It was pouring when I arrived at the Jack Taylor Airfield on the 11th of February for the EAA Chapter 322 breakfast fly-in and I did not expect many EAA members to attend as a result. With 50 meter visibility and the flight school's Cessna 172 peeping out like a honeymoon groom, this was sure to be a quiet day.

But the members of EAA Chapter 322 surprised us all with their camaraderie and perseverance. Regardless of their plans to fly in from all over, the bad weather did not deter these members and the breakfast fly-in became a breakfast drive-in. More than 30 members drove in to attend the event and this was a true reflection of their commitment to this organization under the leadership of Karl Jensen. Gordon Dyne took his chances by waiting for the weather to clear and arrived with his Piper Arrow an hour later.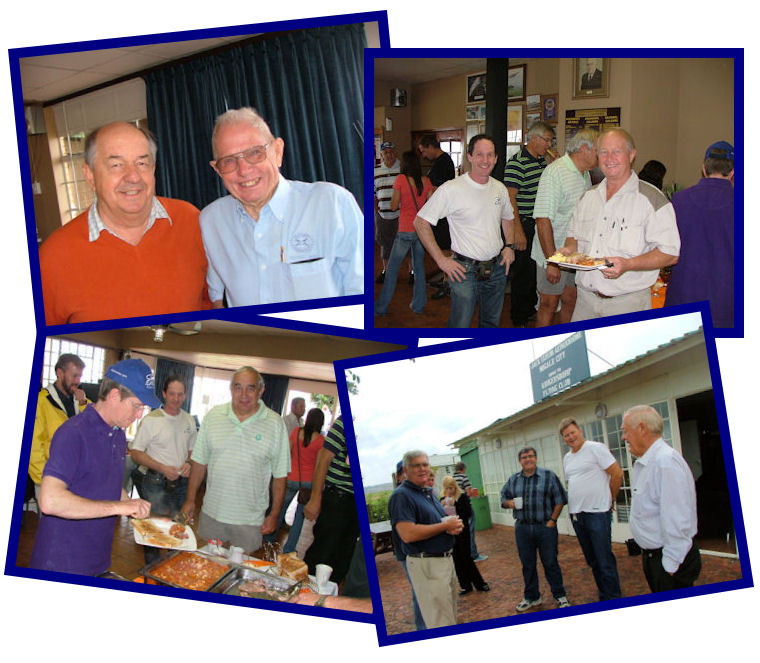 By 10:00 the weather cleared and we were entertained by the arrival of Dave Shakeshaft with his beautiful North American Navion which he flew in from Stellenbosch. Steve George teamed up with Dave as he entered the circuit and provided a thrilling Navion formation flypast.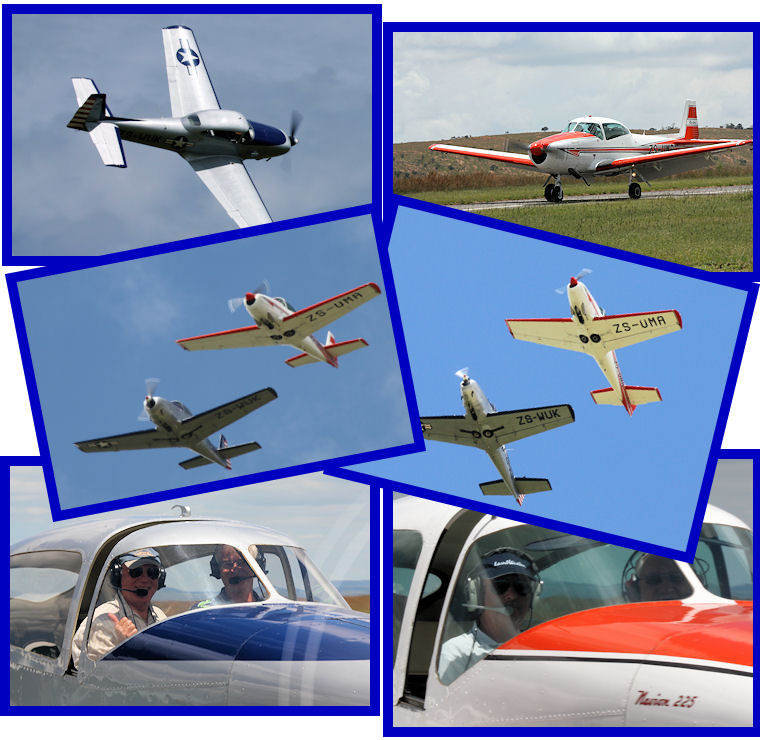 For a change, the photographers took to the skies when Willie Bodenstein was flipped by Ricardo De Bonis in his awesome AirCam, Deon Prins had his first RV ride (and grin) while Adam(pie) Barnard was spoilt for an hour in the pristine Piper Cruiser of Leon Meintjies.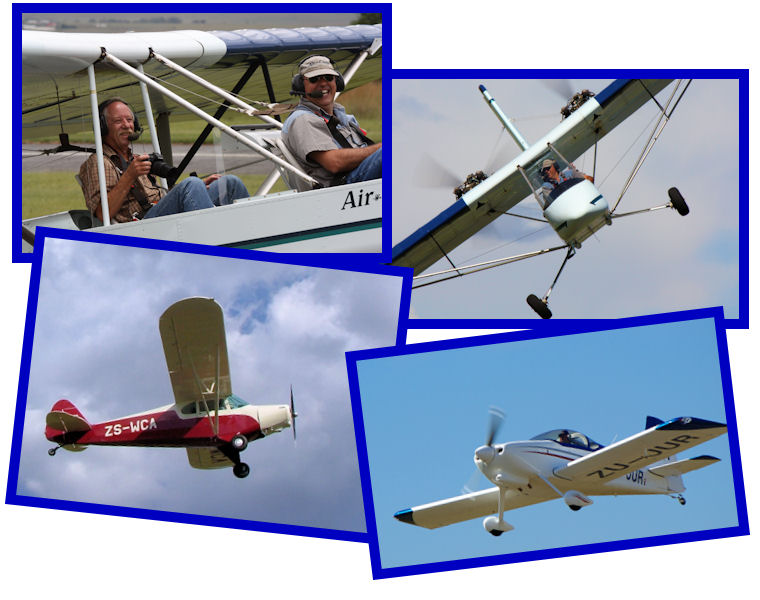 The next EAA 322 Monthly Breakfast Fly-in will be on the 24th of March at Welgelegen (Rietbult airstrip) near Balfour. See you there!!!