The poor weather during the week preceding the Judges Trophy held in Klerksdorp on the 17th and 18th of March resulted in only 13 of the original 24 entrants participating but the competition remained strong with the first three places on the overall score sheet separating each other with less than one percentage point.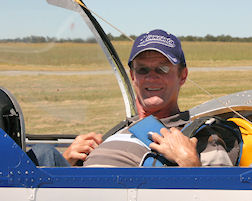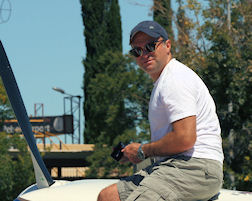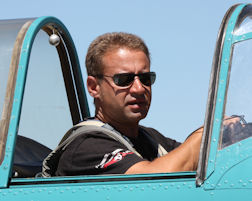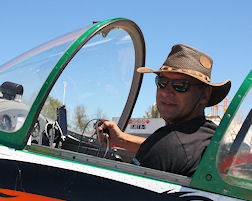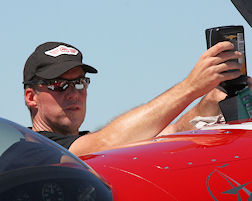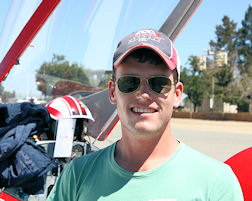 As at Vereeniging during the Gauteng Regionals, Ben Meyer in the Pits S2S ZS-UTB again took the first spot in the "Sportsman" class while Neville Ferreira in the Yak 55 ZU-GFH improved from second place at Vereeniging to first place in the "Intermediate" class.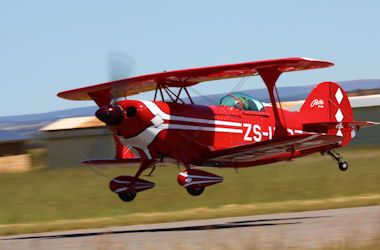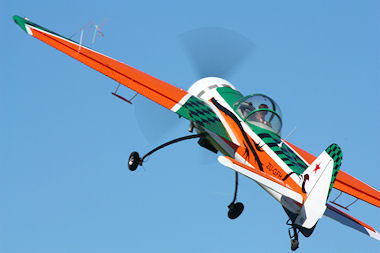 Although the wind created some challenging conditions on Saturday, the conditions were perfect on Sunday the 18th and everyone present on the day was entertained by some superb aerobatics.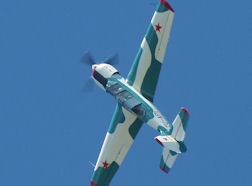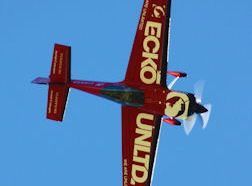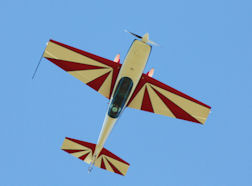 Based on the overall results, Nigel Hopkins took first place with an overall score of 77.74%. Ben Meyer finished in second place with 76.81% followed by Elton Bondi with 76.21%.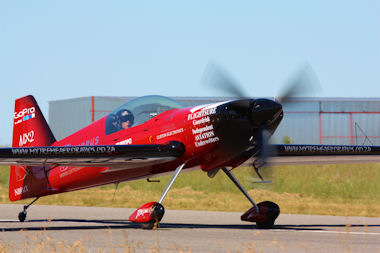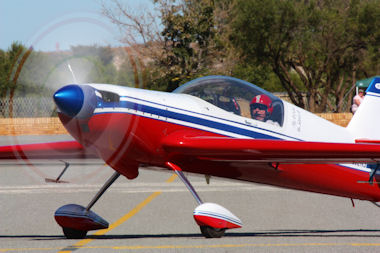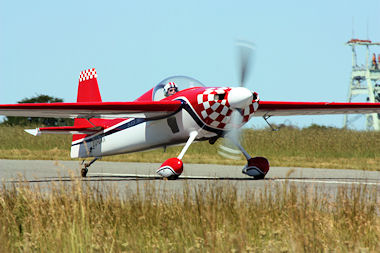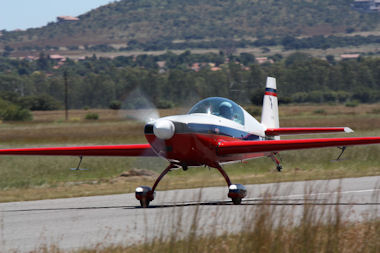 Once again a fine competition judged by John Gaillard, Quintin Hawthorne, Laszlo Liszkey and Mike Stark.