Captains Log - A Summary of April 2012
By Juri Keyter
With the air show season now in full swing, April enjoyed the Zebula Fly-In, the TFDC Fly-In at Overberg and the EAA of SA's National Convention in Margate, all highly successful events. Using Margate as the venue for The EAA of SA National Convention again proved that this popular destination attracts pilots from all over the country and that a convention in Margate is always successful.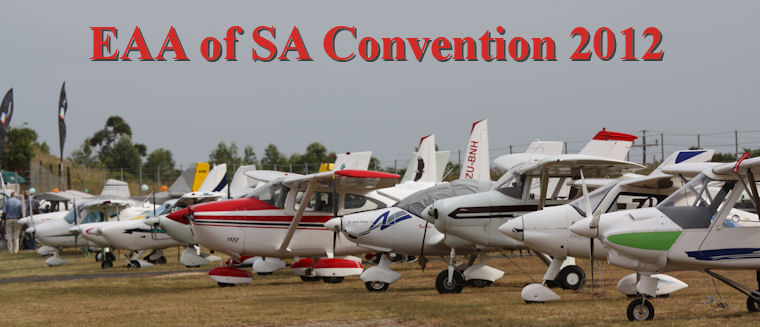 Pilot's Post also introduced its newest contributor "The MIG" during April and he (or she) shared the experiences of an ATC with us. This article attracted more readers than any other article published on Pilot's Post and we are looking forward to more of the MIG's contributions. Many comments regarding the MIG were made and I share a few:
Some say, once he passed the sound barrier, he couldn't hear himself think and that he has no understanding of the term unusual attitude, all we know is he's called "THE MIG"

Some say that his lung capacity is so vast, he breaks the equipment every time he goes for a medical, and that he then demonstrates his lung capacity by suck starting a PT6 through its exhaust....

And that his flying is so impressive the Russians named fighter jets after him..

Some say he taught the Wright brothers to fix bicycles and if it wasn't for the weight of his helmet he would have made the first flight...

Some say that he has a built in PTT in his head and that he has managed to retract the gear on a C-150....twice!

Some say his J3 is fitted with a Mach meter........ And that his childhood photos can only be found at Lockheed's skunk works.....

Some say he wing walks while flying solo, and that is smells like Jet A1 when he passes gas, all we know is he called the MIG!!

Some say he regularly lands on runway 37 and that he doesn't intercept the glideslope- he tells the ILS to move up or down

Some say he is the only person to have fixed the sound barrier and that his VSI is calibrated in knots...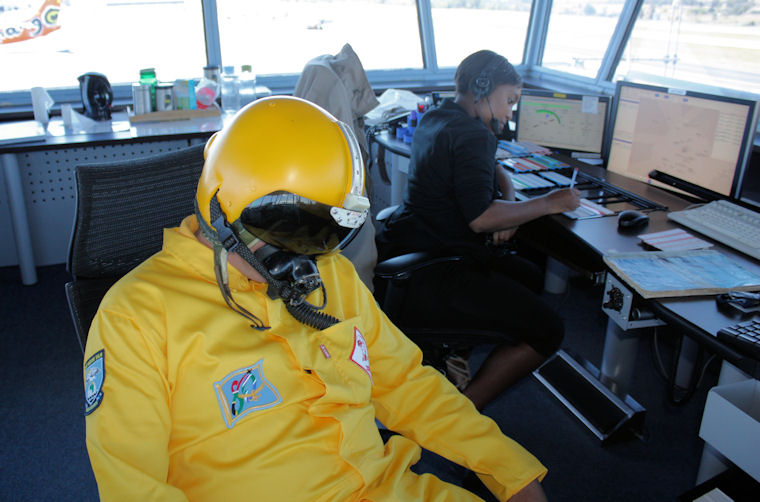 Events to look forward during the month of May are:
AJ's Fly-in starting on the 4th of May
SAPFA National Rally Championships on the 10th of May
Eagle Flight Academy Fly-Inn starting on the 11th of May
SAAF Museum Air show on the 12th of May
Grand Rand Air show on the 20th of May
President's Trophy Air Race on the 24th of May


Copyright © 2023 Pilot's Post PTY Ltd The information, views and opinions by the authors contributing to Pilot's Post are not necessarily those of the editor or other writers at Pilot's Post.