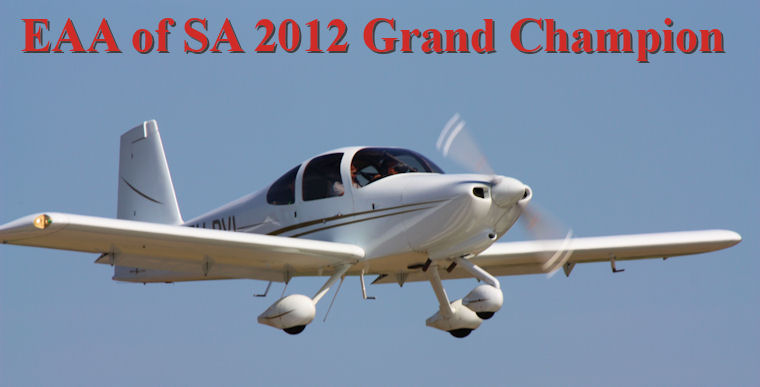 With more than 100 aircraft attending the EAA of SA Convention hosted in Margate on the 27th, 28th and 29th of May, this event was once again an extremely successful and enjoyable event. Is it the Margate venue or perhaps the EAA management taking this historic event to its former glory? Regardless of what it is, I hope that we can continue this growth so that we will again see 400 or more aircraft during this event as we had it twenty years ago.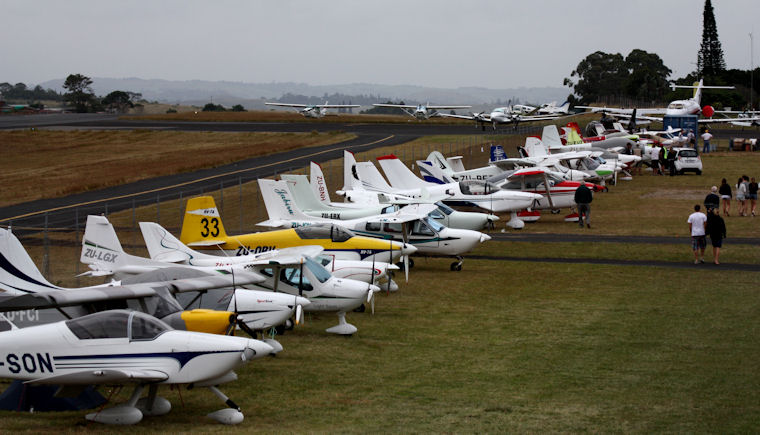 Aircraft flew in from all provinces and we saw something from almost any manufacturer or designer but helicopters were a little scarce. The weather was great and flying continued throughout the entire day.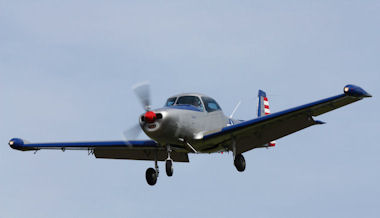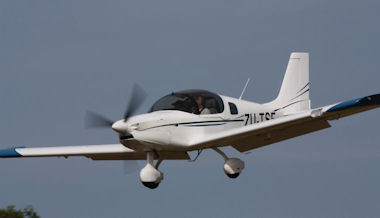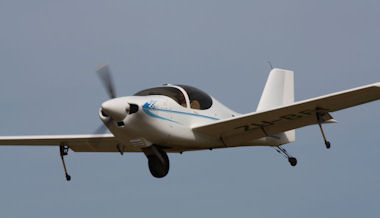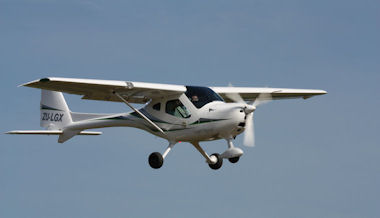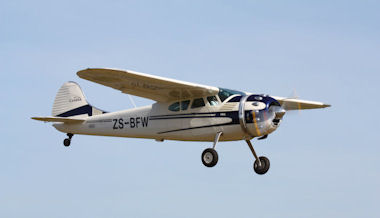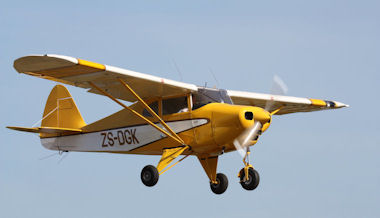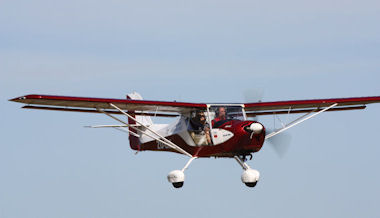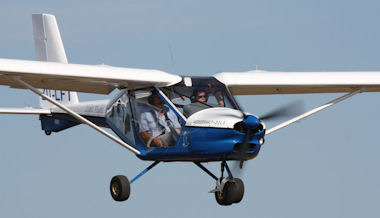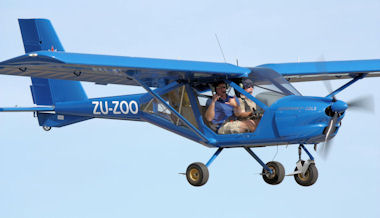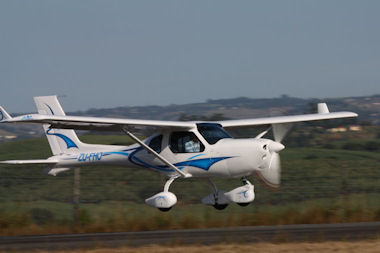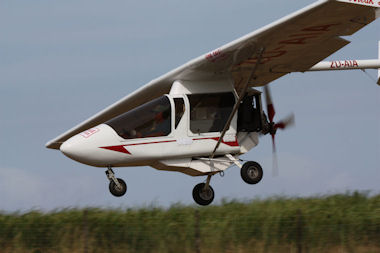 Of more than 60 NTC aircraft attending, 27% were RVs. What is going on here??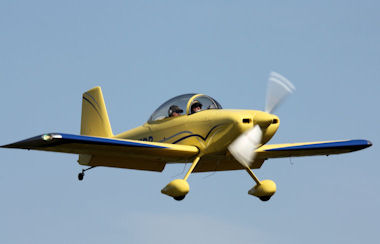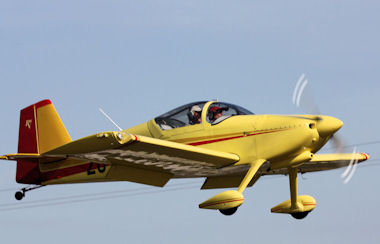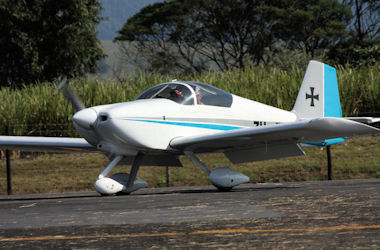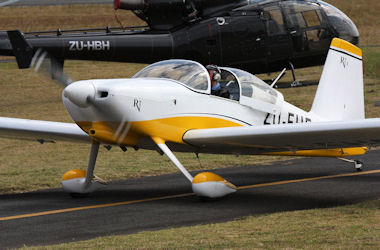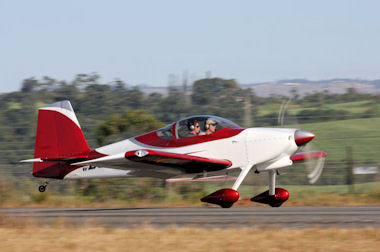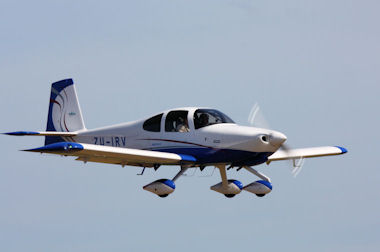 And there were more photographers in the air than on the ground.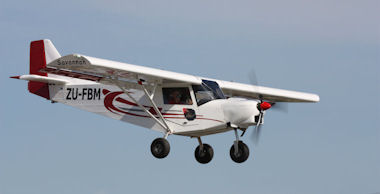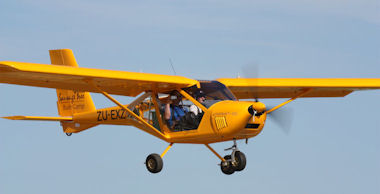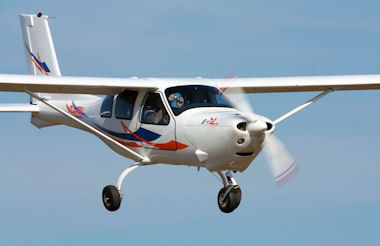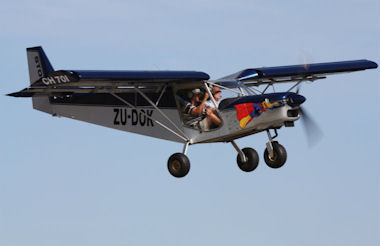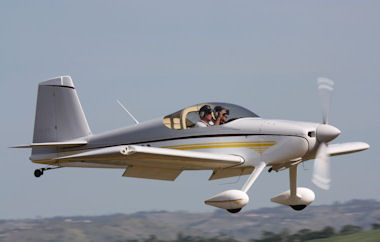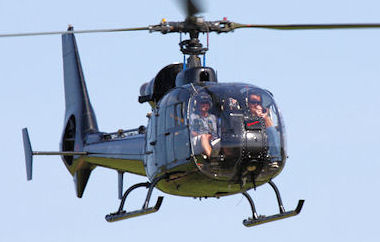 Judging of the aircraft was conducted throughout the day and everyone polished their creations to stand a better chance to win some of the awards during this prestigious event.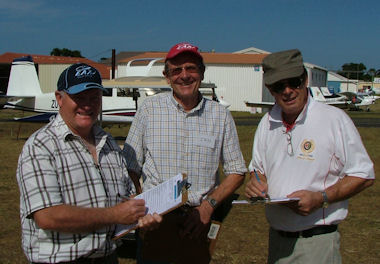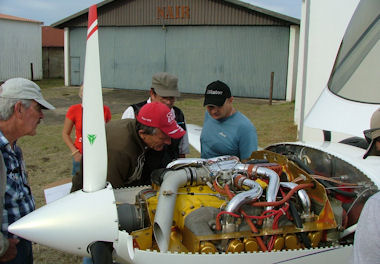 Jan Hanekom won the EAA 2012
Grand Champion
award with his beautiful RV-10 (ZU-RVI) and Dieter Bock took the
Concourse D' Elegance
award with his Lancair Legacy (ZU-DCB).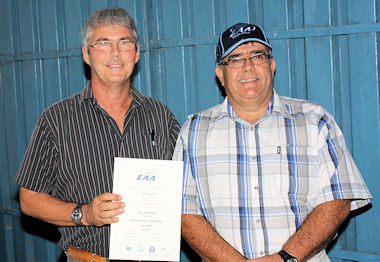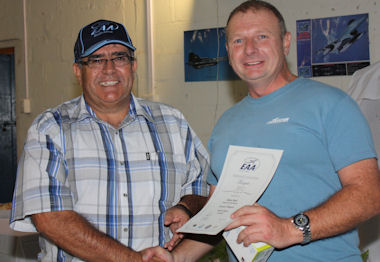 A special thanks to Craig Ralphs and EAA Chapter 1502 for hosting this event. It was enjoyed by all of us and we look forward to the next.