While flying from the TFDC Overberg air show to Margate for the annual EAA National Convention I decided to land and stay a few nights at the Wavecrest Beach Hotel & Spa.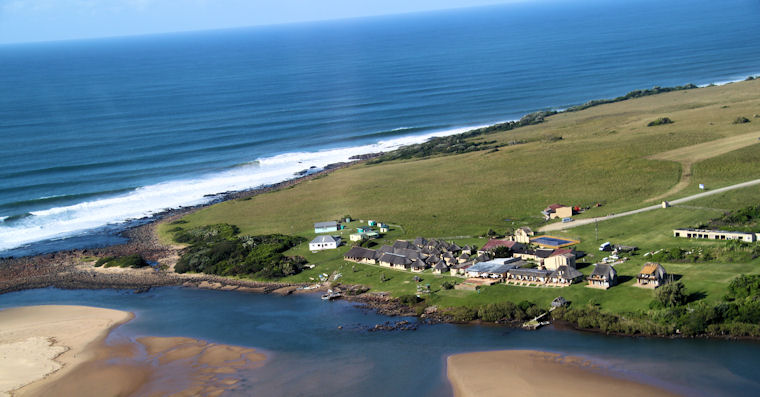 The resort is a mere 20 minute flight from East London and an estimated 50 minutes from Margate with absolutely fantastic views of the Wild Cost from either side.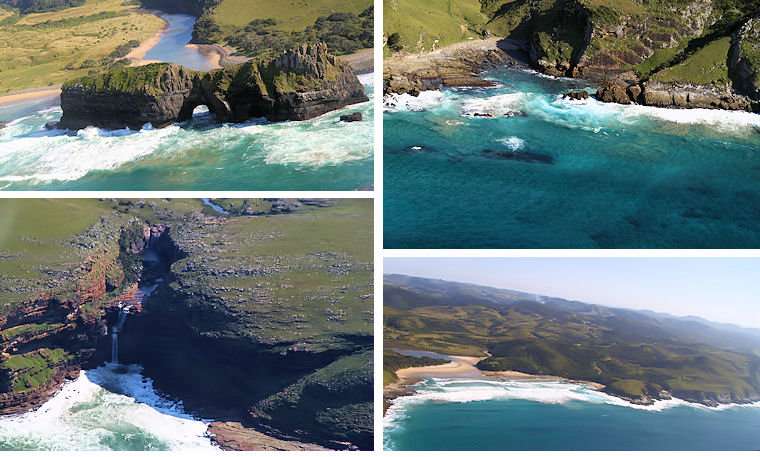 The grass runway (07/25) is 700m long and neatly mowed with clear white markers on both sides. The runway has a significant slope and without any wind it is preferred to land 25 and use 07 for take-off.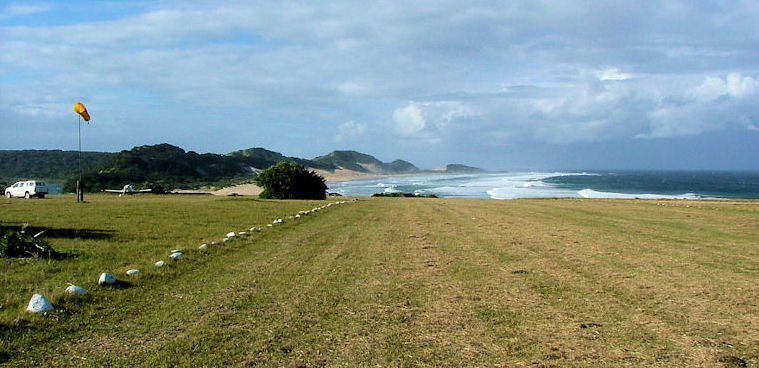 Wavecrest offers something for everyone. If fishing is your thing then this is a stop you have to make. Snorkelling, birding, hiking, tennis, squash, snooker, a massage in the spa or just a laid back day on the beach are some of the activities available.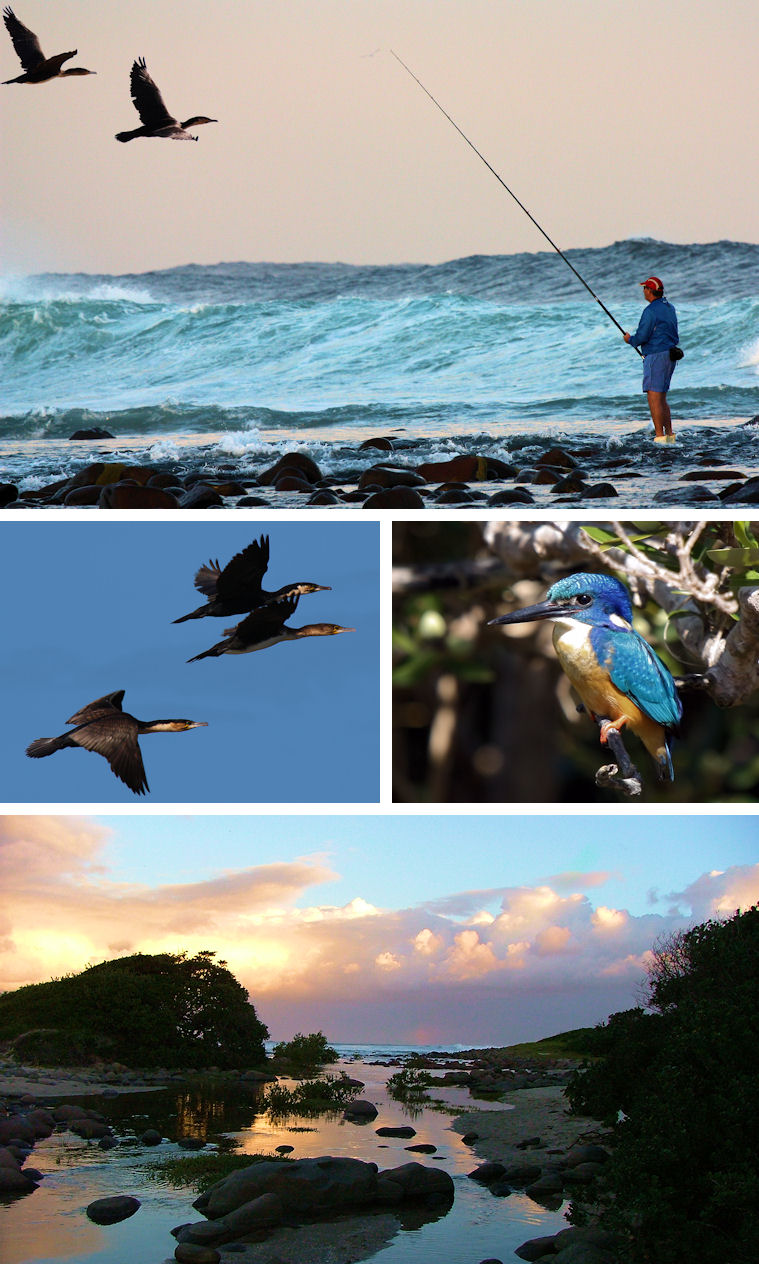 I absolutely loved the lounge with its stylish furniture and decorations. It includes a bar facility, a TV room and a dining room. However, this is not a good place if you are on a diet. Dining includes a breakfast buffet, a three course lunch, a four course dinner with tee and muffins in between.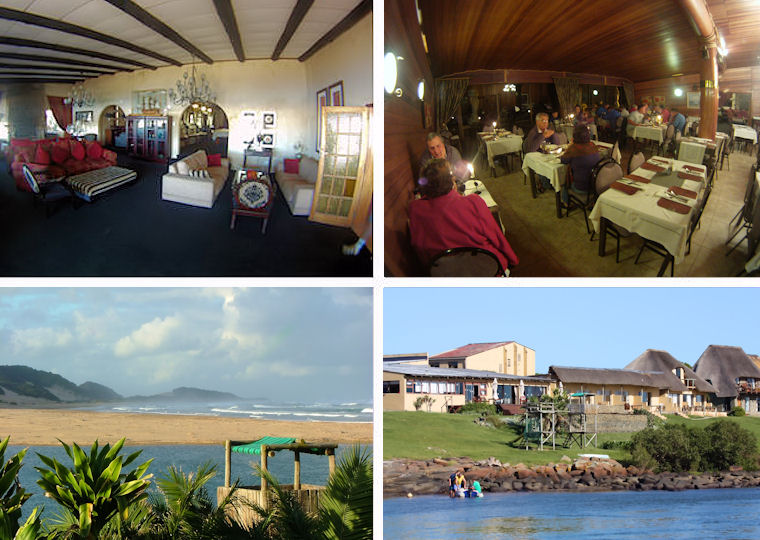 I will certainly visit Wavecrest again and I recommend it to any flying club for their next fly-away event.
Wavecrest Beach Hotel & Spa
www.wavecrest.co.za
+27 (0) 47 498 0022
wavecrest@pixie.co.za