With the temperature at 4 įC, a low cloud base and wind blowing at 21 knots as a cold front moved over Gauteng, I did not expect anyone to attend the EAA Chapter 322 breakfast fly-in to Orient on Saturday the 9th June 2012, but I was wrong. While standing outside the clubhouse of the Krugersdorp Flying Club I had a good view of the Orient area and at around 9AM I saw the first aircraft approaching Orient from the east. This was the signal I was hoping for and I jumped in my aircraft to join in the fun.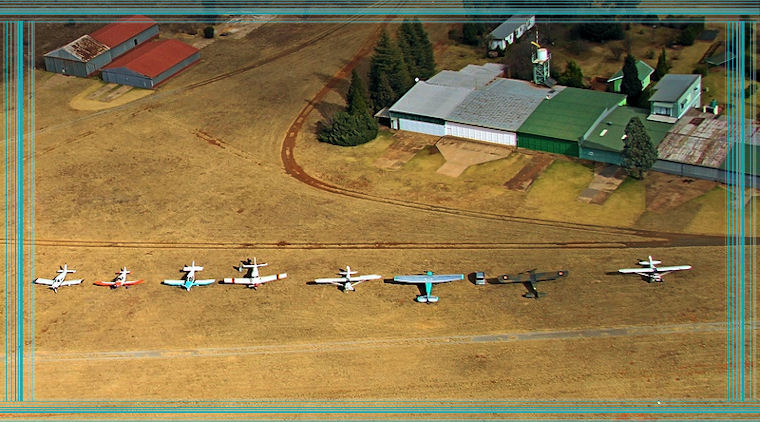 Seventeen aircraft attended the fly-in and the pilots and passengers braved the cold geared with beanies, gloves and coats.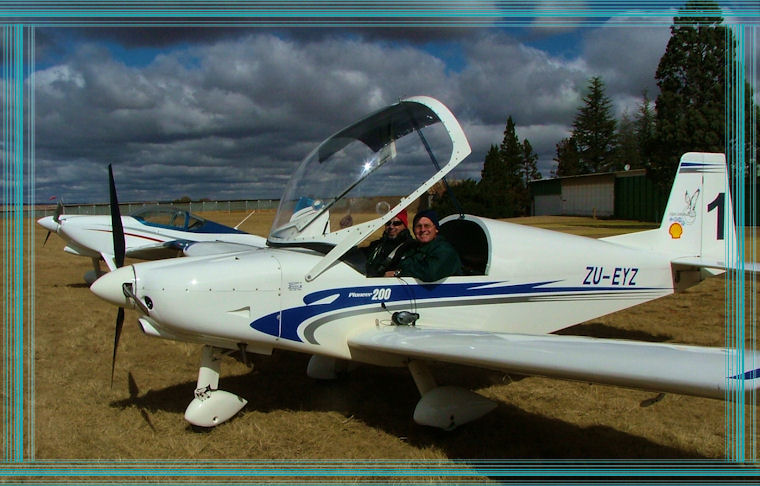 Although I thought that the strong wind would be the main deterrent on the day, it was interesting to see that 10 of the 17 visiting aircraft were taildraggers. Should I read something in this?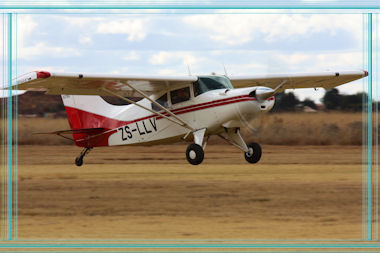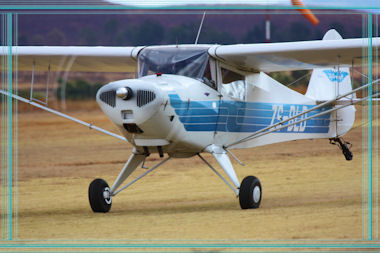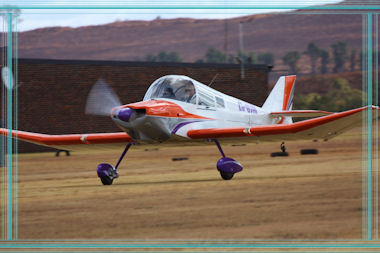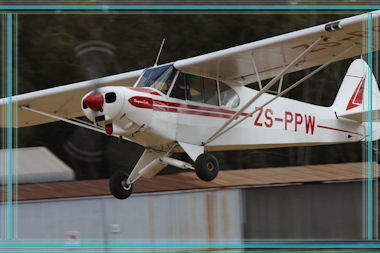 The hospitality of the Magaliesburg Gliding Club was top notch as always and they had a shuttle transporting everyone to the clubhouse where a delicious breakfast was served. The clubhouse is decorated with photographs collected over many years and it was clear that this club is rich with culture and a passion for their heritage.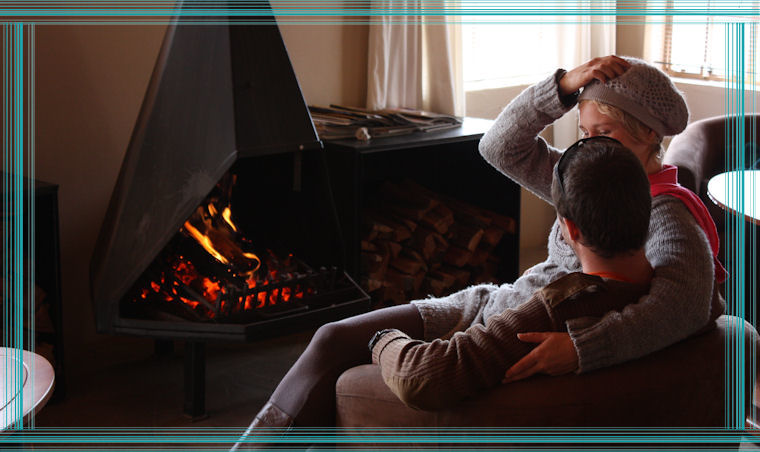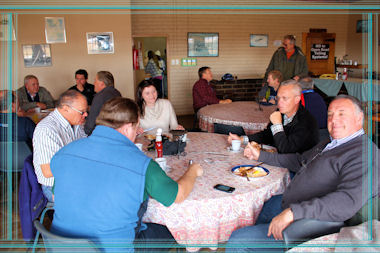 If you weren't there, you missed out on another fun filled EAA adventure so make sure you attend the next monthly EAA fly-in.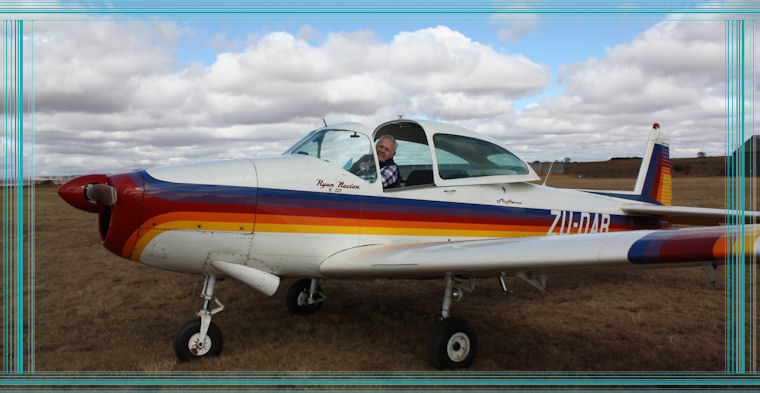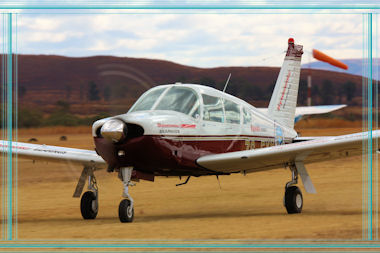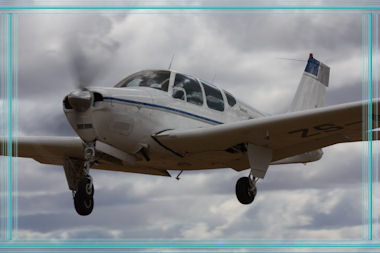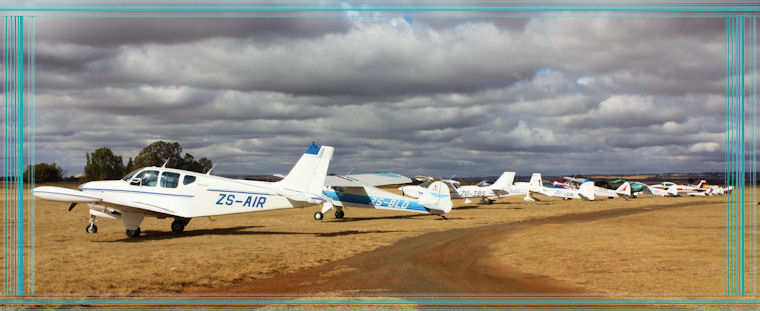 Thank you Orient!!! We will surely visit you again!!!