Olav Zipser is respectfully known as the 'Father of FreeFly', and is one of the more interesting and accomplished skydivers in the world. Shortly after The Ranch Boogie (scheduled to start on the 9th of August 2012) he will put on his specially designed Supersonic Spacesuit and ascend in an Interorbital Rocket (at a ridiculous speed) to 131 000ft. From the edge of space he will then FreeFly back to earth. Breaking the sound barrier with his physical body he will set new records for the highest, longest, and fastest skydive ever - one time! And that is just the first of a planned series of increasingly higher altitude rocket launches, culminating with a dive from above the Karman line (100km up!).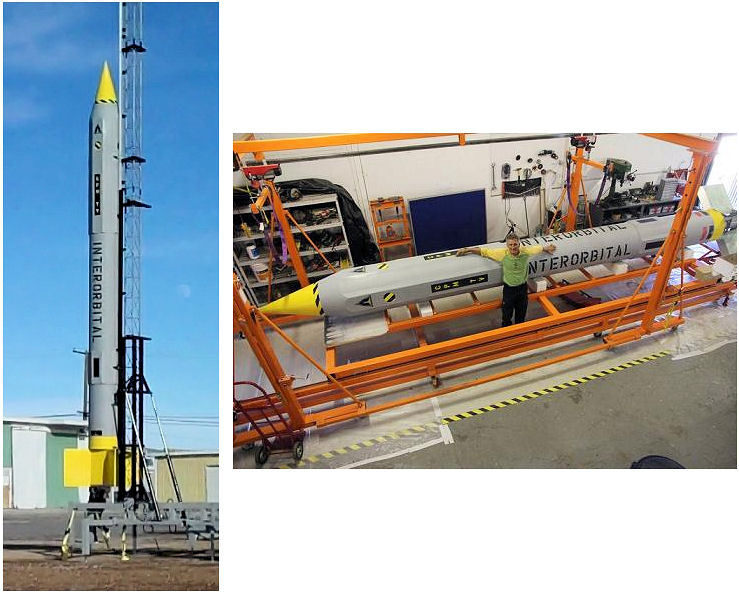 The FreeFly Astronaut Project is not a stunt, it is a research mission to amass a new collection of experimental data that will help to create human capability to descend safely from the edge of space. For those that don't know who Olav Zipser is, you can find more information by visiting www.freeflyastronaut.com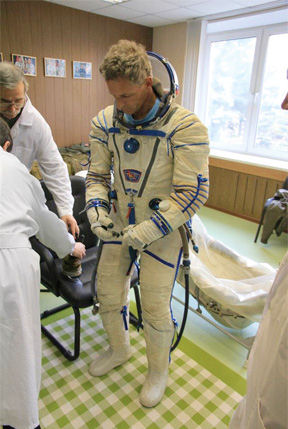 Olav's FreeFly Astronaut Project is just one of the interesting presentations lined up as part of The Ranch Boogie and Symposium. Additional presentations at the event include: 'The Effect of Altitude on the Human Physique and Psyche'; 'The History of Skydiving Equipment'; and 'The 400 Way World Record Largest Freefall Formation'.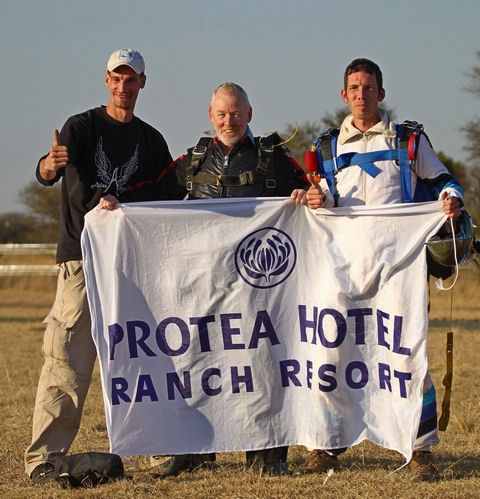 Hosted by SkyDive Rustenburg at the luxurious Protea Hotel Ranch Resort, the 'Ranch SkyDiving Boogie and Symposium' is regarded as South Africa's Premier Skydiving and Parachuting event. Skydivers, non-skydivers, aviation buffs, space enthusiasts and members of the public are invited to attend the Ranch Boogie and Symposium to 'discover' what skydiving and parachuting in the 21st Century is all about. The event is scheduled from Thursday
9th to Sunday 12th August 2012
and will be hosted at the
Protea Hotel Ranch Resort
(25km south of Polokwane), Limpopo Province. South Africa. Two Turbine Atlas Angels will be operating continuously from Thursday 9th August to late on Sunday 12th August. The Formation Skydiving (FS) Committee are making efforts to set an all-Female South African Formation Skydiving Record, and are out to set this on National Women's Day. The Artistic Events (AE) Committee are also going for a new South African FreeFly Record at the event. Presentations on various aspects of skydiving and parachuting are on the agenda during the event. The Saturday Evening Function (at which Olav Zipser is a guest speaker) is open to everyone at a cost of R 280 per person and will include a buffet dinner and entertainment. Tickets will be available at the event.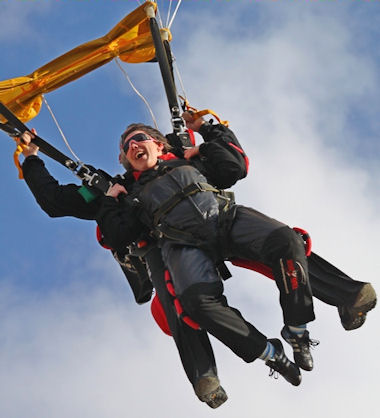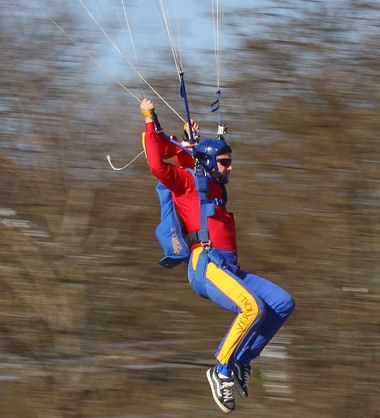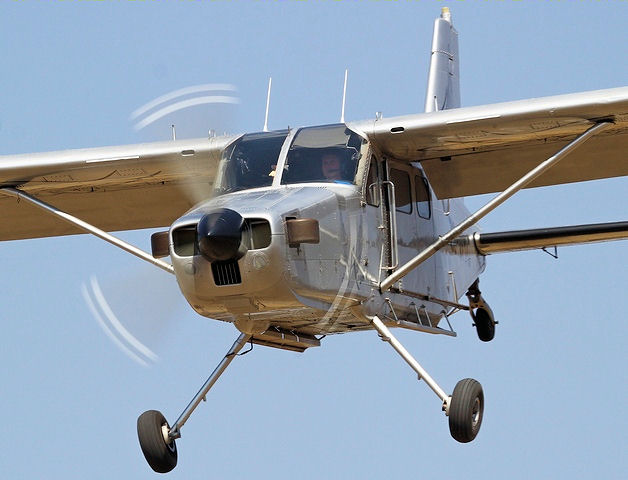 Accommodation specials have been arranged as part of the event - email reservations@theranch.co.za and mention "SkyDiving Boogie" to get special rates.
Event registration for PASA Members is R 400, camping (with own equipment) and use of facilities is included in the registration fee (non-skydiving members of family at no extra charge).
Aviators wising to fly into the event are reminded that this is a skydiving and parachuting event, 'single discipline event rules' will apply, which means no flying displays can be permitted. We request that you inform the organisers of the event in advance if you intend flying in.
The Ranch Resort Private Airstrip is a 1.2km grass / bush strip running North East / South West and parallel to the golf course. There are no runway lights. GPS - 24°2'34.55?S 29°16'28.15?E
A NOTAM for the event will be released, paradropping will have priority and parachutes will have right of way. Procedure will be to hold at 5NM until communication is established with either of the Atlas Angel Jump Ships and / or DZ Ground on the general Frequency will be 124.8. There will be a dedicated Temporary Aerodrome Frequency to be confirmed closer to the event.
Aircraft parking space at The Ranch Resort is limited. If aircraft parking space becomes full you may be diverted Polokwane Municipal Airport and collected by road.
Visit
www.para.co.za
for more information.
See you in the Polokwane skies for South Africa's Premier Skydiving and Parachuting event…