It's exciting times at The Airplane Factory with Sling 2 serial number 100 recently being allocated to Rae Henderson. This marks a major milestone for The Airplane Factory considering they only went into production in late 2009. Not being complacent Mike, James and Jean are onto the next big thing and Mike has the following to report on new and upcoming aircraft.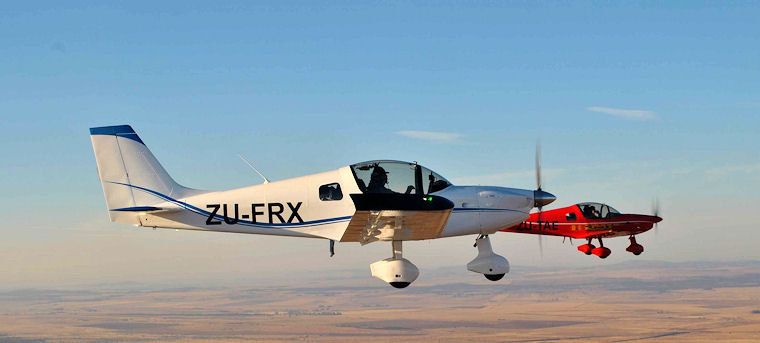 NEW AIRCRAFT
Sling 4
- We are slowly wading through the various static and flight tests and tons of paperwork that is required for us to obtain SACAA Type Approval of the Sling 4. We hope to have it all done by the end of October after which we will be in full production. We have 10 orders and the list is growing.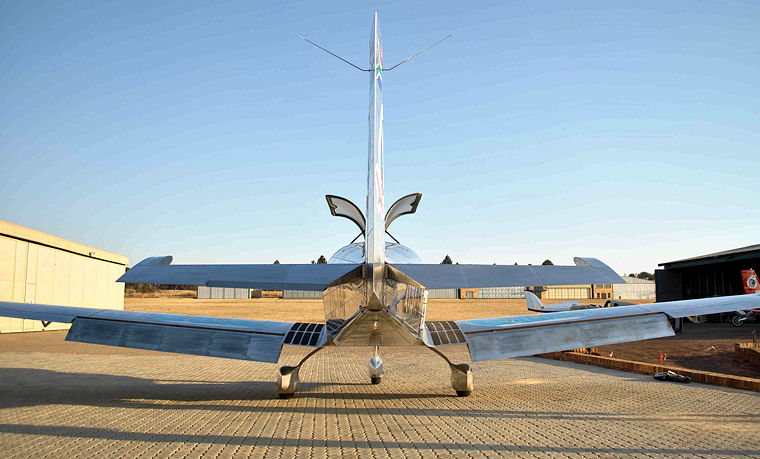 Sling 2 TD
- the Sling 2 Taildragger is on the drawing board - we hope to have the first one in the air by the end of the year. It looks really sexy!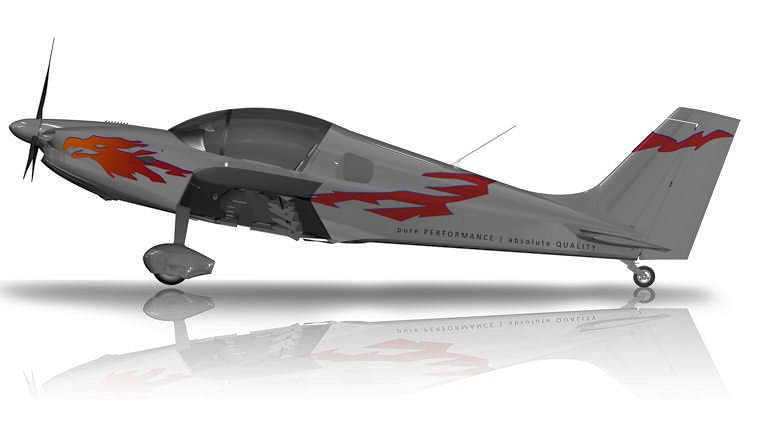 Sling 3
- we will be developing a 3 seat version of the Sling 4 with a 100 hp Rotax engine instead of the turbo-charged Rotax 914 that is fitted to the Sling 4. The 3rd seat will be in the middle at the back. We have an order for one for a flight school in Nigeria. First flight is expected in February 2013.
Sling 6
- this is a big step up for TAF. Mel Verity is leading the design team putting the finishing touches to the shape and aerodynamics of our next design. It is a high wing a bit like a very sexy, modern, fast Cessna 210. The first test engine will be a 260 hp Lycoming IO-540. First flight of the development prototype is planned for the third quarter of 2013.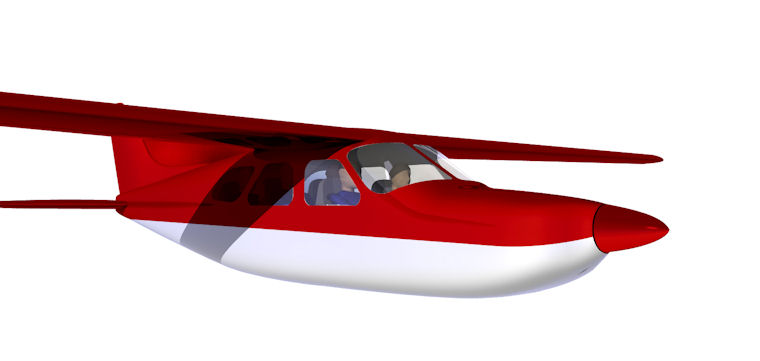 Spin Tests

The CAA asked us to do more spin tests on the Sling 2 … so we did. The spin testing to VLA and ASTM standards requires that an aircraft must be able to recover from a one turn spin within another one turn with normal recovery inputs. Well, no matter what configuration and weight loading the Sling always recovered instantly, usually within less than a quarter of a turn and when we did test it to two rotations it still recovered instantly. Even though we have tested the Sling as required it is still not spin rated … not yet anyway!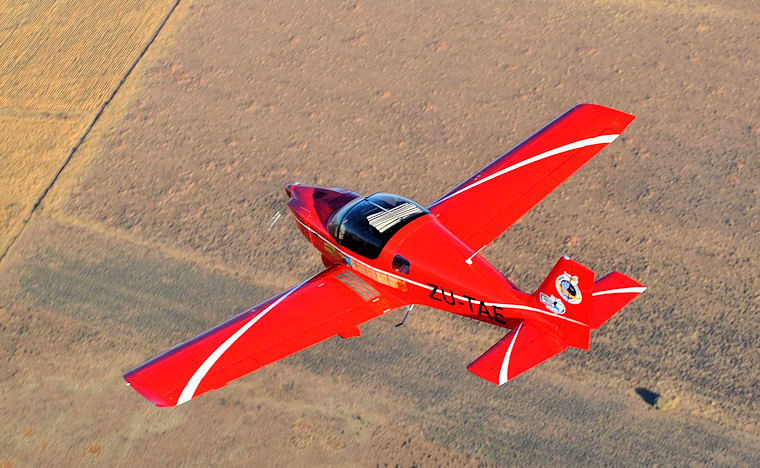 Rotax 912 iS

The first Rotax 912 iS fuel injected engine has been fitted to Wesley Vorster's new Sling 2 … after making some cowling and installation modifications we started running the engine in June. First flight trials started in late June and in early July and the technical engineer from Rotax in Austria spent a couple of days at the factory inspecting and testing the engine in the Sling 2. His feedback is that the installation is perfect, and following some work coming out of a Rotax service bulletin ZU-WES will be back in the skies and we will be able to provide accurate figures on fuel consumption and performance. So far we are really pleased with the engine … in cruise it should be 20% more fuel efficient than the 912ULS engine which will give the Sling 2 a range of 1,800km!
AUSTRALIA AND AMERICA

Our Australian distributor, Errol van Rensburg is nearing completion of his first kit and has ordered two more Sling 2's and one Sling 4. Things are moving along nicely there and we are excited about taking the Aussies on!
In Los Angeles, Ryan Ruel and Matt Liknaitzky have started flying their new Sling - registration number N 511NG. There are a few magazines that have done review flight tests and photo shoots - so far there are only words of praise. The Sling will be on display in the LSA section at the Airventure Oshkosh airshow.