Considered by his peers as the "pilot's pilot," Hoover has flown in thousands of shows in more than 300 types of aircraft, and he's flight tested or flown just about every type of fighter aircraft. He appeared alongside P-51
Twilight Tear
, one of the rare P-51s that actually served in World War II and carries its original paint scheme.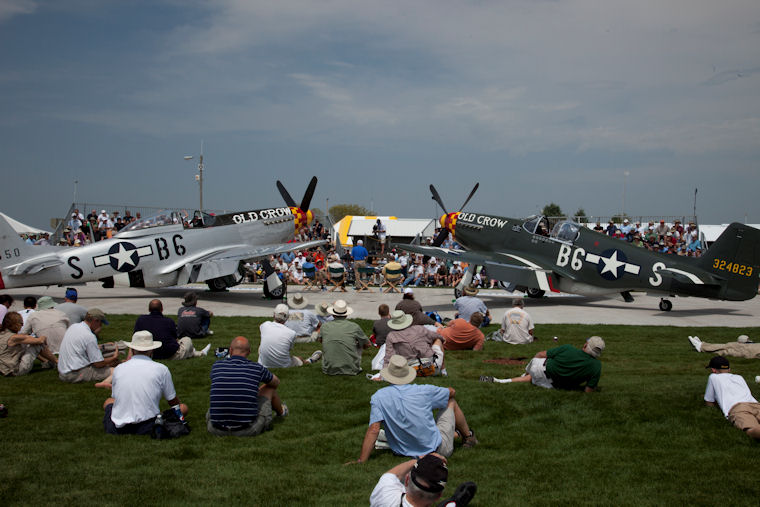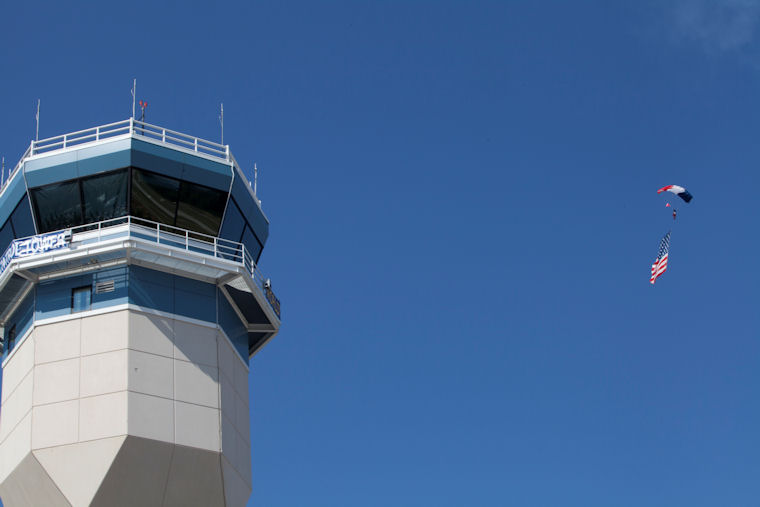 Continuing an EAA/FAA partnership tradition started in 1988, FAA Administrator Michael Huerta joined EAA President/CEO Rod Hightower on stage for a moderated discussion revolving around the leading topics in the aviation world.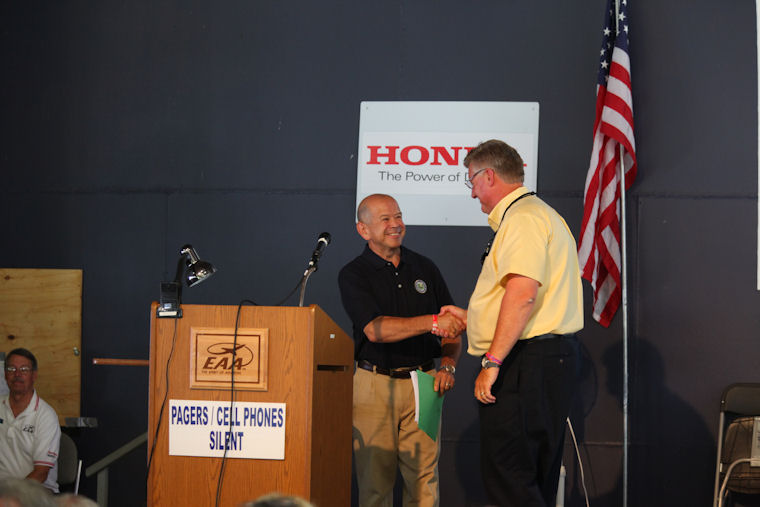 Located in a picturesque cove along Lake Winnebago, the Seaplane Base is a tranquil escape from the AirVenture grounds and draws hundreds of amphibious aircraft throughout the week.