NAC is delighted to announce the delivery of the first Bell 407GX in Africa.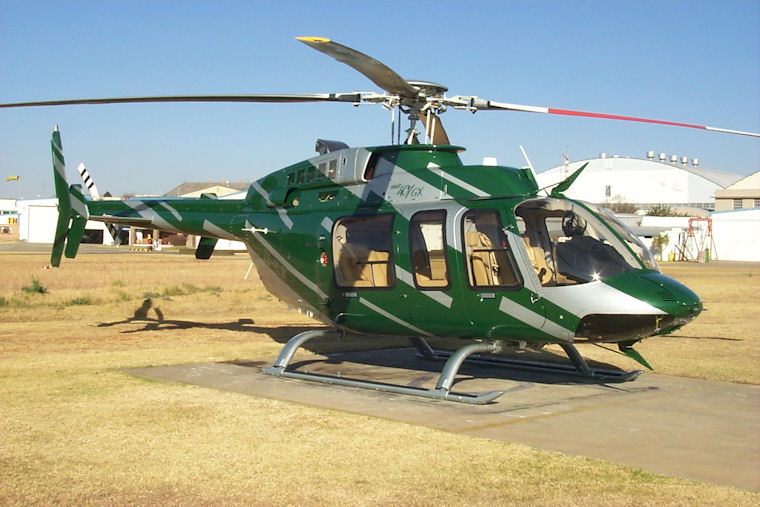 "The technology found on the Bell 407GX is unique in the helicopter industry," said Gary Phillips, NAC Executive Director Helicopter Sales. "The Bell 407 was already an industry leading helicopter offering superior performance, exceptional passenger comfort and enhanced safety characteristics. The 407GX's next-generation cockpit, combined with the aircraft's rugged airframe, will make it the first choice for those who place their highest value requirements on safety and performance."
"Once NAC has delivered this Bell 407GX, it will enter into service with a private customer, operating in a corporate capacity," adds Phillips.
The 407GX includes such operational features as a choice of maximum internal gross weights, high main rotor clearance (8ft), excellent hover performance, powerful FADEC-controlled engine, comfortable seating for seven and optional Quiet Cruise kit. Blade fold capability, cargo hook and a host of OEM kits and customising offerings make this aircraft ready for any mission.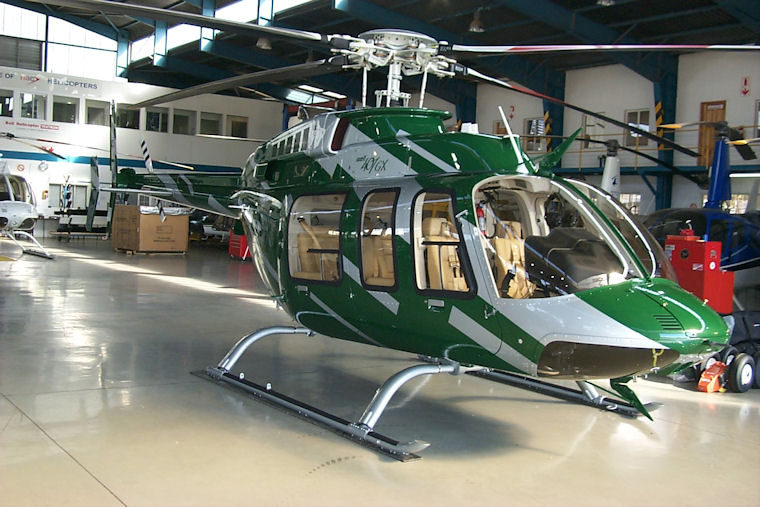 Built on the success of the Bell 407, the 407GX is the only helicopter equipped with the innovative Garmin G1000HTM integrated glass flight deck, making it the most advanced light, single-engine rotorcraft on the market.
The Bell 407GX's integrated glass flight deck provides aircrews essential flight information at a glance for greater situational awareness, improved operational capability and increased safety.