Piper Aircraft Inc. celebrated their 75th Anniversary at a very festive breakfast hosted by National Airways Corporation at their Lanseria office on Friday 9th November. When Mr William T. Piper, an oil industry engineer introduced the Piper Cub in 1937, he had a dream. He felt that everyone should fly and he believed that Piper could provide everyone with that freedom. Since then they have released over 160 aircraft models ranging from the J3 Cub to the CZAW SportCruiser and more recently the PA-47 Piperjet. Over 144,000 aircraft have rolled of their production of which 99000 are still flying today. Piper have been instrumental in the development of many pilots who did their initial training in the PA-28 Cherokee and twin training in the PA-34 Seneca.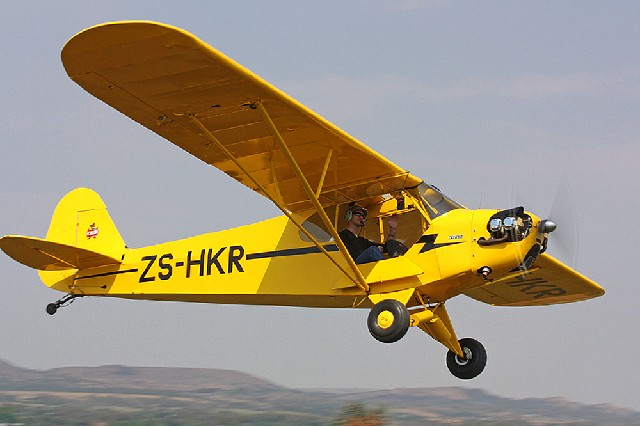 National Airways Corporation better known as ďNACĒ was established in 1946 and has over the years cemented their position in the South African as well as the international aircraft market. NAC have become the official dealers for Nextant 400XT, Eclipse, Daher-Scoata, Quest Kodiac, Diamond Aircraft and exclusive sales agents for Pacific Aerospace to mention but a few. NAC were recently appointed as an Authorised Distributor for Piper Aircraft and NAC being the operator of the largest fleet of Piper Aircraft in Africa were the automatic choice.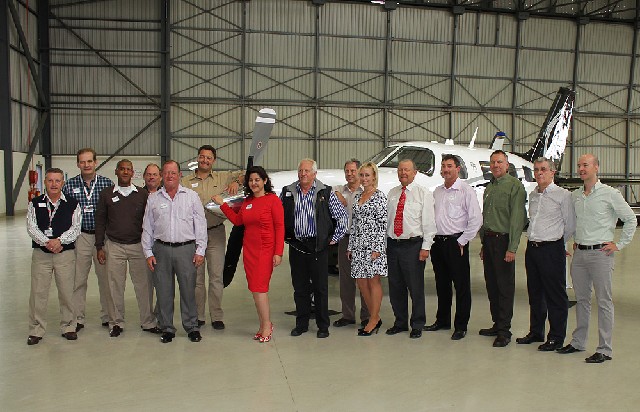 The breakfast was attended by many NAC clients, Friends, staff and management including Johann Ellis the proud owner of a brand new Piper Meridian.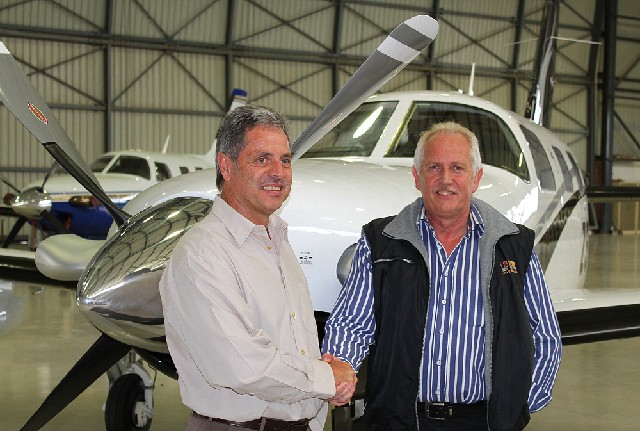 Jeff Earl, Managing Director of Placo, the oldest international Piper distributor entertained all with some humorous stories from his personal experience with Piper Aircraft.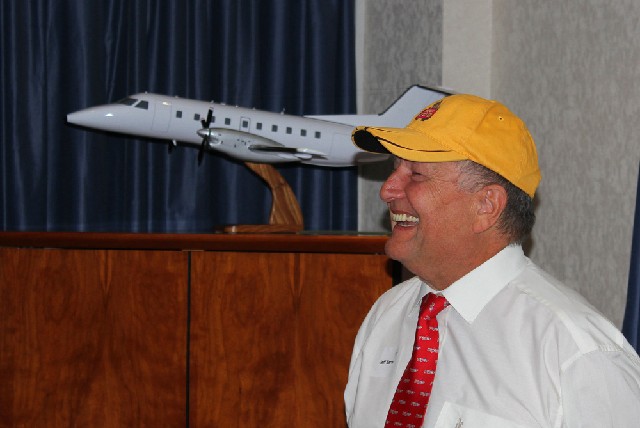 Mr JP Fourie, NAC's Executive Director of Aircraft Sales welcomed all the guests and Wished Piper aircraft a Happy birthday which coincided with the birthday of group Sales Director Mr Nigel Forrester. Nigel was presented with a birthday cake by Tanya Krause, the Marketing and Public Relations Assistant to mark the occasion.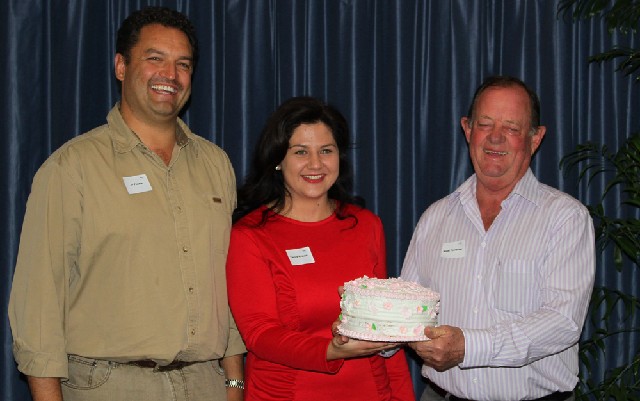 All of us at Pilotís Post wish Piper a very happy birthday and may the legacy of Mr Piper live on and we have absolutely no doubt that it will. Happy Birthday and may there be many more happy landings.