UP Aeronautical Society (UPAeSSA) was formed in 2005 by a handful of extremely passionate engineering students with a love for aviation. The purpose was to create a society at the University of Pretoria that would ignite the aviation passion amongst undergraduate and graduate engineering students. UPAeSSA has grown in leaps and bounds and currently has a membership of over five hundred and fifty members and is getting stronger every year. The aim of the society is the dissemination of knowledge of the theory and practice of all aspects of aviation, aerospace engineering, space exploration, allied branches of engineering or related arts and sciences, as well as the furtherance of professional development of all members. UPAeSSA is the student branch of the Aeronautical Society of South Africa (founded in 1911), that is a division of the Royal Aeronautical Society (founded in 1866).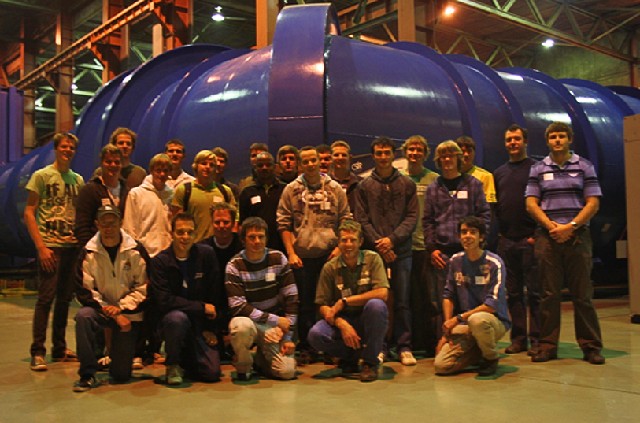 Throughout the years this group of students under the leadership of graduate mechanical engineer and commercial pilot, David Toma undertook many activities. In 2012 one of their challenges was to design and build a radio controlled aircraft from scratch. Sounds easy enough but the criteria of the competition made for some very interesting designs. All entrants were limited to a maximum empty weight of 2.5 kg, a power source of no more than a 3 cell lithium polymer (LiPo) battery, a maximum current limit and a wingspan not exceeding 1.5m. The aircraft that maintained flight at the lowest airspeed and most stable flight with a payload of a full 340ml cold drink was crowned the winner.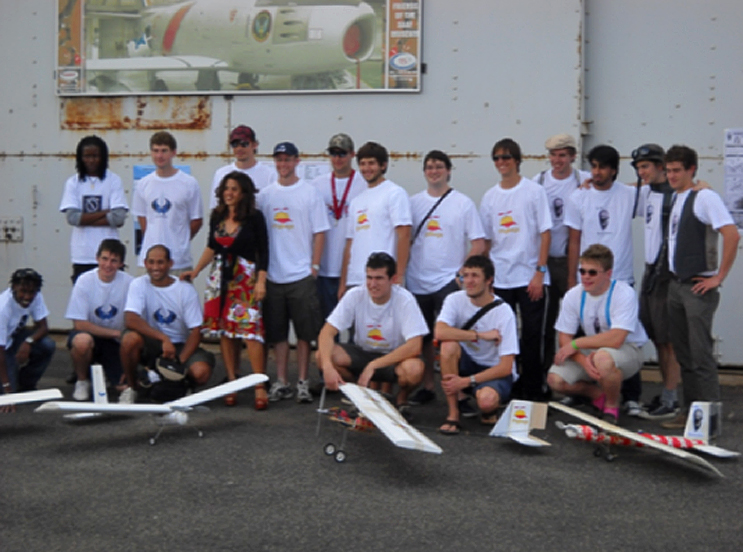 Strong bonds between the society and both Civil and Military aviation have been forged, with visits to Denel Aviation, The Airplane Factory, CSIR Aeronautical department and many South African Air Force units. Members of the society were also invited to join the Air Capability Demonstration held at Rooiwal in 2012. The Students are very active in community projects in conjunction with the SAAF Museum and the society has recently adopted the Avro Shackleton and undertook to restore and maintain her.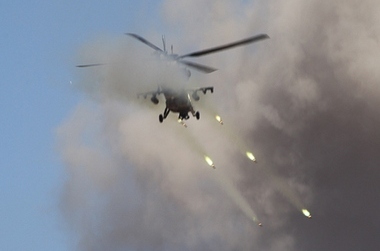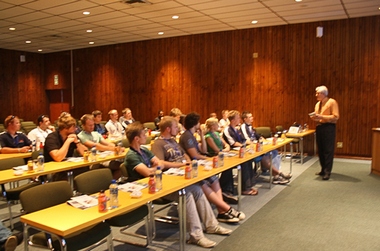 Many challenges are faced by the Aeronautical Engineering students at the University of Pretoria as limited funding is available for projects that are need to complete their studies. An amount of R500.00 is made available per student per project and as many of the students are using Carbon-fibre as a medium of choice, it is almost impossible to stay in the confines of such a limited budget. The Society aims to help these students by raising funds in a host of different ways.