The Young Eagles program launched in 1992 by the Experimental Aircraft Association in the USA is administered by the EAA USA who keeps records of all Young Eagles participants worldwide. The goal is to provide a meaningful flight experience and inspire them to become pilots. The goal was to fly at least one million children before the 100th anniversary of the flight on the 17 December 2003 and this was achieved on 13 November 2003.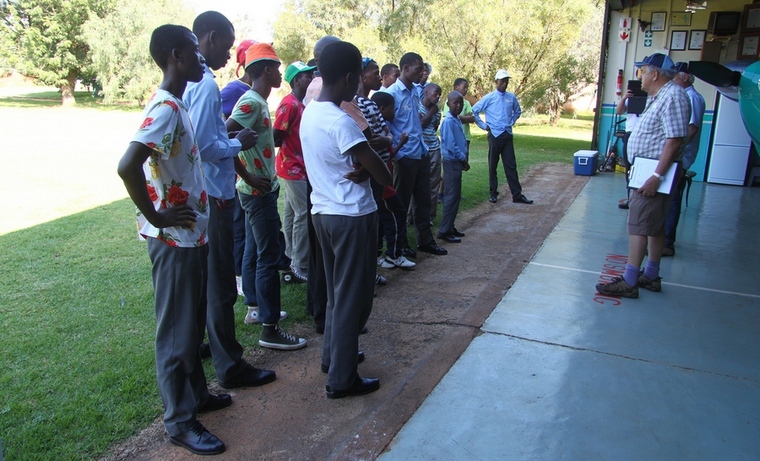 The results of a study carried out by the EAA in the USA showed that participants in the Young Eagles program are 5.4 times more likely to become a pilot than those who never participated and that 9% of those new pilots are female, an increase of 50% compared to the general population of pilots, which is 6% female. The study also indicated that the older a child is when taking their flight, the possibility that child will become a pilot is increased, with two out of every 100 participants who are 17 years old continuing and to eventually qualifying as pilots.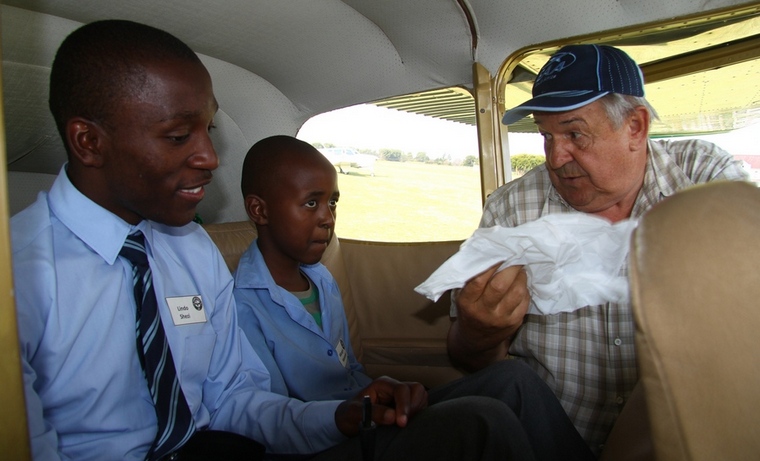 In South Africa Young Eagles flights are arranged by local EAA Chapters and as in the USA flown by volunteers who fly the children for free in their aircraft. On Friday 15 February Chapter 322 members Capt. Karl Jensen, Dr. Mike Brown, Eugene Cozyn and Brian Appleton treated twenty street kids of the Twilight Shelter to what was their first flight and an experience which would forever remain with them.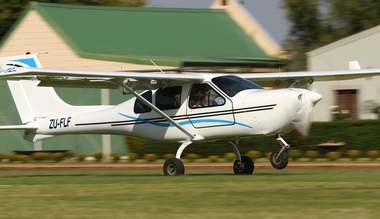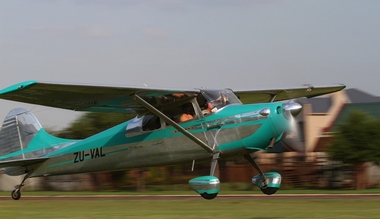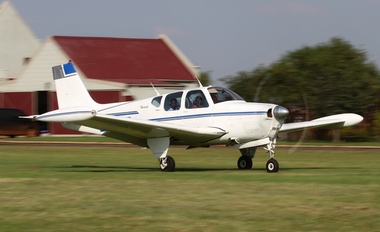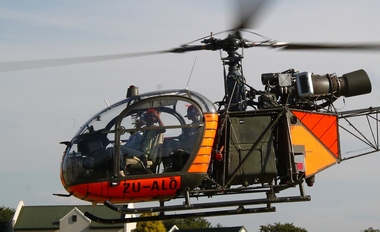 The names of these children and all others that have participated in the program will be added to the database kept in the USA. All participants are issued with a certificate attesting to their flight and the joy on the faces of the kids flown by the volunteers of Chapter 322 were indeed a joy to behold.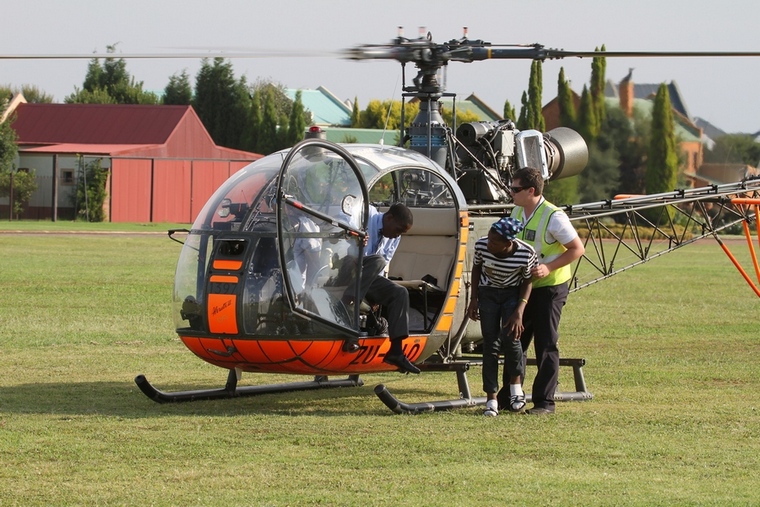 Proof of the success of the scheme is Justin Gloy, a product of the Young Eagles who flew in from Grand Central to assist on the day.