On Wednesday 20 February Century Avionics hosted a Garmin Seminar at Shumba Lodge, close to Lanseria Airport. Formed in 1978 and based at Lanseria Airport, Century Avionics specialize in general aviation avionics maintenance, supply and installation. The four members of Century Avionics which employs 27 people have more than 70 years of general avionics experience collectively in their respective fields of which at least 35 years have been as managers at Century Avionics.
The Seminar led by Garmin's Trevor Pegrum was well attended by industry players and aircraft owners. Garmin, who is synonymous with aviation GPS and EFIS systems, was founded in 1989 by Garry Burrell and Min Lao hence the name Garmin. The company currently employs more than 9000 people worldwide and has over 7000 distributors around the world.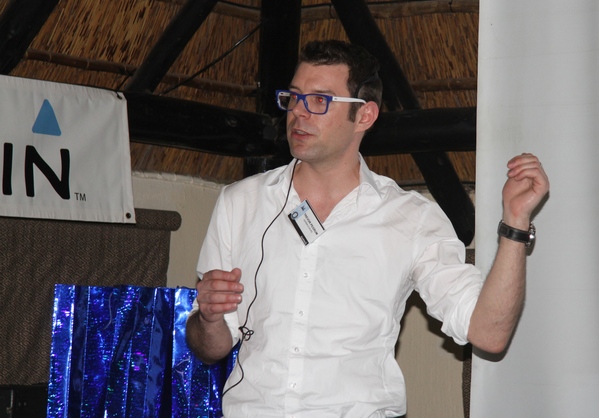 Garmin's new product range start with the Area 500 Series portable systems with touchscreen functionality, terrain advisory features, pop-up alerts and smart Airspace functions as well as extensive terrain and aviation databases.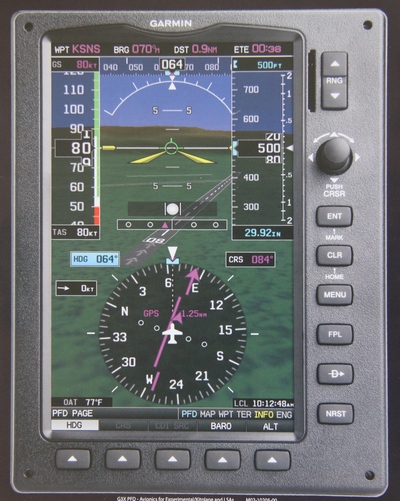 The G3X system is aimed specifically at the non-type certified Sport Aviation market. The system features a 7Ē high resolution WVGA display with RFD and MFD functionality and weight about 6lbs. The engine indicating system monitors all crucial engine functions for engines up to 6 cylinders.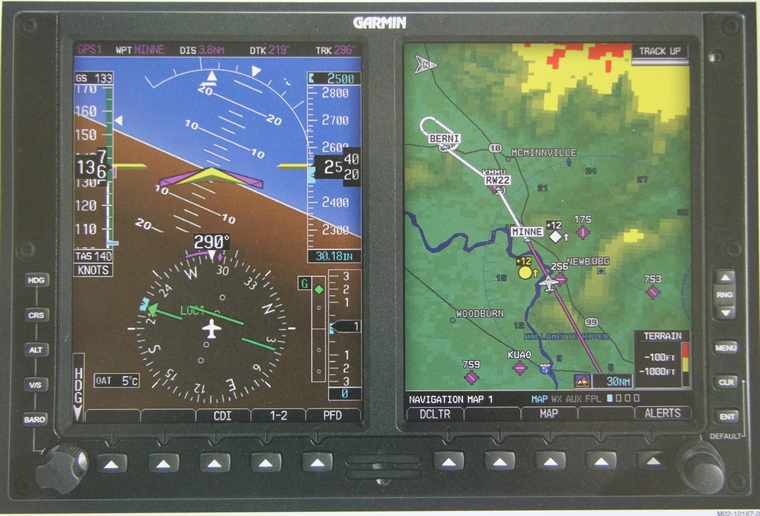 The advantages of retrofitting are numerous. 'Steam driven' avionics are becoming old and unreliable and difficult to repair and maintain. New avionics allow for easy management of direct operating cost. Analogue systems do not provide access to modern technologies nor do they meet current certification standards. Modern avionics increase situational awareness and reduce pilot workload. The installation of a modern avionics system increase mission profiles by reducing weight and new avionics come with a warranty for parts and labour support.
For more information on the complete range of Garmin products contact: Carin van Zyl at 011 701 3244 or
sales@centuryavionics.co.za