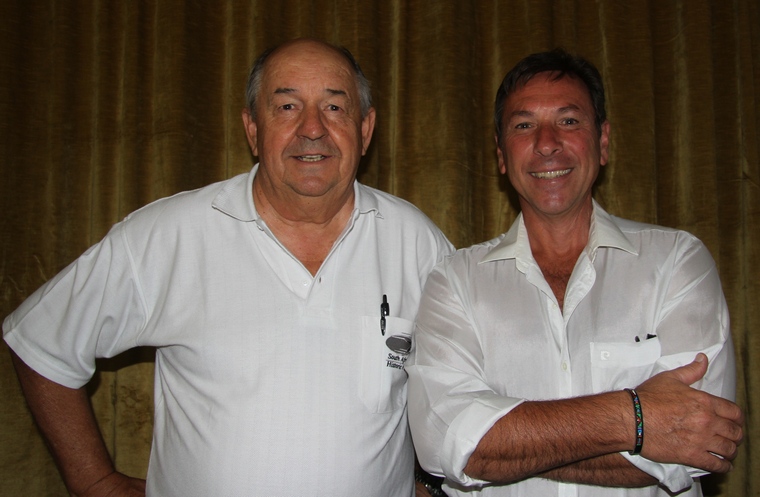 Captain's Karel Jensen and Maurizio De Pol, the guest speaker

Every first Wednesday of the month members and visitors gather at the MOTH Dickie Fritz Shell Hole in Edenvale to not only attend the Chapter's monthly meeting but also to meet old friends, make new ones and to share their passion for aviation. Most of us would not admit it but we also go there to enjoy Captain Karel Jensen's banter, jokes and brilliantly prepared animated agenda with its witticism. (Karel has a different name for them but I unfortunately cannot remember it and even if I could I won't ever be able to pronounce it)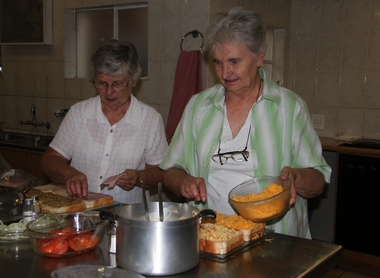 Always on his post behind the bar making sure that no one ever suffers from dehydration is Wally Ferreira whose wife Anne and Miemie Louw spend their time in the kitchen where these two lovely ladies prepare the most delicious sandwiches and burgers and during winter soup to die for.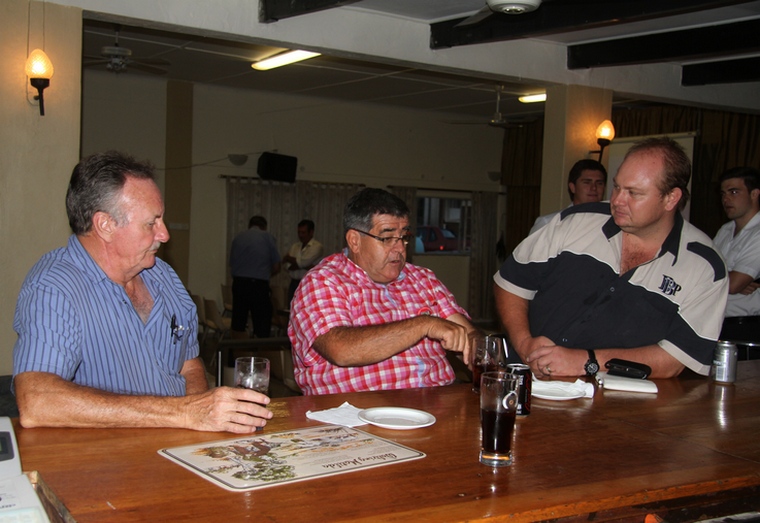 Opening hour is 1800 though by 17h30 the venue is fast filling up and up to seventy members and visitors mix for easy banter and to share stories. All are welcome even if you are not a pilot or aircraft owner all that is required is a love for flying objects.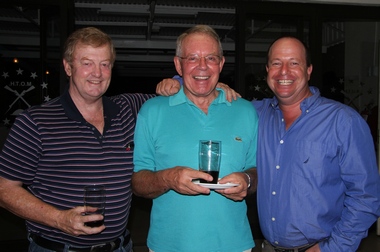 The meeting proper starts at 19h00 when all that is needed to run a successful Chapter is discussed and there can be no doubt that 322 is indeed very successful. The completion of the formalities are followed by Karel's popular 'Gee Wizz' moment which can be anything from a short video clip to an aviation quiz where after there is a twenty minute brake to refill once glass or snack on a another sandwich.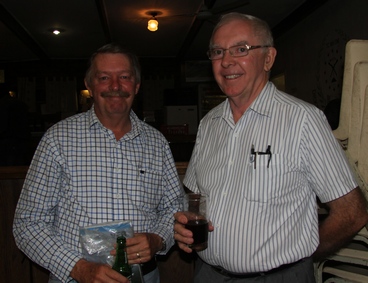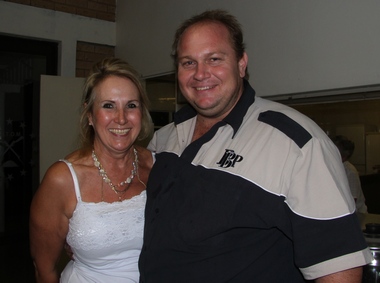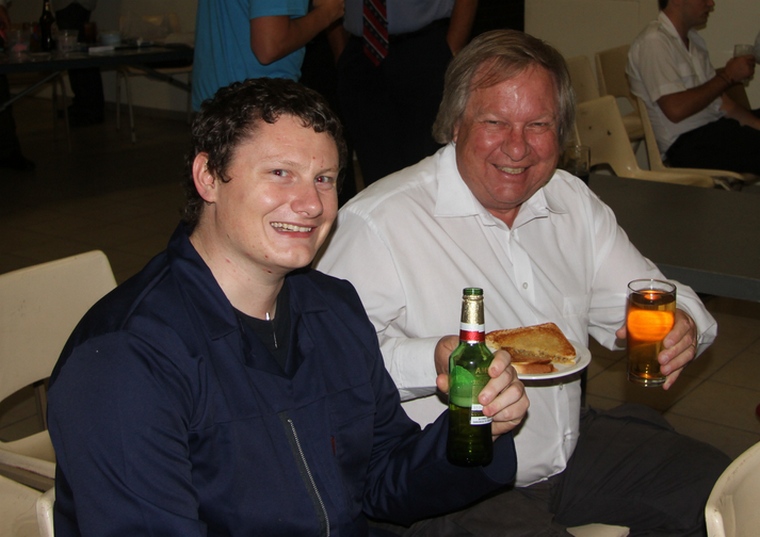 Then it is time for the evenings guess speaker who on Wednesday was Captain Maurizio De Pol. Maurizio grew up in South Africa and got his wings at the old TAC (Transvaal Aero Club) whose clubhouse now sadly stands derelict, expect for a portion used by the SAA Museum Society, at Rand Airport. Maurizio subsequently flew for ten years for Airittalia on its northern route between Italy and the major northern airports of the USA. These flights at high latitudes and altitudes unbeknownst to him exposed him to high dosages of radiation that resulted in him being diagnosed with lymphatic cancer. Maurizio's talk was a real eye opener. He has now returned to South Africa and settled in the Cape and has e exciting new e venture up his sleeve which he will soon reveal.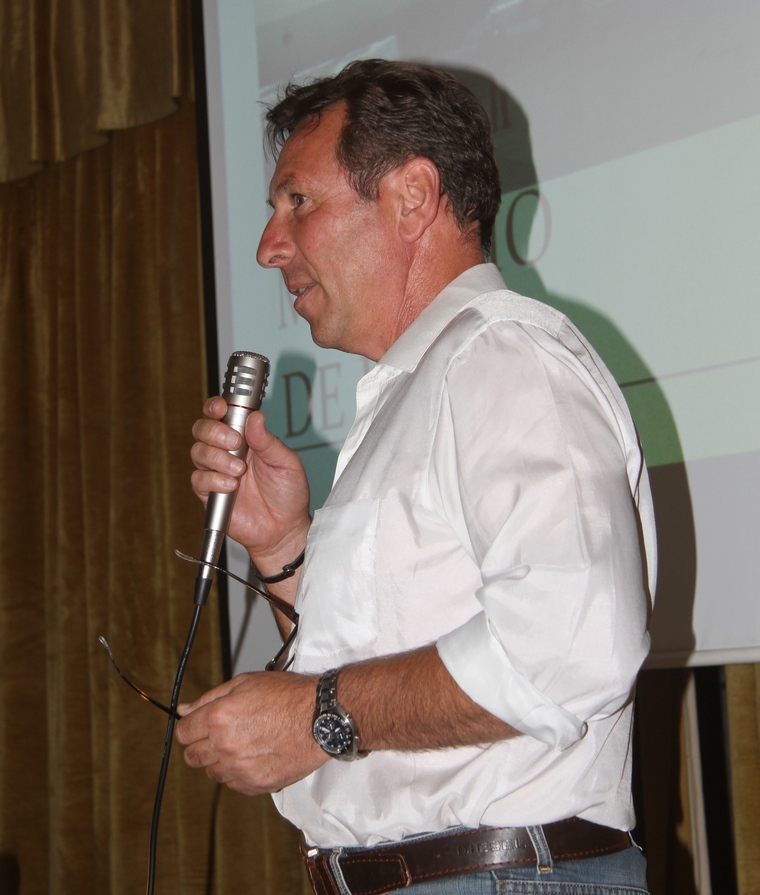 The formalities of the evening over its time for some to return home whilst others stay a bit longer to enjoy the camaraderie. Be sure to make a note and attend the April meeting but be warned it may just become a habit.