Saturday 6 April and the second leg of four planned Pylon Time Trials for the year were held at Parys. Entries this time were restricted to aircraft with a speed of 120 knots and more. In Scully Levin's words: "This is not a race but a measure of what your airplane can do and what you can do."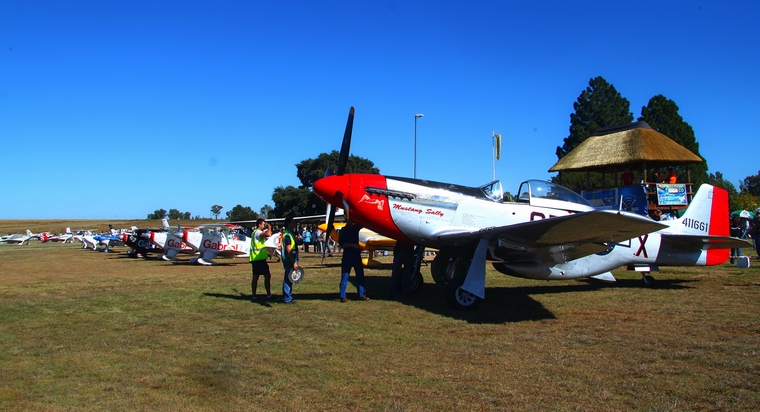 More than 65 aircraft arrived at the field, some to participate and others to enjoy a day of action packed aviation action. Amongst the visitors was Steve Hinton a young man from the USA and the son of Steve Hinton Senior, legendary air race pilot and owner of Fighter Rebuilders and president of Planes of Fame Museum. Steve Senior held a world speed record from 1979 to 1989 and won six unlimited air races in one year, the only pilot ever to do so. In 2009 at the age of 22 Steve junior became the youngest pilot to win the Reno Unlimited Championship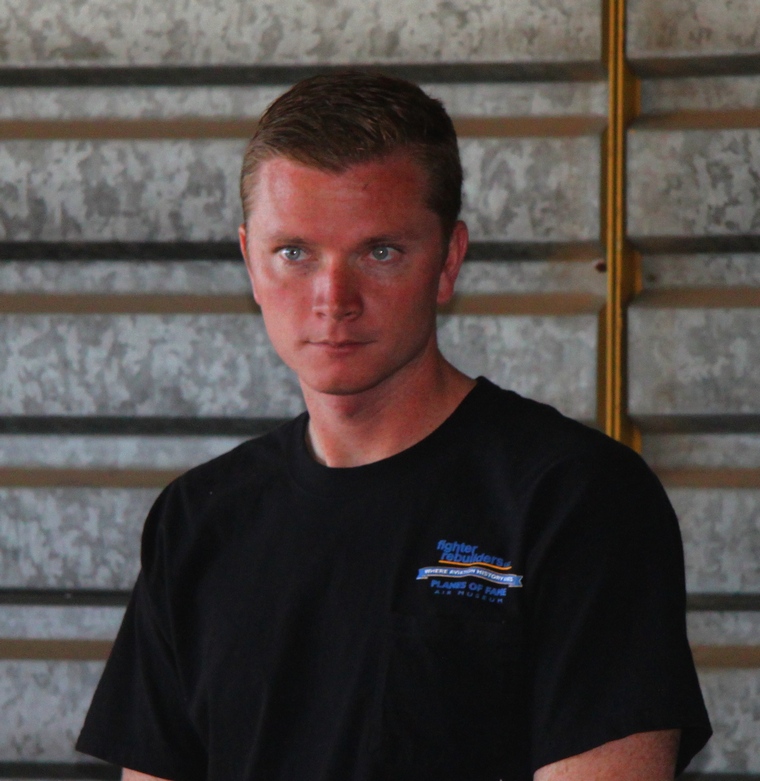 In 2010 he won based on his qualifying speed when high winds forced the cancellation of the actual race, and he was again declared the technical winner for qualifying speed in 2011 after the races were cancelled due to Jimmy Leeward's P-51 "Galloping Ghost" going out of control and crashing into the VIP boxes in front of the grandstands, cancelling the races. Steve flew Menno Parson's Mustang at Parys's 3 mile long course and found this a bit too short for the Mustang. The course length at Reno for the unlimited class is 8 miles. His logger fitted to the aircraft lost signal but he was none the less timed and his speed calculated at 254.91 mph.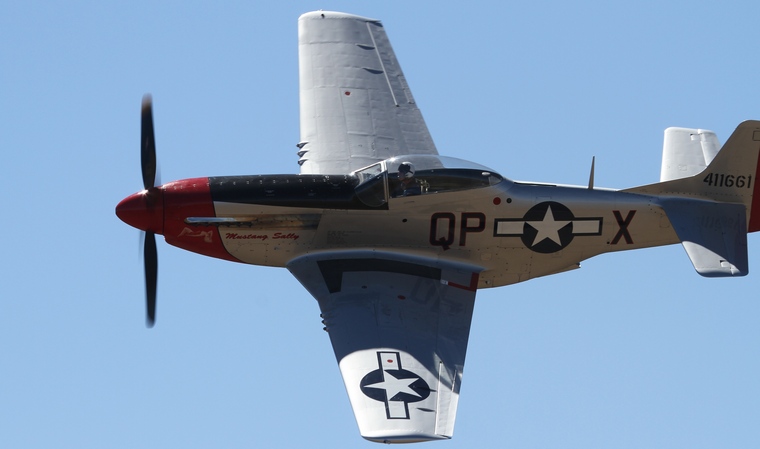 The winner on the day was Witbank resident Henri Westerman who flew his Glasair II ZU-VNE and was clocked at 226.57 mph.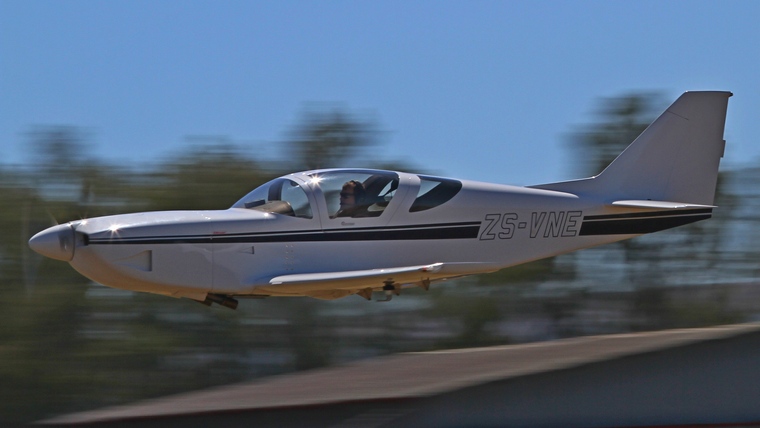 In second place was aviation legend Chris Briers in a Beech 58 clocking at 211.93 mph.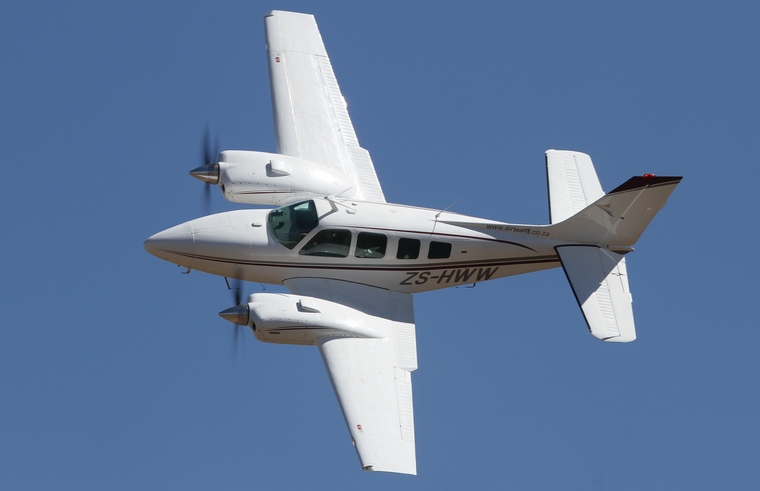 Airline pilot Trevor Warner in his fast RV7 finished in third place at 200.72 mph.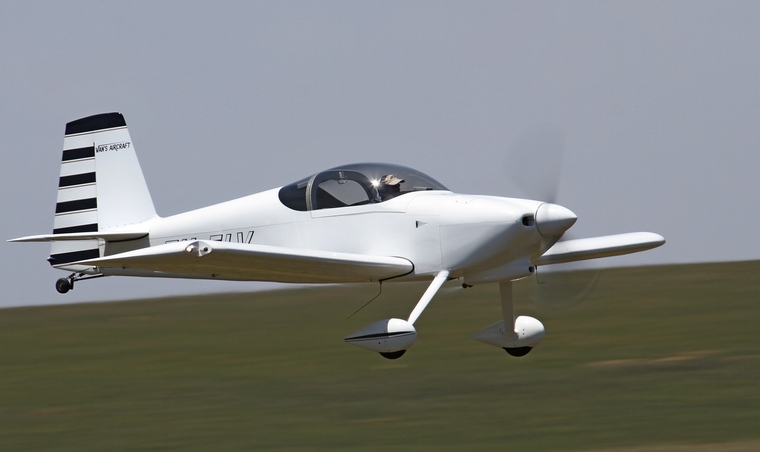 Another Warbird that unfortunately completed only two laps of the 3 lap course and so did not feature in the final results was the T28 Trojan flown by Rob Beaumont and clocked at 227.71 mph.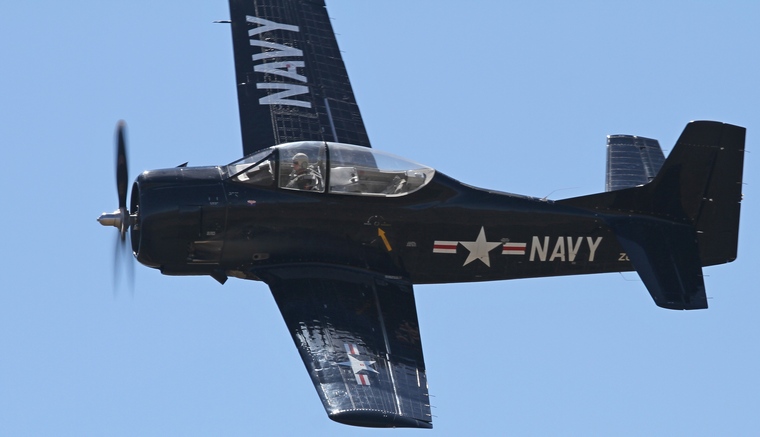 The day was however not just about the winners but about all those that participated. The Flying Lions thrilled with one of their polished displays before the four ship Harvards raced around the pylons.
Open to all aircraft limited to 120 knots and more the spectators were treated to a large variety of aircraft of all types.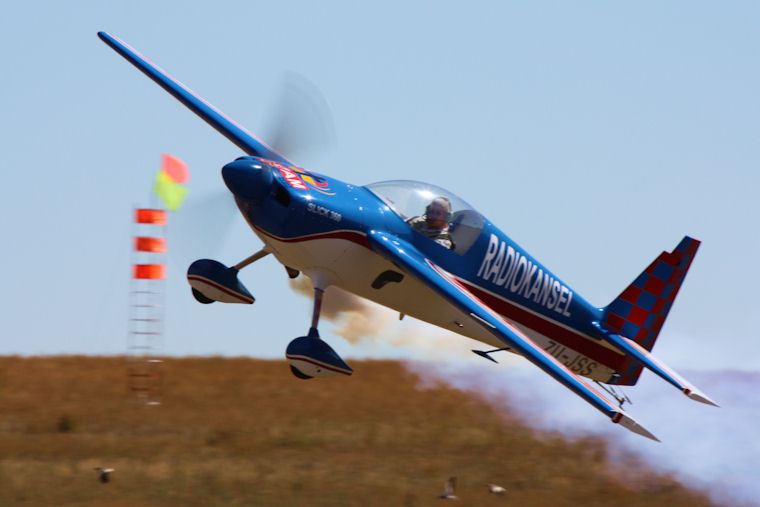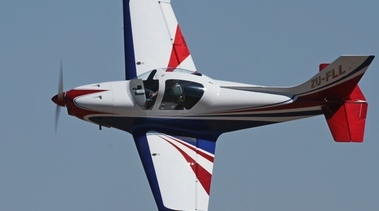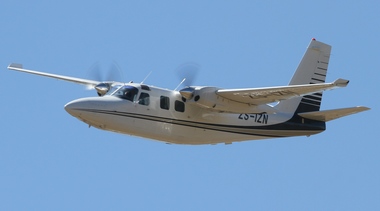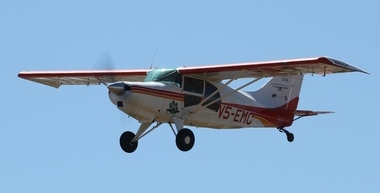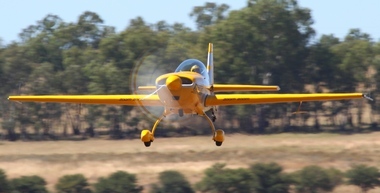 For the first time Helicopter entries were accepted, this Bell 222U flown by Andre Coetzee clocked at 131.68 mph.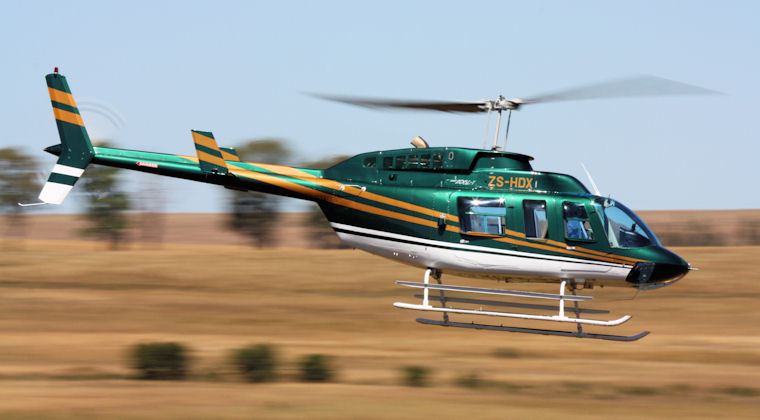 At the end of the day the provisional results were as follows: