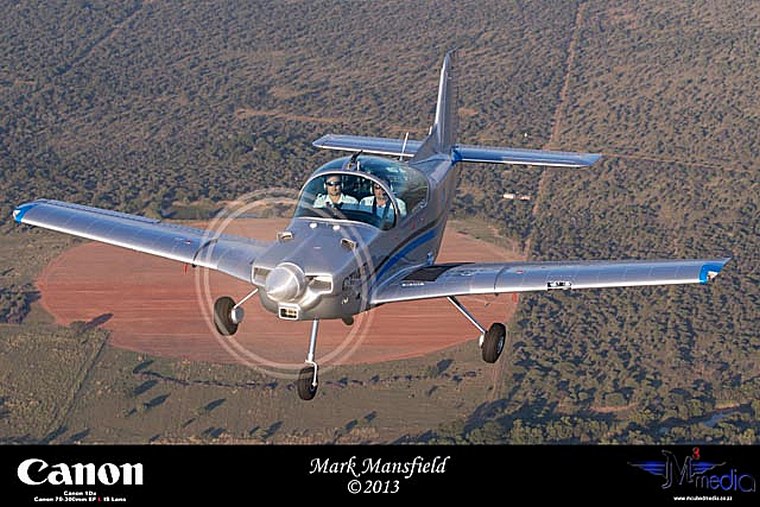 At the recent launch of Airteam Aviation, a new multi-facet organisation based at Pretoria's Wonderboom airport, it was announced by Chief operating Officer, Chris Briers, that the recently formed company would be the approved dealer of the Pacific Aerospace P-750 XSTOL aircraft in Africa, formerly handled by National Airways Corporation (NAC).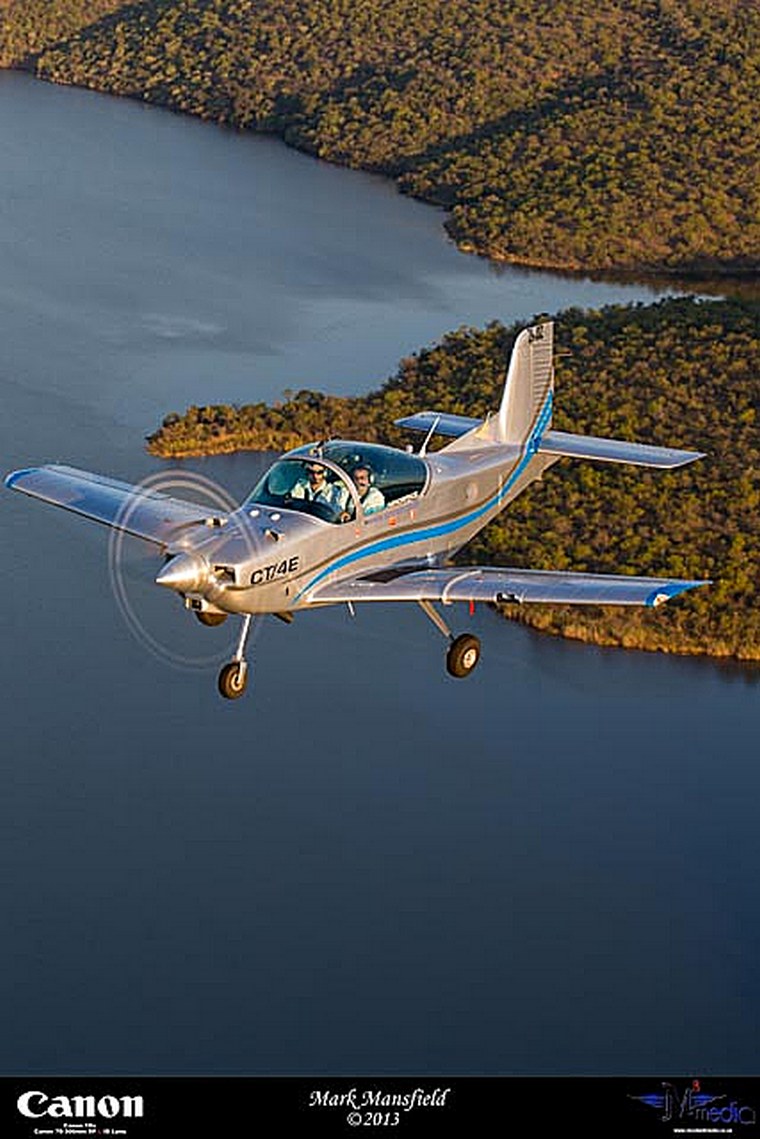 It will also become the official agent for the Pacific Aerospace CT4/E Trainer, which is a side-by-side, single engine (300Hp), low wing, all metal monoplane with fixed tricycle undercarriage that is able to operate in both VFR and IFR conditions.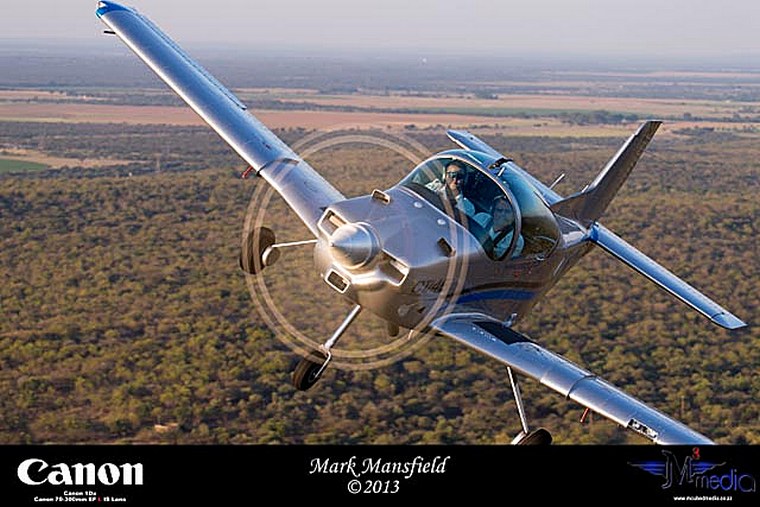 The CT4/E will be extensively marketed throughout South African and Africa as the ideal platform for straight-through pilot training and basic military training, which will provide a highly effective lower cost lead-in to the more powerful turboprop trainers such as the Beechcraft T-6B Texan II and the Pilatus PC-21 aircraft as part of an integrated training solution.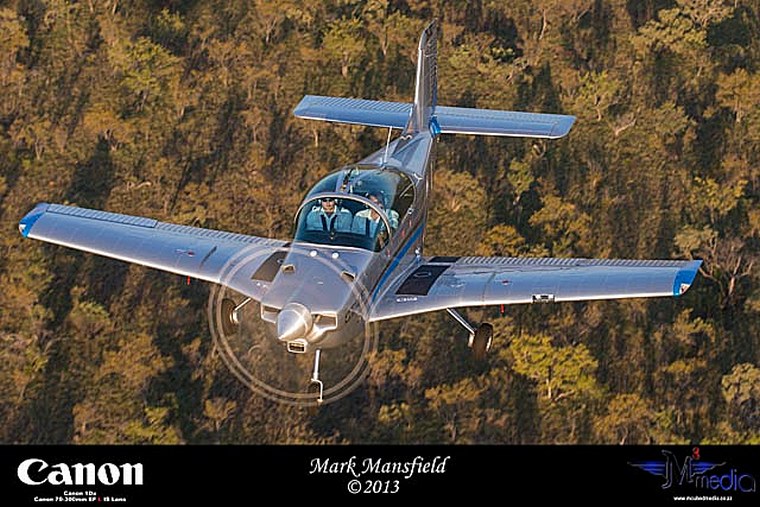 The first demonstration model of the CT4/E arrived in South Africa a few weeks back, and made its debut flight appearance in SA for the first time recently.