In 2012 a fly in was held at Metsieng Airport, a private filed about 30 km from Gaborone, the Capital City of Botswana, one of South Africa's northern neighbours.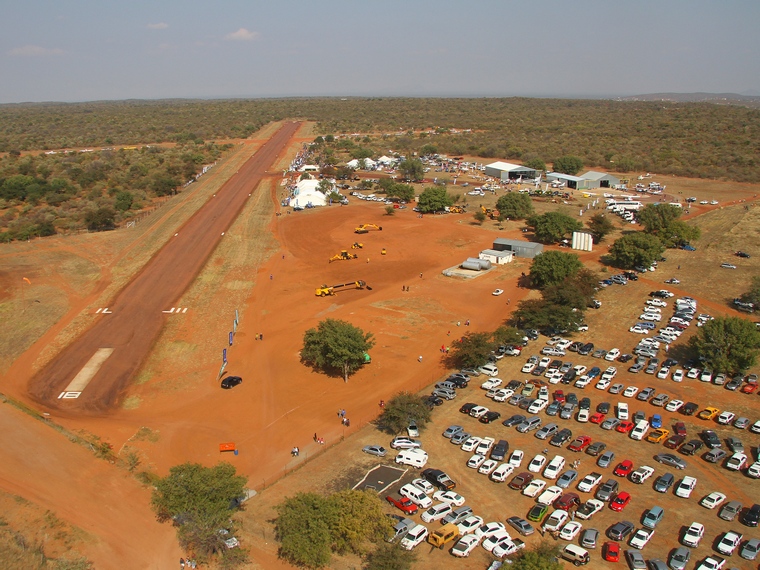 The weather on Saturday morning when we arrived from Lanseria in NAC's Kodiak and Piper Mirage was downright unpleasant with a strong cold wind and heavily overcast skies. As has now become custom the show was opened by a combined team of civilian and military skydivers of the Botswana Defence Force followed by a display of Radio Controlled aircraft.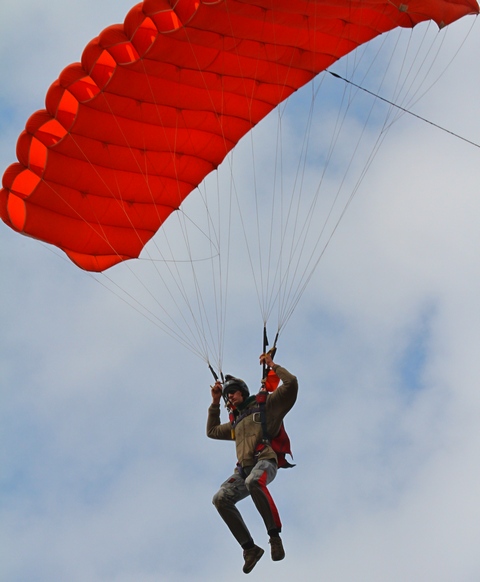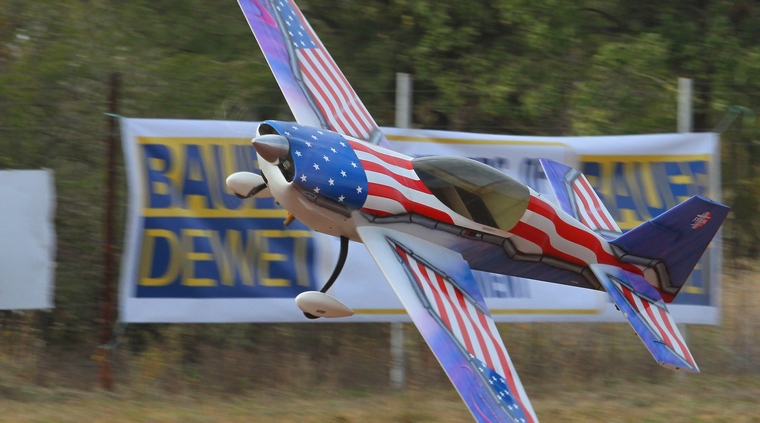 After diamonds, tourism is Botswana's biggest industry with thousands of visitors from all over the world visiting the numerous lodges in the Okavango Delta and therefore it was fitting that 'Bushplanes' would form a large part of the display which included the PAC Xstol …………..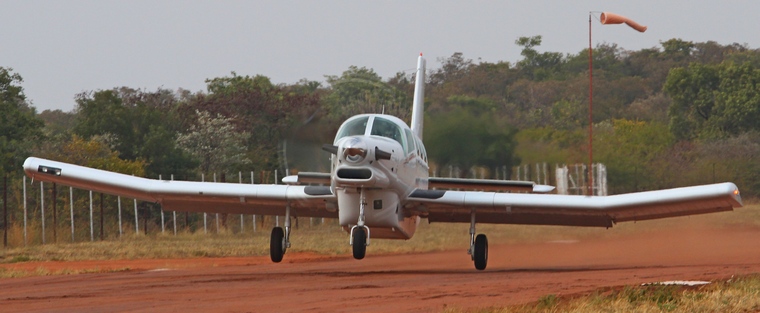 Cessna Caravan………….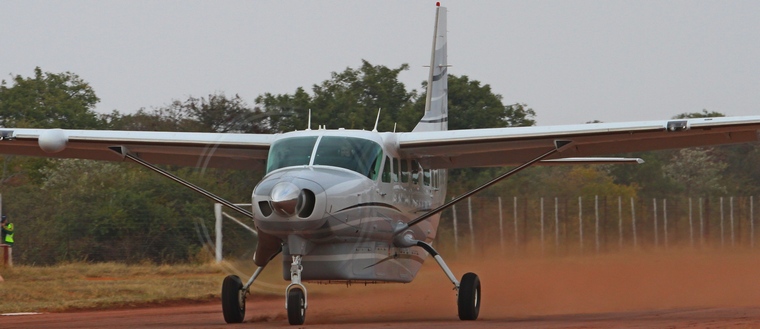 and Micro Aviation Bat Hawk, a favourite of nature conservation agencies.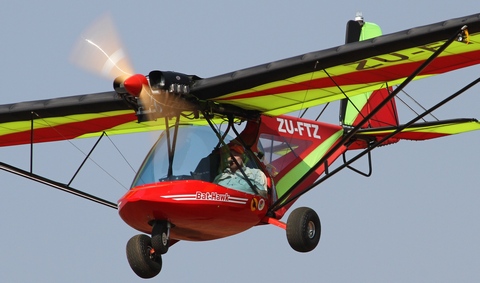 Off course, no show can be without aerobatic displays and visiting from down south where a three ship team of the Goodyear Pitts Specials………………..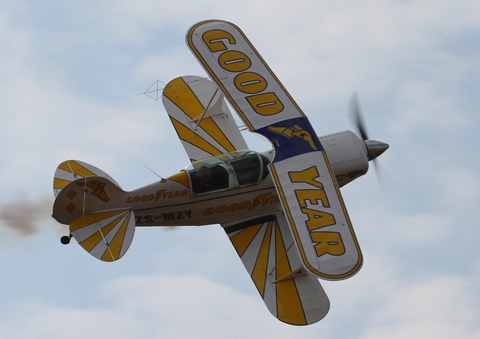 The Flying Lions Harvards whose sponsor Eqstra has a large presence in the Botswana mining industry…..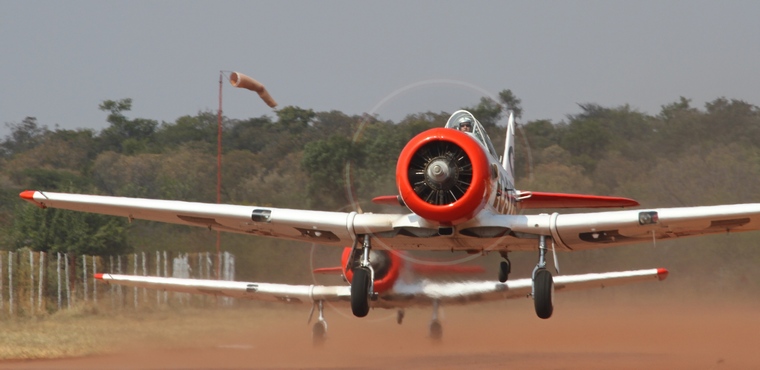 and Nigel Hopkins who had the crowd of more than 3000 in awe as he flew the MX2 as only he can



The Botswana Defence Force whose display team uses the call sign Falcon and like their neighbour's down south fly the Pilatus PC7 Mk 2 showed that budgets cuts had not affected them when a three ship of the Swiss manufactured trainers did a formation display.
Making its first appearance at a airshow, Wonderboom based AirTeam, agents for Pacific Aerospace showed the CT4E multi-purpose trainer.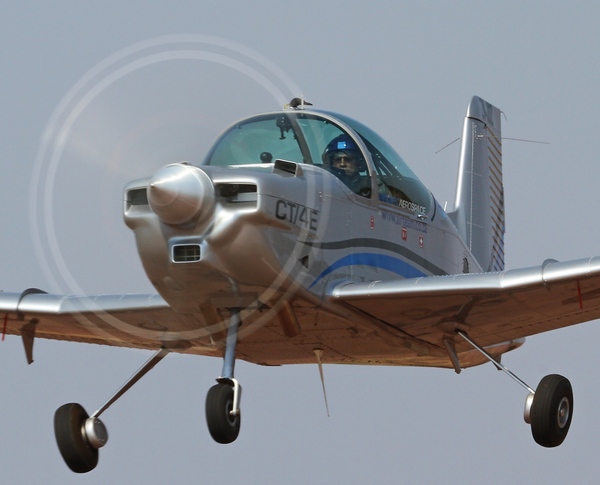 There were many others at the show, many flying fixed wings and act seldom seen down south……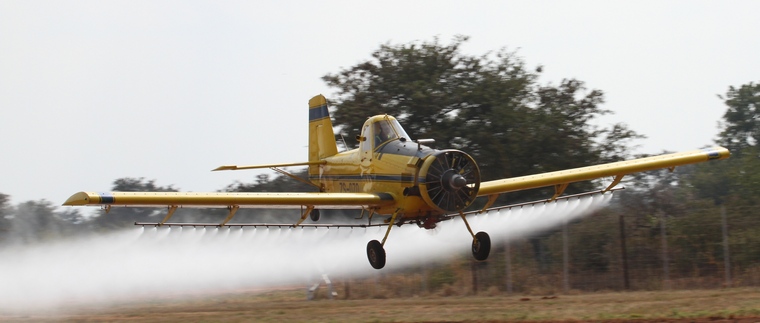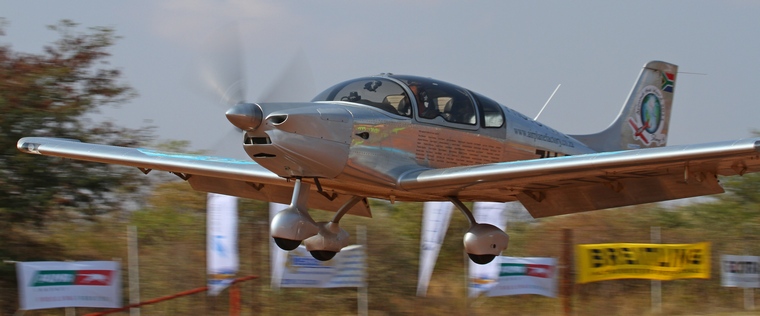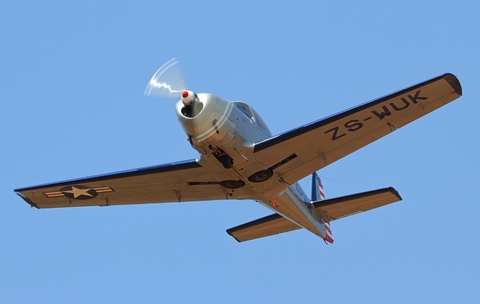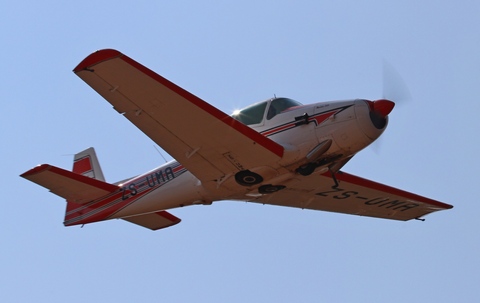 Others displaying rotorwings. All contributing to make to Botswana International Airshow a huge success.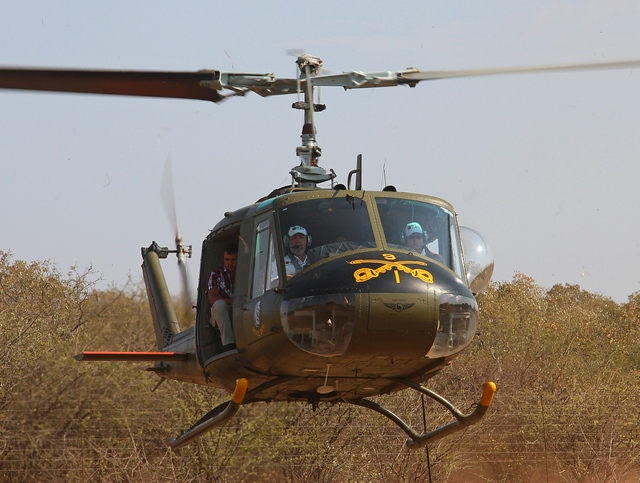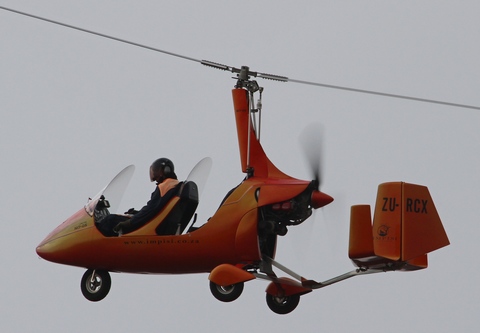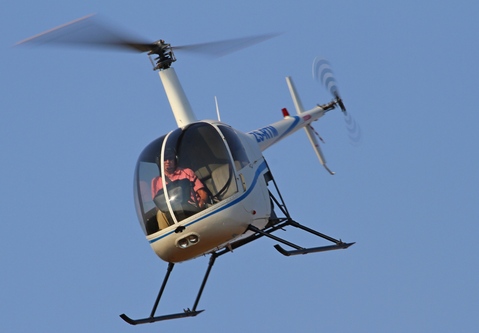 But then it is not just aircraft that makes for an awesome show, it is the people behind the scenes that makes it all happen.
The organisers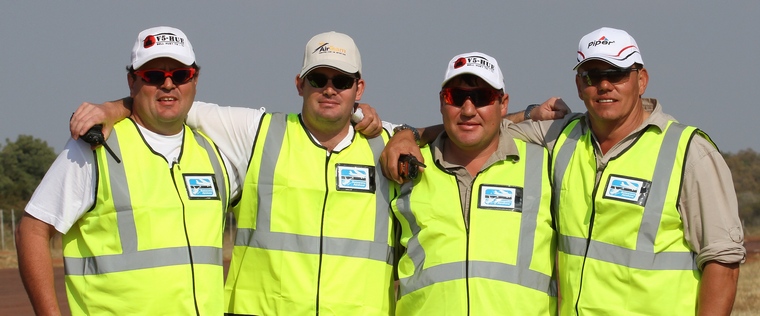 Commentators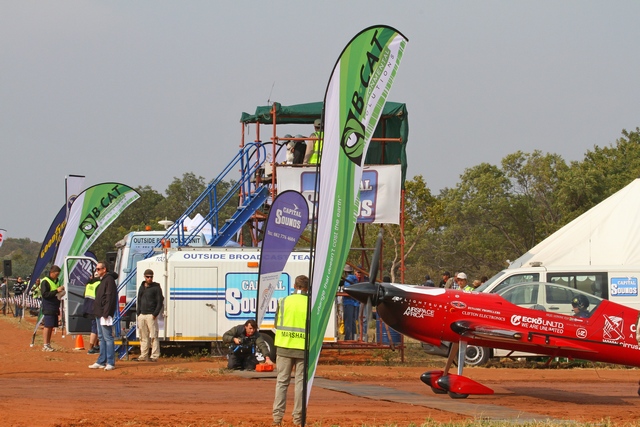 Exhibitors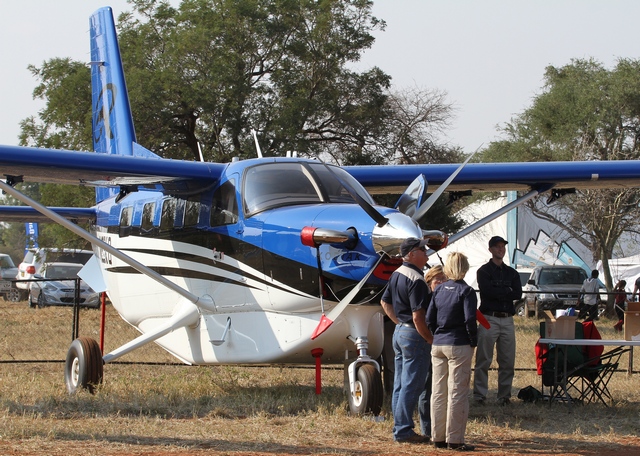 and the most important of all, the spectators.