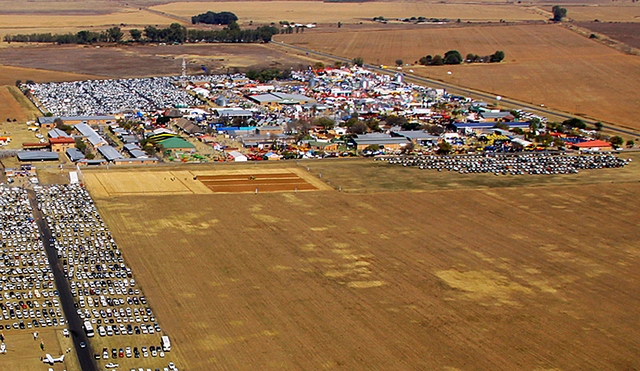 Organised by Grain SA, the NAMPO Agricultural Trade Show is the largest agricultural show in the southern hemisphere and is held annually at NAMPO Park in the Free State during the month of May. NAMPO Park is situated on the R 30 about midway between Orkney and Bothaville and during the show it is home to more than 600 exhibitors spread over 24 hectares. Even though it is called an agricultural show there are enough other products exhibited of interest to all and sunder. Unfortunately the only specifically aviation related company exhibiting was Rotary Air Force SA exhibiting the RAF 2000 gyroplane.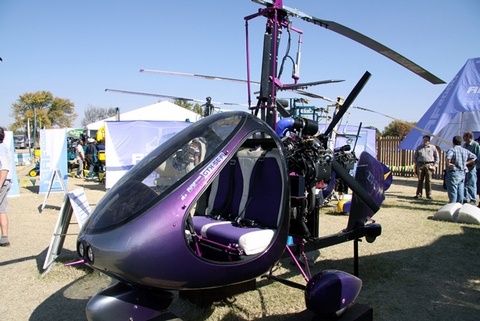 As NAMPO Park is serviced by only the R 30 road, very heavy traffic congestion is experienced during the show and the most convenient way to get to the show is by air. Fortunately the 1200m long grass covered NAMPO Park landing strip is situated less than 600m from the northern entrance to the show area. Ample provision is made for the parking of many aircraft.
The NAMPO Park landing strip was a hive of activity during the show and the fine weather that prevailed during the first three days of the event made it possible for a large number of aircraft to frequent the landing strip and prevented Bob Allison, who provided the very necessary air traffic control, from being bored. On the second day of the event 33 aircraft, consisting of fixed wing aircraft, helicopters and even a gyrocopter landed between 08:00 and 09:00 and at one stage there were no less than 10 aircraft in the circuit of which 6 were on finals. Bob took this and the control of the air traffic during the rest of the event in his stride and must be commended for a job very well done.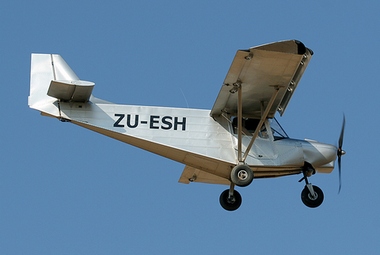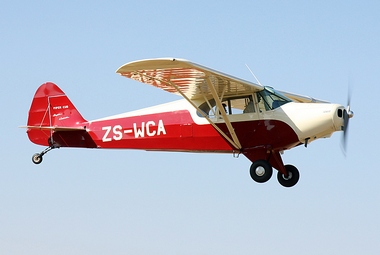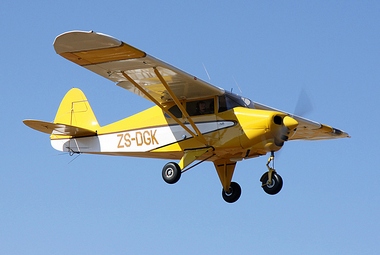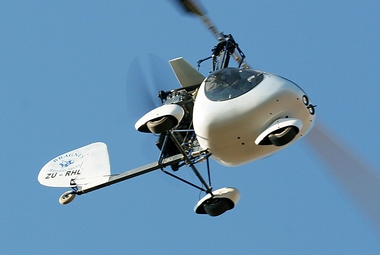 Unfortunately the fine weather did not last and when the front moved in on Thursday the threatening low clouds and the rain was the reason that less than 30 aircraft made use of the landing strip on the day.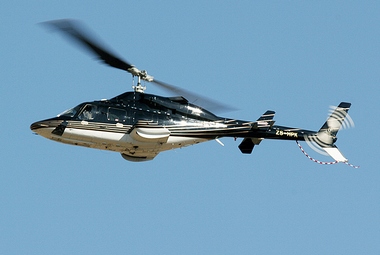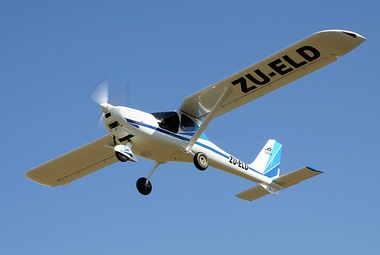 The almost unbelievable number of 69 different aircraft types utilized the NAMPO Park landing strip during the duration of the show. These aircraft included amongst others the brand new NAC Quest Kodiak, Piper Chieftains, Cessna Caravans, PC-12s, Robinson helicopters, Bell helicopters, Eurocopter helicopters, most of the different single engine variants of Cessna, Piper and Beech aircraft, an Aerostar 600, DMI Eng Falcon 402, Magni Voyager, Bantam, Jabiru and many, many more. Not even at any major flying event in this country will such a wide variety of aircraft be seen. Even though this is an agricultural show, it is an event worth visiting by all who are real General Aviation enthusiasts.