CC Pocock's Bush Pilots this year returned to its roots with a fly in after having staged a fully-fledged airshow for a number of years. Organised by bush pilot extraordinaire CC Pocock at his field at Barberton in the scenic province of Mpumalanga it has been one of the not to be missed events on the aviation calendar for years.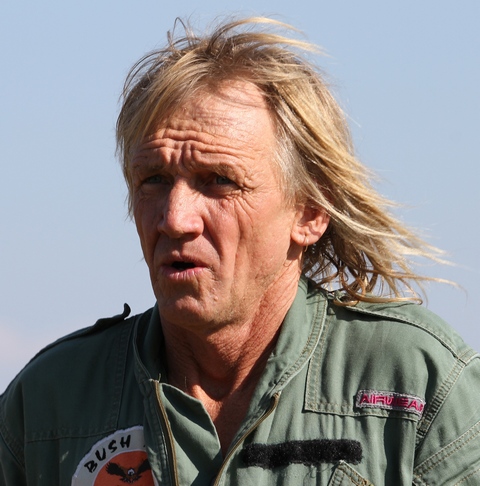 The weather or once was perfect for flying and Friday night is the time to be at CC's when all that fly or drive to Barberton for the event gather in the cosy pub for drinks, a scrumptious meal and some easy banter. Saturday morning and the sun was out with hardly a cloud in sky and mid-morning nineteen aircraft had arrived.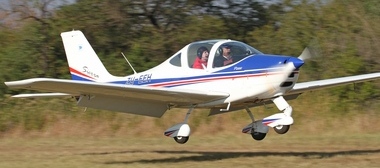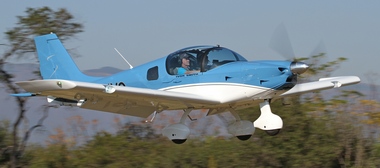 Flying from Rhino Park in Gauteng was Maruis Nel and Skydiving legend Mike Rumble, the two no doubt set a new world record for being the tallest people ever sharing a flight in a weight shift microlight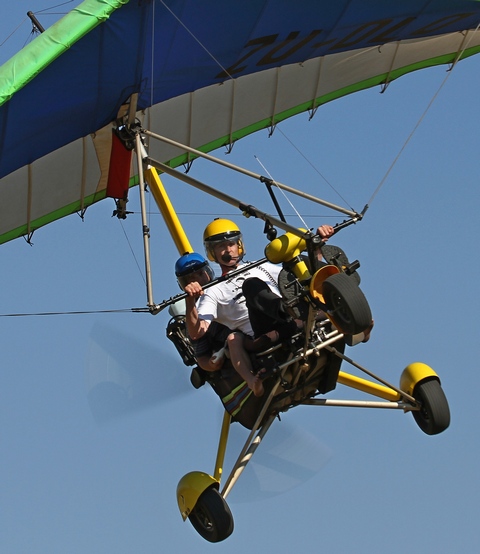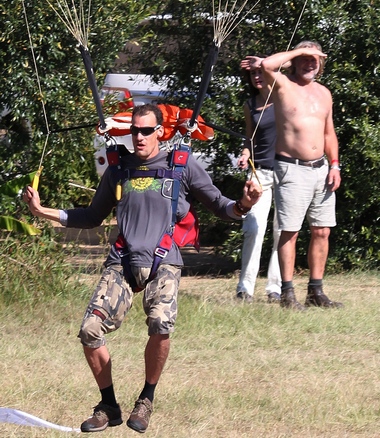 A number of aircraft did demonstrations under eyes of the CAA that had a presence at the event……
the BatHawk…………….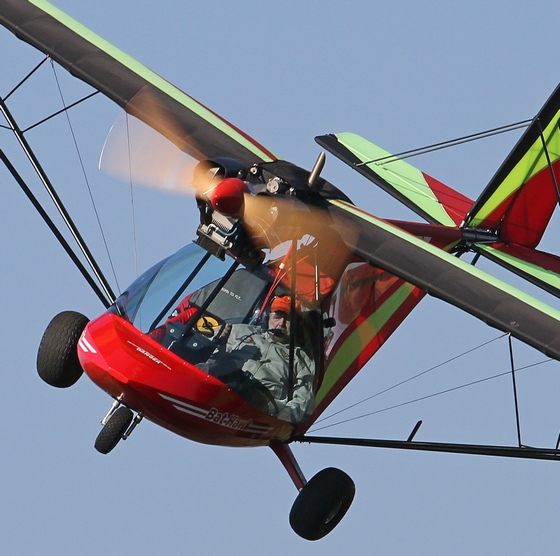 the Yak 18……………





CC in the 172………….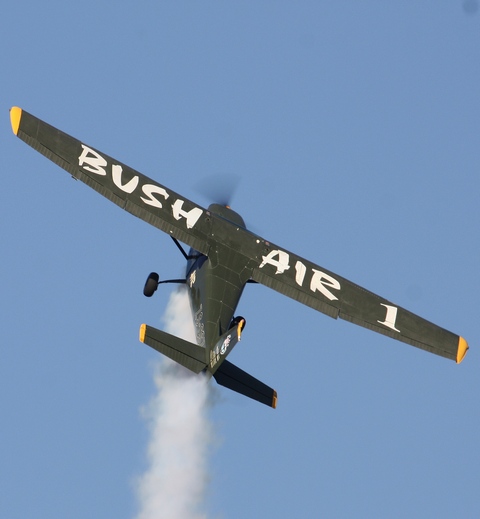 Cessna 182………………





Bell 205UH1H…………….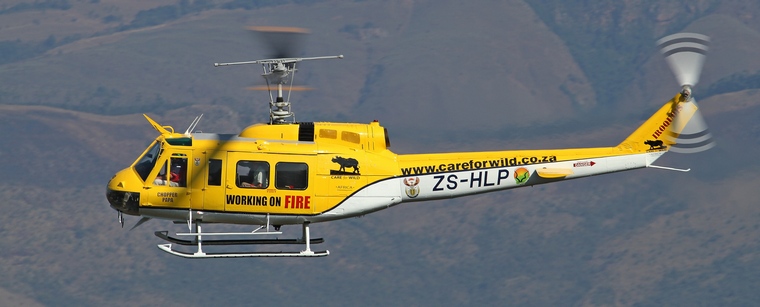 and the Remos.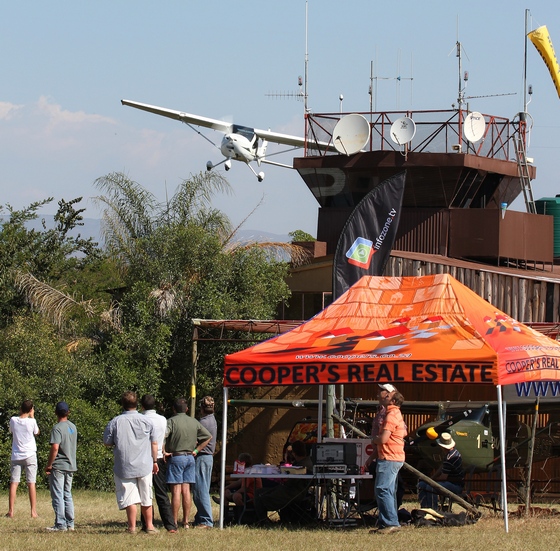 Ribbon cutting, flower bombing and a spot landing was organised for those that by then still had not had enough of flying and the day's aviation proceedings ended with CC's signature pyrotechnics demonstration.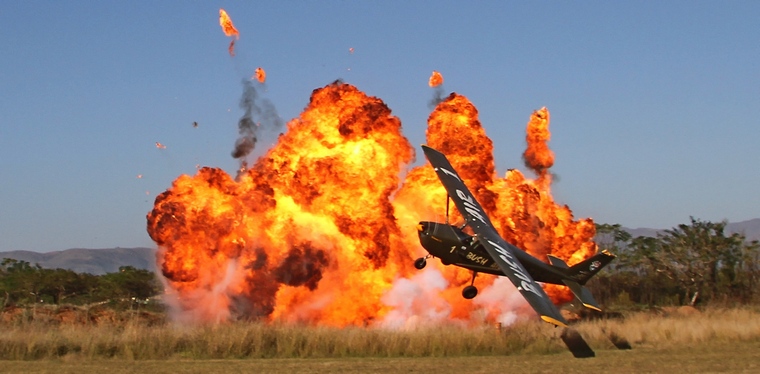 Many thanks to CC, Tina and all the friendly people of Barberton and the Aviators that flew in for a wonderful weekend.