Newcastle hosted the first of the KZN Winter Tour events on Saturday 1st June. The event was opened by MEC Ms
.
Nomusa Dube who welcomed all to the airshow.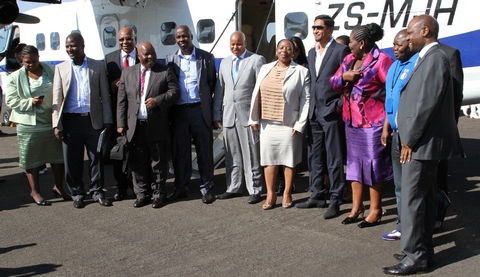 Thereafter CC Pocock displayed his 172 Cessna Bushair 1 demonstrating the full envelope and capabilities of the aircraft. CC later on performed his signature Wall of Fire act, a favourite with the crowds. It was then the turn of the PAC P-750 XSTOL flown by Darius Briers showing off the aircraft's low-wing design and amazing short field capabilities.

The wind was gusting when the Atlas Angel dropped the skydivers for the opening of the show.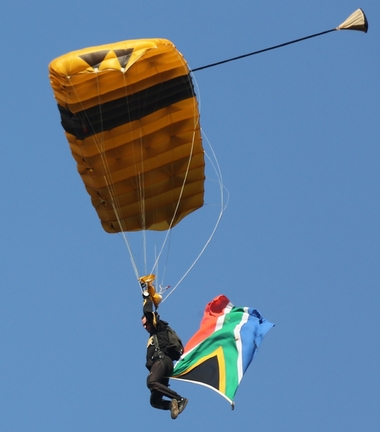 Larry beamish and Charles Urban flew their Triton sponsored Extra formation display with unnerving precision.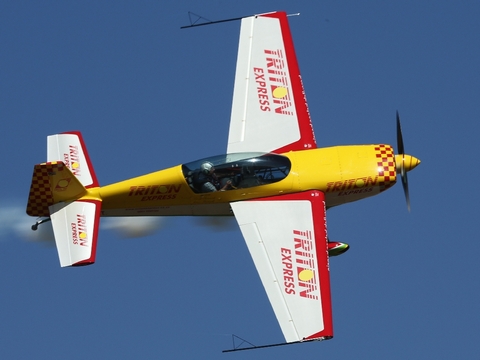 Nigel Hopkins in his MX2 did a riveting display in front of the thousands of spectators.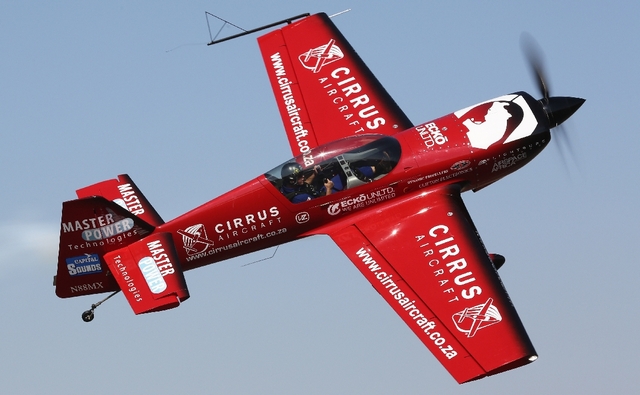 The four-ship Gabriel Pitts Specials did their aerobatic display against a beautiful backdrop of clear blue skies.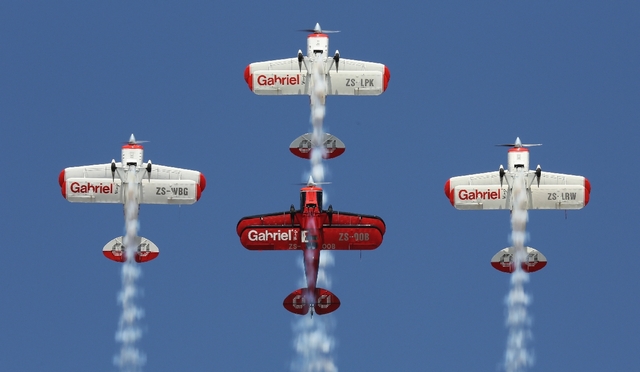 The first jet of the airshow was the L29 ZU-VLL which displayed its fast speed with uncanny precision.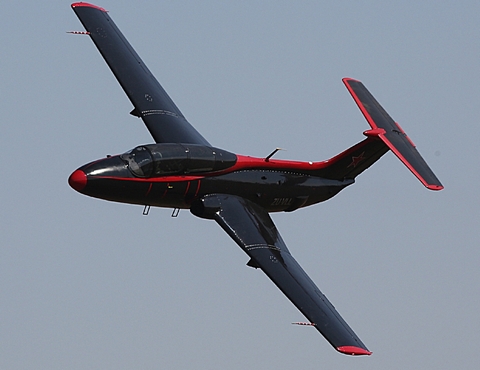 This was followed by the Goodyear Eagles Pitts Specials aerobatic four-ship team display led by team leader Glenn Warden.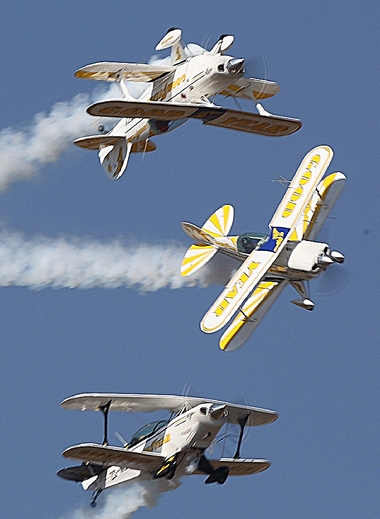 Next was the Car versus Plane race with Brad Bennets in his Mazda Zoom Zoom against the A class Revolution Mercedes Benz. This is always a favourite with the crowds and for once the car won the race.
This was followed by the Mazda Zoom Zoom team display flown by Brad Bennets and Ellis Levin with an unusual addition of the SA Flyer's Cessna 172 flown by Larry Beamish.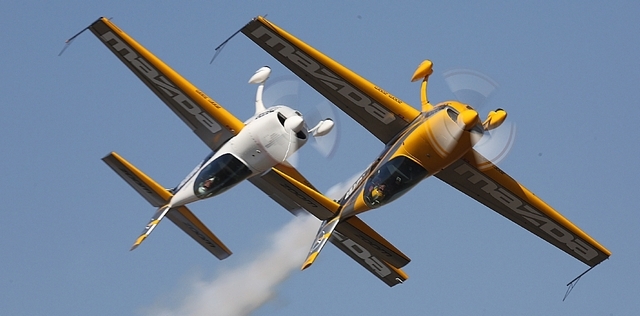 Next was CC Pocock's second demonstration but this time incorporating his amazing pyrotechnics display.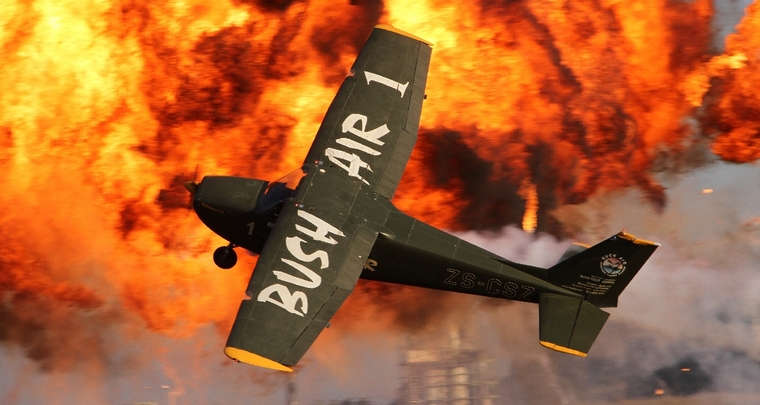 The second jet display of the day was another L39 ZU-TEE flown by Charles Urban.

The Warbird display of the day was the Eqstra Flying Lions in their T6 Harvard aircraft flown by Scully Levin, Arnie Meneghelli, Steward Lithgow and Ellis Levin.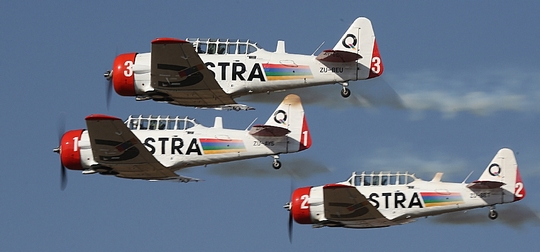 Freedom Air then went on to do a display in their Dornier 228, a twin-turboprop STOL utility aircraft.

There was also a 5 ship fly-pass with the Blue Chip training Cessna aircraft. Stalwart's like Derek Hopkins and Larry Beamish flew in the display. The highlight of the day was next up, the Boeing 737 flown by Captain Glenn Warden with an awesome display off and slow low fly-passes that had the crowd on their feet.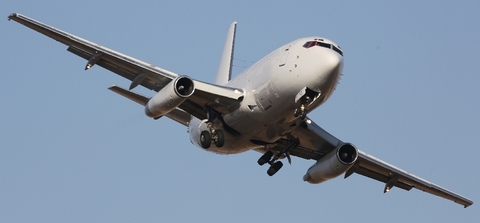 Capital Sounds hosted by Brian Emmenis kept the crowds entertained throughout the day with his commentating and great music.
New Castle, the first of seven back to back shows that comprise the KZN Winter Tour exceeded all expectations. The next show will be held at Mkuze in the Northern Natal area on the 8th June.