CDC Aviation, based at Lanseria International airport, has become the official agents for the SkyQuest Kodiak aircraft in South Africa.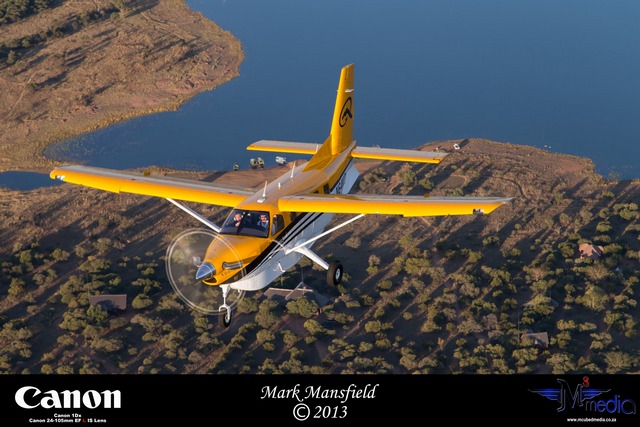 Already well know and well established as the official agents for Cirrus aircraft in Africa, CDC Aviation seized the opportunity to take on the Quest Kodiak agency.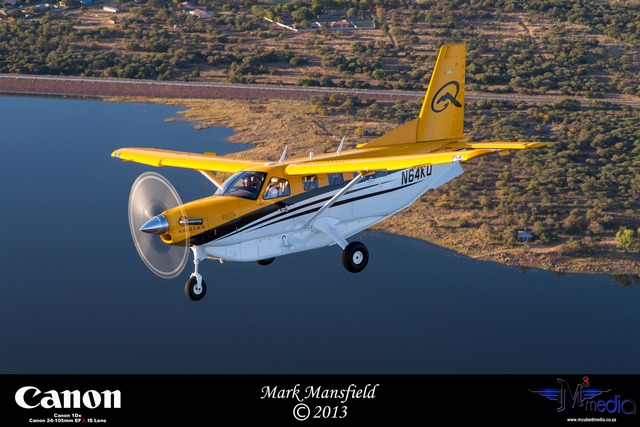 The Quest Kodiak agency will be handled by Andy Currin, and will be handled as a separate division of CDC Aviation.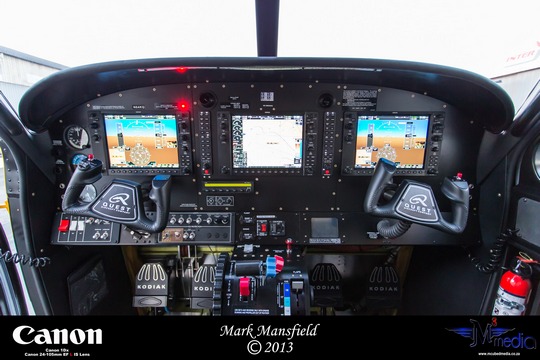 Quest Aircraft Company is the manufacturer of the Kodiak, the next generation 10-seat utility turboprop. The Kodiak's rugged aluminum construction combines superior STOL performance and high useful load. With the proven turbine dependability of the Pratt & Whitney PT6-34A engine, the reliable and versatile Kodiak is the right aircraft for any mission.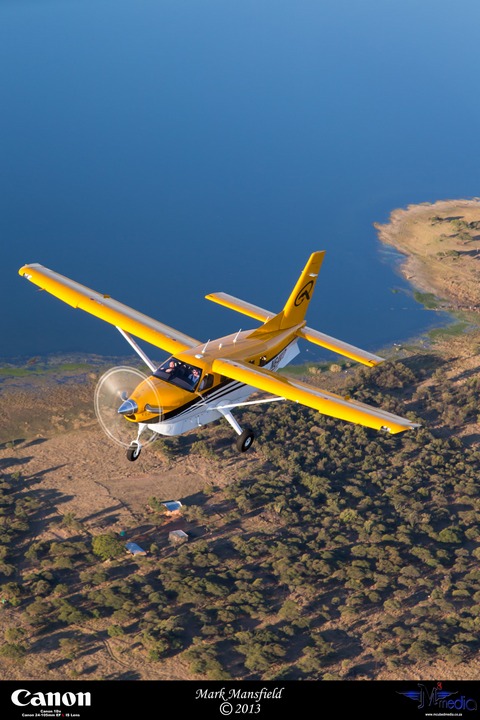 The Kodiak can takeoff in less than 1000 feet at full gross weight and climb at over 3000ft per minute. The robust landing gear and the 19Ē prop clearance allow the Kodiak to easily handle unimproved airstrips.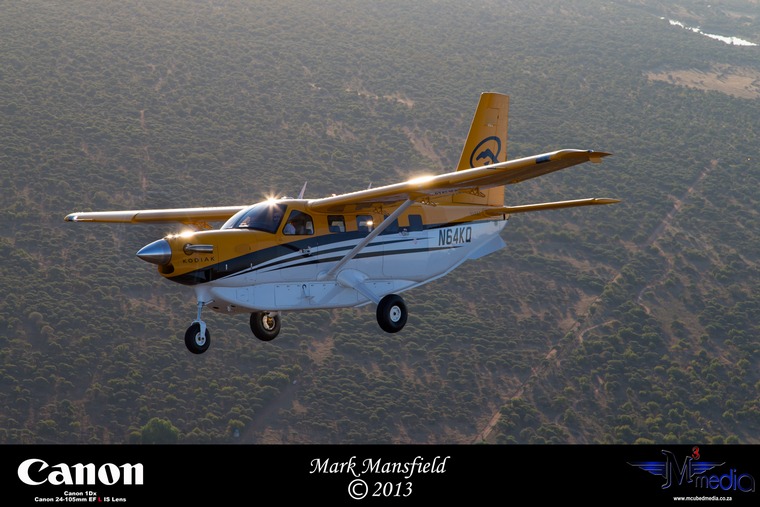 A wide range of options are available such as the external cargo compartment, TKS ice protection, Stormscope, and even a jump package.