Apart from the EAA's passion for amateur built aircraft and aircraft restoration, the EAA is also known for its salute to aviation veterans and the Young Eagles program where children are introduced to aviation and the different aspects of it. On Saturday 8 June 2013 these ambitions of the EAA were once again demonstrated when EAA Chapter 322 hosted 2 retired Spitfire Pilots and 16 kids of the 22nd Sea Scouts at the Jack Taylor aerodrome in Krugersdorp.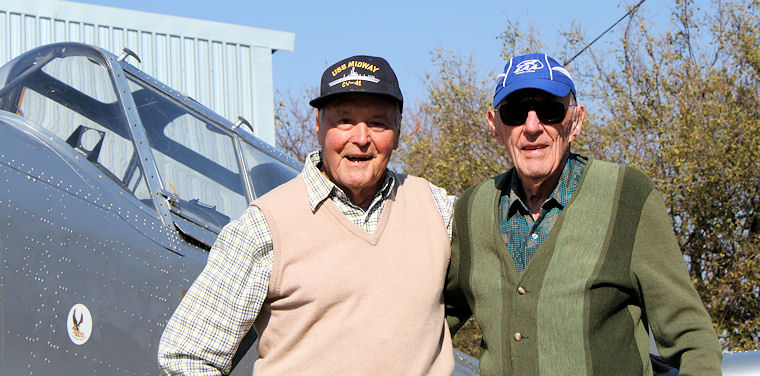 Spitfire Pilots: John Martin & Felix Mendelssohn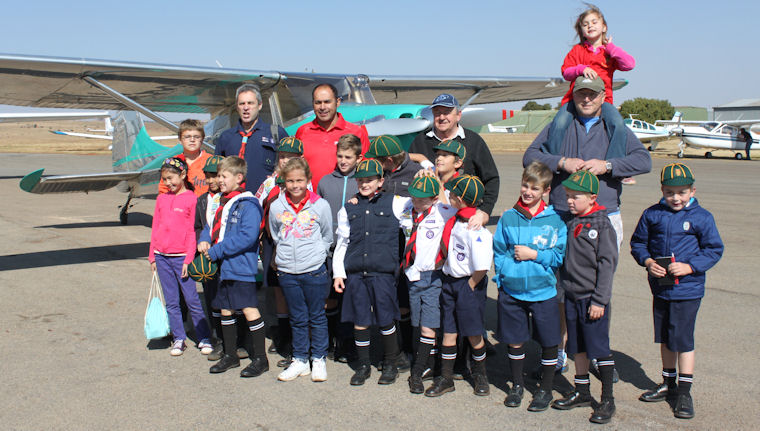 Children from 22nd Sea Scouts

For someone like me whom have had a love affair with Spitfires for as long as I can remember and an envy of those who had the privilege of flying these magnificent machines, this was truly a remarkable experience and an honour to meet both these gentlemen. John Marin arrived in an Ex-SAAF Alouette II owned and flown by Eugene Couzyn while Felix Mendelssohn flew in with Brian Appleton in his pristine Chipmunk. I am sure that the day was just as memorable to these fine gentlemen when they flew as passengers in a Chipmunk formation piloted by Brian Appleton and Brian Stableford.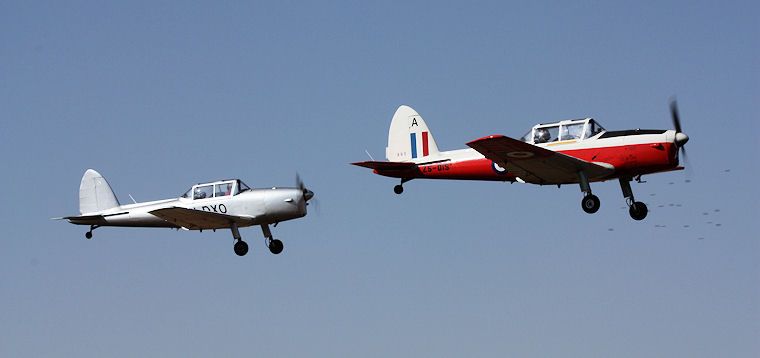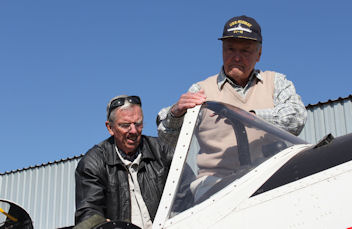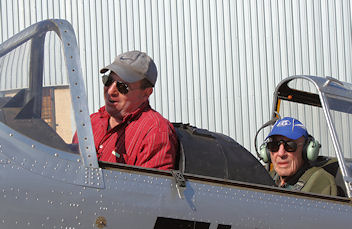 What made the gathering even more special were the logbooks and other memorabilia collected by John en Felix over their years of service.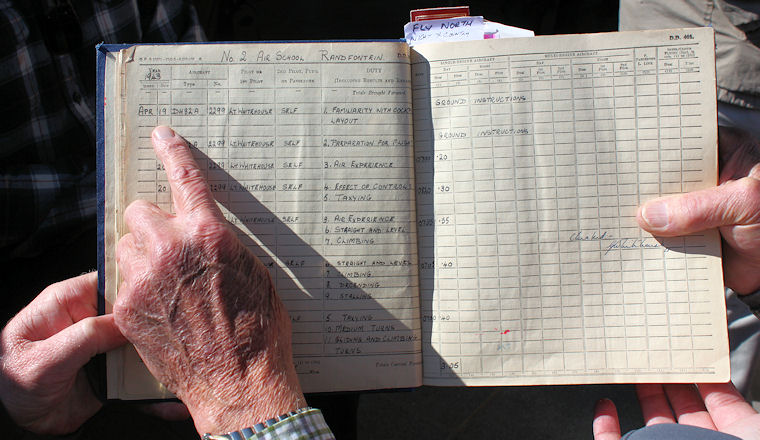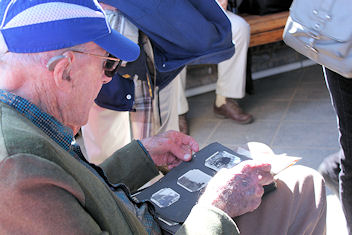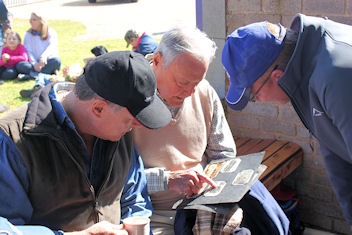 At the same time, the children from 22nd Sea Scouts had just as much fun when they became Young Eagles by flying with Karl Jensen in his Cessna 170, Paul Lastrucci in a Cessna 150 and Eugene Couzyn in his Alouette II.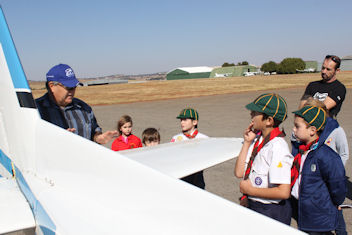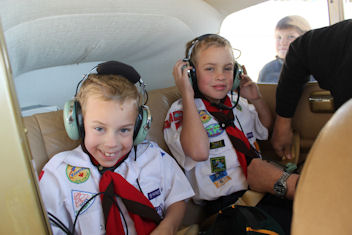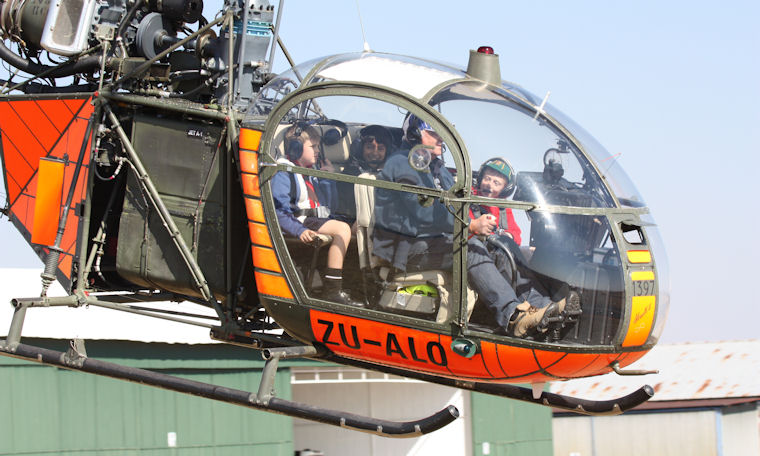 Our gratitude goes to Paul Lastrucci and Karl Jensen for arranging the event and to Brian Appleton and Eugene Couzyn for transporting our honoured guests to another proud EAA event.