Now in its third year the Alldays Bushveld Festival and Fly in hosted by the Alldays Flying club was visited by more than seventy aircraft of all types with visitors from as far afield as Kroonstad in the Free State.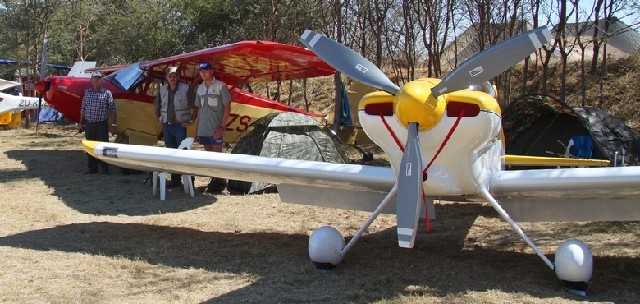 Corrie, Neil and Michael, Free State visitors who camped under their wings


The Harvard Club that was absent last year, this year was back with two aircraft and although not able to break its 2011 record when it flew 52 flips this year did well with more than 24 flights.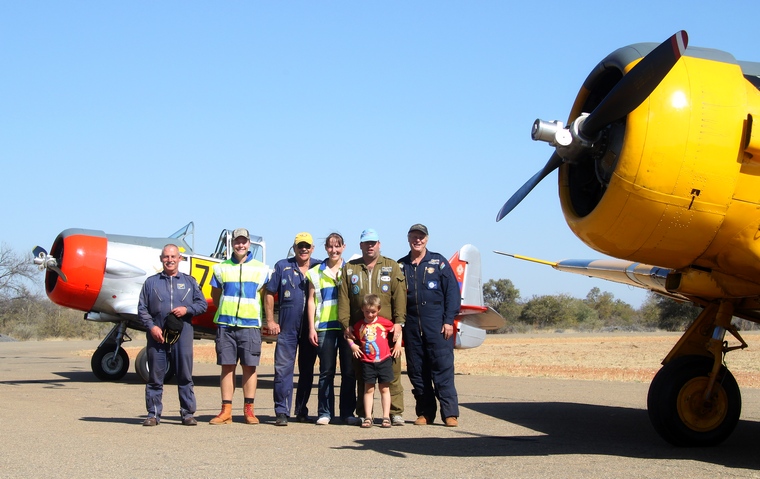 The Harvard Club Crew, all volunteers.


A Robinson R44 and Enstrom that also offered flips were very popular and flew more than 55 passengers on the Saturday.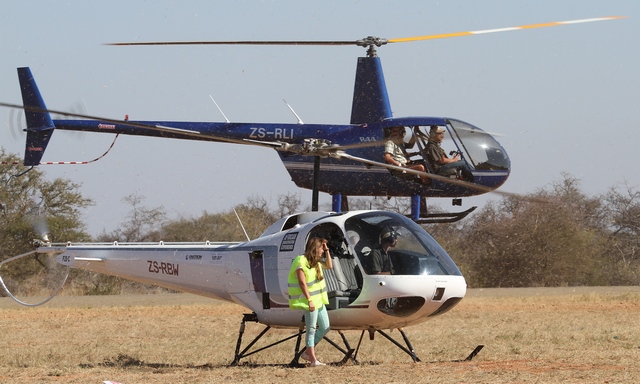 Some unusual aircraft visited…….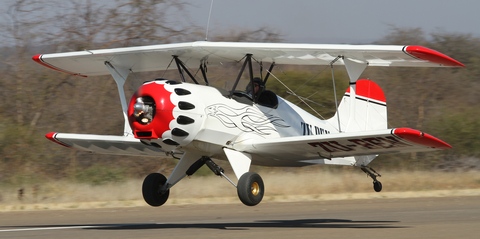 Murphy Renegade


Whilst others sported rather unconventional colour schemes…………….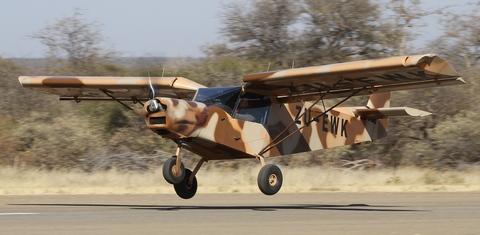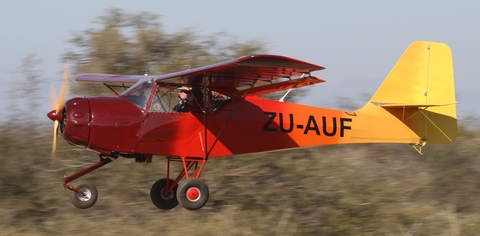 Common types there were a plenty………………….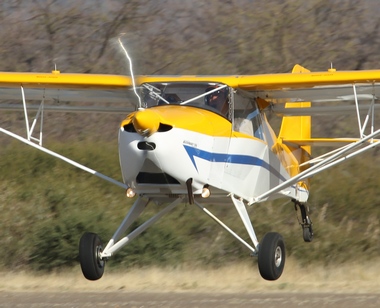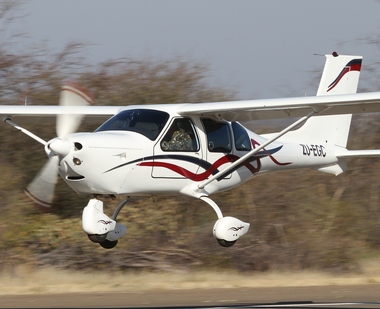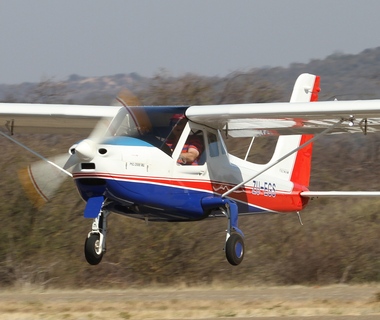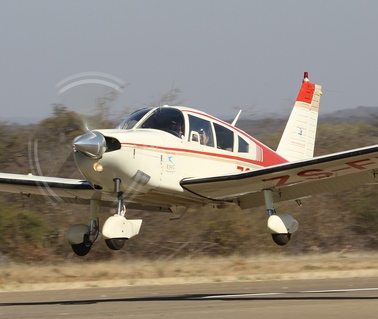 Ivan v/d Schaar and Mike Lombaard of the Harvard Club were kept busy during the day and the 'School Masters of the Sky' as usual drew large crowds to the embankments where garden chairs were provided for those that preferred the aviation coming and goings to the musical entertained that kept the visitors on the field until late at into the night.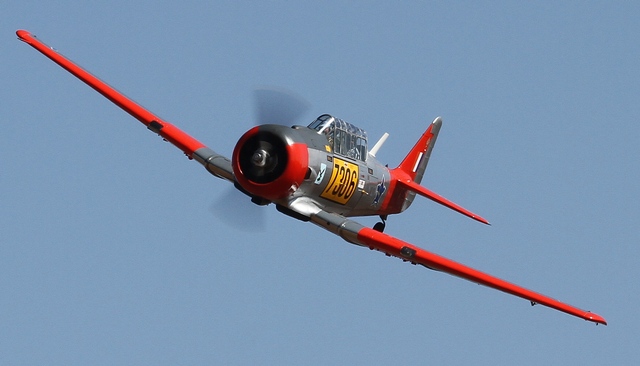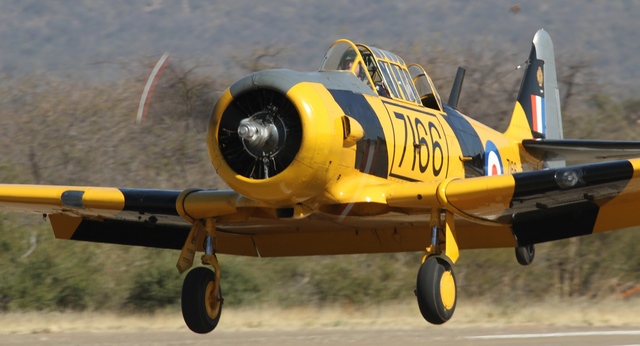 And a number of manufacturers displayed their aircraft to the estimated two thousand visitors that flocked to Alldays in the far north of the Limpopo province, the home of the Big Five.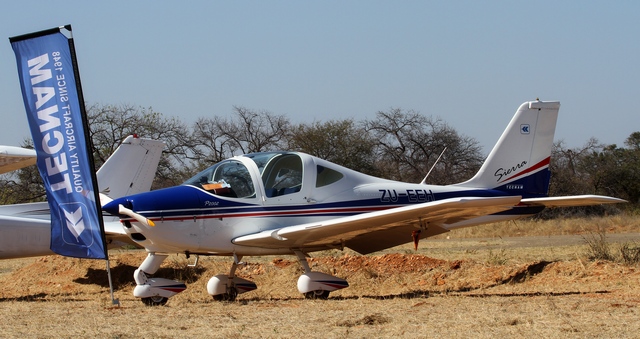 Tecnam




Micro Aviation


Four hours by road from Johannesburg and between one and three hours in the air depending on type is visiting Alldays worth the while? Indeed it is, the weather was absolutely glorious, the hospitality out of this world, the entertainment featuring of some big name artist and the kids were well catered for with a dedicated play area. Food and drinks stall and others were in abundance.
Well done to Pieter Smit and his dedicated team of helpers for again organisers an event well worth a visit.