On Friday 14 June 2013 about 20 pilots descended on "Makwassie Swartpan International" for the annual "Flight of the EAA Young Eagles" to be held on the following day.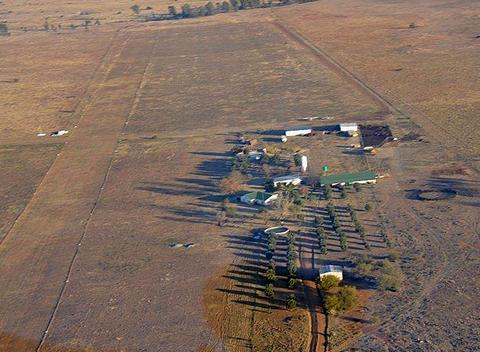 The venue was a beautifully prepared airfield with wide runways on a cattle farm outside the town of Makwassie in the North West near Wolmaransstad. We received a very warm welcome from the hosts and owners of the farm, Mike and Joni Visagie. For dinner we were treated to an exceptional lamb "potjie" while being kept warm by ingenious fires which provided minimum smoke and mess, and maximum heat. To keep us well-oiled we were allowed to sample the local mampoer which could have doubled for Jet A1 but none the less was a good education and attitude adjuster.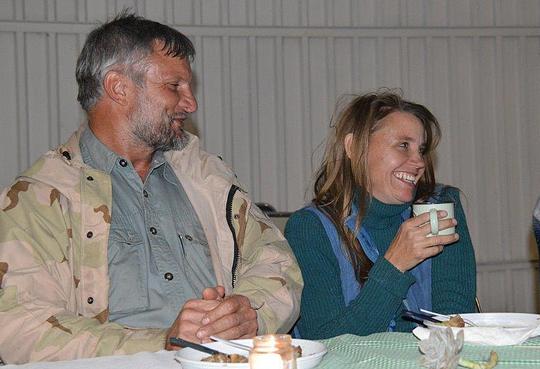 Mike and Joni Visagie

After a good night's sleep in exceptionally discounted accommodation in Makwassie, we were collected at 7:30 and driven back to the farm where the action started immediately with a number of families already awaiting our attention. A thorough briefing conducted by Mike followed by the selection of the EAA Young Eagles saw the start of the flights in many different aircraft types, among them Cessna 402, Cessna 170, Cessna 182, Piper Comanche, Piper Cub, Jabiru, Bantam, Taylorcraft, Decathlon, Bantam, RVs and a Europa.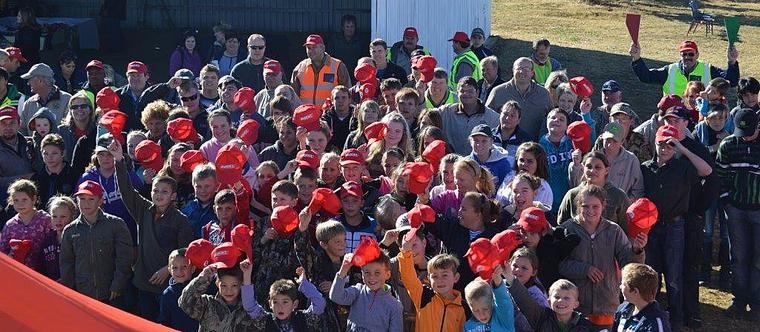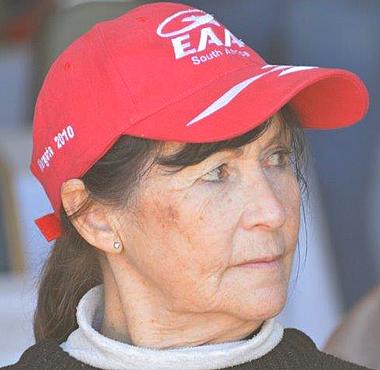 The EAA pilot members were Jeff Earle, Cliff Lotter, Claus Keuchel, Mark Clulow, Ron Van Lear, Jeremy Woods, Anton Fourie, Cliff Lotter, Anton Fourie, Len Du Preez, Karl Jensen and others.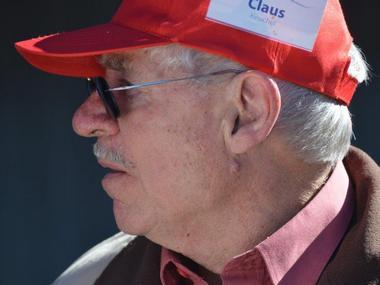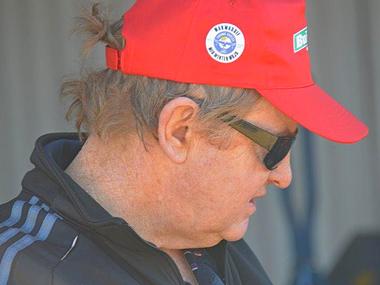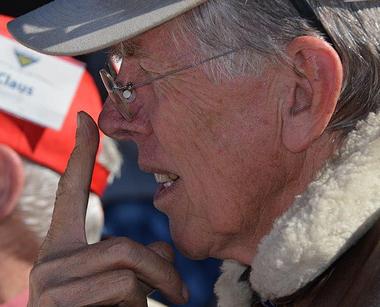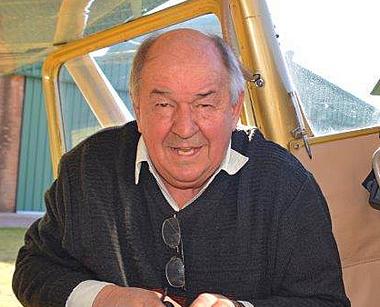 Approximately 70 Young Eagles were treated to their first flight. The reward for the pilots was seeing the pleasure on the faces of these young kids who will hopefully allow the seed of aviation enthusiasm that was planted on the day to grow.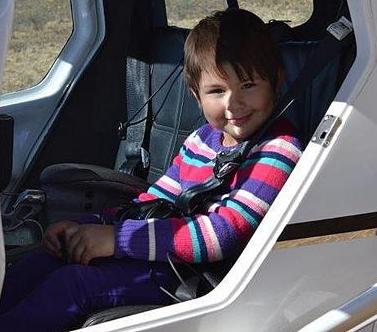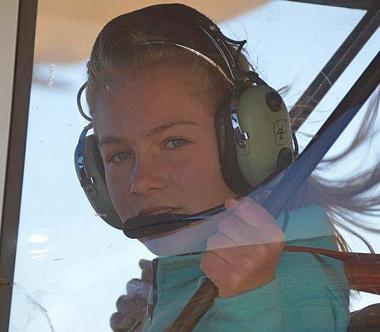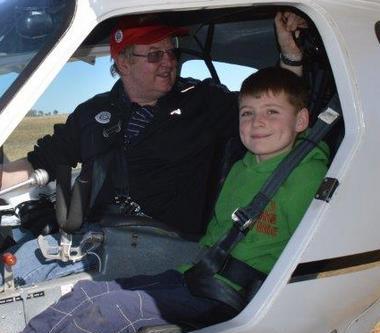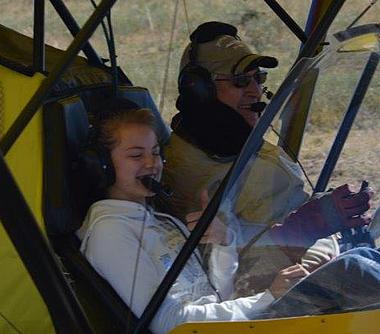 EAA members throughout the world have now flown more than 1.8 million youngsters to encourage their involvement in aviation. Thank you to the sponsors BUILD-IT and the pilots who flew their aircraft at their own expense.