The Kappa 77 KP-2U Sova, (Sabre) is a two seat LSA (Light Sports Aircraft) designed and produced in the Czech Republic. When Kappa went into liquidation the designed was licenced to Jihlavan who produced and marketed it is the Skyleader.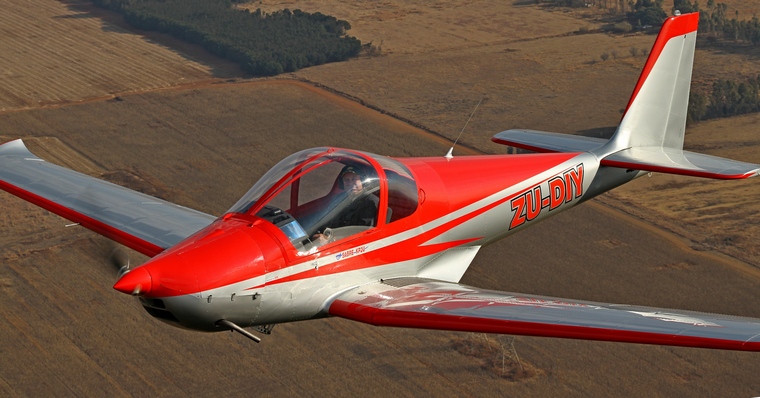 Of all metal construction the Sabre is set apart from other LSA's by its semi retractable undercarriage, the main wheels remaining partly exposed.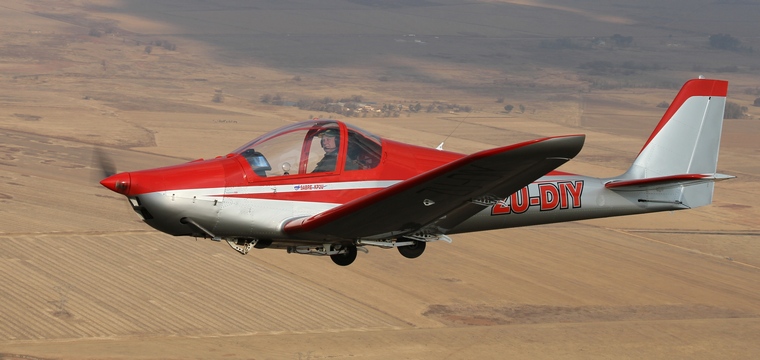 The standard engine for the 150/200 variants is a 60 kW (80 hp) Rotax 912UL, though the more powerful Rotax 912ULS or Rotax 914 can be fitted, all driving a choice of two blade propellers. The 500/600 variants can also use the Rotax 912 UL or Rotax 912S; the Jabiru 2200 or 3300 engines may also be fitted. The Skyleader 500/600 variants have three blade propellers.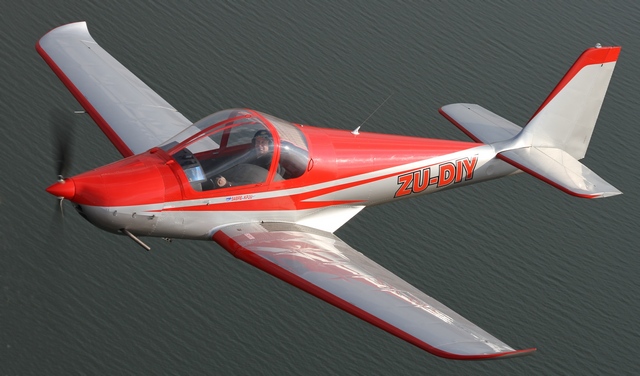 The Kappa 77 KP-2U Sova first flew on 26 May 1996 and the KP-5 Rapid 500 (later the Skyleader 500) in December 2003. Czech certification was achieved in September 1997 and March 2004 respectively. The Skyleader is produced in both kit and flyaway form.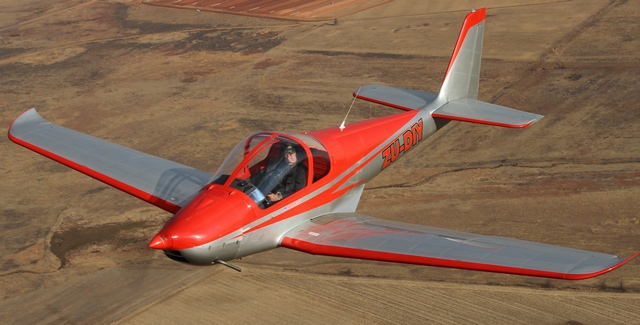 GENERAL CHARACTERISTICS
Crew: one pilot
Capacity: one passenger
Length: 7.17 m (23 ft 6¾ in)
Wingspan: 9.90 m (32 ft 5¾ in)
Height: 2.60 m (8 ft 6¼ in)
Wing area: 11.85 m² (127.6 ft²)
Airfoil: NASA GA(W)-1 at root and GA(W)-2 at tip
Empty weight: 285 kg (628 lb)
Max. takeoff weight: 450 kg (990 lb)
Powerplant: 1 × Rotax 912UL flat-four piston engine, two-blade propeller, 59.6 kW (79.9 hp)
PERFORMANCE
Maximum speed: 240 km/h (129 knots, 149 mph)
Cruise speed: 200 km/h (108 knots, 124 mph)
Stall speed: 48 km/h (26 knots, 30 mph)
Range: 960 km (518 nmi, 596 mi)
Rate of climb: 6.5 m/s (1,279 ft/min)