From not so humble beginnings four years ago Taildraggers has grown to the premier not to be missed fly in weekend on the aviation calendar. From the moment you arrive at the friendly field you know that this is going to be something special.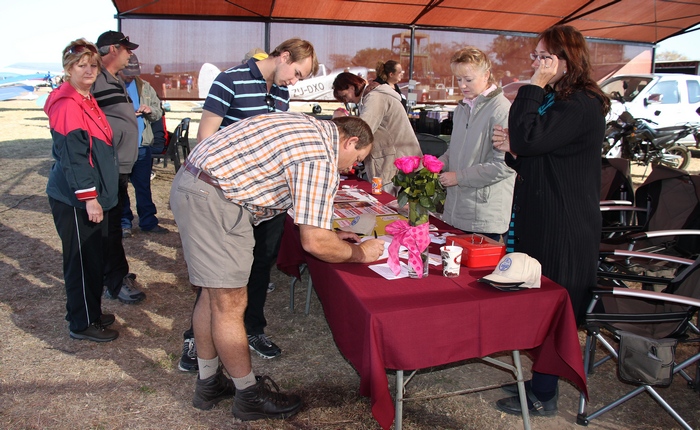 And arrive they did. By late Saturday afternoon close to 150 aircraft were parked at the immaculately maintained field. Although aimed at the owners and pilots of Taildraggers all aircraft are welcome. Because of space constraints and not because we also love other aircraft we are only able to feature a selection of photos of "proper aircraft".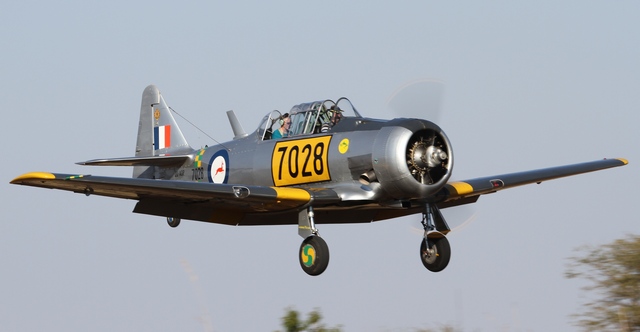 The biggest tailly at the event, the Harvard of the Harvard Club that flew 14 flips.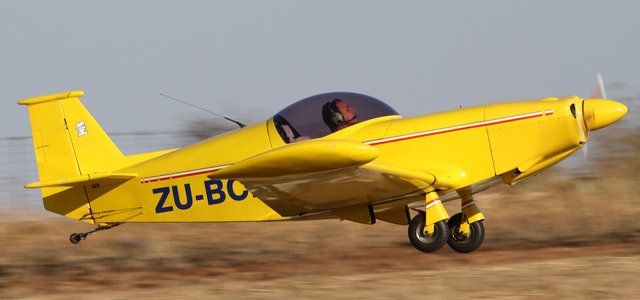 The smallest, the KR2 that was dwarved by everything around it.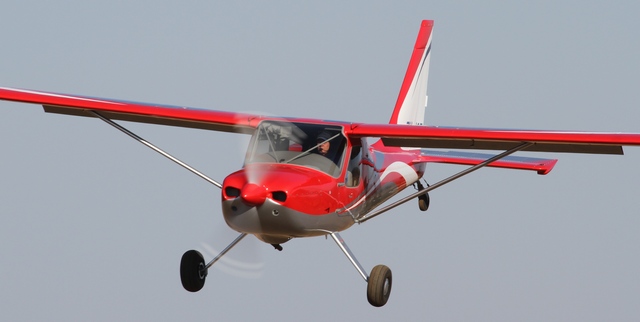 The most modern, the Sportsman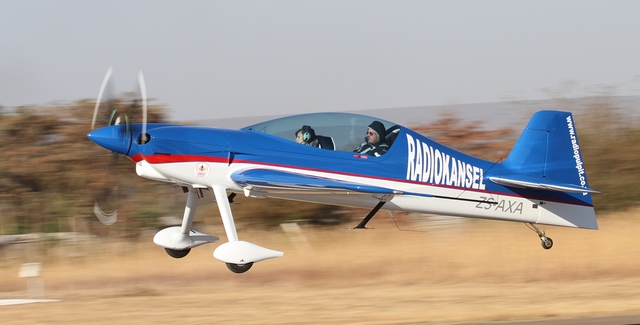 The fastest, the Sbach of Johny Smith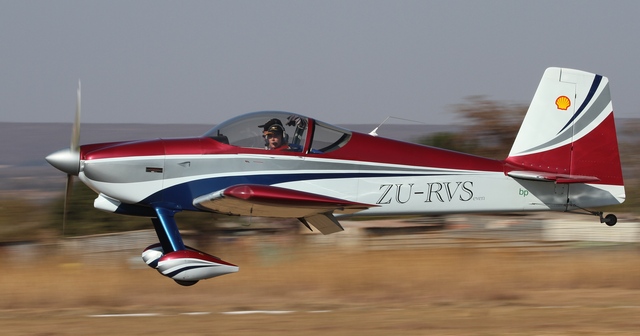 The most prolific flipper of the day, the RV9 of Cliff Lotter.

Ex Warbirds there was a plenty as well.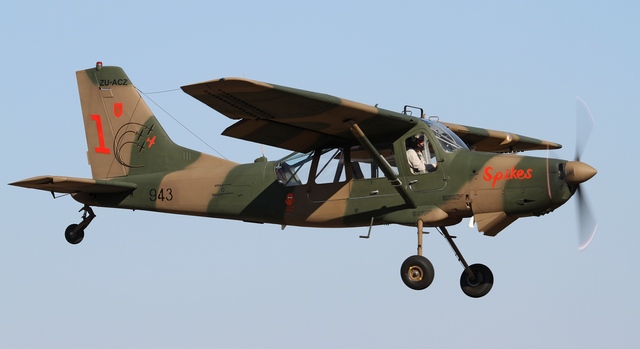 The Atlas Bosbok in the colours and insignia of the "Spikes" Aerobatic Team.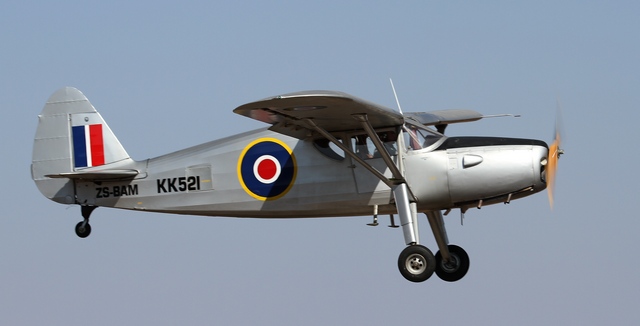 The iconic Fairchild.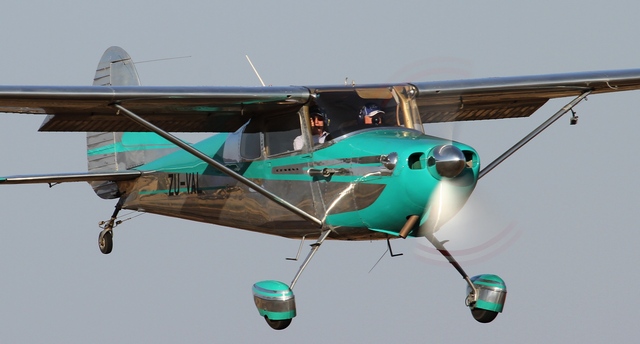 Captain Karl Jensen's Cessna 170.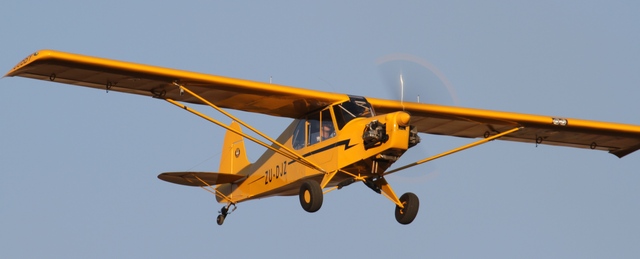 The Locally designed and built Cubby, one of 6 that visited.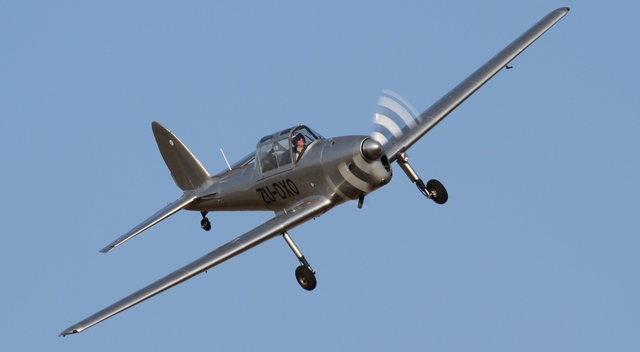 Brian Appleton's pride and joy, the Chipmunk.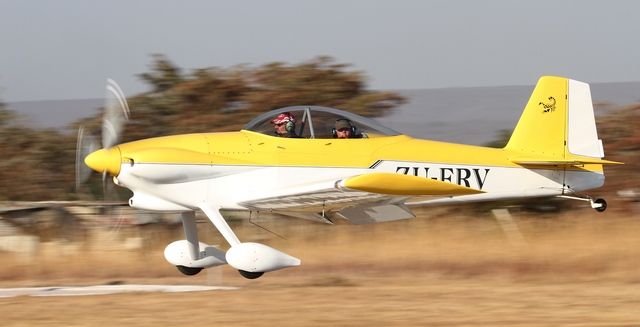 And Neill Terblanche's award winning RV4




Fly-ins are however not just about aircraft but also about the people that makes these gatherings of likeminded individuals such a joy to attend.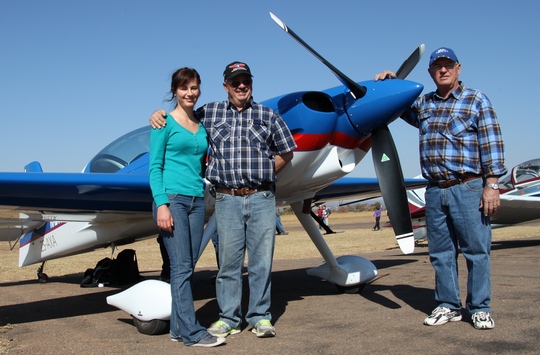 Johny Smith and daughter with brother Corrie.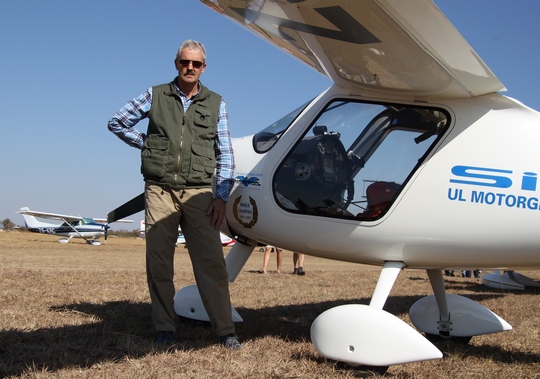 Marcell Griffion and his Pipistrel Sinus.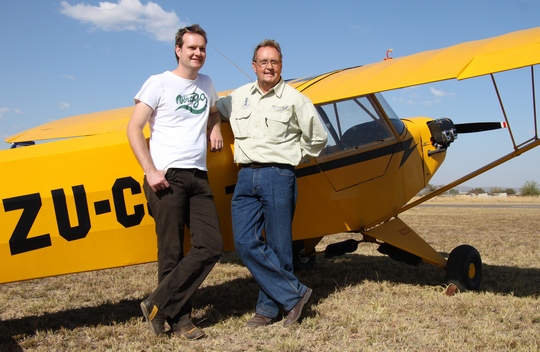 Muntie and Dad Thys Basson and their Piper Cub replica.




Stefan (center) and family with some of the Kitplanes for Africa staff and Shane (left), a proud Bushbaby owner.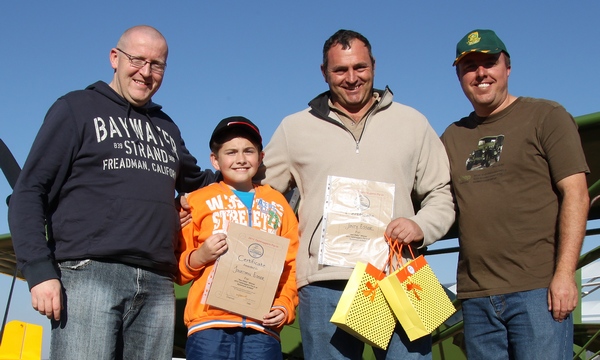 Jonty Esser and ten year old son Christopher who won the Fun Rally. Christopher identified 8 out of the ten photos.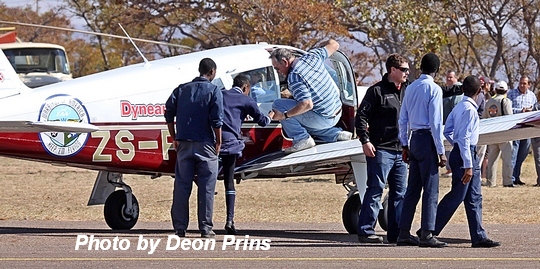 Almost 30 young eagles were flown by a number of pilots who volunteer their aircraft and time, all for the love of aviation.
To Richard and all his friendly helpers who made Taildraggers into the Fly that every aviator should attend at least once in his or hers life thank you! Having visited every year since the first Taillies we will be back next year!