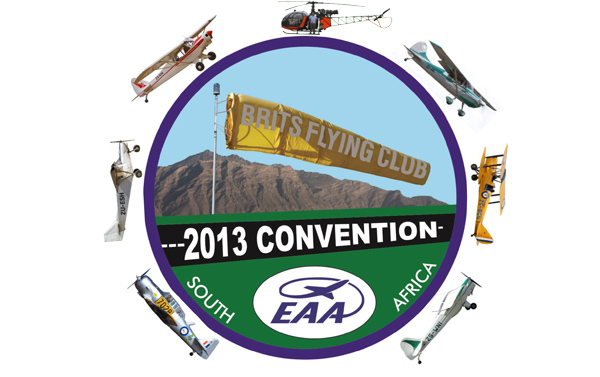 The 2013 EAA of South Africa National Convention was hosted at Brits Airfield from 9 to 11 August with early arrivals expected on the 8th with the 9th being a public holiday. Unfortunately the weather turned nasty on the 9th when the bulk of the attendees were expected. None the less, quite a number of aircraft did manage to fly in. By Saturday morning the weather had cleared and scores of aircraft arrived.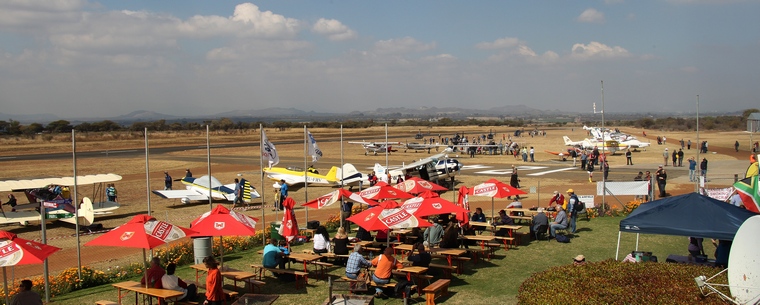 Niels Andersen flew his stunning plans built Hatz all the way from East London, only a week after receiving its official authority to fly and reported that she had behaved impeccably.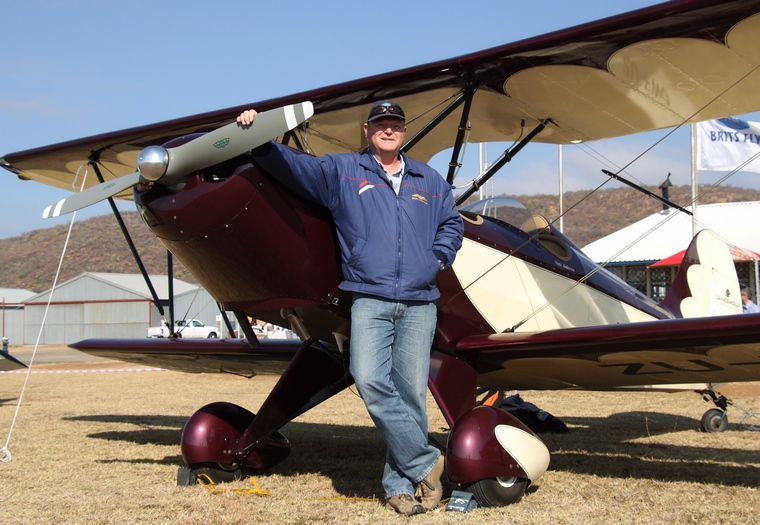 Niels and the Hatz, judged the best tube & fabric aircraft


Stalwarts, the Allison's were up in the tower offering an advisory service to the arrivals and departures and those that just wanted to go for a quick flight round the countryside.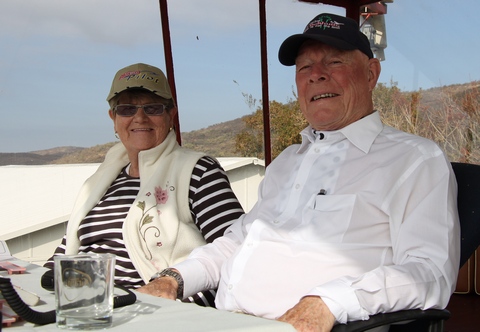 A full program of activities was planned and the Brits Flying club under the leadership of Roel Jansen went out of their way to make the visitors stay pleasant and memorable.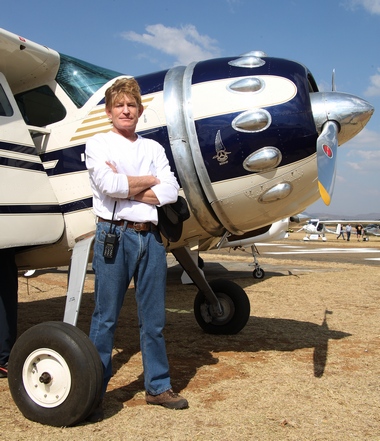 Roel Jansen in front of Archie Kemps 195


A Fun Rally, forums in which various aviation topics were presented and aircraft showcasing was hosted by Captain Karl Jensen who interviewed the owners and other aviation personalities.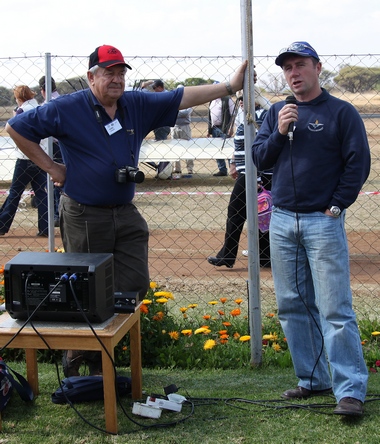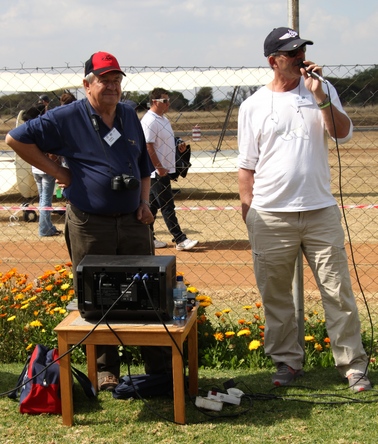 Kevin Storey, Rob Kennedy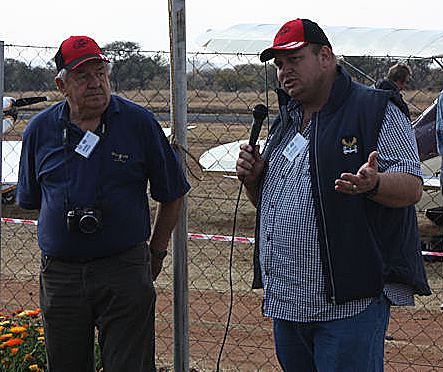 Brian Belcher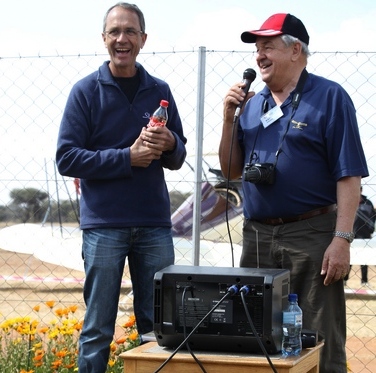 Mike Blythe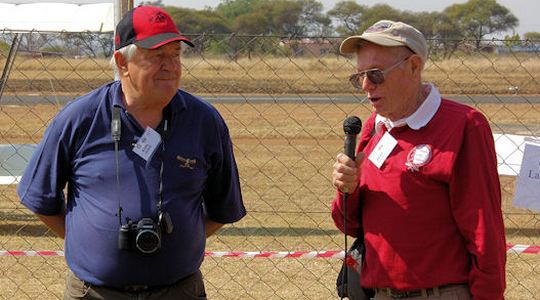 Mike Spence


Whilst all this was taking place aircraft were taking to skies on demo flights or just for the fun of it.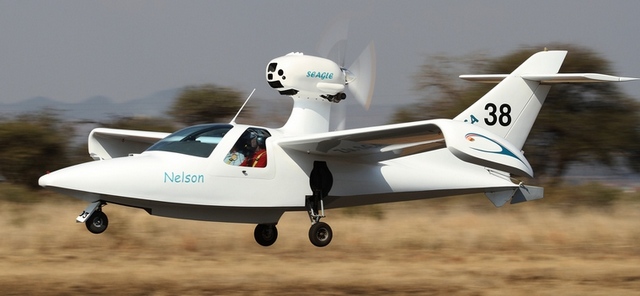 The Seagle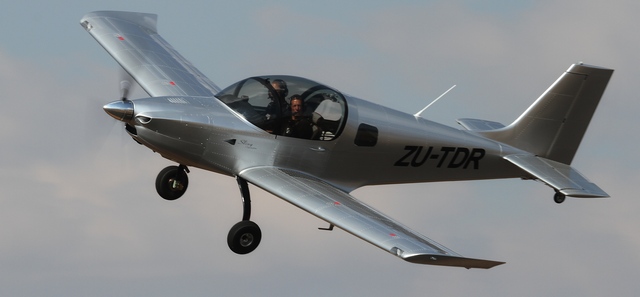 Sling 2 Taildragger





Cessna 195




Westland Gazelle


In the meantime judging of aircraft entered in the various categories continued.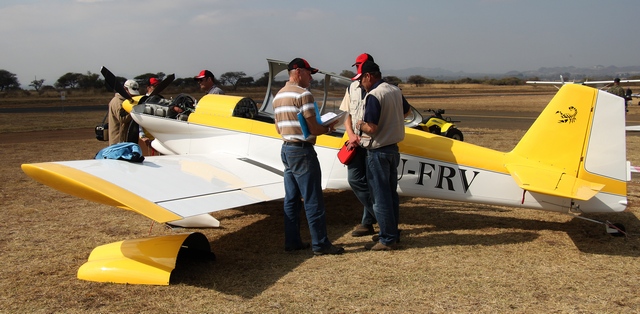 Neil Terblanche's RV4, judged the best metal aircraft and also Grand Champion.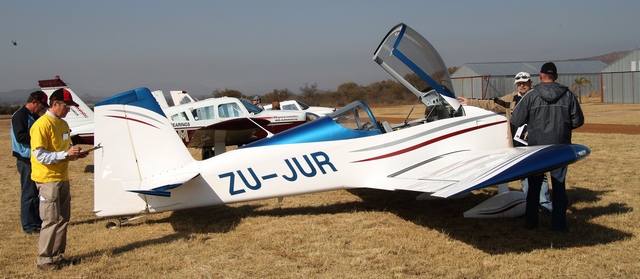 Juri Keyter's RV7, a past Grand Champion.

The winners in the various categories were:
Best Vintage: Karl Jensen - Cessna 170
Best Tube and Fabric: Neil Anderson - Hatz
Placo Piper Award: William & Jeremy Woods - Piper JC5A
Best Metal: Neil Terblanche - RV4
Best Composite: Arjan Schaap - Whisper
Best Wood: Mike Davies - GP4
Concourse de Elegance: Neil Murray - Sportsman
Grand Champion: Neil Terblanche - RV4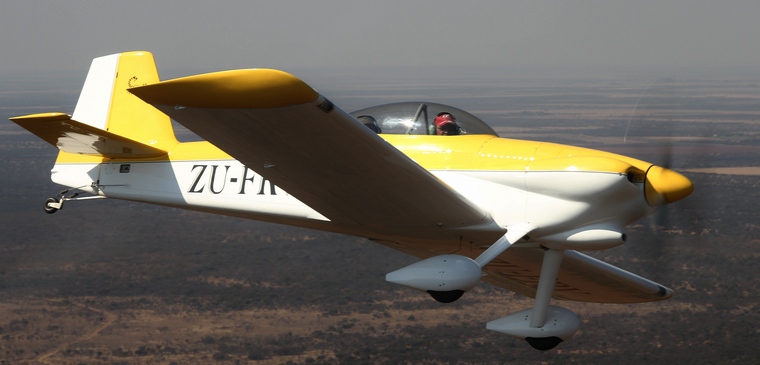 Grand Champion: Neil Terblanche's RV4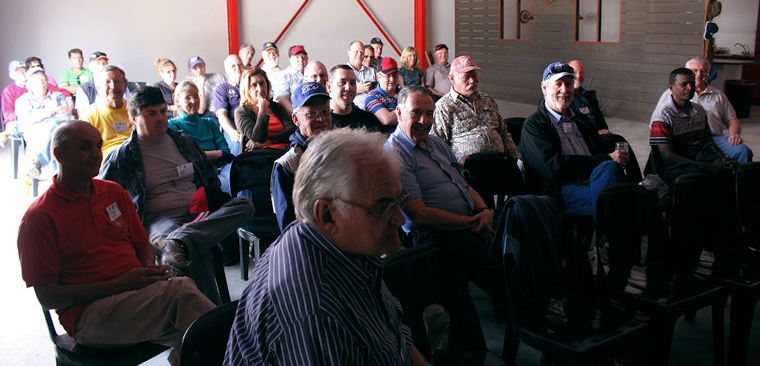 This was also the day for the EAA AGM and the following members were elected as office bearers:
National President: Paul Lastruci
National Vice President: Mike Visagie
Hon. Secretary: Stephen Theron
Hon. Treasurer: Mark Clucow
Safety Officer: Walter Doubell
Technical Officer: Kevin Hopper
Young Eagles Comvener: Mike Brown
Newsletter Compiler: Gus Brown
Public Relantions: Trixie Heron
Auditorium Convener: Jeremy Woods
EAA Webmaster: Willie Bezuidenhout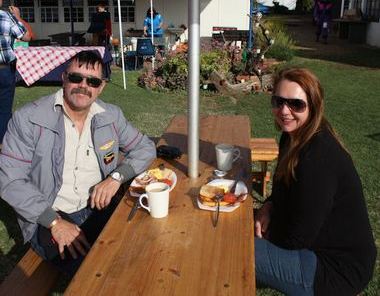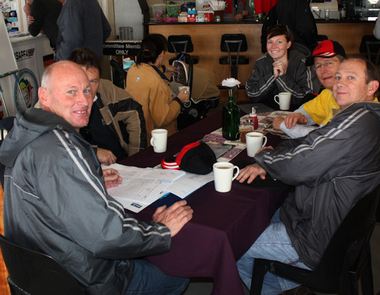 The convention achieved all its objectives and we all had a superb day.