Sponsored by Shell Aviation, the Krugersdorp flying club's annual fly in and spot landing competition which started in 2005 attracted 60 entries this year and setting a new entry record. The competition started in glorious sunshine though the wind picked up just before lunch and the conditions were judged too dangerous to continue. By then 40 of the 60 entrants had completed their required three landings.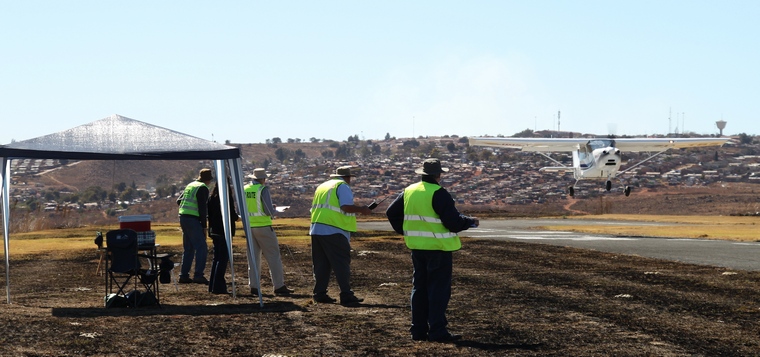 In the words of Juri Keyter, Chairman of the flying club: "Landing at our field is generally not a difficult exercise but with its relatively short and sloped runway, updrafts and downdrafts in both directions, the Jack Taylor Airfield presents a somewhat challenging environment, perfectly suited for an amateur sport landing competition such as this.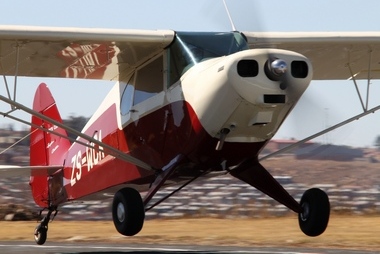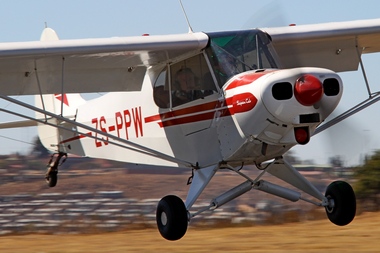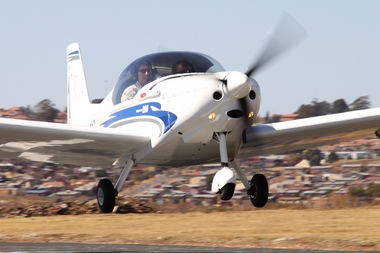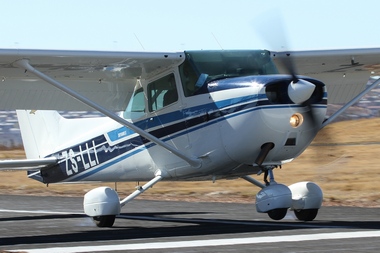 There were more than 300 take-offs and landings before the competition was called off. Even those who could not fly didn't lose out as each entrant received a goodie bag to the value of more than R300 on arrival and every entrant received a prize at the end of the day.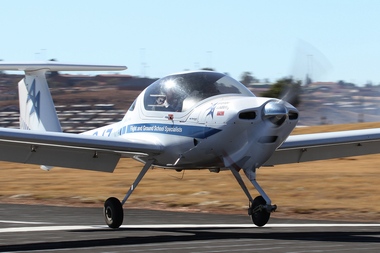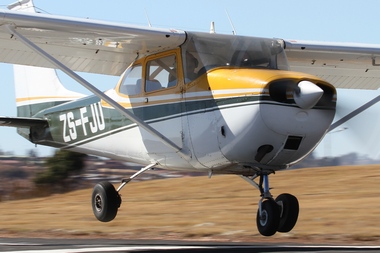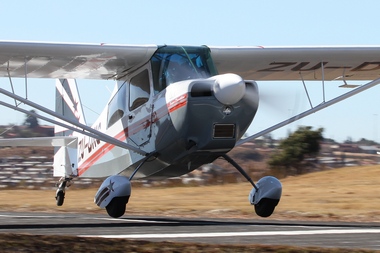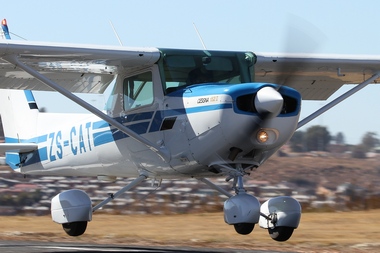 The winners were announced and Izelle Hoffman representing the main event sponsor "Shell Aviation" handed over the prizes.
1st: Peter Lastrucci flying a C177 ZS-OND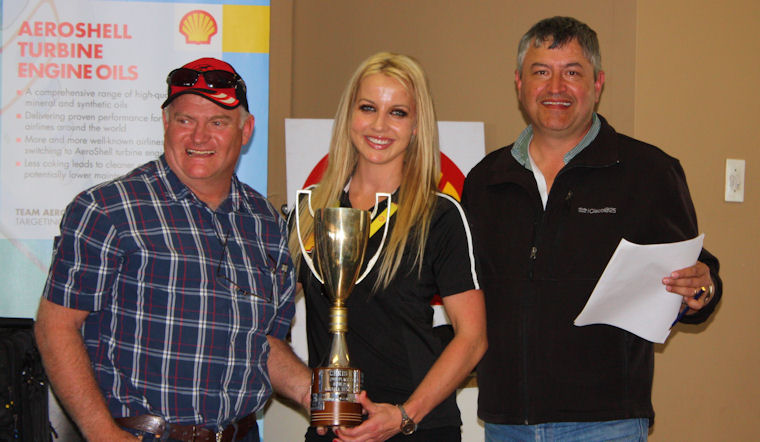 2nd: Andrew Pratley flying a C172 ZS-LLI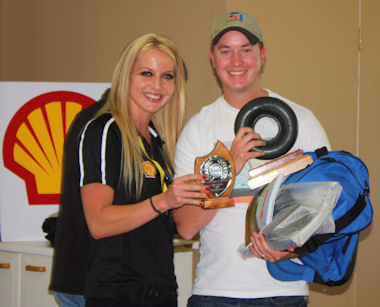 The best Female Pilot: Claudia Lazendorf flying a Reims ZS-OXS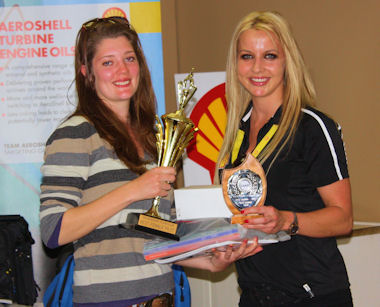 Best Student Pilot: Monica Bridges flying a Pioneer ZU-EYZ



Many thanks to the Committee Members and all involved for a wonderful day, especially the sponsors who made it all possible. Although the competition was fierce the camaraderie between the competitors was wonderful and by the end of the day all had thoroughly enjoyed themselves.