There are few flying schools in South Africa that boast the long and proud tradition of the Durban Wings Club sited at Virginia Airport. Durban Wings Club had its origins well back before the Second World War of 1939-45. In 1946 the old Durban Light Plane Club was reformed at the old Stamford Hill aerodrome as the Durban Wings Club. The move to Virginia took place in 1959, but the Club, as it had been since the war, was purely a social venue (as it is today).
Eventually it was decided to undertake flying training and a Tiger Moth was bought, but it was not long before the Club purchased its first 150 and it never looked back. Using air shows and pageants to help raise funds and to gain exposure within 18 months the training built up to 450 hours per month. In 1976 the Club had over 600 members, of whom almost 200 actively flew. There were 80 students in training and during 1976 and 31 graduated with Private Pilot Licences. As time went by, the emphasis changed from training, to a club for its members as it still is.
The President of Durban Wings Club Stu Low hosted the Annual Awards for its members and achievers on Wednesday evening. Stu mentioned that he was so pleased to see that there was progression in these awards from one year to the next as those who received 1st Solo last year have now gone onto obtaining their PPL, Night Rating and or Instructors Rating.
Certificates were awarded by Stu Low to all the Achievers. Special mention must go to the Award received by Brian Emmenis for the exceptional 28 years of support to the DWC and the Virginia Airshow.
The awards were as follows:
SOLO:

1st Kivash Narain (not present)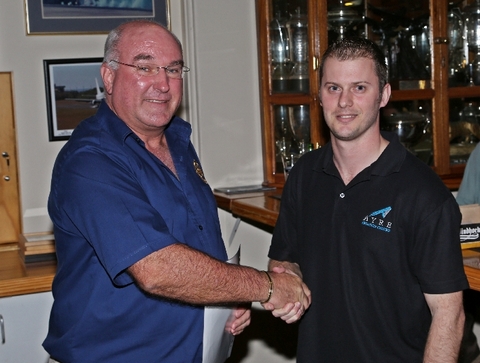 2nd Gareth Price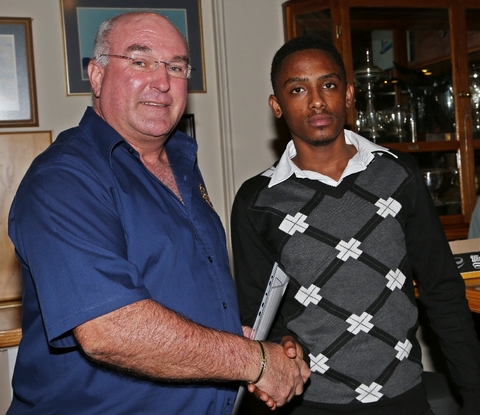 3rd Jason Bahati



4th Joshua Naidoo, 5th Dudley Molapisi, 6th Gerhard de Billot, 7th Mark Leathers, 8th Van Reynders, 9th Jiuta Tuni & 10th Ibrahim Sharif
PPL: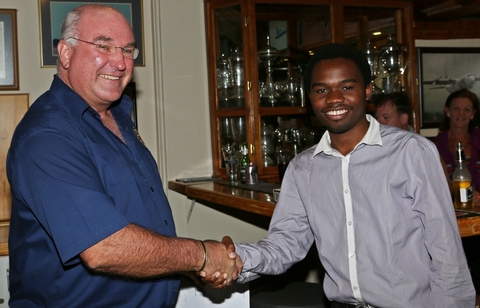 1st Pride Ligomba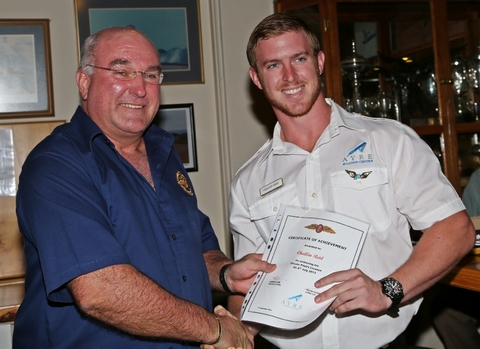 2nd Challin Reid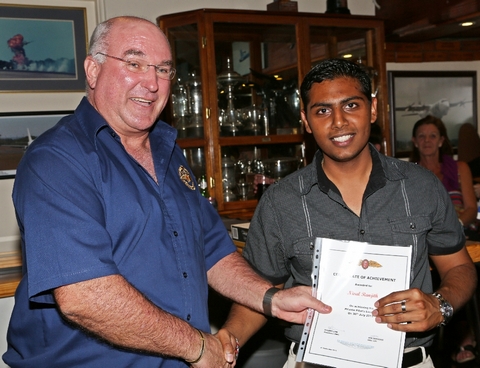 3rd Nival Ranjith





4thTremaine Moodley & 5th Vismay Nunkoo
NIGHT RATING: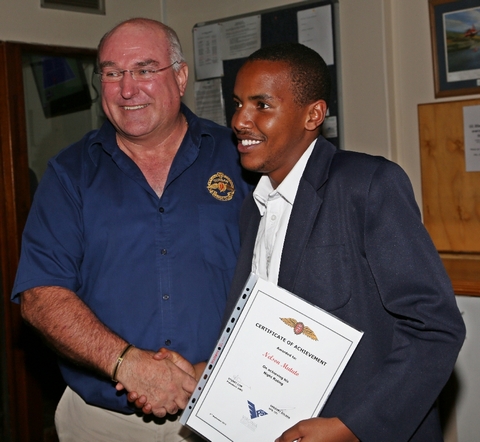 1st Nelson Mututo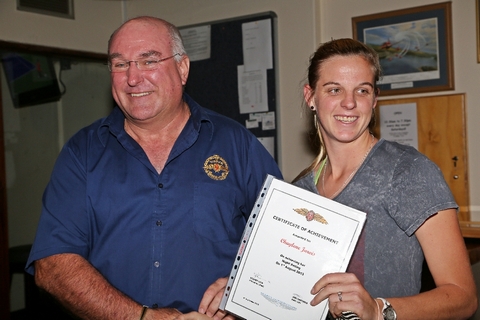 2nd Chaylene Jarvis




3rd Kyle Chiocchetti



4th Franco Marais, 5th Jondre Kallis, 6th Pascal Le Breton, 7th Olesile Dikgale, 8thDave McNaught, PPL/NR & 9th Tasmyne Roe
INSTRUMENT RATING:
CPL and IR: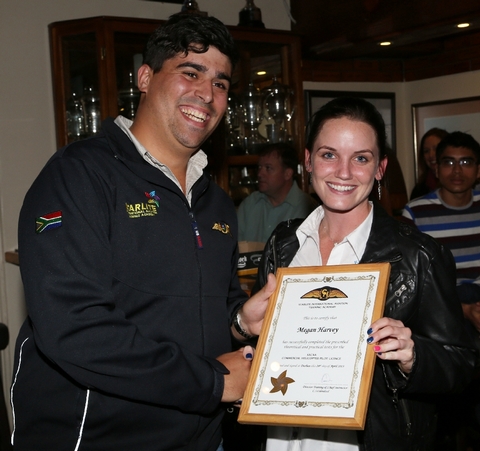 1st Megan Harvey CPL (H)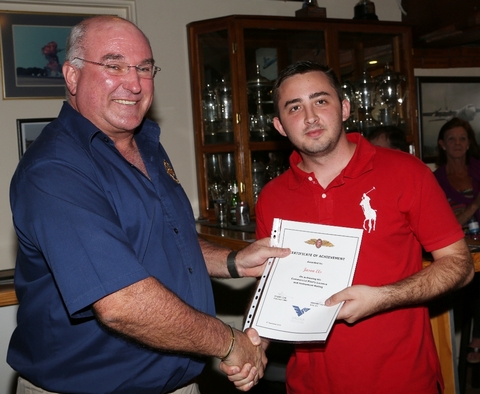 2nd Jason Els CPL IF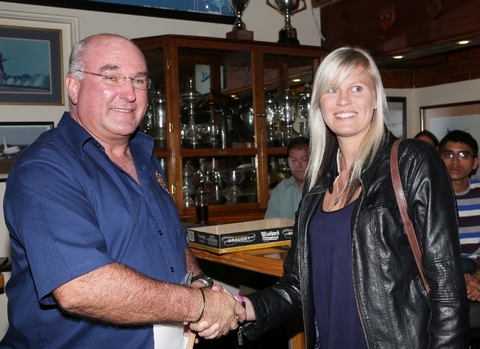 3rd Carrera Phillips CPL (H)



4th Sherwin Edeling (CPL), 5th Ernest Andrews CPL (H), 6th Mike Cura (CPL), 7th Fergus Snow (CPL IR) & 8th Mike Sadowski (CPL/ IF)
ACHER AWARD: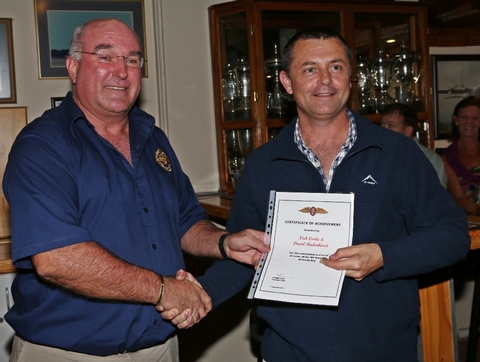 Nick Cooke / David Badenhorst rescue MV Smart


INSTRUCTORS: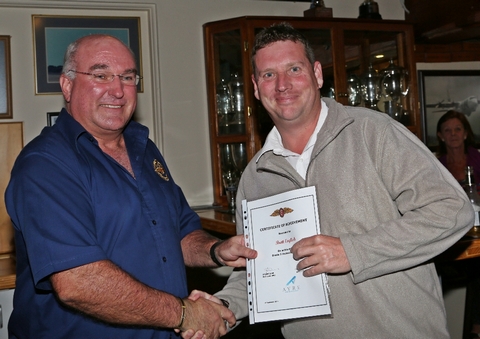 1st Brett English Gr3





2nd Dave van der Weyde ME IR and Gr3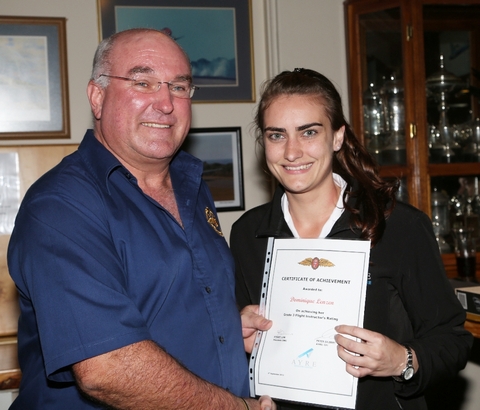 3rd Dominique Lenzen Gr3



4th J.P Coertze Gr3, 5th Kyle Blewitt Gr2 & 6th Michael Nielsen Gr3
ATC: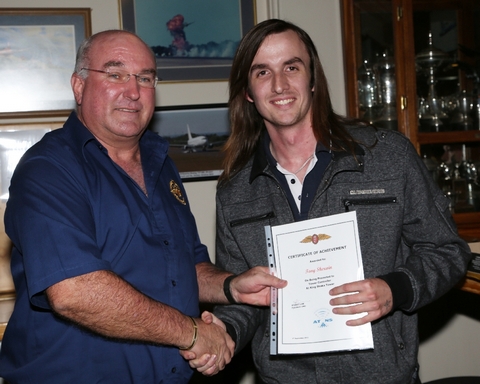 Tony Sherwin Transferred to King Shaka Tower

AIR RACE: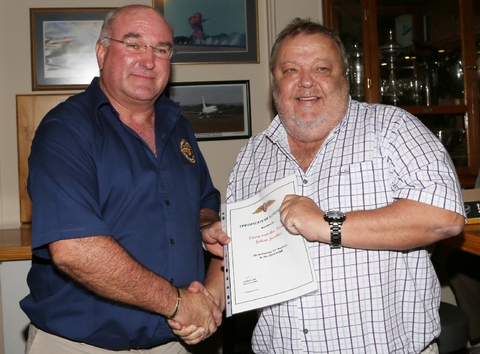 JJ Juselius and Larry van der Merwe 31st PTAR



William O'Driscoll and Donavan Bailey 1st Place ROC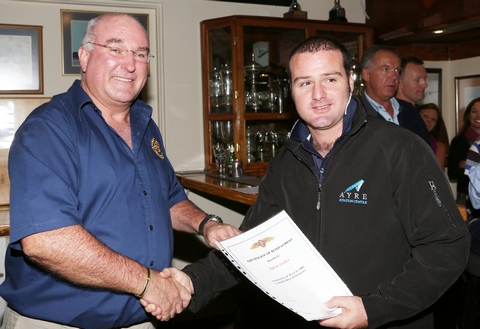 Dylan Cunha 18th Position ROC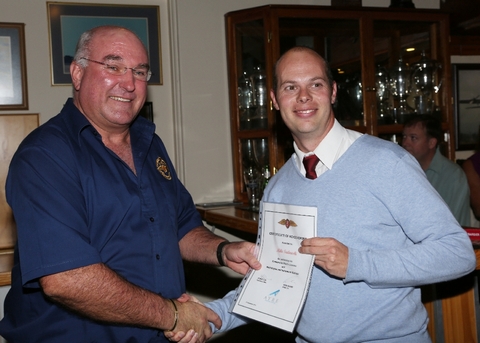 Mike Sadowski 36th Position ROC



SPECIAL AWARDS:

Kate Odendaal - South Africa's Most Influential Woman in Business and Government - Category General Industries - not present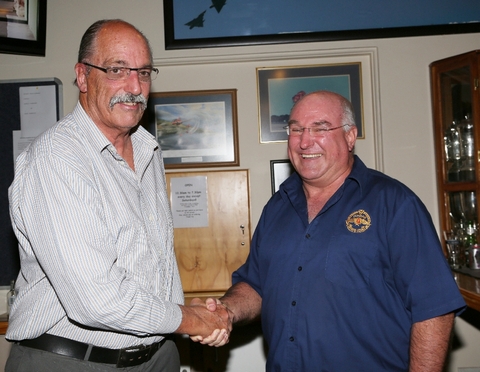 Brian Spurr - For exceptional photographic services to DWC for many years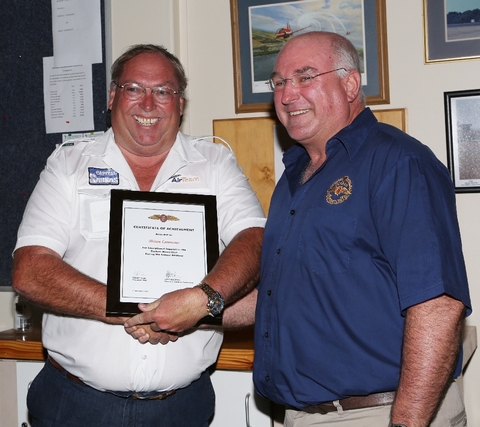 Brian Emmenis - For exceptional support to DWC over many years during the annual airshow - 28 years!!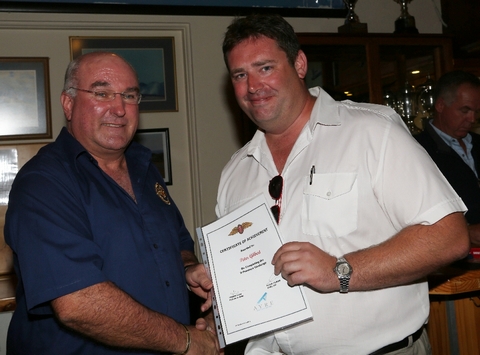 Peter Gilbert 9 Province 'Touch and Go' Challenge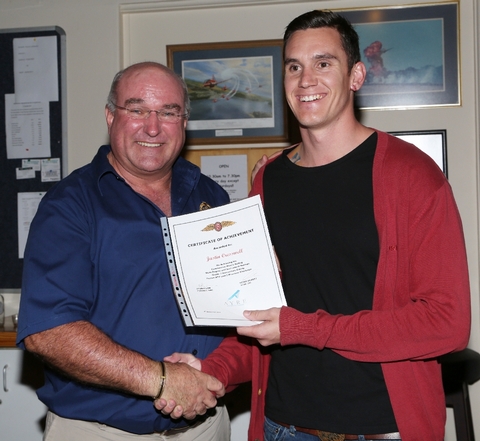 Justin Creswell Started late last year and obtained his ME, IR, CPL, Gr3, and did the 9 Province 'Touch and Go' Challenge all in just on a year!!



Pilot's Post wish to congratulate all the winners and award winners as well as the Durban Wings Club for its contribution to aviation in South Africa.