S
un 'n Fun has traditionally been the last major event on the calendar and has always been well supported by the Experimental Aircraft fraternity. This year was no different although there were very few visitors from Gauteng who represent the largest number of EAA Members.
Jack Onderstall and his team again with generous sponsorship from Trailord, manufacturers of heavy commercial trailers, organised what is a premier event and deserve the support of all aviation enthusiasts.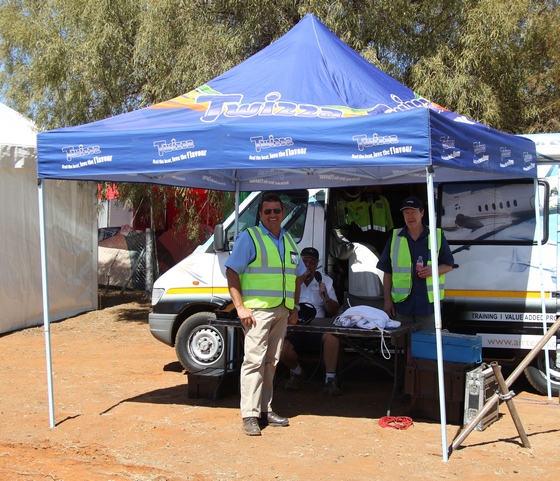 Chris Briers, safety officer, Brian Emmenis and Jack Onderstall


The hardstand at Tempe was packed with aircraft and exhibitors from as far afield as Cape Town.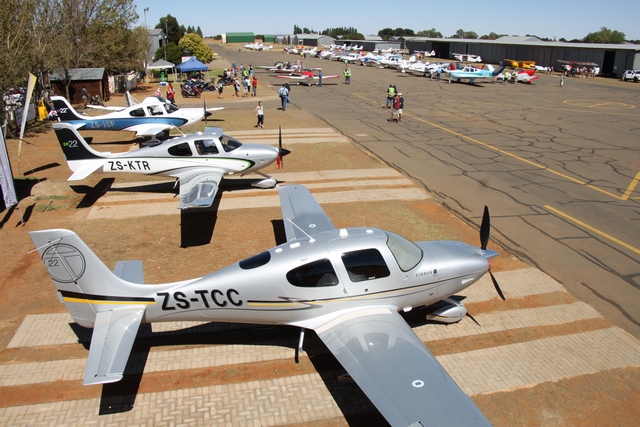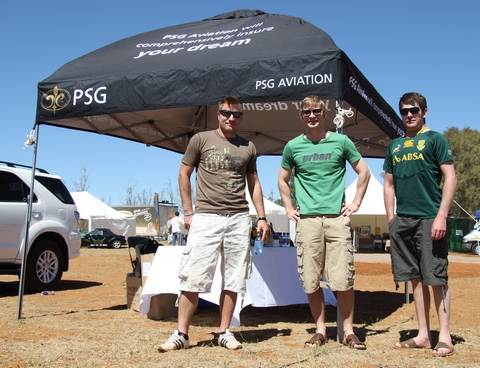 The PSG Konsult team who have travelled to most events this yer.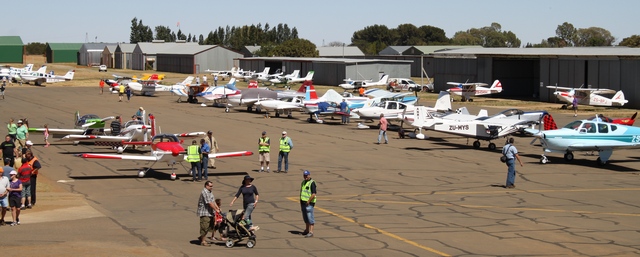 As was to be expected RV's was the dominant experimental type represented and a number of displays by the most popular and successful of all kit builds of all times braved the heavy wind to display the type's versatility.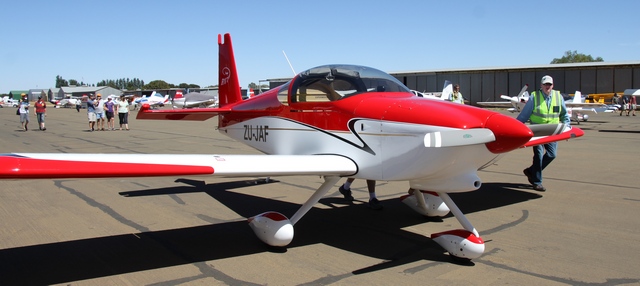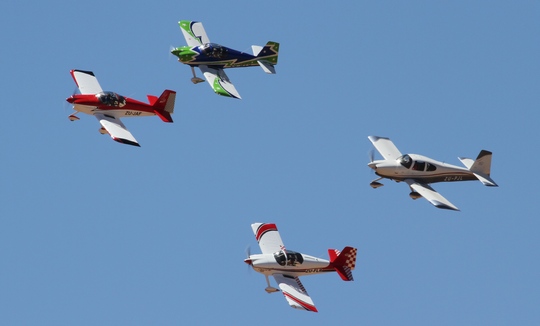 Alex Salley, Conrad Botha Wally Goodrich and Rob Kennedy


A number of displays were arranged to treat the estimated 3,000 visitors.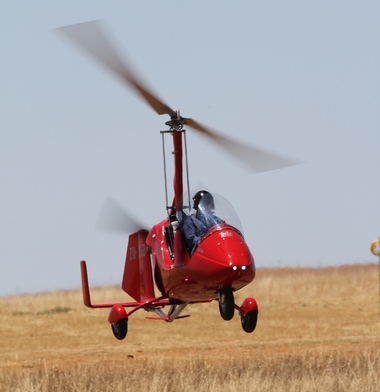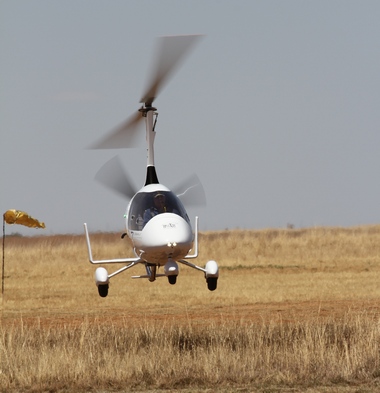 Roelf Palm in the MT 03 and Calidus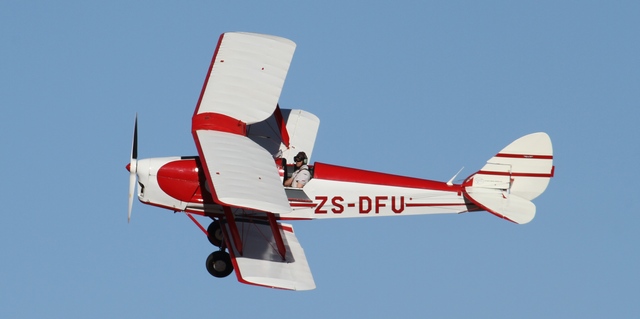 Harry de Villiers in the Tiger Moth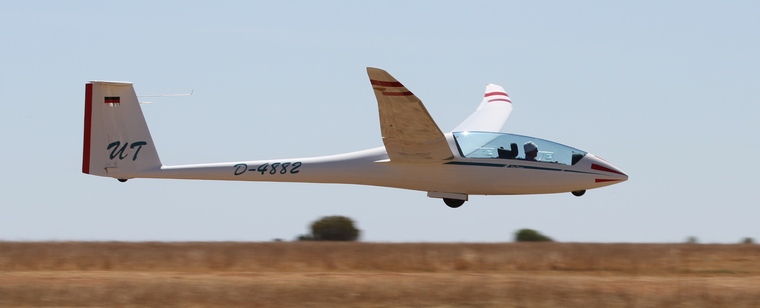 Dick Bradley in the Glider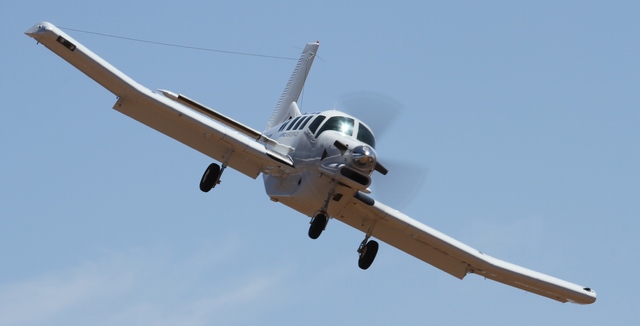 Chris Briers in the Xstol


The Xstol also did duty as the Jumpship for the Skydivers of Skydive Central our generous hosts who allowed us to share their facilities for the weekend. Thank you Chris and Sonja and all the guys and girls at Skydive Central for your hospitality.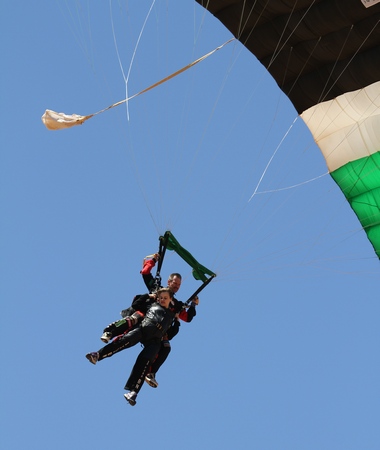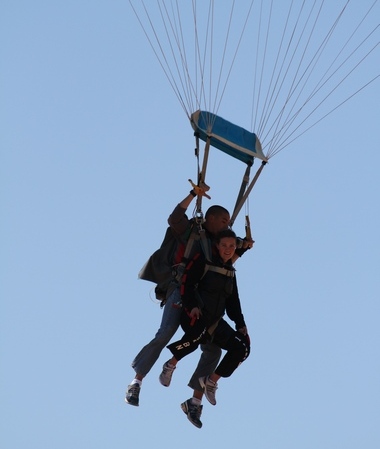 Radio Controlled aircraft shared space with their full size counterparts.

Only one Warbird graced the skies.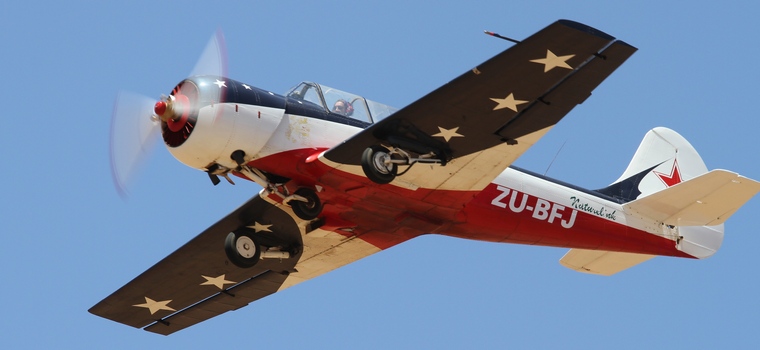 Kobus v/d Colff in the Yak 52


No event is complete without a number of aerobatic displays and Sun 'n Fun did not disappoint.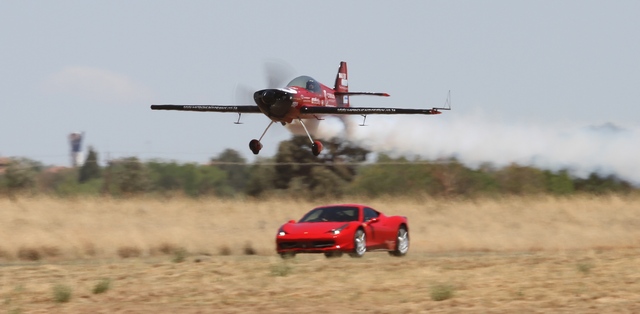 Nigel Hopkins in the MX 2 raced a Ferrari treating all with his awesome display.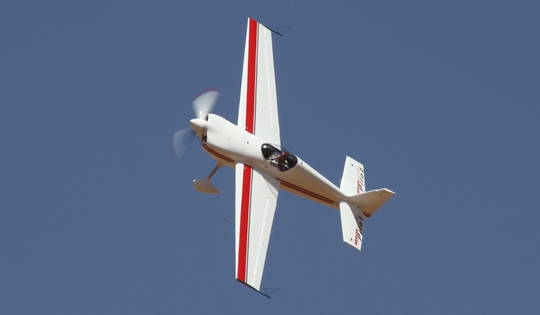 Neville Ferreira showed the amazing qualities of the Slick 540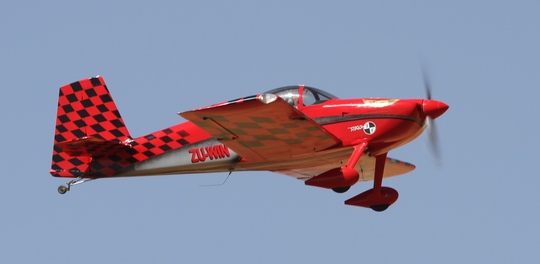 Martin Venn in the RV 7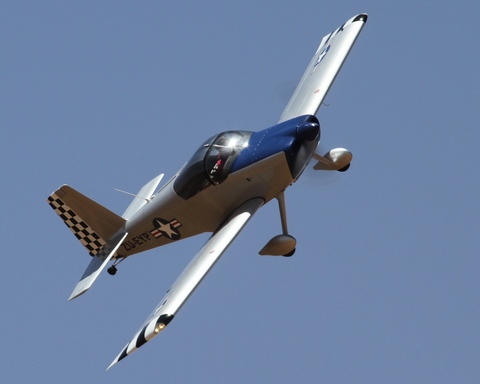 Jason Beamish in another RV7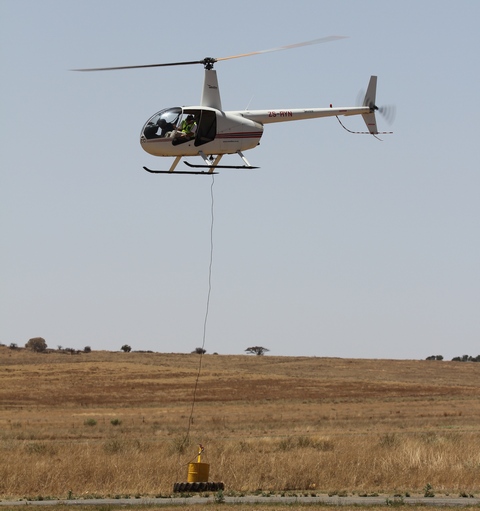 Zanzile and Boeta of Westline Aviation did a sling demonstration in extremely difficult conditions and made it look easy.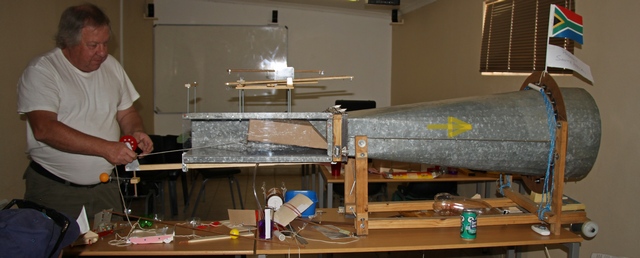 Whilst Larry Homan had a steady stream of visitors to his home made wind tunnel.


Sun 'n Fun did not disappoint and Jack and his team must be commended for all the effort they have put in to make it an event that did the EAA proud.