10 November 2013 was a special day for special guests. Eqstra, Creative Space Media and Arnie Air treated 22 children from the Siyabonga Children's Home in Dinwiddie and 26 children from Epworth Children's Home in Germiston to a Christmas party they will no doubt never forget. The day at Rand Airport started early to make sure that everything is ready when the quests arrive.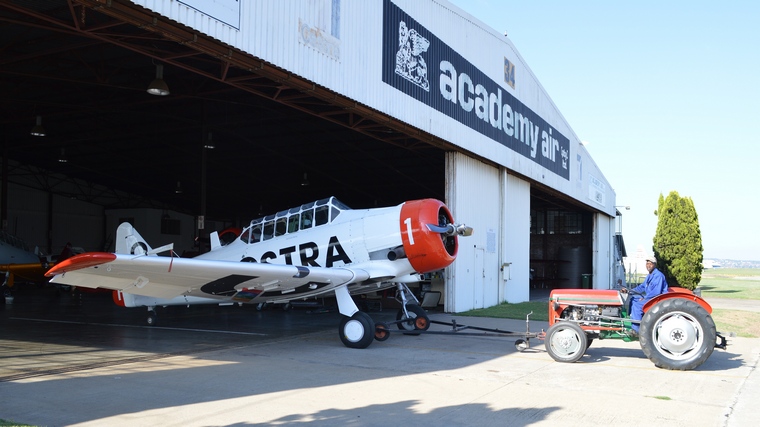 And so the big moment arrived! The special quests were from the two children's homes.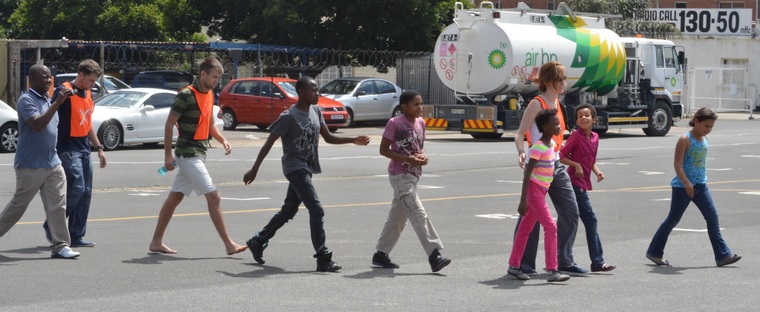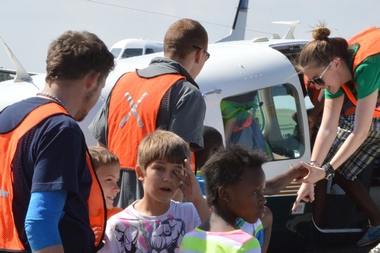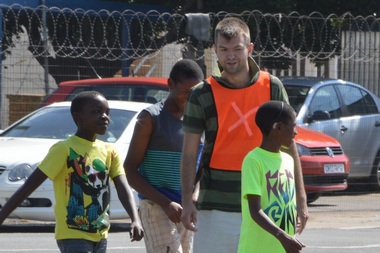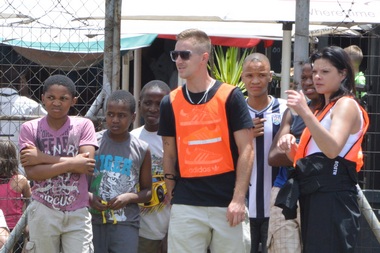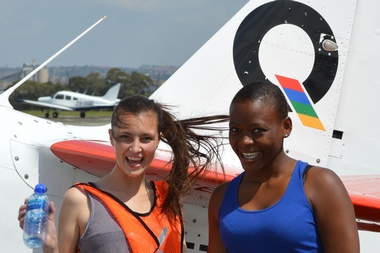 Everybody was so excited, from kids to ground crew and pilots.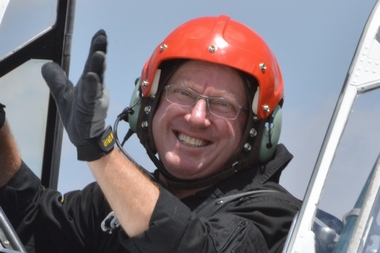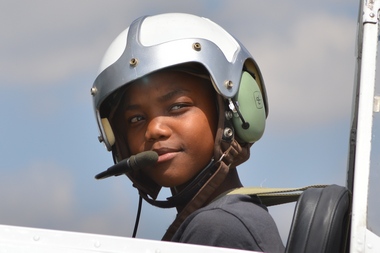 The Harvard's were sponsored by Eqstra Holding (PTY) LTD and were flown by Andrew Blackwood-Murray, Sean Thackwray, Hayden Tunmer, Dion Raath and Ivan van der Schaar
The pilot on the Baron that flew some of the kids was Arnie Meneghelli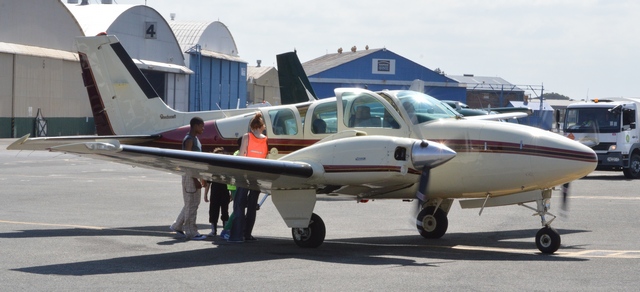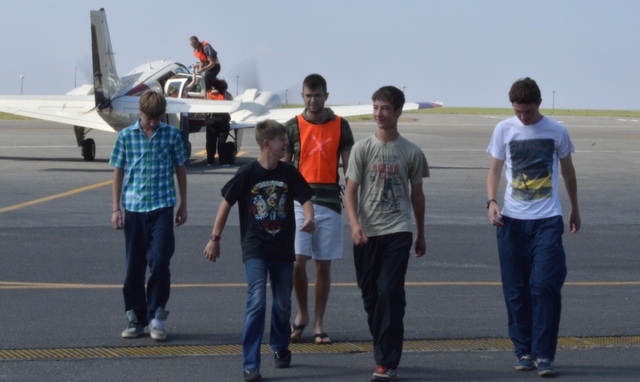 And on the Arrow was piloted by Dr. Harry de Wet and Ashley Thompson.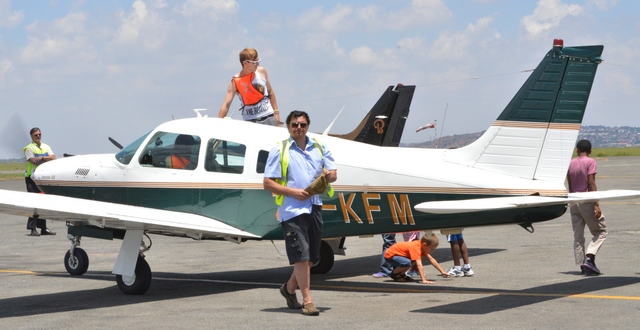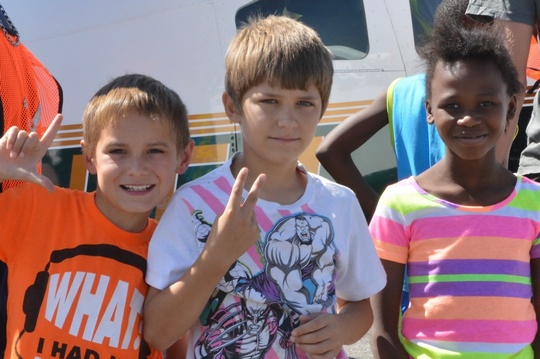 Ground Crew that assisted were Keagan Foley, Taryn Foley, Bronwyn Reynolds, Brent Neilson, Ashley Mitrovich, Storm Mc Carthy and Bred Wood. Paul Roberts acted as safety officer and Sam Spolander took care of the admin side.
The kids who all had the opportunity to fly in the different aircraft loved it. Some were all excited, others a bit nervous. The more they flew the bigger the smiles grew. After a long day they all had a rest and enjoyed a meal and cold drink that was sponsored by the Harvard Café.
Then the big moment! Father Christmas decided to show up and his Dears were replaced by a Harvard.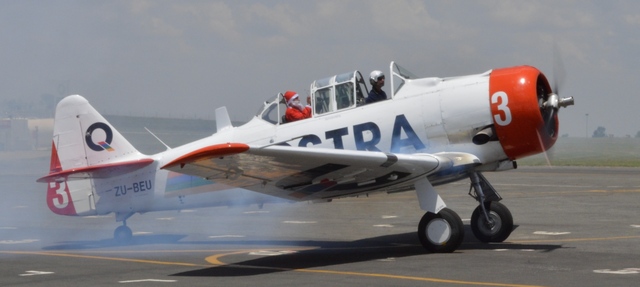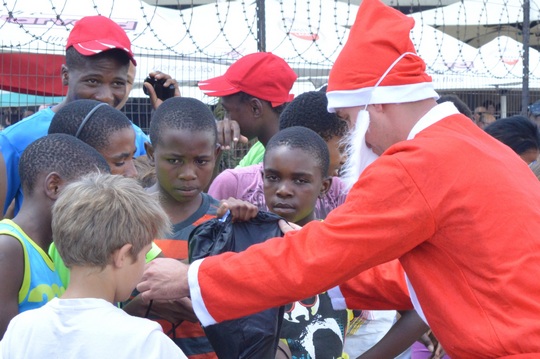 All the kids received a Gift bag that was sponsored by Eqstra, Creative Space Media and Arnie Air.
This must be a day that they will never ever forget and maybe it will be a new beginning for the dreamers in Aviation…
A big thank you to everyone that helped to make this day special and a huge success and a special thanks to Germiston City News that shared in this moment and the biggest thank you of all to the House Mothers and Fathers of the children.