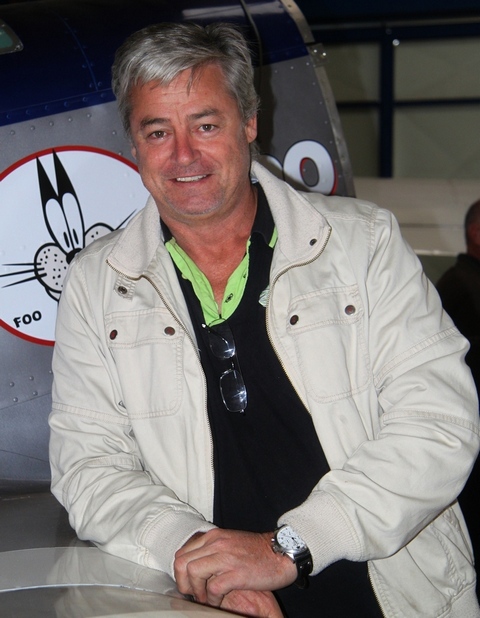 It was just more than ten years ago when Rob first saw the Titan T-51 Mustang at Oshkosh in the USA. There and then he promised himself that one day he will own and fly one. Five years would pass before he ordered the kit and another five before he finished the build.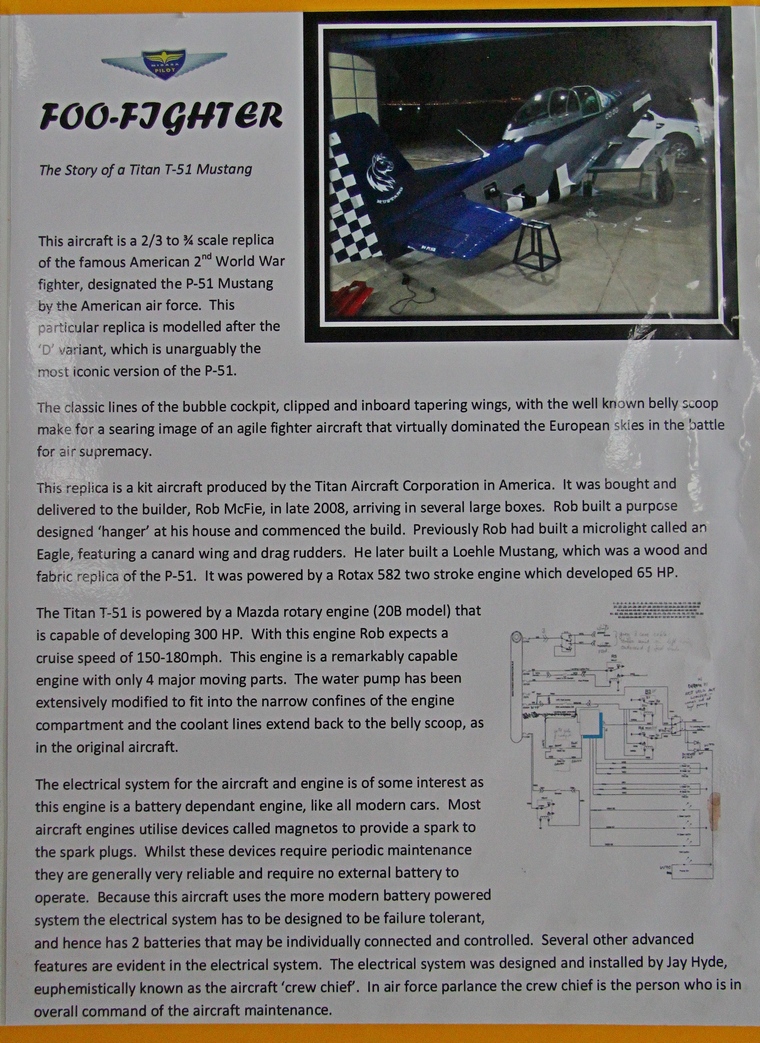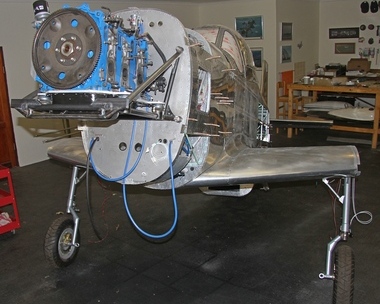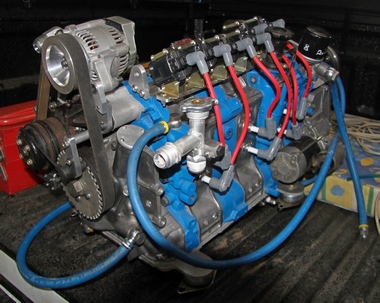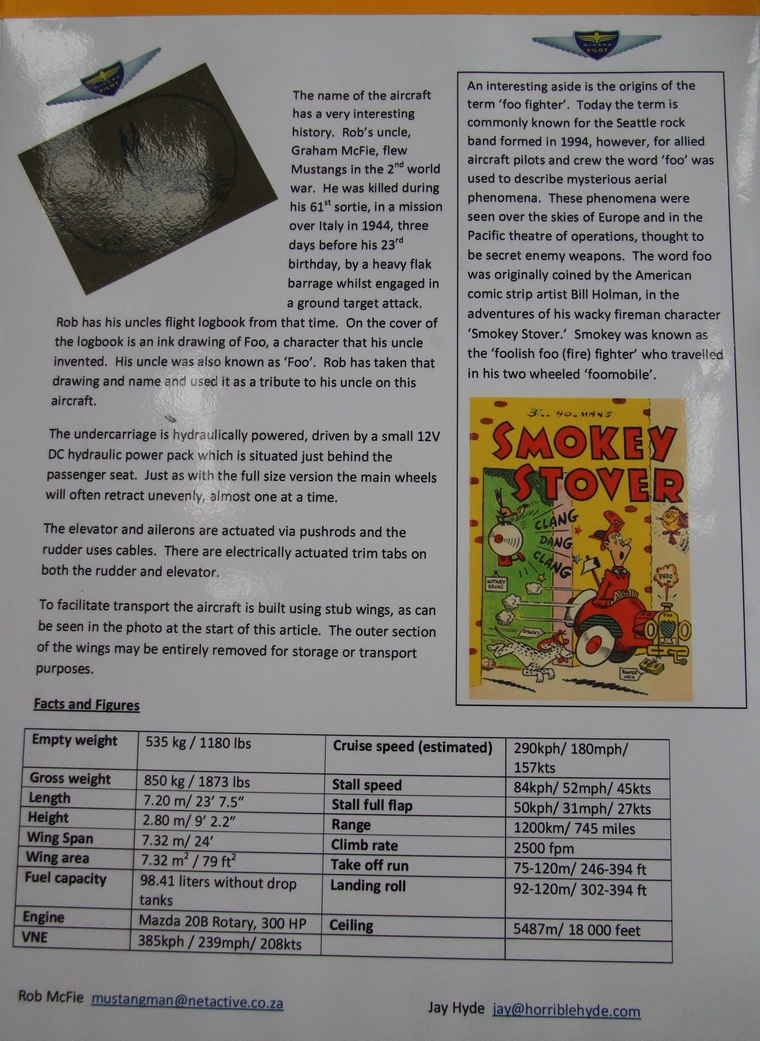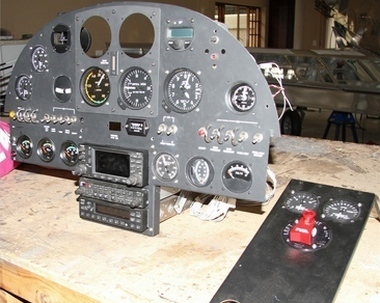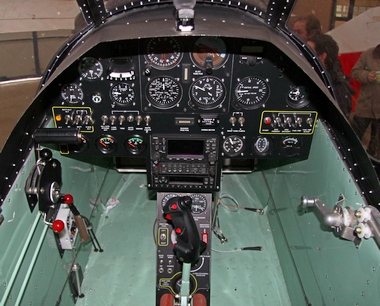 On Thursday 12 December 2013 Rob's dream came true when Foo Fighter with test pilot Ivan van der Schaar at the controls after a number of high speed taxi runs took from an overcast Tedderfield to shouts of elation from those fortunate enough to have witnessed the momentous occasion.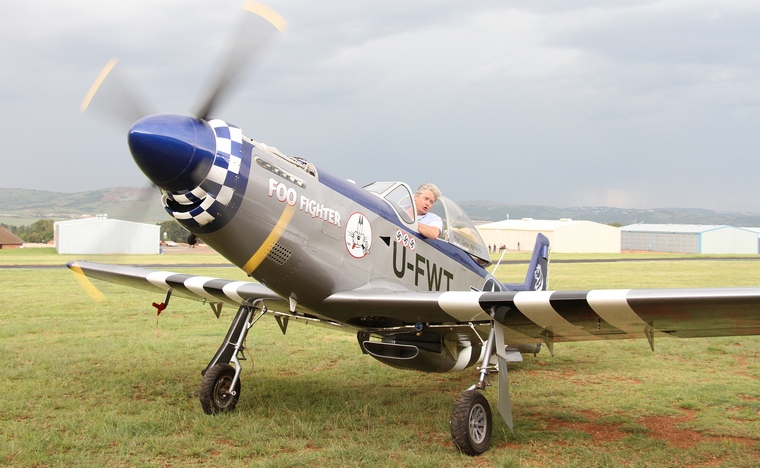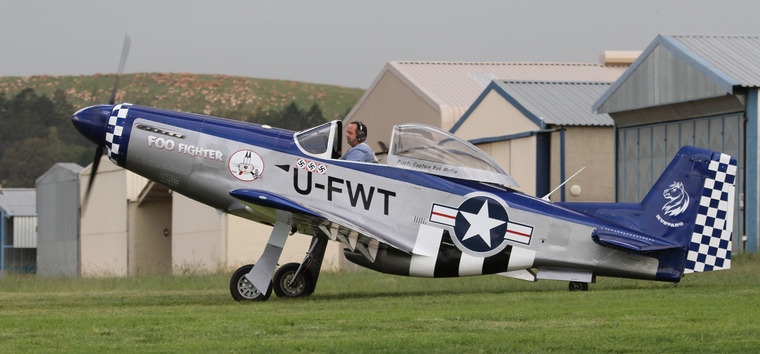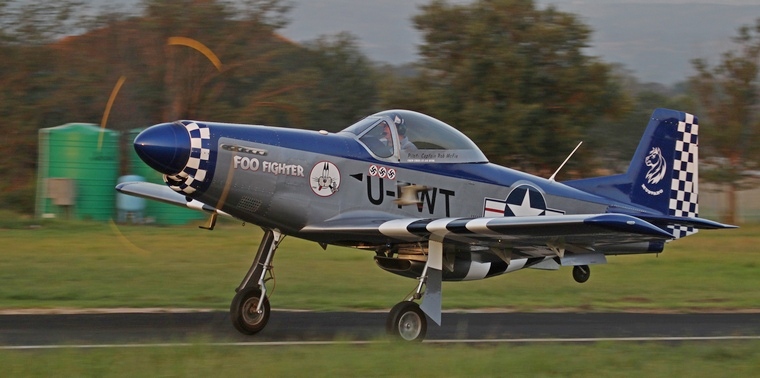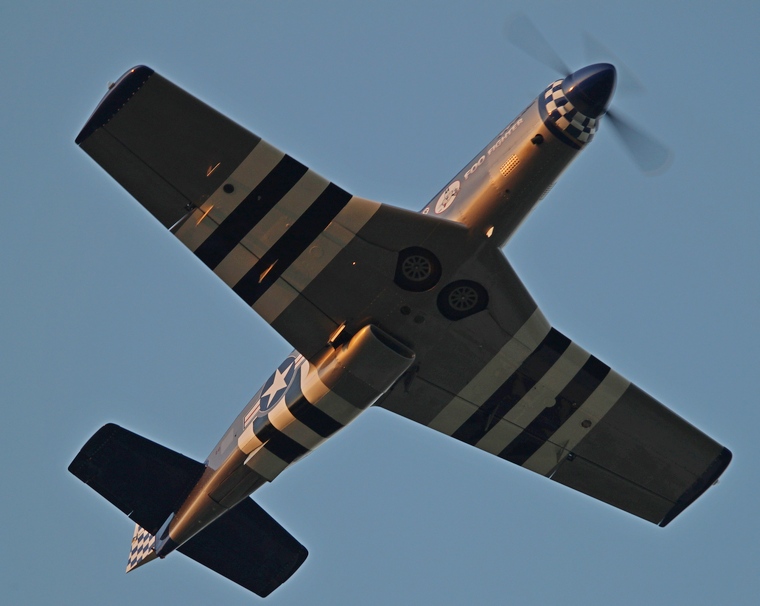 Ivan did two circuits before landing and reported that except for a few minor snags that required adjustment she flew like a dream.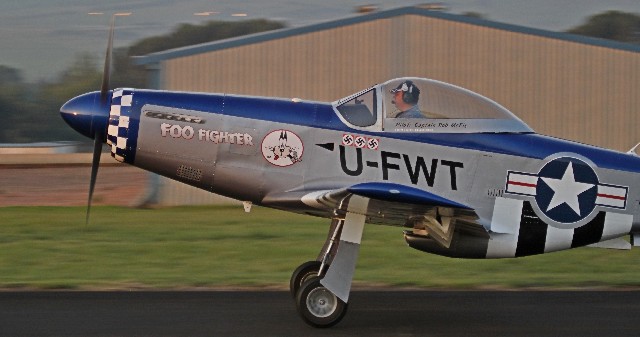 Needless to say Rob was over the moon.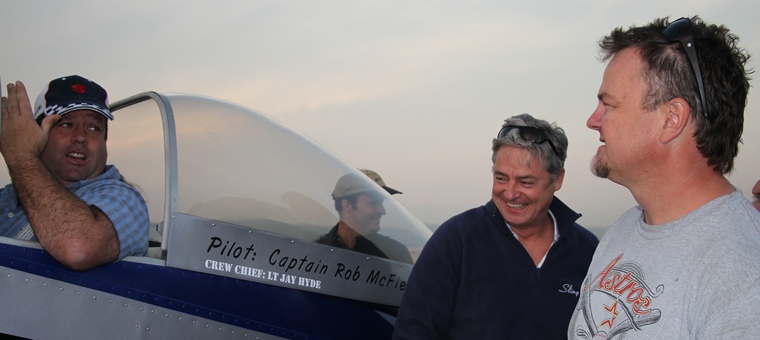 The champagne flowed and the celebrations started. Rob's quest for perfection has ensured that the build quality of Foo Fighter is outstanding and she will no doubt walk away with many prizes at future events.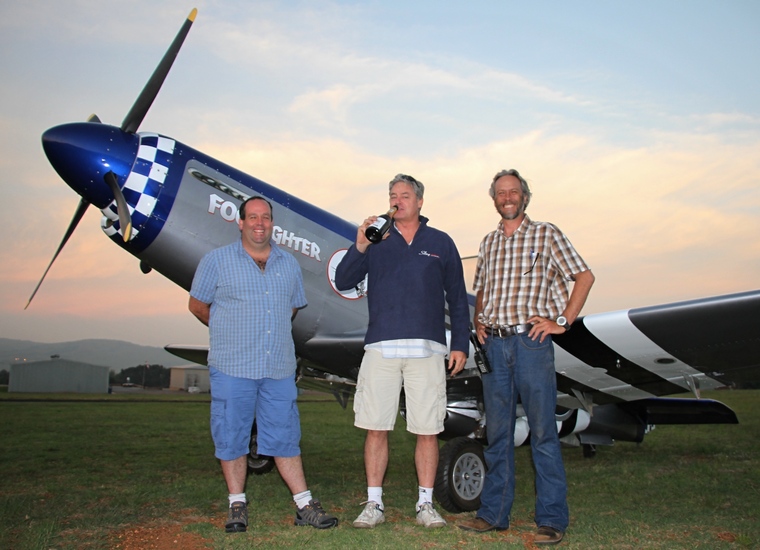 (Left to right)Test Pilot Ivan v/d Schaar, Owner, builder and pilot Rob McFie and Crew Chief Jay Hyde.