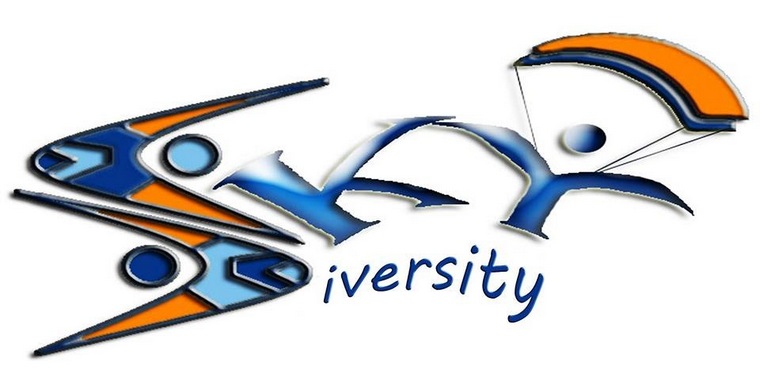 www.SkyDiversity.co.za


On numerous occasions over the years I have had the privilege of working with these two extremely passionate gravity-powered aviators… flying in Hueys, Atlas Angels, PAC 750-XL's, Casa 2012's, Microlights, and almost everything else.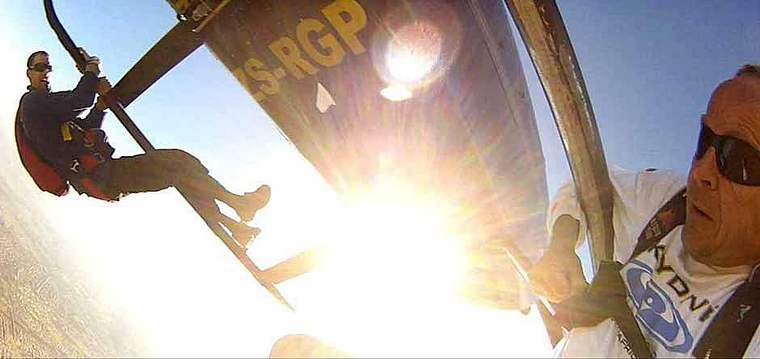 I have covered them performing displays at high-profile events and air shows, taking celebrities on tandems, SkyDiving 4 Rhinos, jumping next to the Brixton Tower, at The Ranch SkyDiving Boogie and Symposium, doing night displays into stadiums, delivering symbolic items, even into tulip fields in colourful bloom…. to name but a few occasions!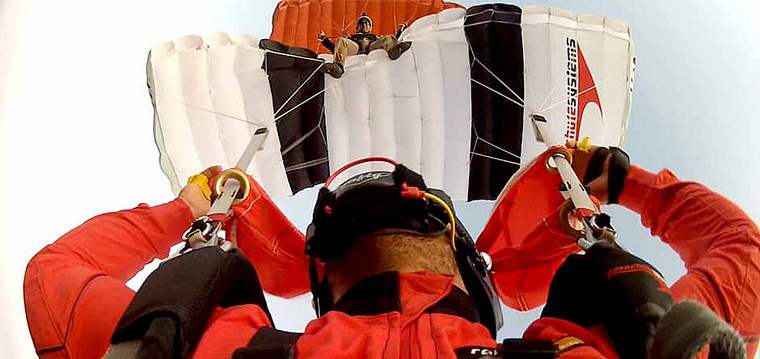 Their abilities to organise, calmness, professionalism, abilities in the sky, and their performances at events never ceases to amaze me, and the crowds too!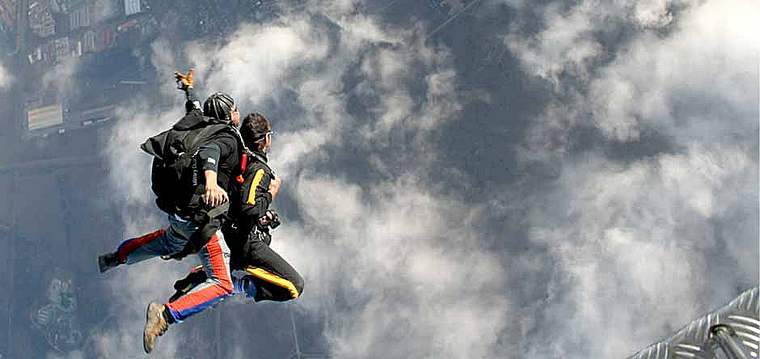 Between them they have performed literally thousands of parachute displays at high-profile events and at prestigious venues both nationally and internationally, for both local and international brands and sponsors.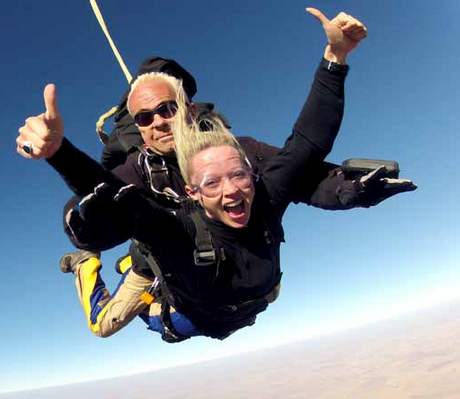 Despite all the times I have spent with them and watching them, I have never built up enough courage to jump and it is to convince people like me to 'let go and have a go' that they have launched this new website site.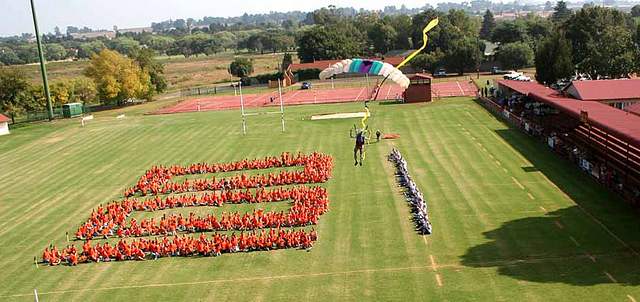 With comprehensive information about skydiving generally, the user friendly website (which works perfectly on mobile devices) covers anything and everything about skydiving and parachuting in South Africa, Southern Africa and beyond.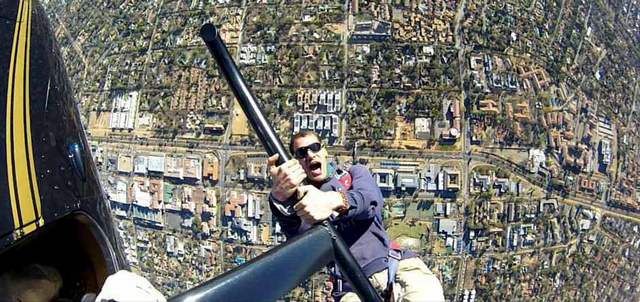 Read about the history of skydiving and parachuting and get the answers to those questions you were always afraid to ask.
For those like me, there is even a page dedicated to taking on your fear and how it can take hold and affect our perception of things.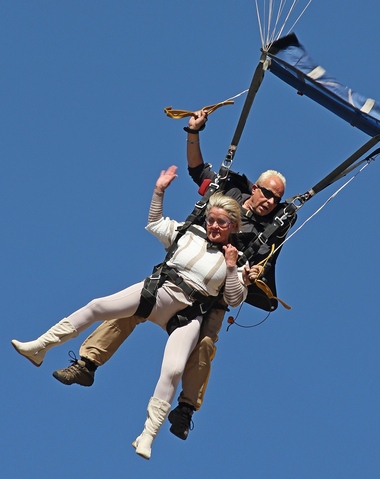 Skydivers are true aviators, they fly their human bodies with great precision at high-speed, fly high-performance parachutes, and touch down with pinpoint accuracy.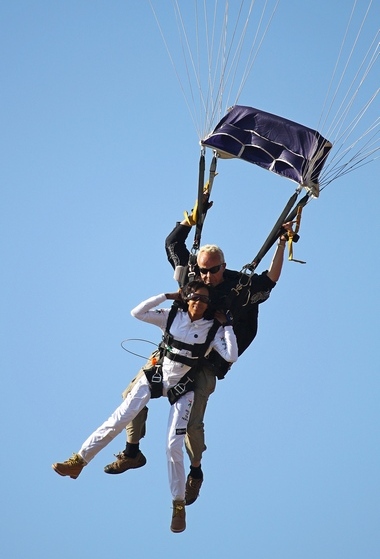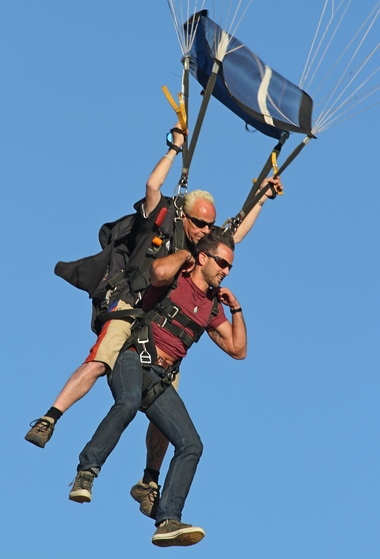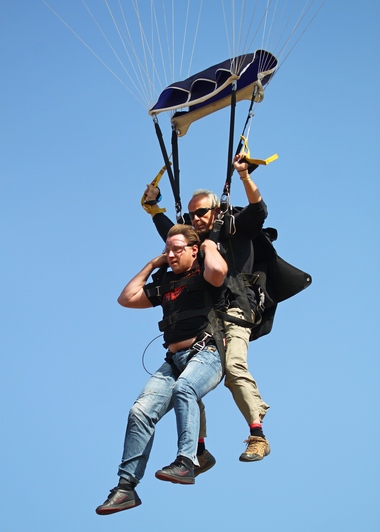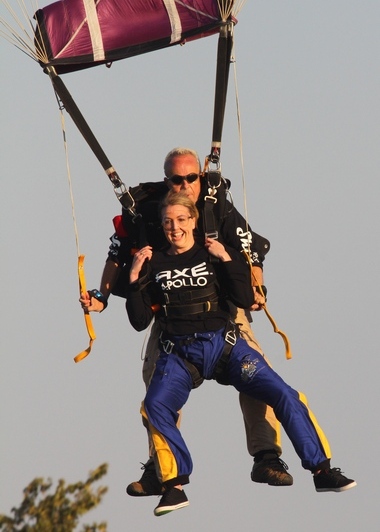 Highly experienced and passionate gravity-powered aviators Graham Field and Mike Rumble definitely jump because they love to fly.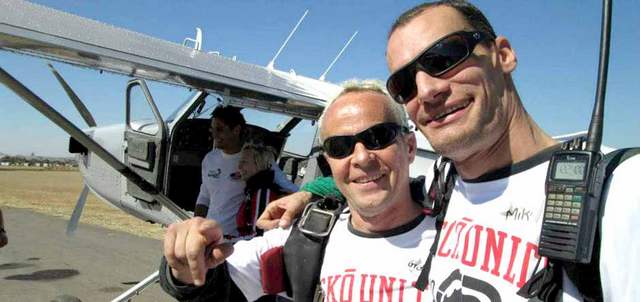 If you, like me, are interested in making a tandem introductory skydive or if you need advice and information or organisation and execution of anything skydiving, parachuting, off the ground, in the air, gravity-powered - anything, anywhere, anytime.
www.SkyDiversity.co.za