In the spirit of the EAA (Experimental Aircraft Association) Chapter 322 has set a goal of building an aircraft and in the process involve as many members as possible in the project. The original aircraft chosen for the project was a partially completed Pietenpol. Unfortunately problems with the quality of the completed sections caused this to be abandoned and the partially completed Pietenpol was donated to the Aeronautical Society of Pretoria Boys High School.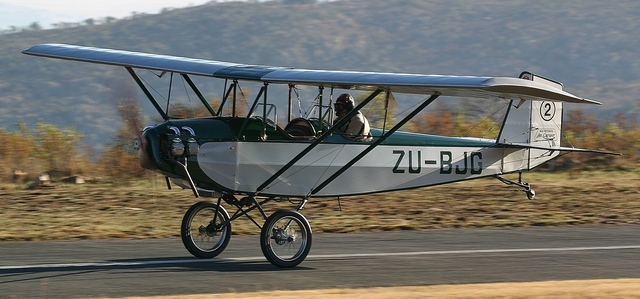 Unfortunately not to be……a completed Pietenpol

Fortunately Kevin Hopper of Krugersdorp based SkyworX came to the rescue and donated a partially completed Teddy fuselage. Kevin who designed the Teddy that is roughly based on the legendary Piper Super Cub offered his expertise and facilities for the build. Peter and Paul Lastruci donated an engine whilst Hans de Beer arrived at the first meeting of the new project with a complete set of instruments and various other items.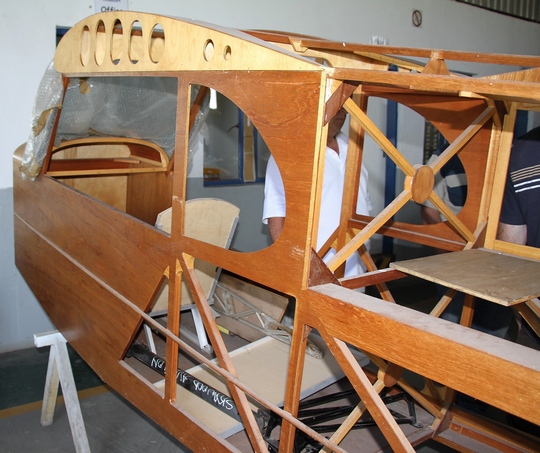 The forward fuselage section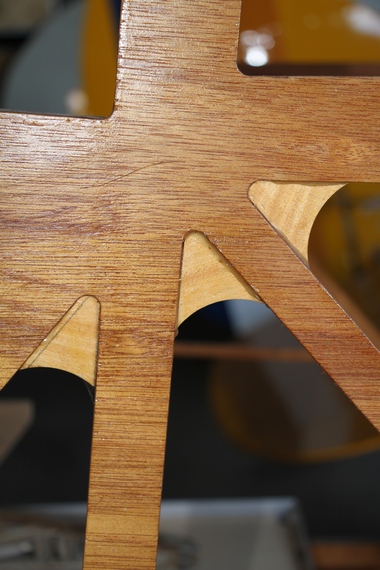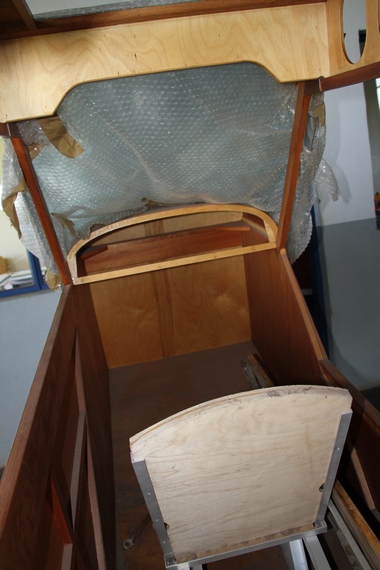 The quality of the build is quite astounding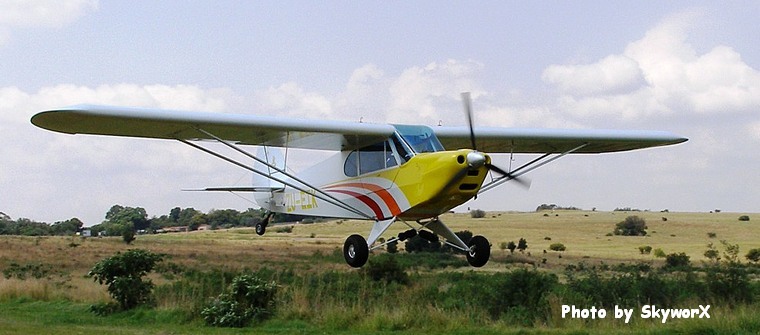 And this is what the completed Teddy will look like

Fourteen EAA members arrived for the first planning meeting and a number of issues were discussed and some planks of Spruce were collected from storage and moved to Kevin's hangar.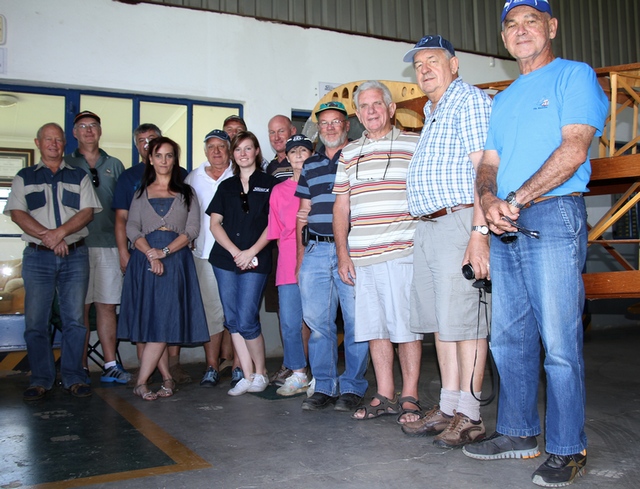 Raring to go, the build volunteers, more hands will be most welcome


Afterwards everybody went to Ricardo de Bonis's hangar where in the words of Captain Karl Jensen "meat was tanned on a fire" Refreshments were taken, stories told and a good time was had by all.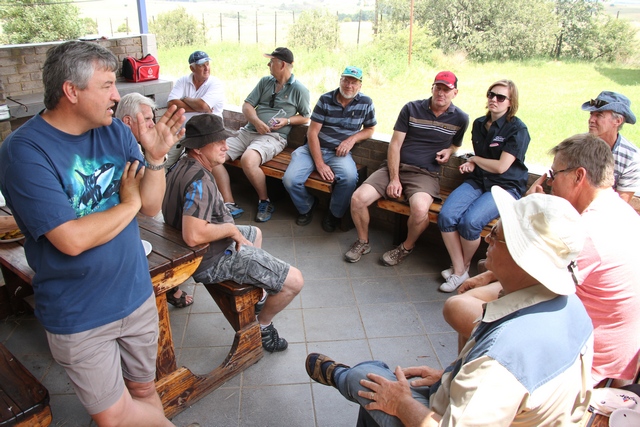 Oshkosh 2014 was the main topic of discussion whilst the meat sizzled on the braai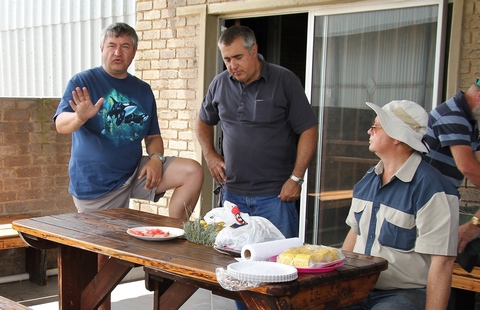 Left to right: Juri Keyter, Ricardo de Bonis and Nico Brandt

The dates for future workdays will be published in the main events calendar as well as in Midweek Update.