Any aviation school, student, pilot or enthusiast around the world have probably owned or at least flew in Cessna aircraft, some of the most famous aircraft manufactured in our history. This highly successful brand of aircraft is a result of one man's passion for aviation and he was "Clyde Cessna".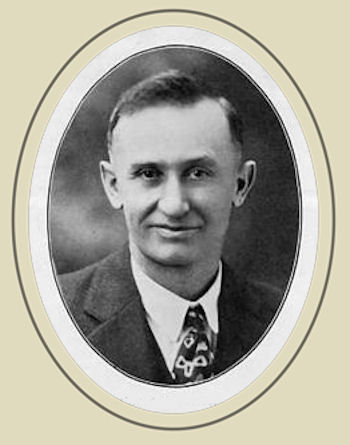 Clyde Cessna: 1879 to 1954

Clyde V. Cessna's love for aviation began in 1910 when he visited an aerial exhibition in Kansas and moved to New York shortly after learning about aircraft and its construction. In 1911 Cessna was inspired to build his own aircraft which he called the 'Silverwing', a monoplane consisting of an Elbridge engine and in June 1911 he completed his first successful flight.
From 1912 to 1915 Cessna manufactured several more monoplanes and in 1925 he decided to join Walter Beech and Lloyd Stearman in the establishment of the Travel Air Manufacturing Company. Under the leadership of Cessna, Travel Air Manufacturing Company became one of the leading manufacturers in the USA, until Cessna left the company two years later to pursue his interest in monoplanes and established his own firm. In 1927 Cessna joined forces with Victor Roos and established the Cessna-Roos Aircraft Company, only to part shortly after and the Cessna Aircraft Company was born.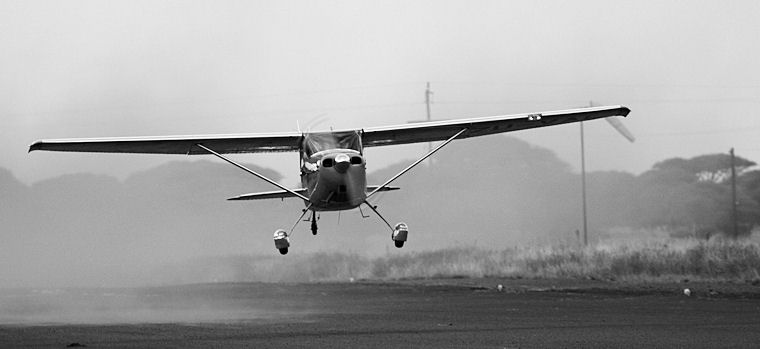 Cessna 170 taking off from a dirt strip

In 1927 Cessna produced a monoplane with speeds up to 145 mph, but production had to come to a stop between 1931-1934 due to the "Great Depression". In 1934 the company began to recover and Cessna sold his shares to a nephew named Dwayne Wallace after he retired in 1936.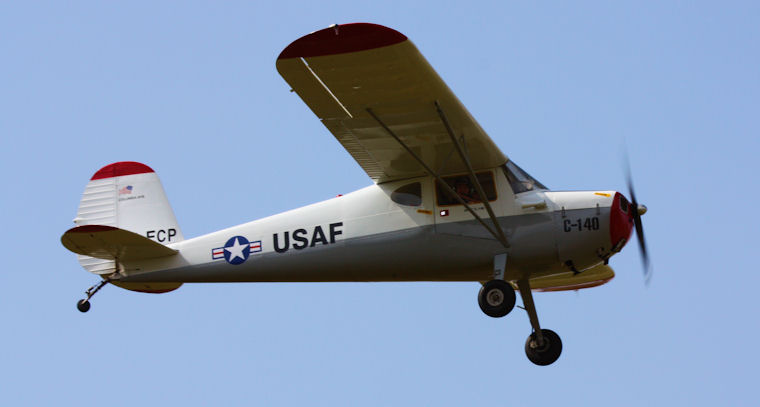 Cessna 140 produced since 1946

With a focus on the corporate world, Cessna introduced the C195 Businessliner in 1947. The C195 prototype flew for the first time in 1945 and this all metal aircraft with five seats is considered by many as the inception of business aviation with speed and comfort.

A Cessna 195 BussinessLiner

The Cessna 172 is probably the most famous aircraft of all time. This model was released in 1956 and has since grown to be the most successful and most produced aircraft in the world. Around 43,000 Cessna 172 aircraft have been produced and many are still serviceable and flying today.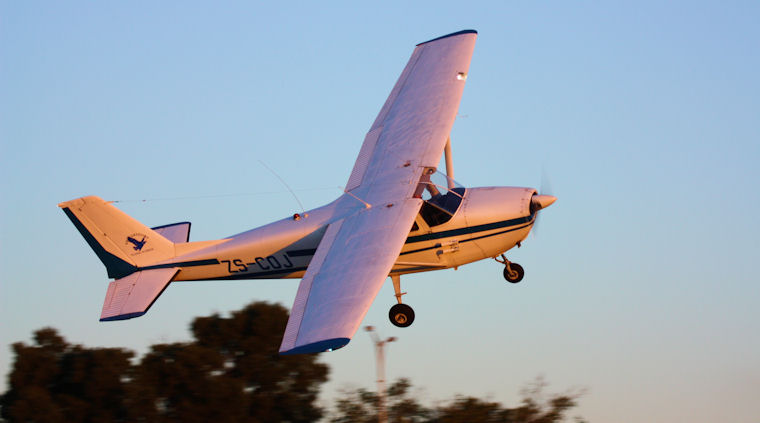 A Cessna 172 in a steep turn

In 1957 Cessna Aircraft Company introduced the Cessna 210 Centurion. This six seat aircraft with impressive performance was produced up until 1985. Many alterations have been made to improve the Cessna 210 and this is another favourite in the aviation industry.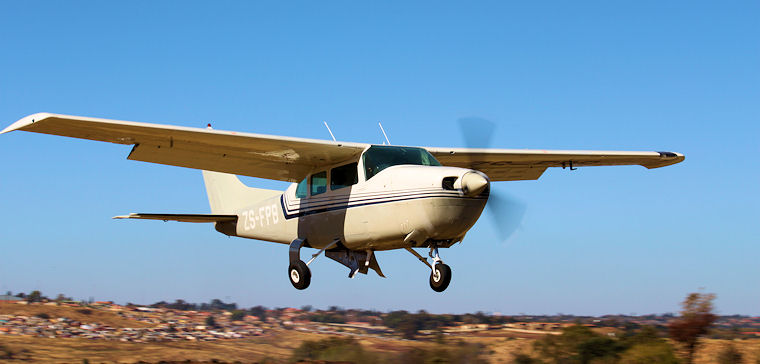 A 1969 Cessna 210J on short finals.

The Cessna Citation was the next big thing for Cessna Aircraft Company, as it was the branding name for Cessna's business jet line. The Cessna Citation has evolved in a series of different types such as the Fan Jet 500 which was produced in 1969 and the Cessna Citation Mustang introduced in 2006.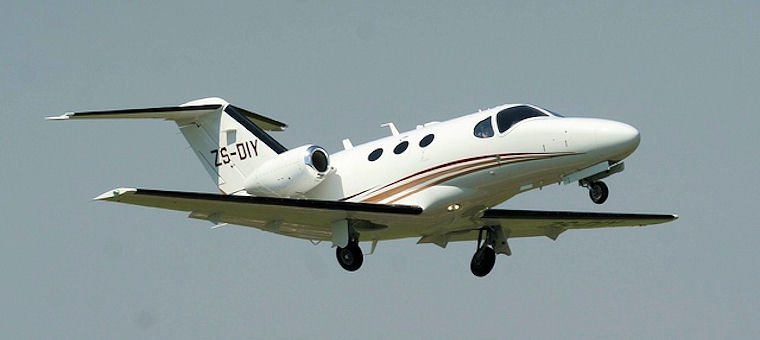 Cessna Mustang

Cessna Citation Latitude and Cessna Citation Longitude are the newest versions in the Citation family and are still currently in production.