2014 AeCSA Flysafe Campaign Part 1 - Poppy Khoza - Acting Direct of CAA of SA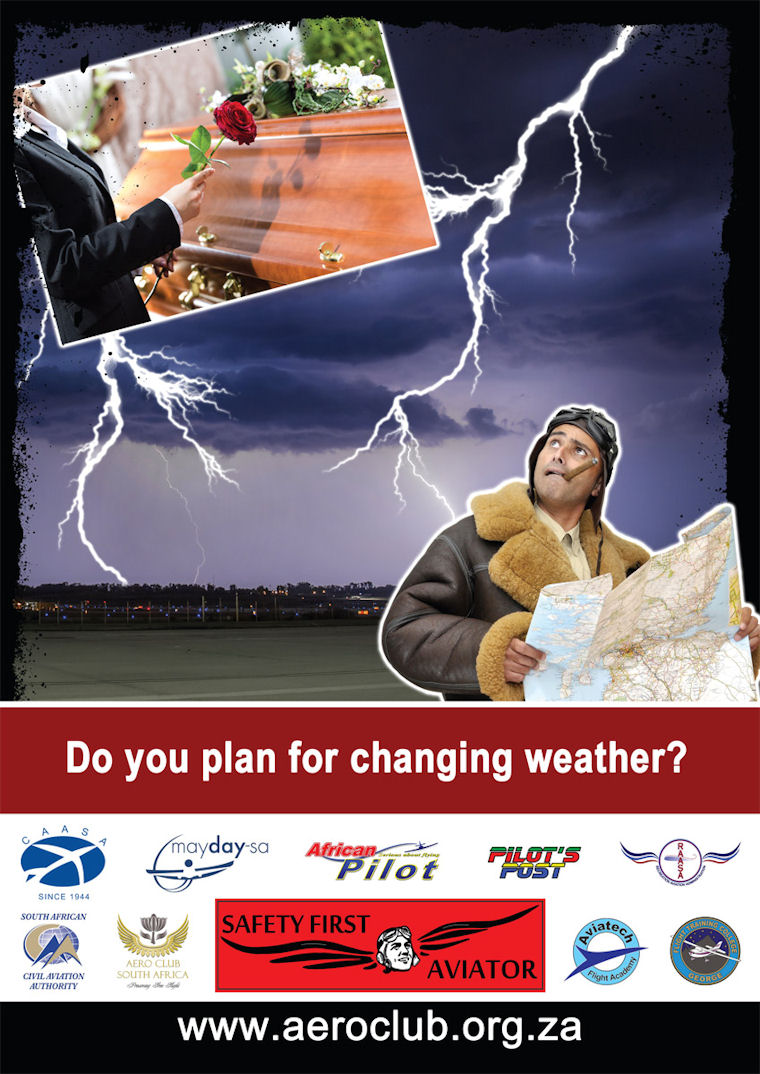 Poppy Khoza, Acting Director of the South African Civil Aviation Authority is a supporter and partner of the 2014 Safety First Campaign initiated and produced by the Aero Club Of South Africa. Hear what Poppy Khoza had to say.

Copyright © 2023 Pilot's Post PTY Ltd The information, views and opinions by the authors contributing to Pilotís Post are not necessarily those of the editor or other writers at Pilotís Post.