The SAAF (South African Air Force) Museum whose motto is "Custodia Traditiones" (Custodian of traditions) holds a fly day on the first Saturday of every month.






de Havilland Vampire


Based at AFB Zwartkop since 1991 the objects of the museum are:
• To collect, preserve, restore and exhibit articles and records pertaining to the heritage and traditions of the SAAF and military aviation associated therewith.
• To undertake detailed research into and to accumulate and disseminate information and knowledge relating to the history and traditions of the SAAF.
• To cultivate an interest and educate the general public, particularly the youth, in military aviation.


Alouette III


The object of the fly days, to which the public is welcome and entrance is free, is to keep the museums volunteer pilots current on the different types that forms part of the Museum's large collection of airworthy aircraft.
The number and type of aircraft flown depends on serviceability and on most fly days members of the Defence Force Parachutist also display their skills.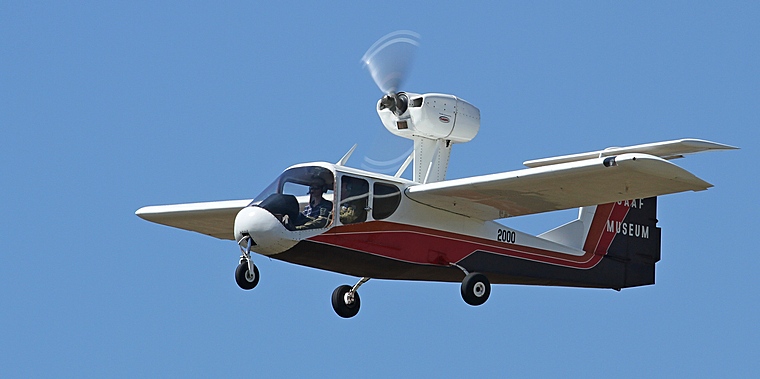 Patchen Explorer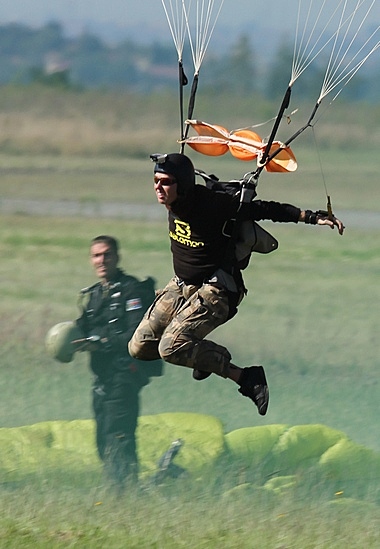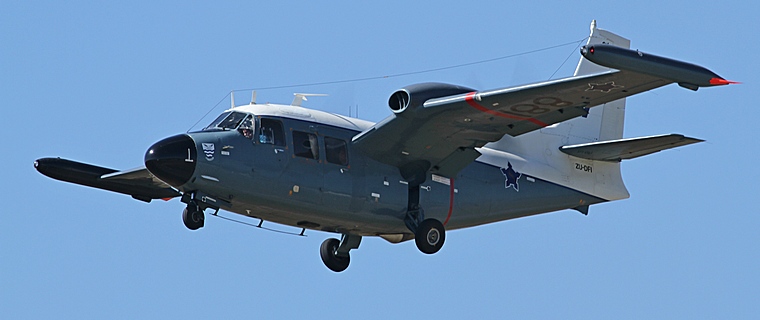 Albatross


No interest was initially shown towards the preservation of aircraft during the early years of the South African Air Force and it was only during the Second World War that interest was shown towards the conservation of military equipment when the official historian of the Union Defence Force put forward the idea of a War Museum in July 1941. When the SAAF held its 50th Anniversary celebrations during 1970, it had little material evidence to reflect on a rich aviation history which included participation in both World Wars, the Berlin Airlift and the Korean War.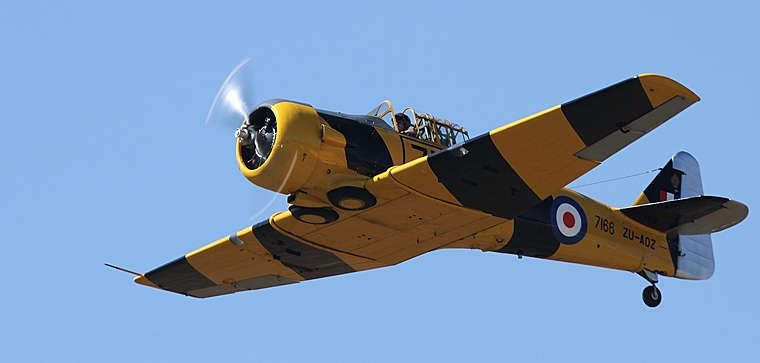 North American Texan (Harvard)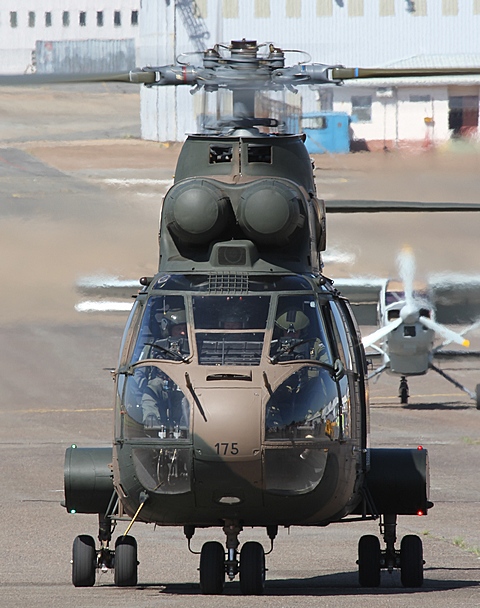 Puma

It was not until 14 May 1973 that the Chief of the SA Defence Force gave approval in principal for its formation following the tireless efforts of 24 Squadron wartime veteran and author Col Peter M.J. McGregor. On 26 October 1973 official Government approval was obtained through the offices of the Minister of Defence, the Honourable P.W. Botha which meant that official efforts to preserve South Africa's military aviation heritage could now begin.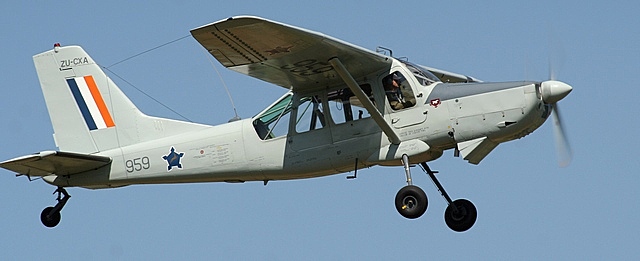 Bosbok


During October 1975 the Museum was introduced to the public for the first time when it displayed at the Air Africa International Air Show at Lanseria Airport.



Recently completed open hangar housing various Mriage III, F1, Cheetah and Impala examples



The Museum that has a small core staff of dedicated individuals has with the assistance of the Friends of the Museum, various other organisastion, sponsors and individuals grown from strength to strength and on the 10th May will again be holding its award winning airshow .