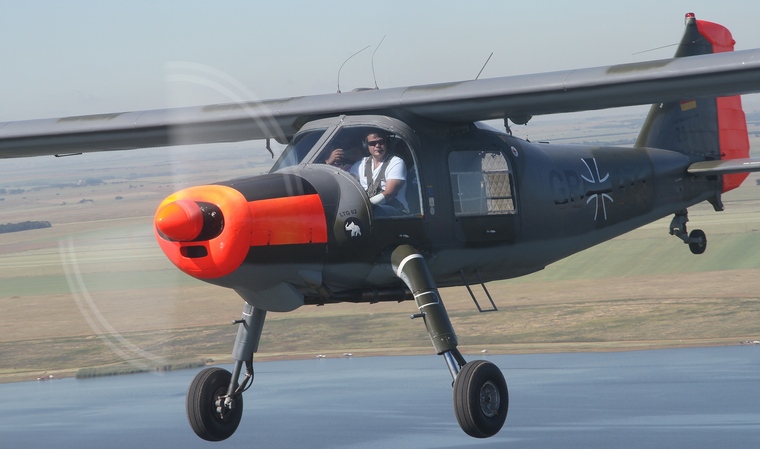 Say Dornier and most will think Flying Boats, German Bombers and World War Two. That indeed is what Dornier was famous for, however, after the War it carried on building more renowned aircraft like the Alpha Jet, Dornier 228 and the Dornier STOL 27.

Dornier Fluzeugwerke was founded in Friedrichshafen Germany in 1914 by Claudius Dornier. Born in May 1884 in Kempton, Bavaria Claude (Claudius) Honore Desire Dornier showed an interest in science from a young age and it is no surprise then that in 1907 he graduated as an engineer at the Technical University in Munich. In 1910 he started his career in aviation when he joined Count Ferdinand von Zeppelin's company based on the shores of the Bodensee. His abilities were soon recognised and he was appointed as the Counts personal scientific advisor. His research whilst at Zeppelin into the strength of light metal section was to stand him in good stead when he later designed his giant metal flying boats including the Dornier Do X, for decades the world's largest and most powerful flying boat.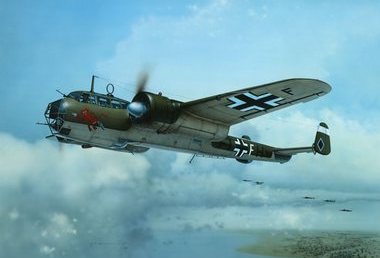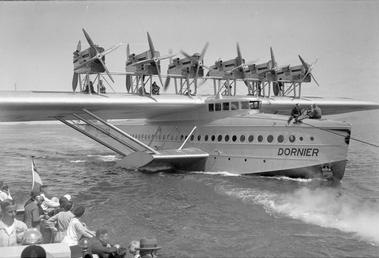 Dornier rose to prominence during the 1920s when because of the restrictions of the Treaty of Versailles placed on Germany after the end of the WWI manufacturing facilities were moved to outside German borders. During this period the legendary Wal and Do X flying boats as well as the pioneering Komet and Merkur airliners that were used by Lufthansa and other airlines of the times were designed and produced. Production was moved back to Germany when the Nazi government was voted into power. The Nazi's soon started preparing for war and Dornier Fluzeugwerke had the expertise and the Do 17, nicknamed The Flying Pencil. The Do 17 that was first flown in 1934 was developed as a commercial aircraft. Because of its narrow fuselage it was not a commercial success and was subsequently developed into the bomber and night fighter that became famous during the war. Another notable design during the war years was the twin engine tractor / pusher Do 335, Pheil. The revolutionary Pheil which was introduced too late to enter service would have been the fastest piston engine fighter in combat service.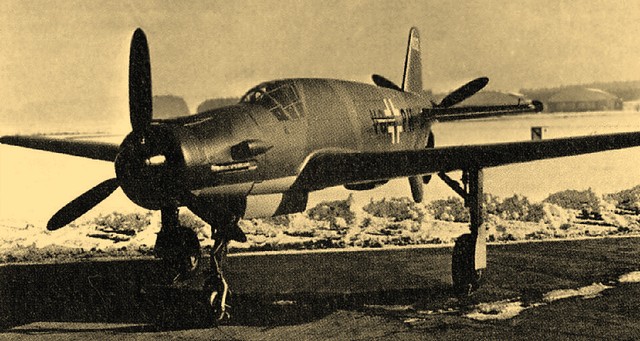 At the end of the war restriction were again placed on Germany and Dornier moved its production facilities first to Spain and then Switzerland only returning to the country of his birth in 1958. The Do 228 successful regional airliner that has now found a new lease in life as a coastal / marine patrol aircraft as well as the highly acclaimed Alpha jet that established itself as the new standard NATO trainer during the 1970s and 80s were two of the products produced during the post war period. Another highly successful product and the first to be produced post war is the Do 27 two of which found their way into the SAAF (South African Air Force) for evaluation. One crashed and the other was sold. More than 400 Do 27's were purchased by the Luftwaffe were they served in the liaison role.

Another Do 27 found its way to South Africa through a rather circuitous route. ZS-LLU or Lulu as she is affectionately known was built in 1962 and has a rather checkered history. Her first odyssey in to Africa happened when she was sold to the Ugandan Air Force were she promptly crashed allegedly during an attempted landing. She was send back to Germany for a total rebuilt and then for the next eleven years or so spent her life in a crate in the land of her birth before a German national purchased her. This gentleman flew her for a while and the day before he passed away of a heart attack sold her to a South African. She was ferried to South Africa but then fate again intervened when she was involved in a taxi accident with an airliner at an airport on the route. Suffering extensive damage to her fuselage she again underwent an extensive rebuild before continuing her journey.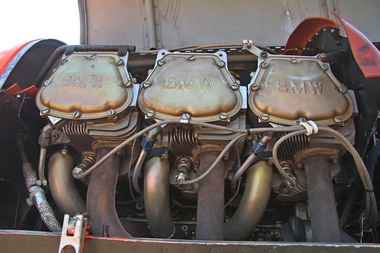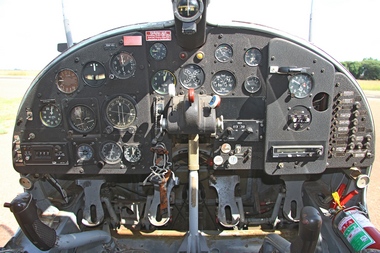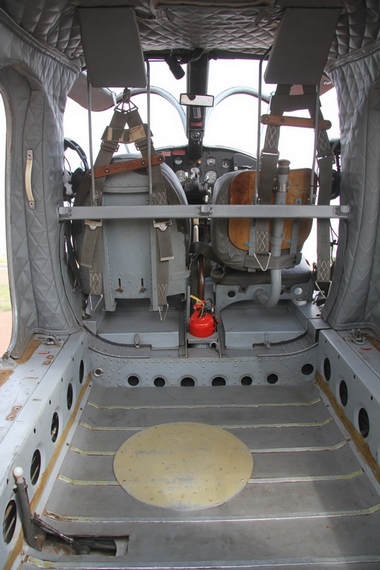 Tom Culver, an American citizen temporarily residing in SA became her next owner. He had bought her for the sole purpose of acquiring his PPL (Private Pilot's License) and whilst on his cross country navigation exercise became unsure of his position and ended up landing in Mozambique. The unannounced visit by an aircraft in full military camouflage caused quite a stir and nearly caused an international incident! In 1968 Dawie Wille well known pilot and aviation personality bought Lulu who then had 505 hours on the Hob for the princely sum of R25, 000 and flew her for 420 memorable hours before selling her to Tom Burge and Tracy Robb in 1992.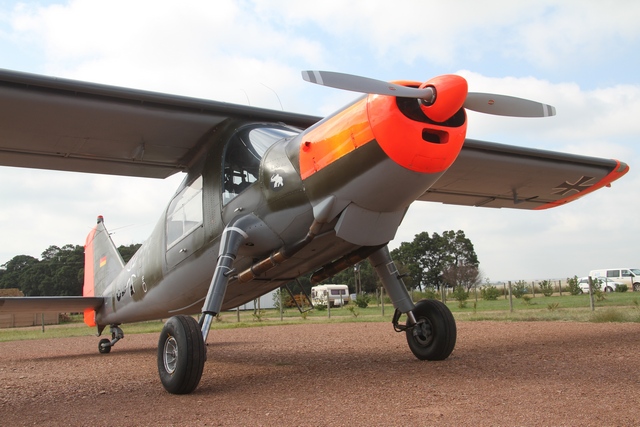 Another problem then reared its head; there was no instructor available to do Tom's conversion. Eventually and in typical bureaucratic fashion a solutions was found by the then DCA (Department of Civil Aviation). Dawie was given permission to give a conversion to a F. Grobler, an instructor at Krugersdorp who had previously flown a twin-engine Dornier. Mr. Grobler in turn then gave Tom his conversion. Tom sadly passed away in an aircraft accident and his shares went to Tracy Robb who hangared Lulu at her property with its 300 meter strip at Magalies burg. Lulu became a regular at Air Shows and other aviation events when Tracy would display the type's remarkable STOL characteristic with impressive short take- off and landings and extraordinary slow fly pasts.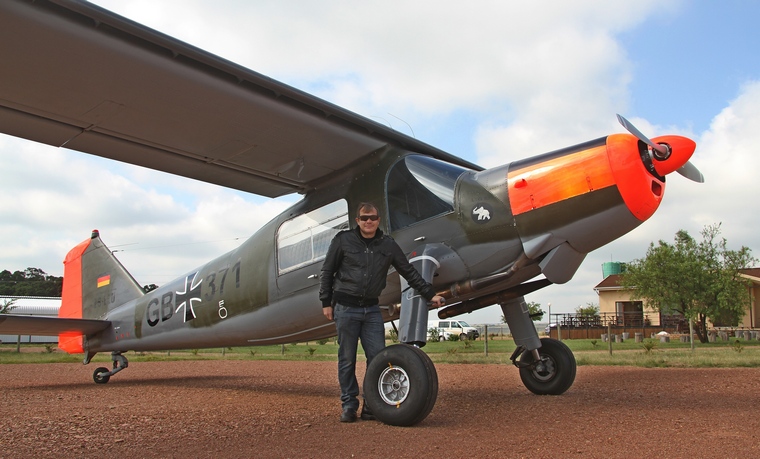 In 2011 Lulu found a new home when Henri Westerman bought her from Tracy Robb when she had 1329.2 hours on the hob and she now shares space with his other toys in his hangar at Witbank. Henri did his conversion and during one of the flights at Krugersdorp with Tracy in the left seat Lulu, true to her checkered past suffered an engine out when a defective pin in the gearbox broke causing damage to the engine. They landed safely and Henri had the engine, gearbox and CSU overhauled and Lulu has clocked 45 problem free hours since he purchased her. Henry has since sold the Dornier.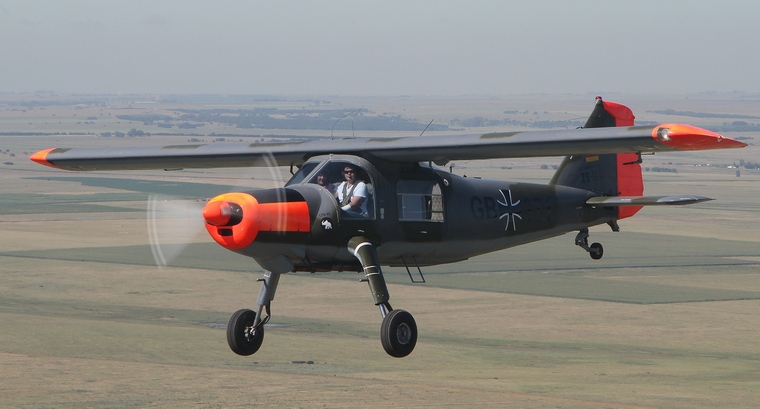 Many thanks to Stephan of Accolade Flying School who flew the camera ship for the shoot over Bronkhorstspruit dam and to Dawie Wille for his assistance.
Accolade can be contacted at 083 679 7798 or E-mail: accoladeflightschool@live.com