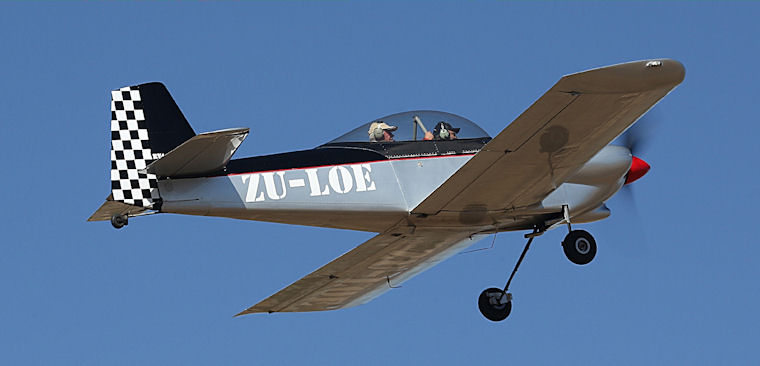 More than 100 aircraft attended this year's Fly Inn to Nylstroom. On arrival Saturday morning I was informed that 25 aircraft had arrived on the Friday and the aviators had been treated to a warm campfire and a hot pot of soup from the Nylstroom Flying Club.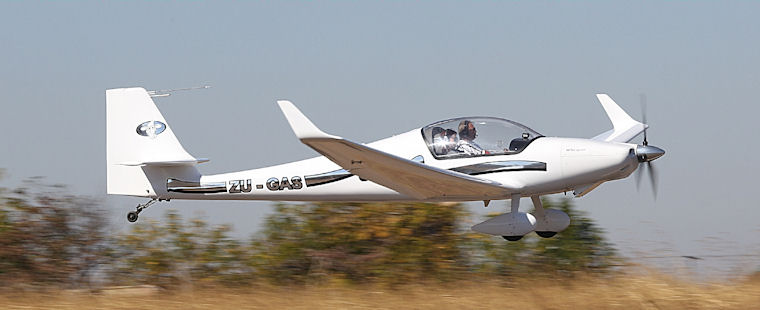 The aircraft started arriving in all shapes and sizes throughout the Saturday morning under the watchful eye of Bob Allison in the tower.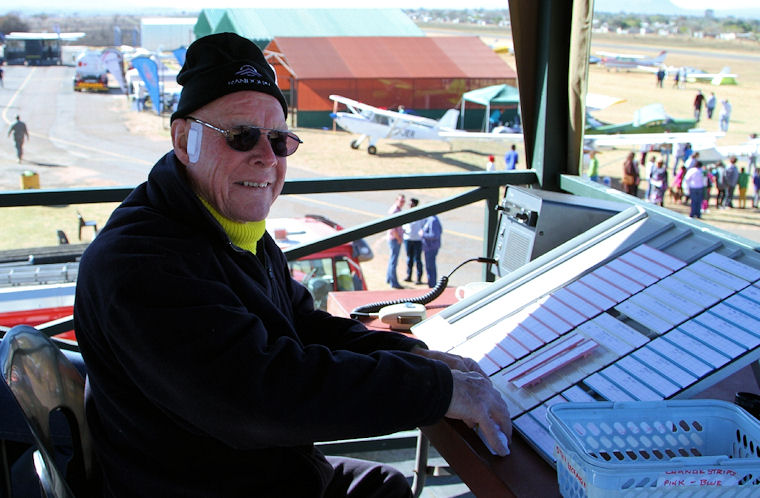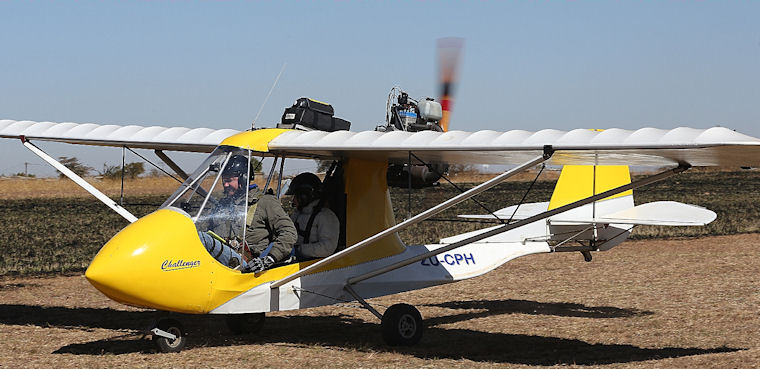 The highlight was the Russian Antonov - AN2 'Little Annie' on its 'Just Love Mission' piloted by Derek Hopkins. The vision of the 'Just Love Mission' is to change people's lives positively through neighbourly love (Ubuntu) by means of aviation awareness in the person of "Little Annie", an Antonov AN-2 aircraft which was donated out of love and flown 20,000kms all the way from Russia (Siberia) to South Africa for this specific purpose.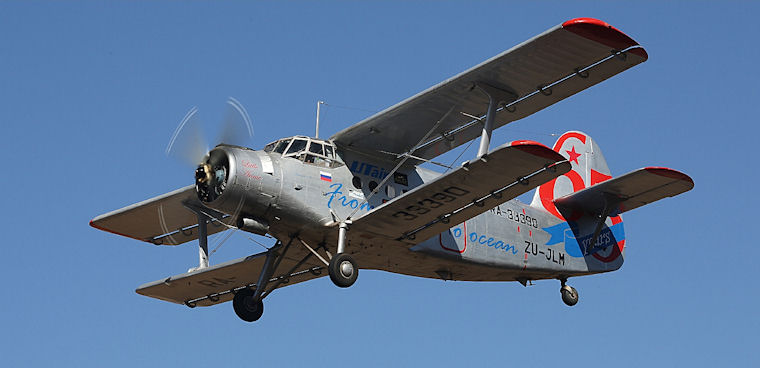 The Antonov on its 'Just Love Mission' did a number of flips throughout the day treating 47 orphans from the local Nylstroom orphanage to a flight in 'Little Annie'.
Karl Jensen interviewed Sophia Hill and Kobus Kapp who together with the SAAF Museum were instrumental in bringing the Antonov to Nylstroom.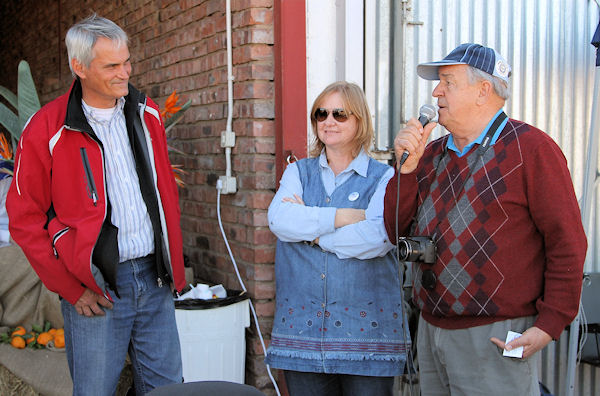 Derek Hopkins and his lovely wife Maureen mingled with the crowds throughout the day when he was not flying the Antonov.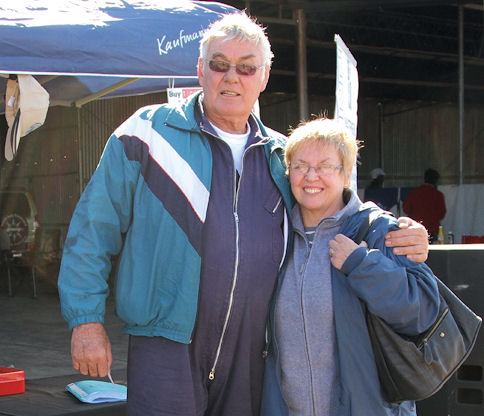 Peter Lea and his Son flew in from Barberton with his RV10 to attend the Fly In for the weekend.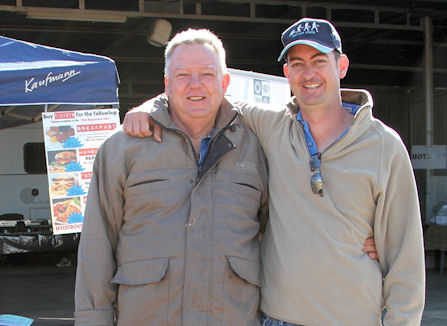 Johan Botha from Secunda and Kobus Visser from the Rose airfield flew in for the day. Johan in his Sling ZU-KIE and Kobus in his taildragger Bushbaby 500 ZU-DZI.

Ivan van der Schaar in his Pitts Special also did a number of flips throughout the day.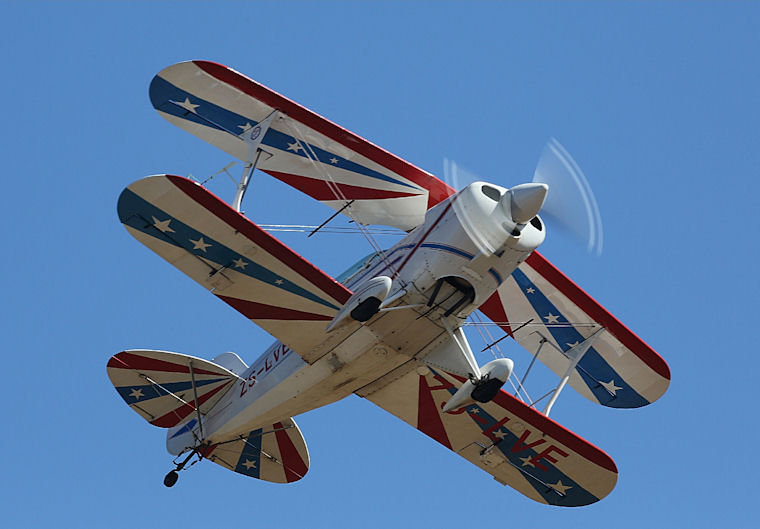 The Chipmunks flew in from Rand Airport in formation.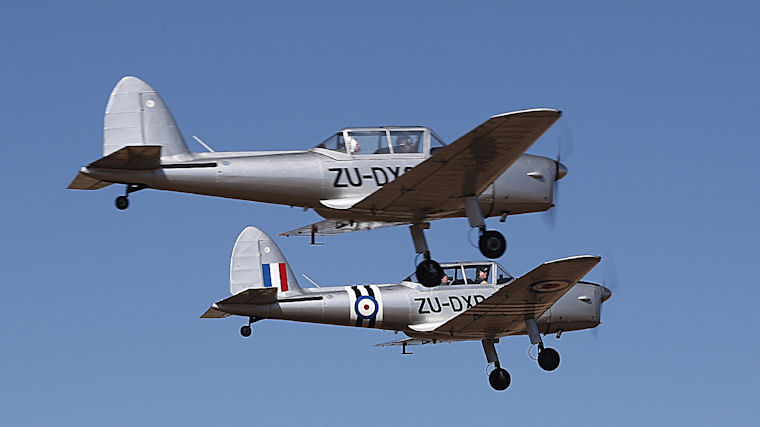 The Boeing Stearman and the Sling did an awesome flypast later in the day.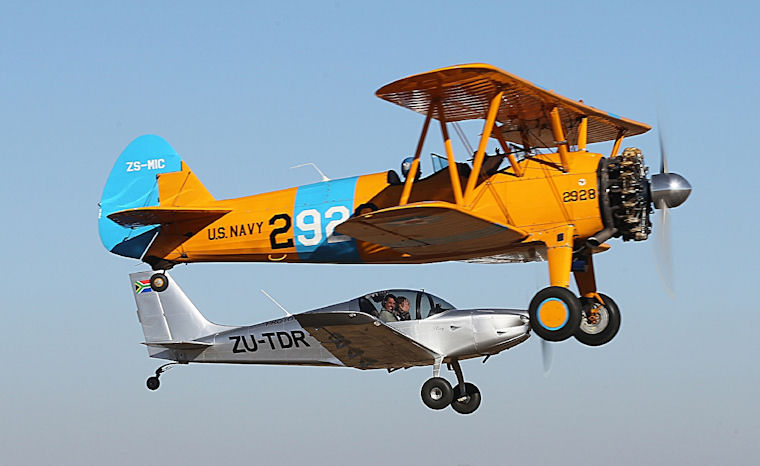 Gordyn Dyne from EAA in his Piper also did a number of flips with a few of the lucky locals.
All to soon it was time for us to leave late on Saturday afternoon. My appreciation goes to Richard Nicholson (the chairman of Nylstroom Flying Club ) and his team, Paul Sabatier and Nigel, Uncle Bob Allison in the Tower and Karl Jensen for his informative commentary during the day.