This report sponsored by: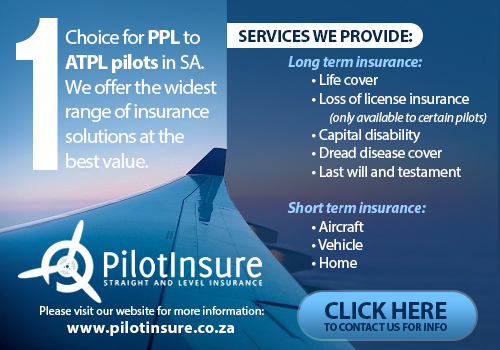 Took a walk this morning, starting at the campsite to the Ultralight Field and followed the flight line north, not a lot of aircraft as yet but then it is only Tuesday.



There is probably more than a 1,000 campers already at the field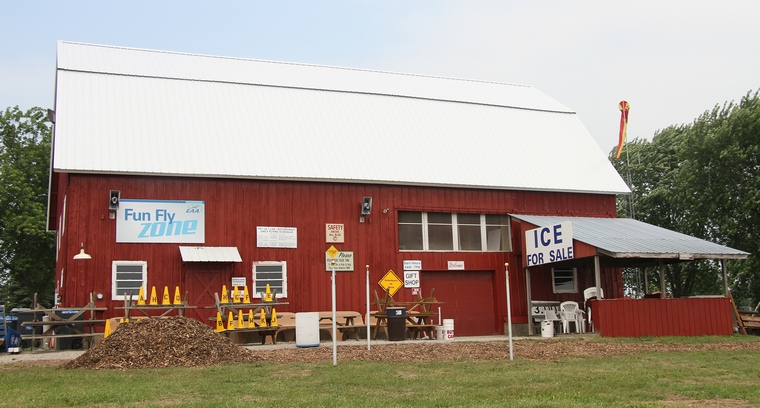 The Fun Fly Zone at the Ultralight Field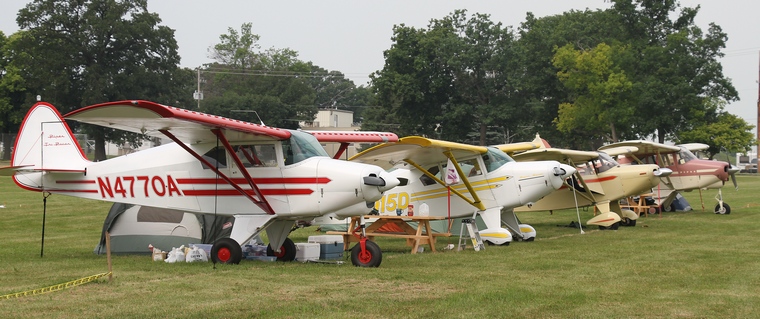 Some campers at the Vintage field


Came across this Lil' Cub, highly modified and most likely one of the competitors for the Mini Valdez Challenge scheduled to take place at the Ultralight field later this week. It is not unusual for entrants in the Valdez Cup to take off and land in less than fifty feet.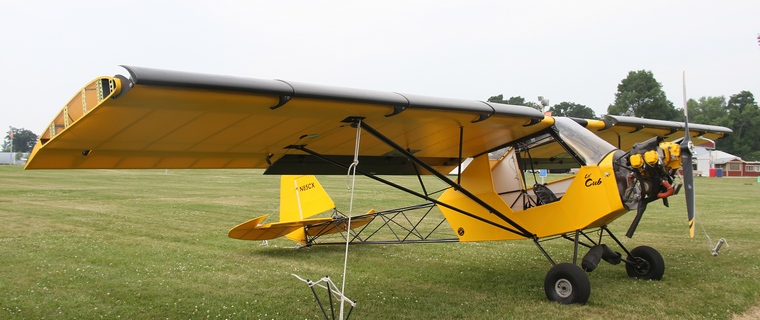 Phillips Plaza is in the centre of the display area and the static displays are changed every day. It seems as if the first display this year is going to focus on Warbirds as these three were already position for when the show opens on Monday next week.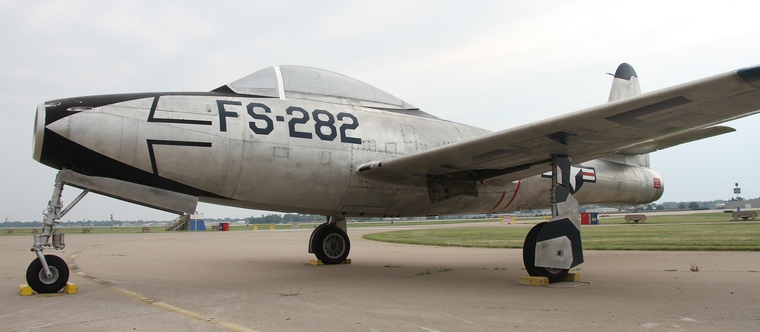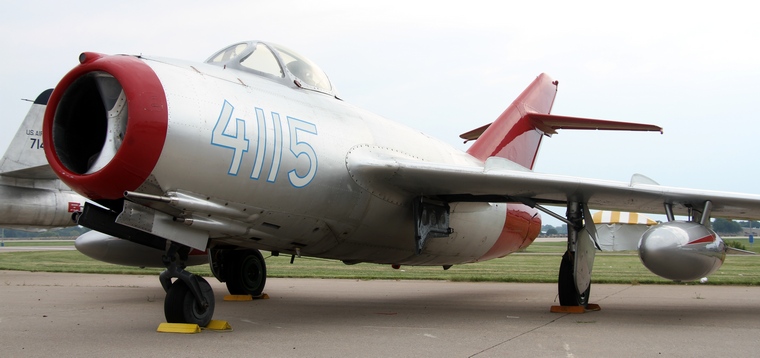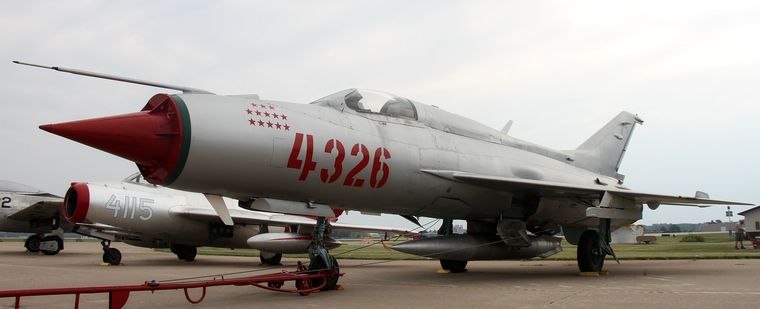 Making my way along the flight line to the Warbirds I came upon these three oddities.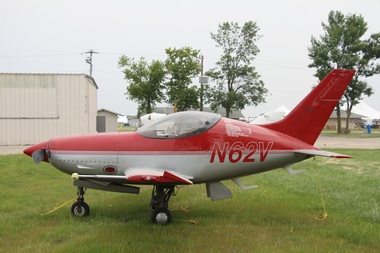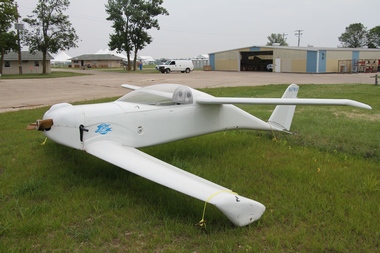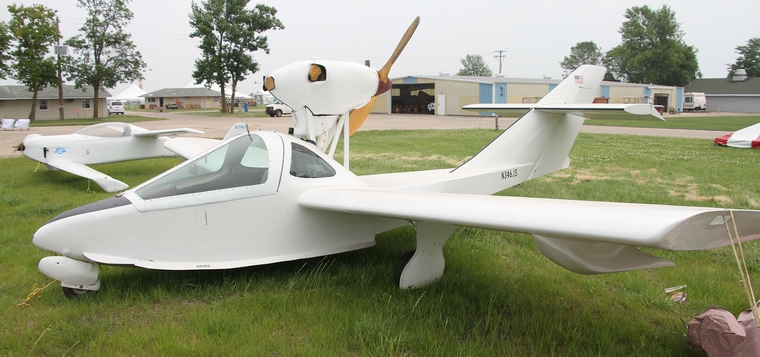 This Skyraider with its impressive array of armaments were ready to be showcased.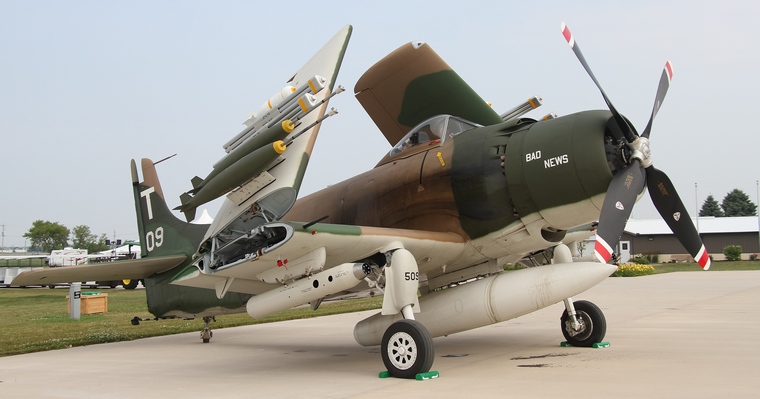 On the way back I met up with Neil and Gary and the guys from Kermit Weeks towing a Lightning, P64 and Mustang to Phillips Square. So I hopped onto one of the Tugs and hitched a ride back to Phillips Plaza.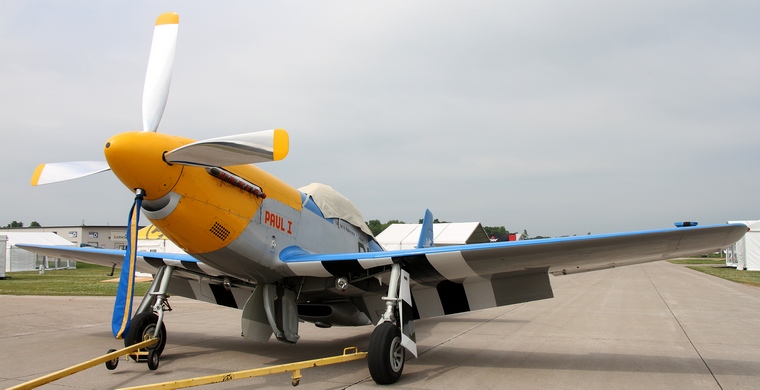 Hopefully the F86 Sabre will also find its way to the plaza.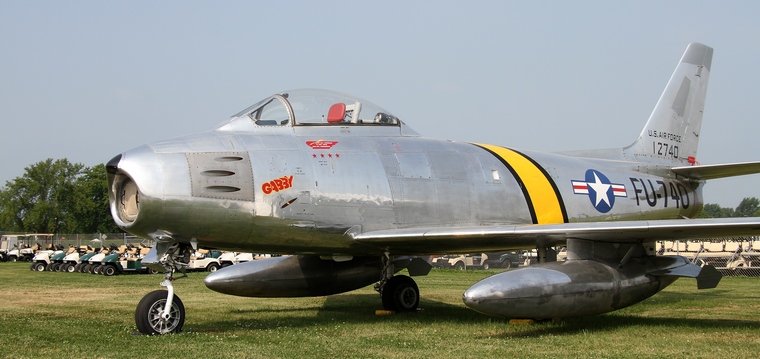 Was planning on doing the Museum tomorrow but as the Media Accreditation Centre is not yet open will leave that for next week when Juri will be joining me. From next week our and our daily reports will also feature a video on the day's activities.



This report sponsored by: