OSHKOSH 2014, 23 July
By Willie Bodenstein
This report sponsored by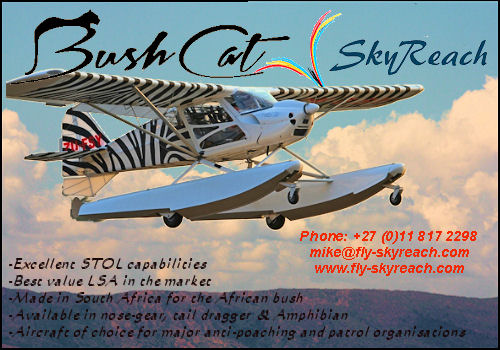 Lovely weather today, much cooler than yesterday when it was extremely hot. The camp is now just about ready for those arriving over the weekend.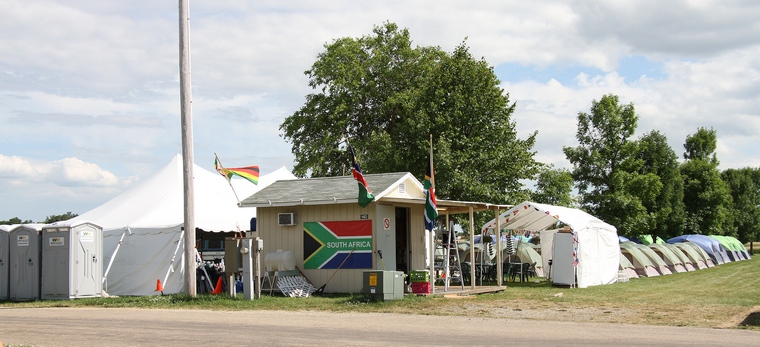 The campsite that will by this weekend accommodate more than 14,000 thousand mobile homes is currently probably about 65% full.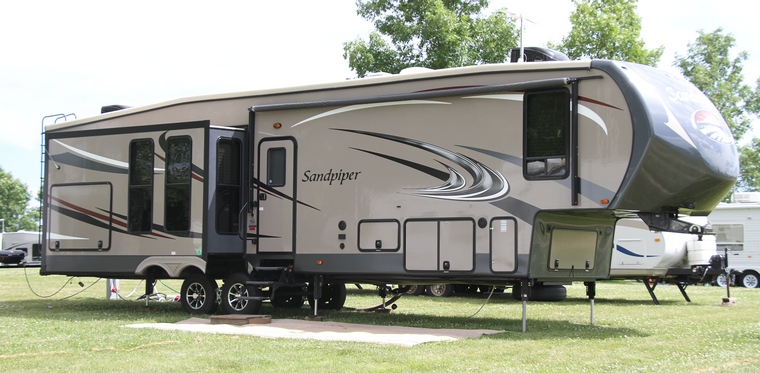 Now this is what a Caravan should look like.


If you get tired of the hustle and bustle of the crowds on the field one can always take a stroll to the quiet and tranquillity of Pioneer Field.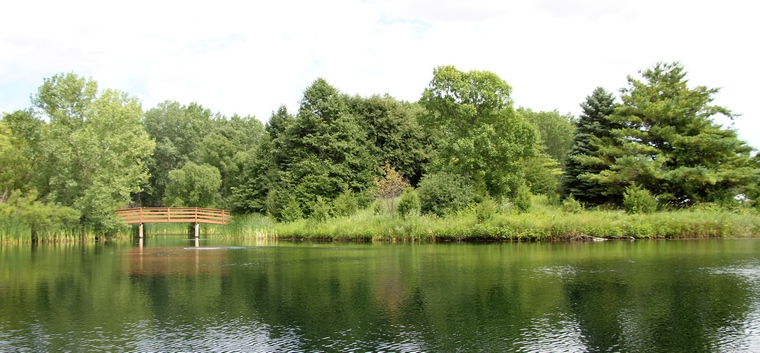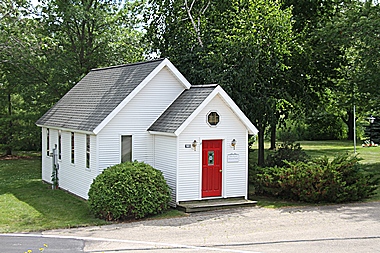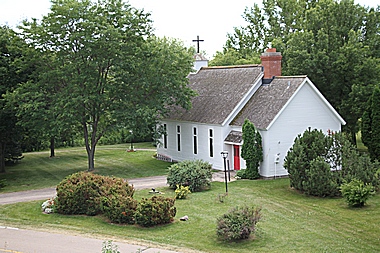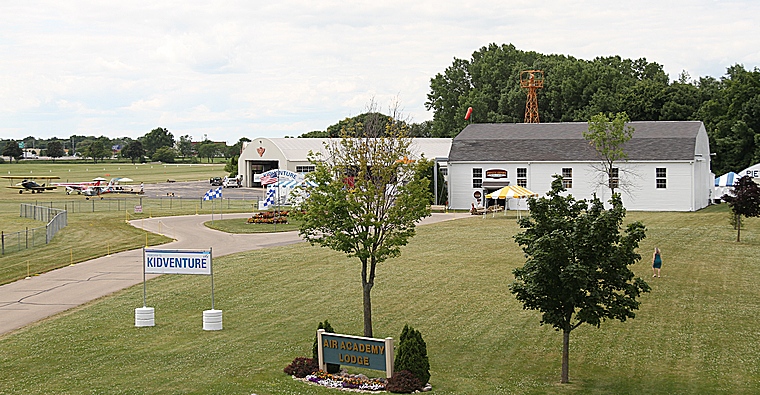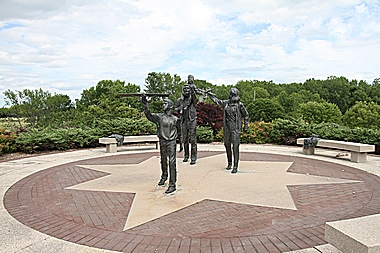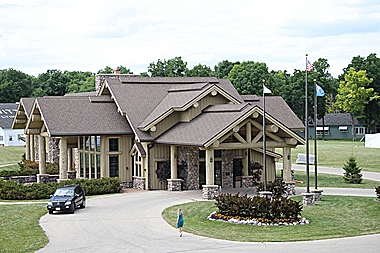 Not yet fully set up there were none the less some interesting aircraft in the hangars.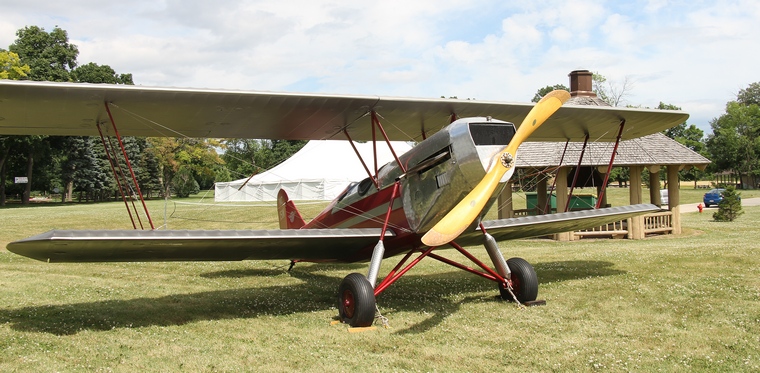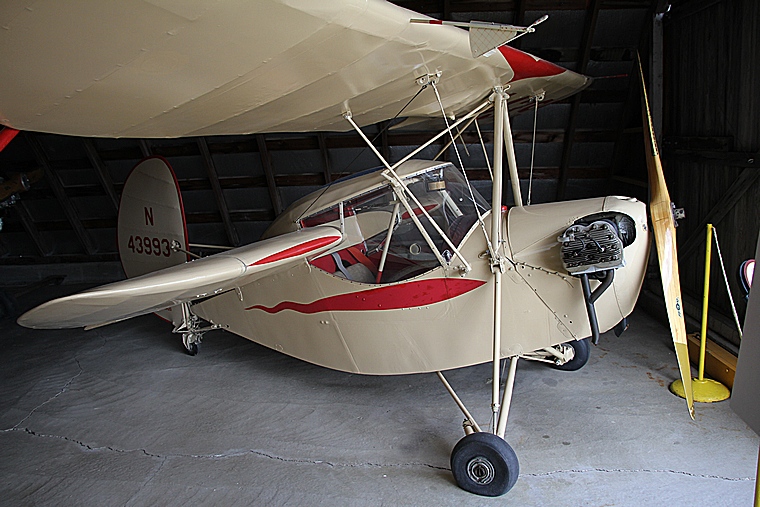 Whilst at Pioneer field take a flip in the Bell 47 helicopter or Travelair.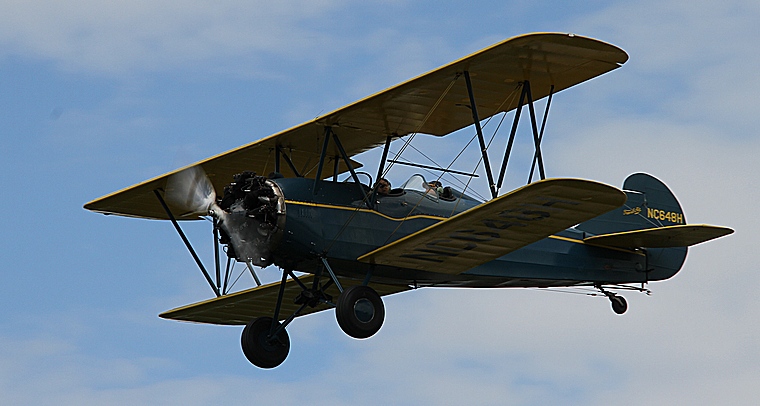 The EAA Museum is on the opposite side of the grass runway and whilst at Oshkosh visiting is a must. More about that in a future report.
This report sponsored by: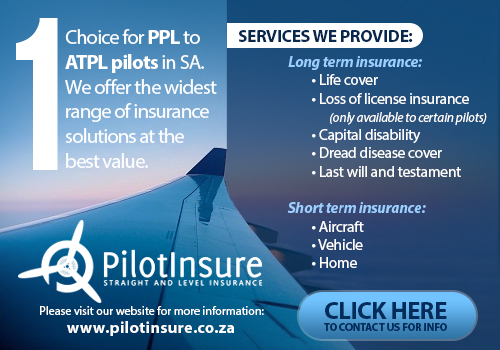 Copyright © 2023 Pilot's Post PTY Ltd The information, views and opinions by the authors contributing to Pilotís Post are not necessarily those of the editor or other writers at Pilotís Post.