OSHKOSH 2014 DAILY UPDATE, JULY 24
By Willie Bodenstein
This report sponsored by: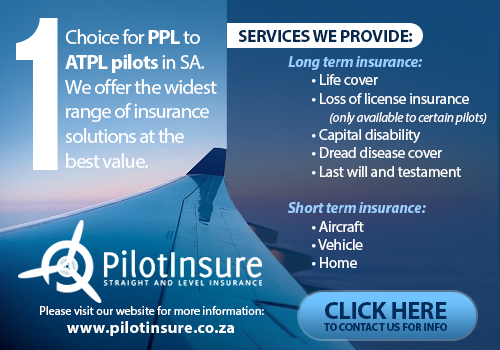 Another absolutely wonderful day at Oshkosh. The weather has really been kind since our arrival. Last night was a bit cold and although it is hot when in the sun there is a cool breeze blowing and being in the shade is quite pleasant.
The flight line is still empty with the first of many arrivals expecting by later this afternoon.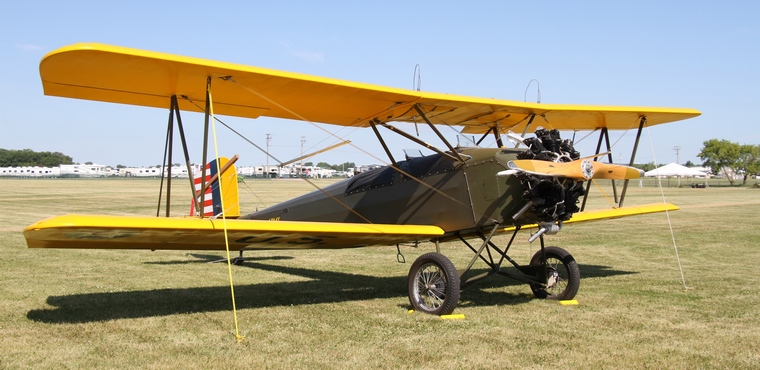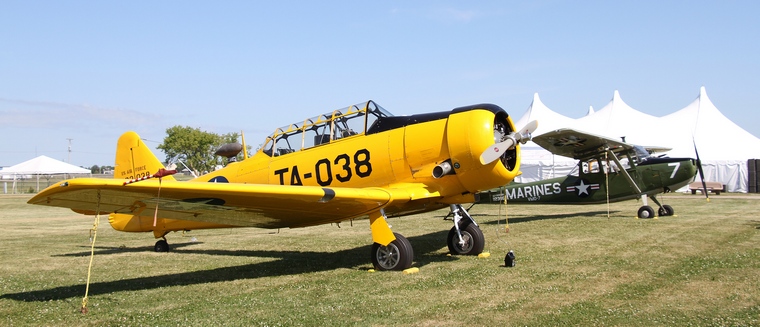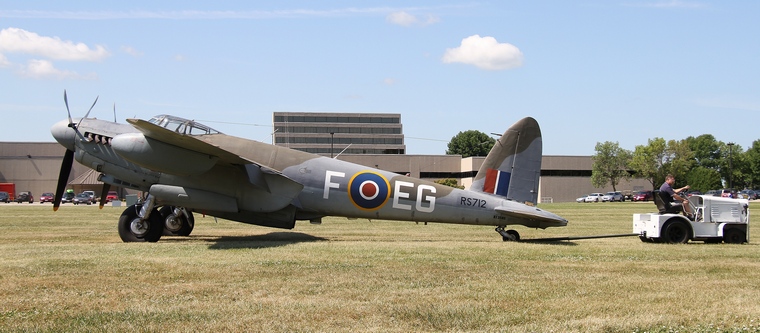 Most of the flying action is currently concentrated at Pioneer Field where the 1928 built Travel Air has been doing flips for the past couple of this. This morning another dream came true when I had a flight in what at one stage was one of the most popular aircraft of its time. The flight takes one over Camp Scholer and then to the east for some gentle Lazy Eight manoeuvres, a steep climb and stall turn before returning for a low flypast and another wide turn over the camping area before returning for landing.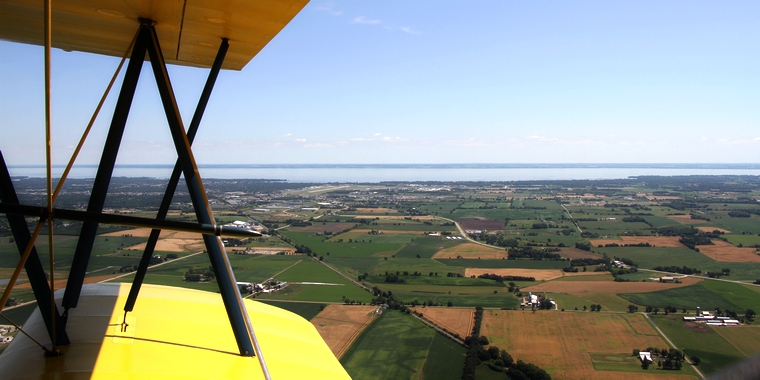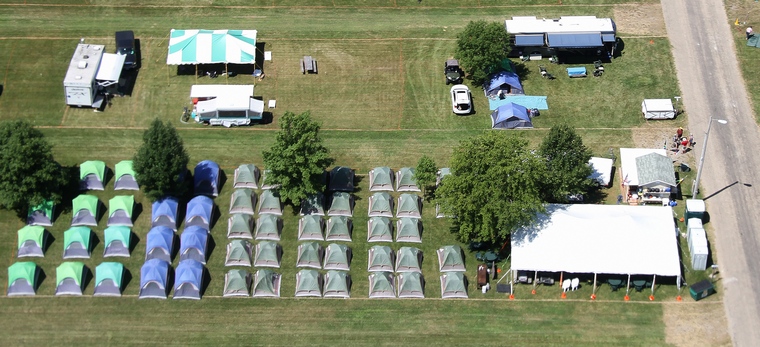 The South African Camp Site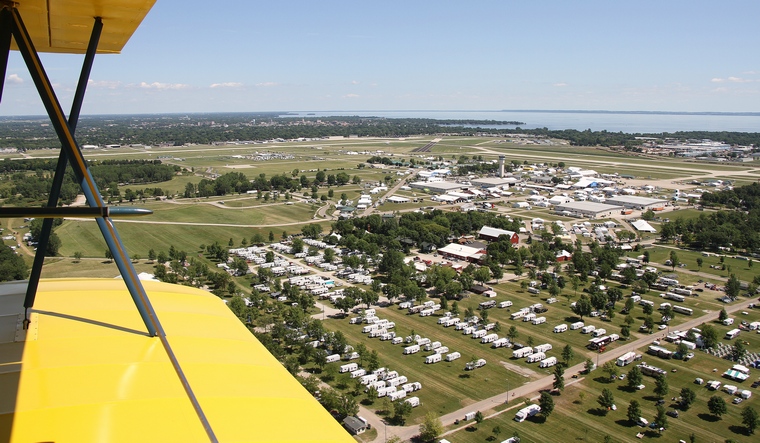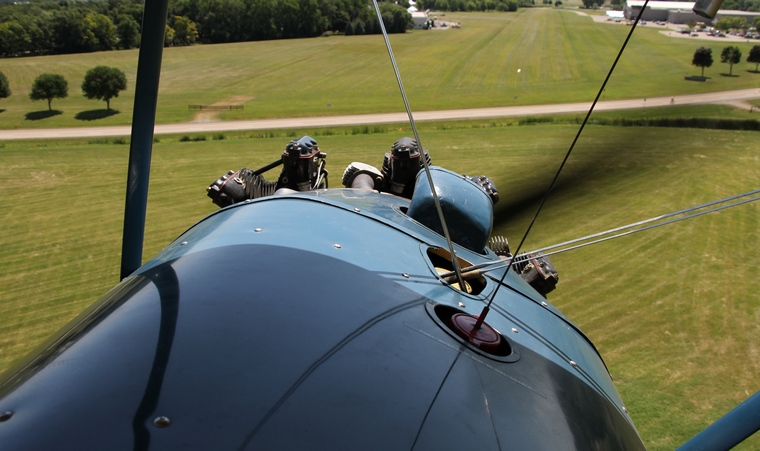 By tomorrow things will almost be in full swing and we will hopefully have loads more photos of aircraft.



This report sponsored by: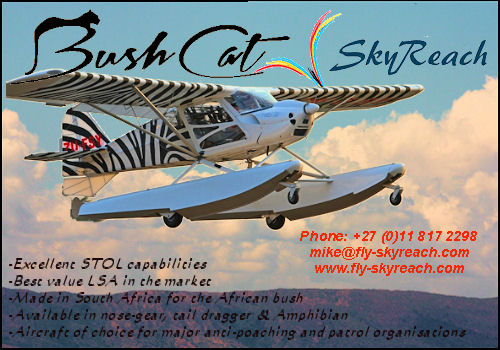 Copyright © 2023 Pilot's Post PTY Ltd The information, views and opinions by the authors contributing to Pilotís Post are not necessarily those of the editor or other writers at Pilotís Post.