This report sponsored by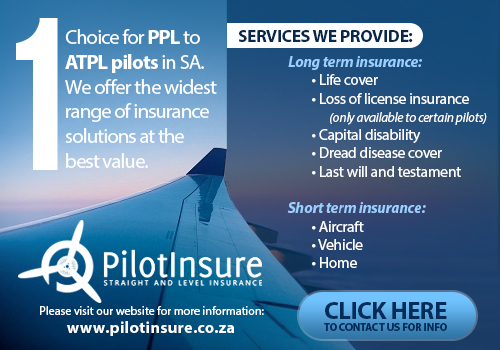 Woke up to some light rain this morning and a rather unpleasant coldish wind. Fortunately by mid-afternoon it had cleared and the sun was out and it was another wonderful day at Oshkosh. The fridges are stocked, the tents ready and allocated and the T-shirts and caps or hats waiting.
Oshkosh is ready, the shops are open, ATM's operational, exhibits are starting to take shape and most importantly the stars of the show, the aircraft, are arriving. It's amazing watching them as they turn to land on their allocated coloured spots, three per runway at a time, one on the green dot, the next on the blue dot and the third on the orange dot. No talking to the ATCs, you just waggle your wings and follow instructions.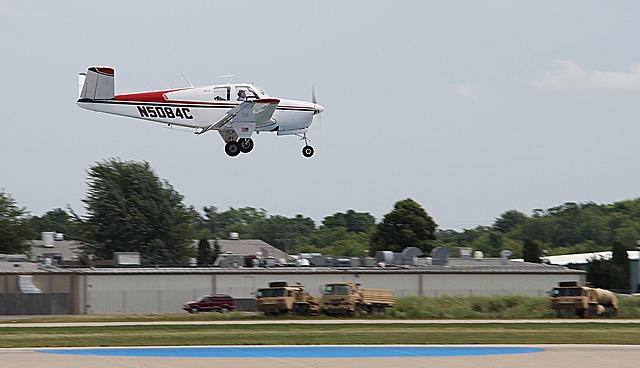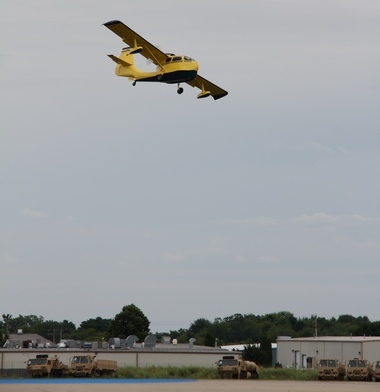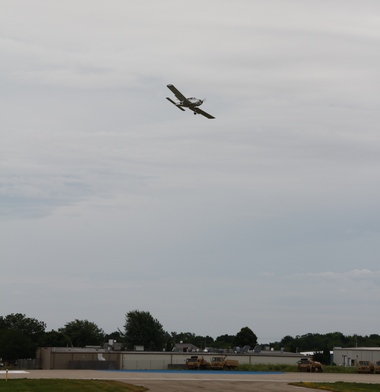 Slowly but surely the various parking areas are filling up. The vintage section already has row upon row of precious relic's with most owners camping under the wings.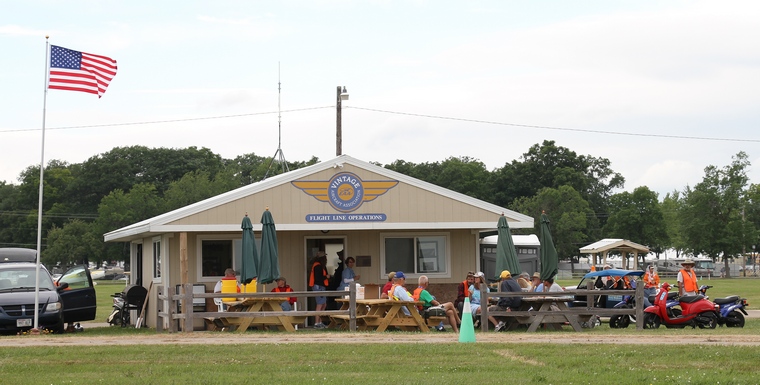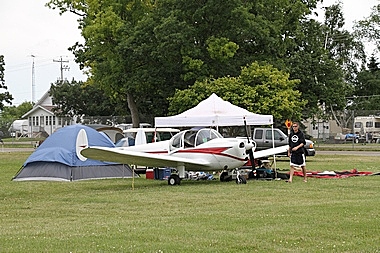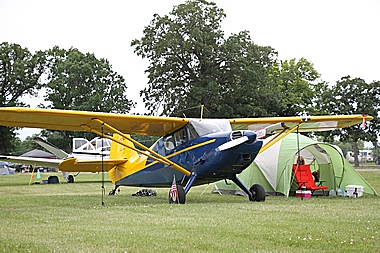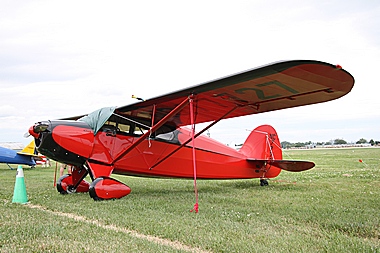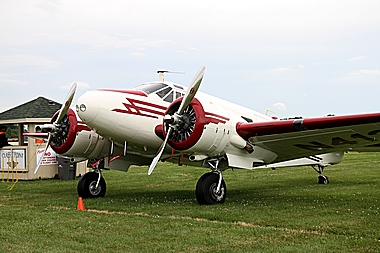 The Experimental Section which was almost deserted yesterday has quite a few weird and wonderful aircraft parked upon the grass between the crowd line and taxi way today.

Further along the crowd line and on the way to the Warbirds area, Mike Blyth and the USA Sling agents were busy moving and getting their aircraft into position at their exhibit which will without doubt again draw the crowds this year as it did in 2013.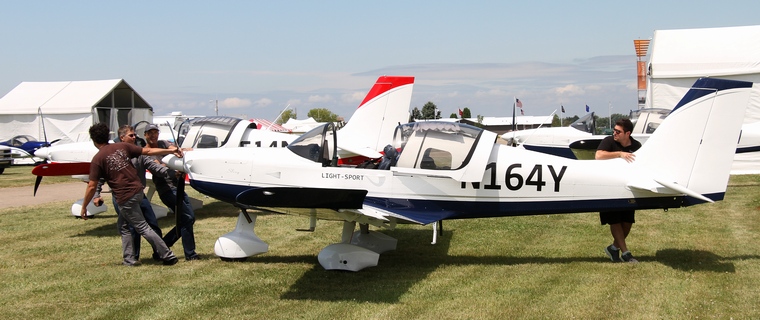 Parked amongst the American Warbirds is one foreigner that will without doubt be one of the star attractions, a Spitfire. A Fairy Gannett is scheduled to join it later as will a large contingent of Mustangs and various others.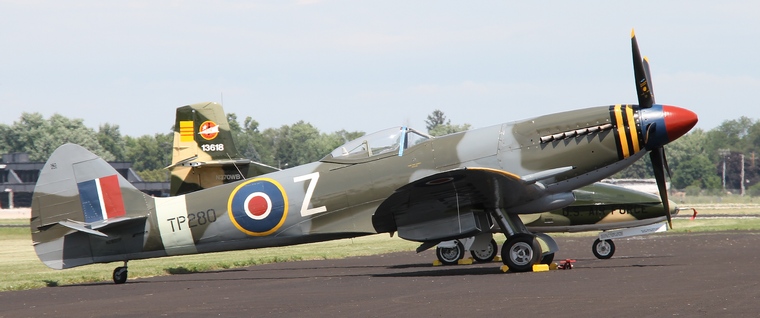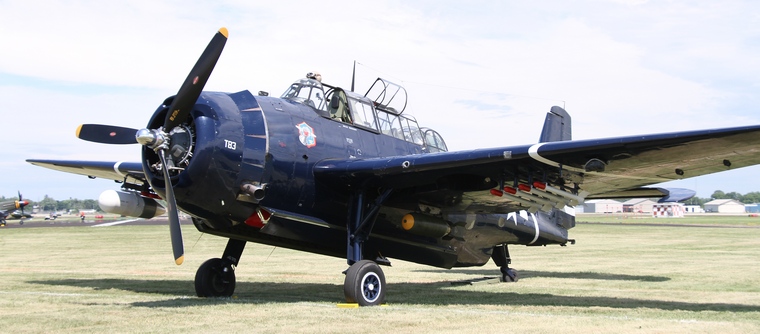 Weather permitting, Saturday is going to be the day for arrivals and the Oshkosh control tower will once again be the busiest tower in the world.




This report sponsored by: