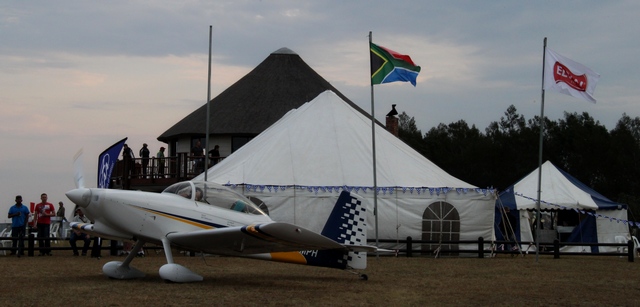 Stepping into the breach at short notice after the cancellation of the Aero Club event at Bethlehem Chapter 1262 hosted the EAA of SA's convention at Wings Park, East London.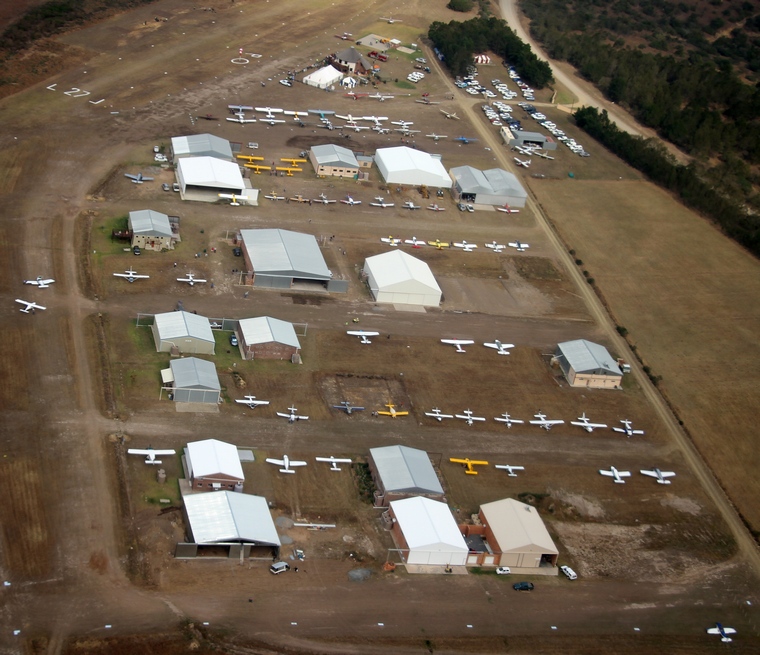 The field on Saturday morning.

Almost 100 aircraft from all over the country attended the two day event.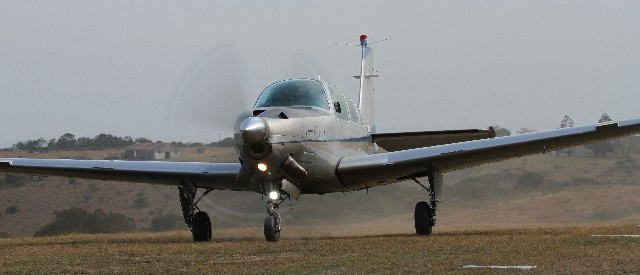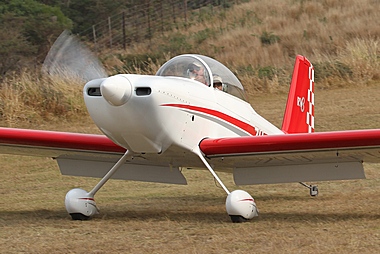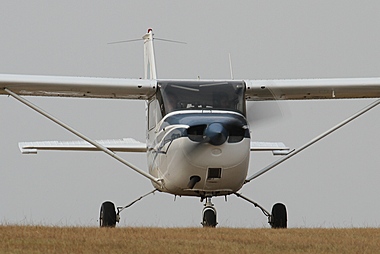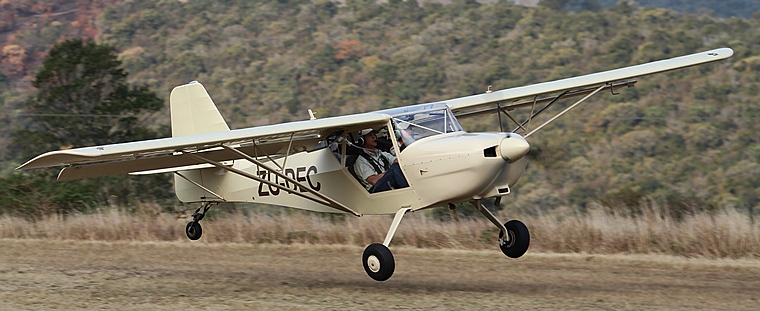 Ensuring the safe arrivals and departures was Tyrone Appel and Shaun Mollentze from Lanseria ATC. Both are members of ATNS's Special Events Unit and they and other members follows the airshow and events circuit around the country.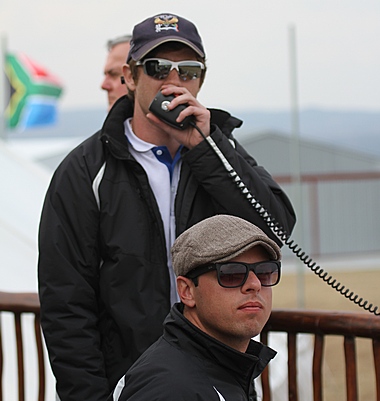 It's not only aircraft that makes a convention a success but also the camaraderie of all that attend and at Wings Park it was no different. Visitors were well catered for the hospitality out of this world and the atmosphere festive.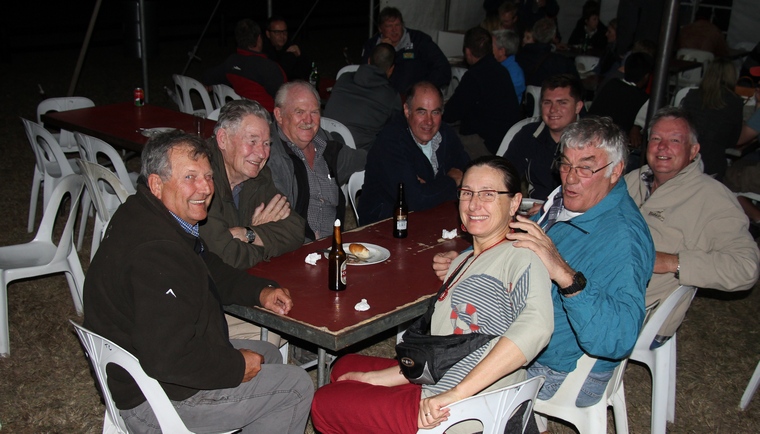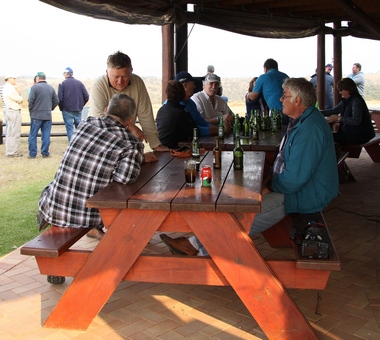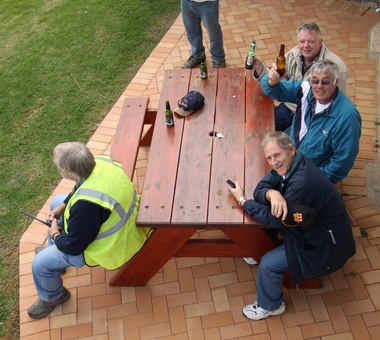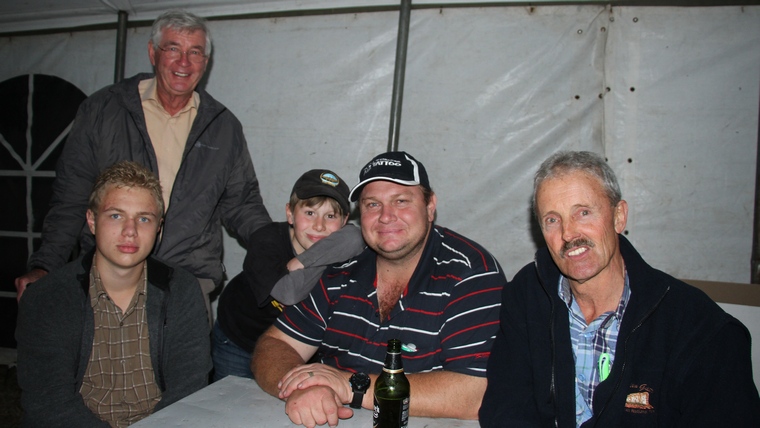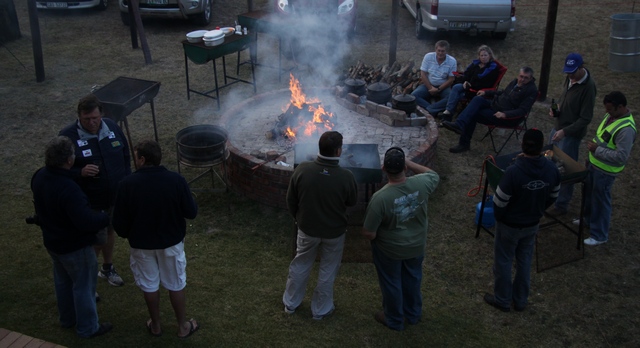 The EAA is all about experimental aircraft and that includes amongst others Home Built, Vintage and Warbirds categories and at Wings Parks these types dominated.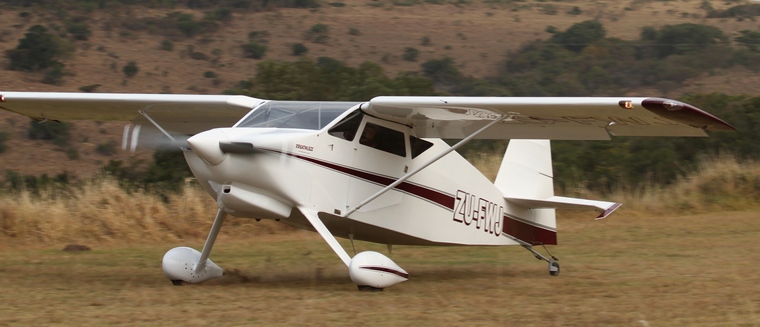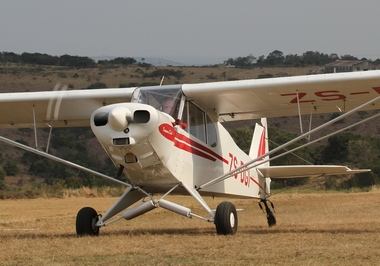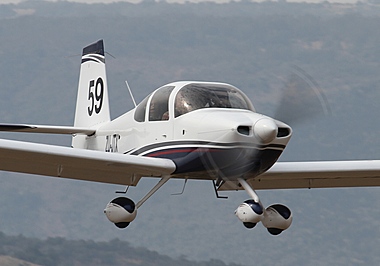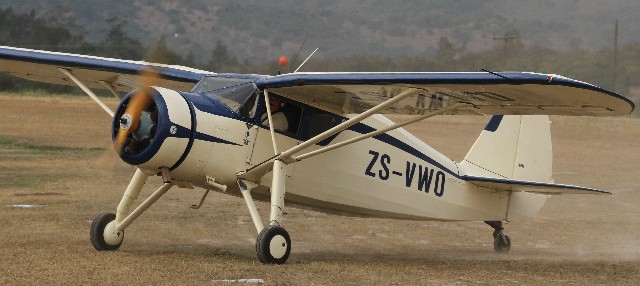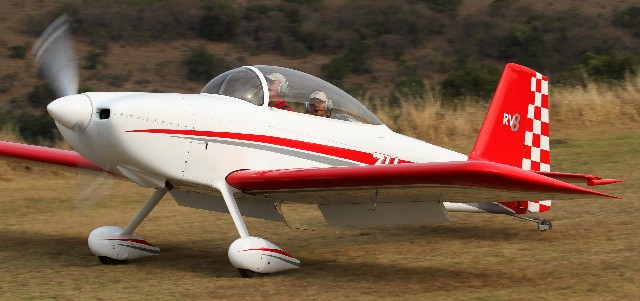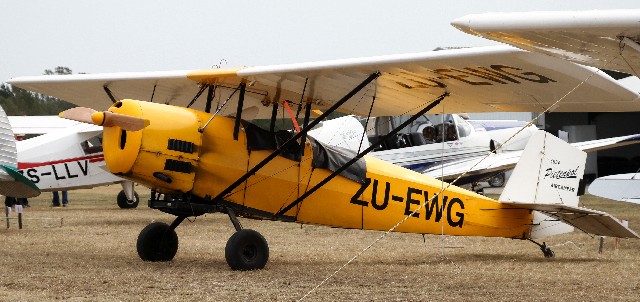 The convention is also the time when the AGM is held and a new committee elected to take the EAA forward.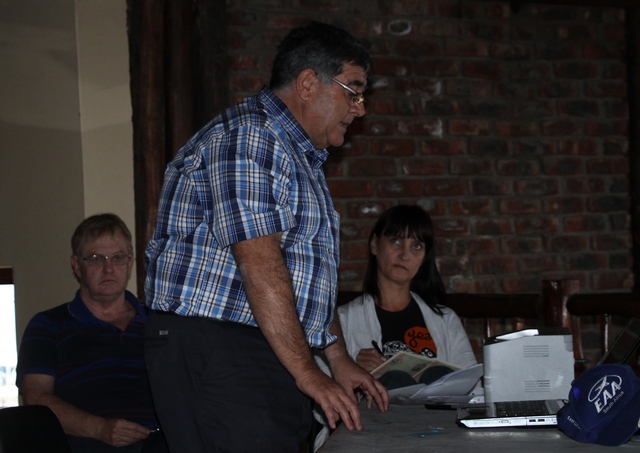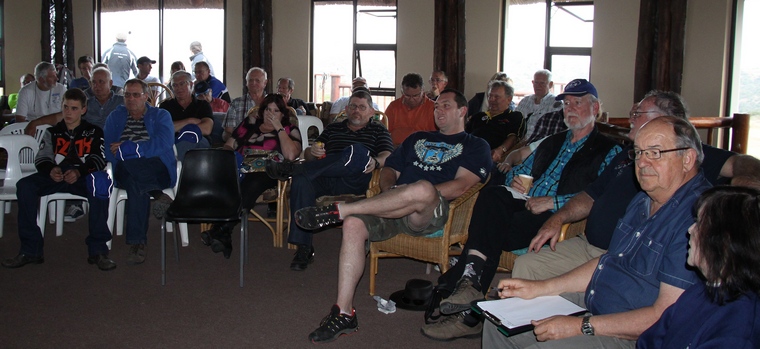 And the time to enter your pride and joy in one of the various categories for judging and the change to win the prestigious EAA Grand Champion Home Built Award or one of the other awards.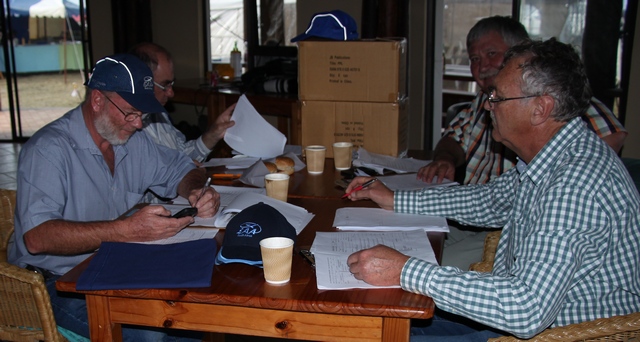 Judging the aircraft is a serious business.


The highlight of the convention no doubt is the Saturday price giving followed by dinner.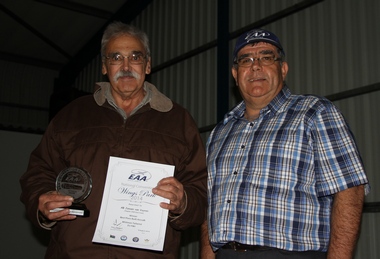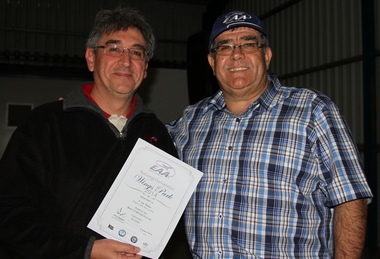 AB Janse v Vuuren best plans built…..A le Roux, runner up Best Metal Aircraft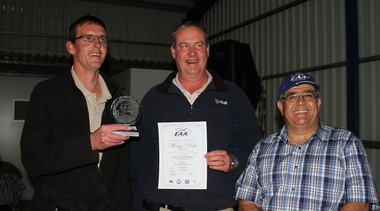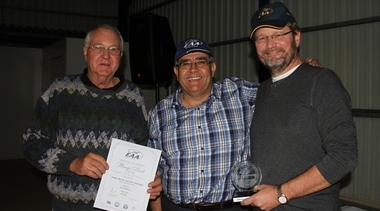 Nico & Andre Burger Best Metal Aircraft and EAA Grand Champion…….James Wardle & Dave Hartman Best Warbird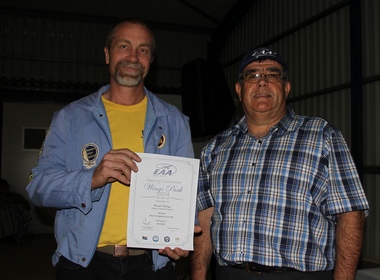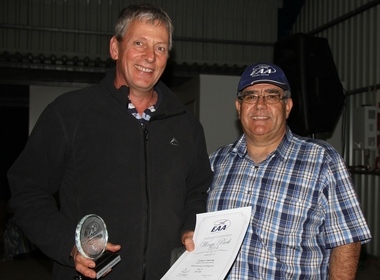 Russel Phillips Best Composite Aircraft and Best Design…….Ockert Henning EAA Concourse d'Elegance


Mike Wright and the members of Chapter 1262 really pulled out all the stops and organised a convention that will be remembered for years to come.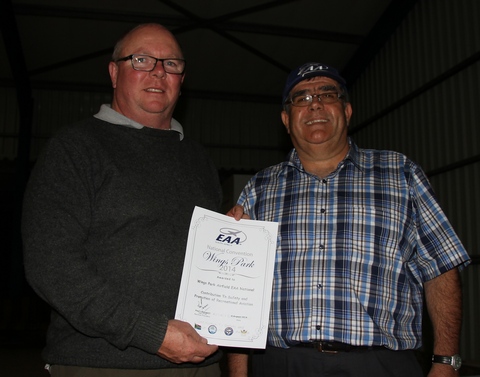 Mike Wright receiving a certificate on behalf of Chapter 1262