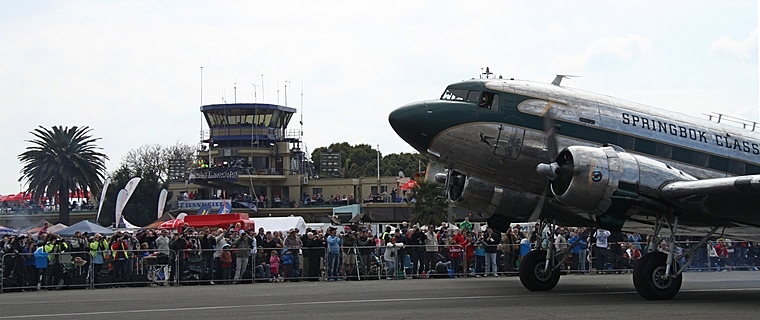 Rand Airport, last years Airshow of the Year winners, this year again hosted an airshow that was filled with action and a variety of aircraft and acts to satisfy the tastes of most aviation fanatics. The weather was not perfect, cold and overcast and Rand's close proximity to ORT Tambo International places restrictions on the altitude at which displays can be flown and the Skydivers set to open the show took off in a Antonov AN2 but had to return because of the restrictions.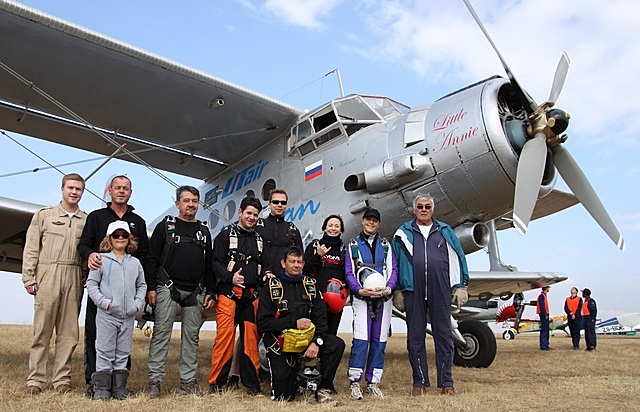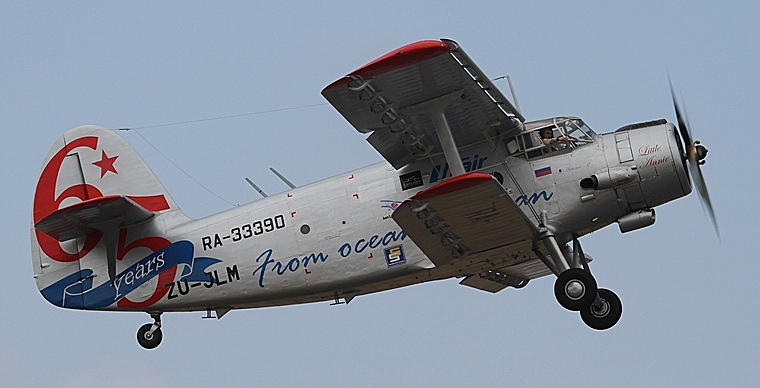 This somewhat delay the start of the show but from then on it was action all the way.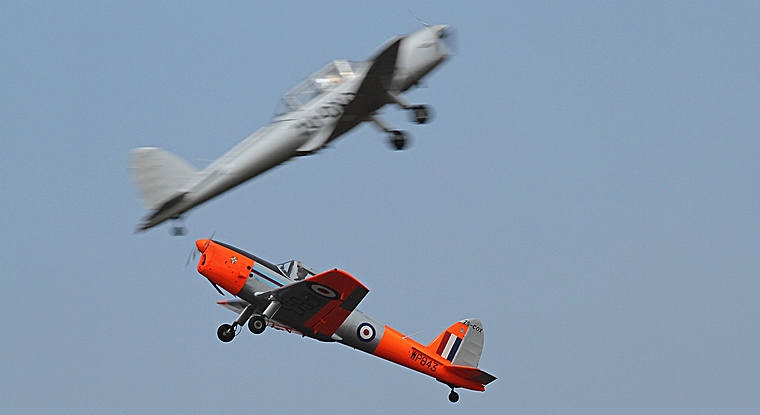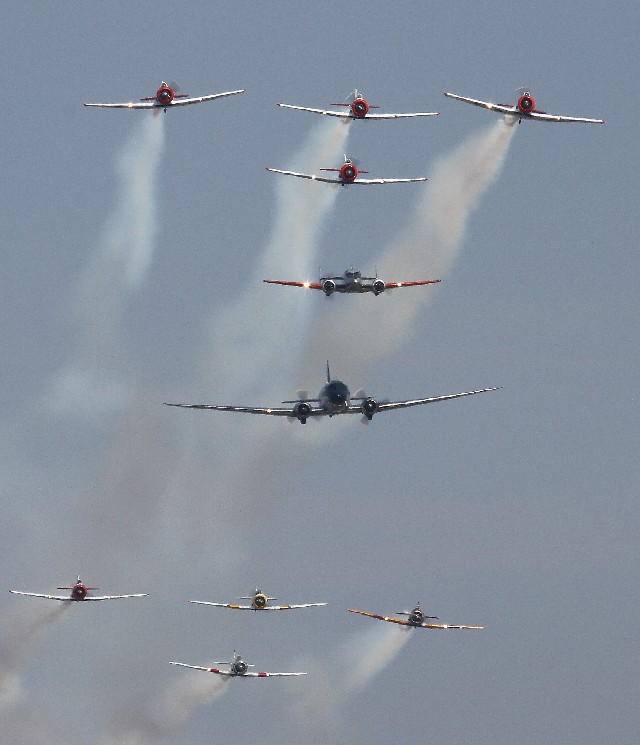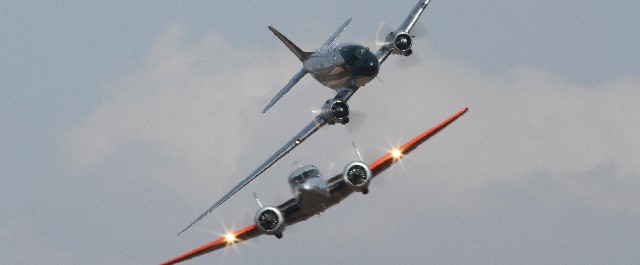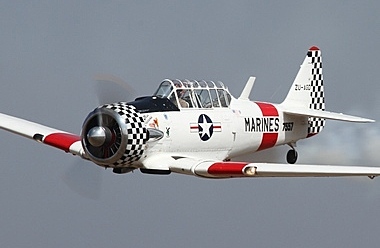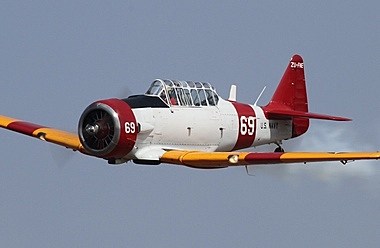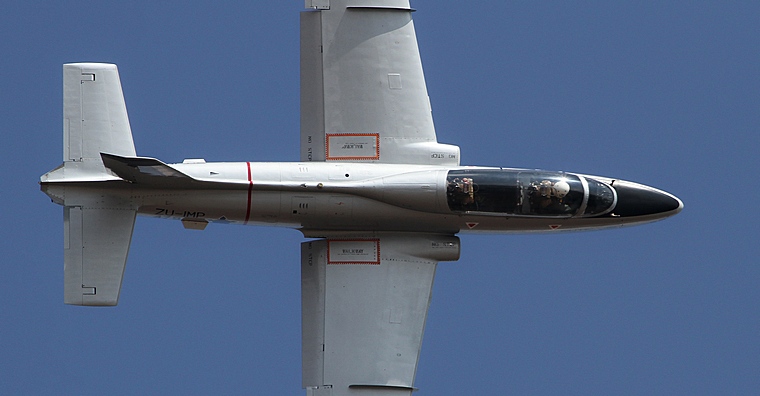 Historical Rand is the home base of most of South Africa's formation and aerobatic teams including legends of the air show scene, the Eqstra Flying Lions Hatvards and Goodyear and Gabriel Pitts special teams. Joining them to entertain the enthusiastic crowd that had braved the inclement weather were two RV displays and the Cirrus sponsored MX2 flown by Nigel Hopkins.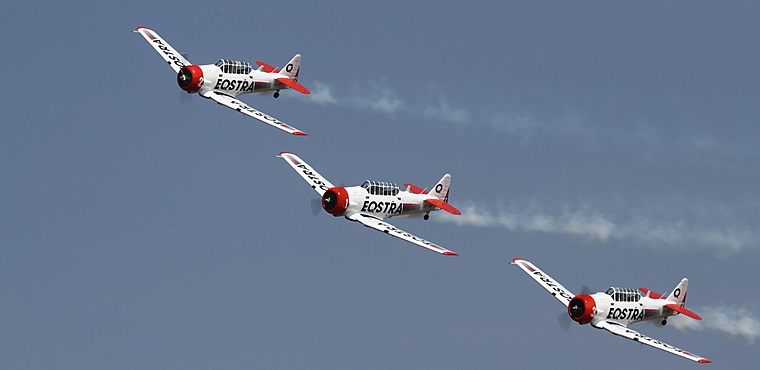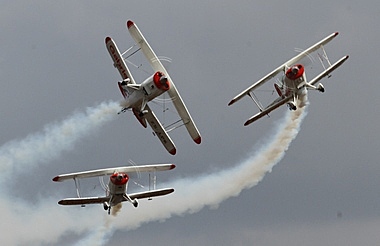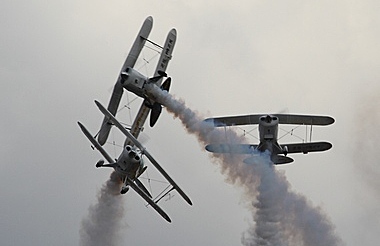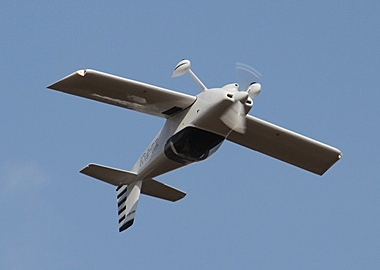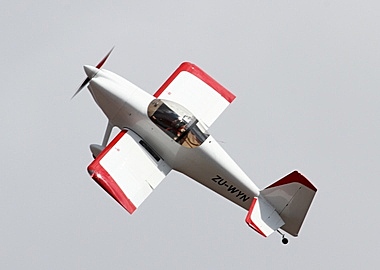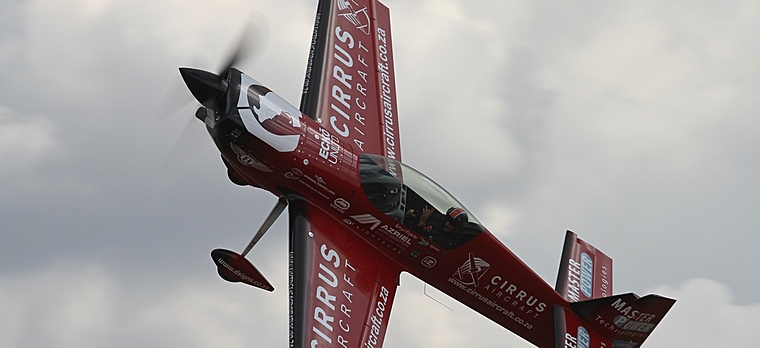 The SAAF were represented by the Silver Falcons and a display by a Puma of the SAAF Museum whilst the demo by the Police Service's Air Wing was probably one of the highlights of the show.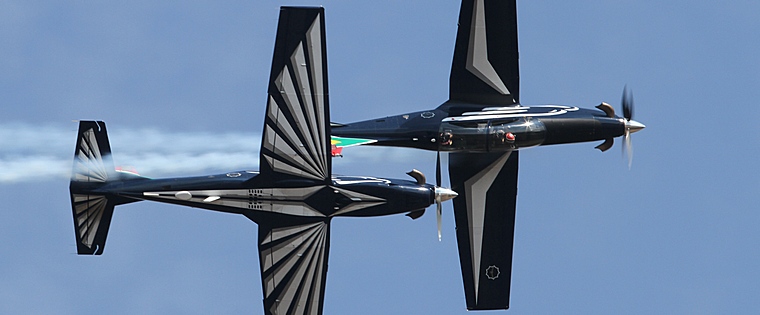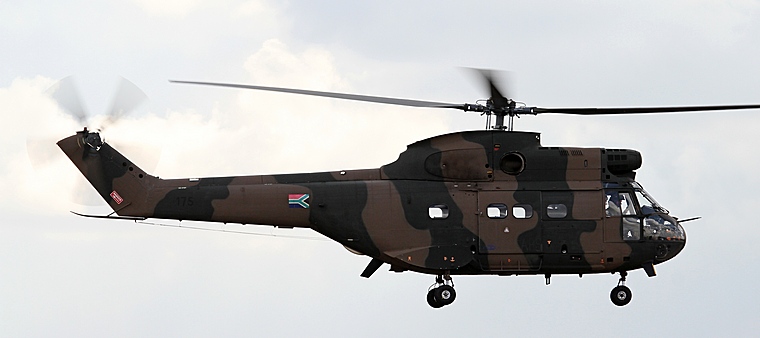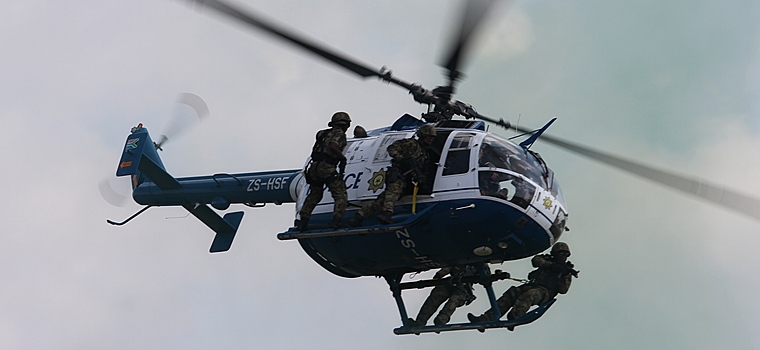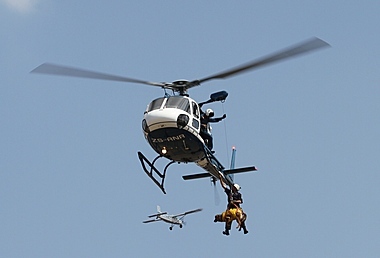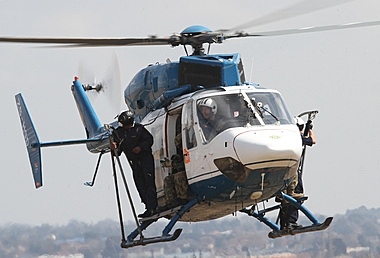 Rand also houses a number of Helicopter operators and so it is just natural that rotorcraft will form a large part of the action.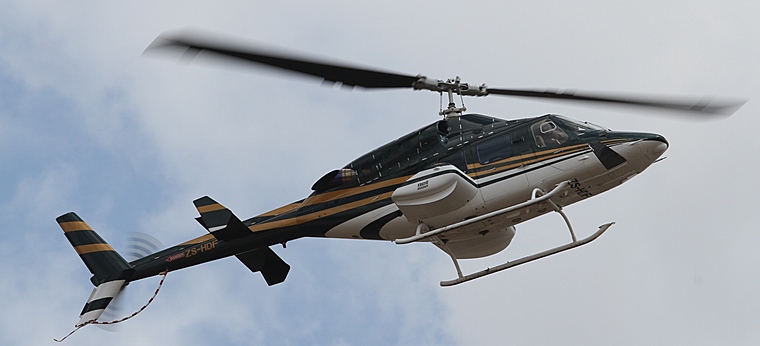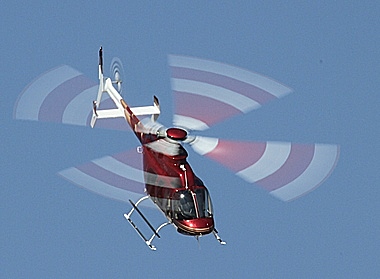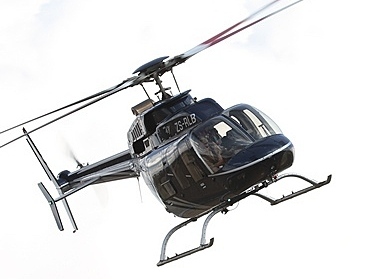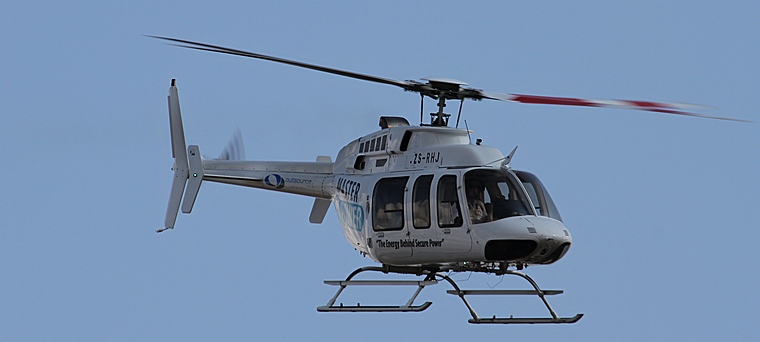 The action packed program also featured Warbirds, more modern aircraft and display by Bush Air.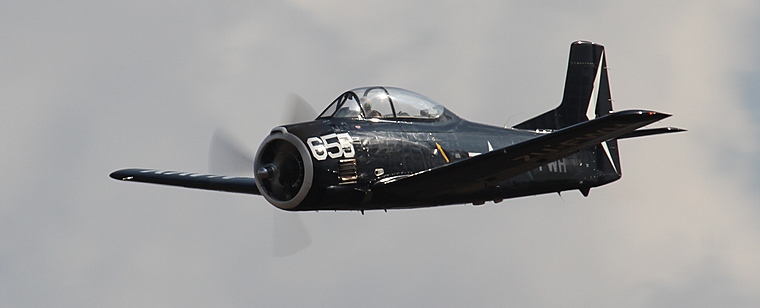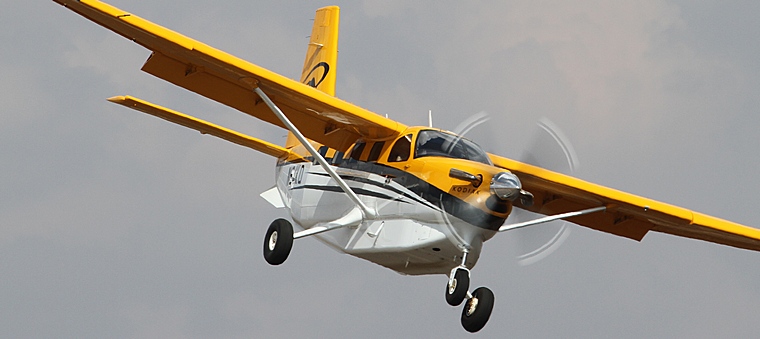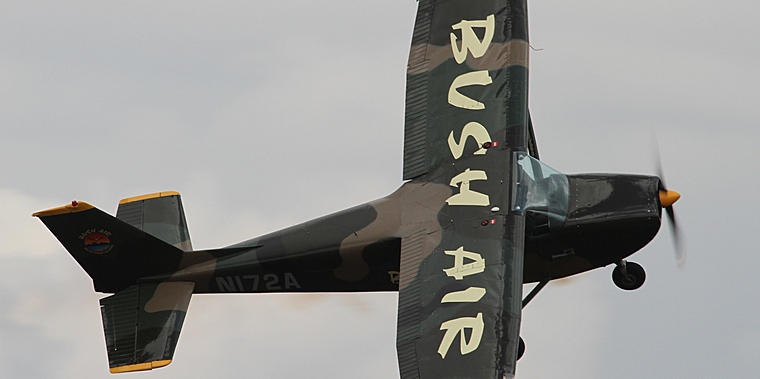 Did Rand do enough to successfully defend its title? Only time will tell. It was without a doubt well worth attending despite the weather and up to usual high standard that we have been getting used too.