A question often asked in South Africa as well as many other nations around the world is "what do you replace an aging fleet of Hercules C130's with?" the short answer is with newer Hercules C130's.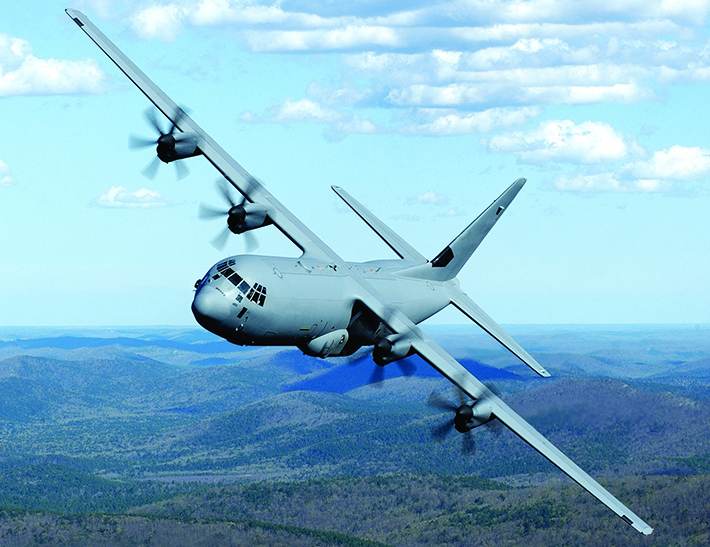 Photo © Lockheed Martin


The Lockheed Martin C130J-30 also known as a "Super Hercules" was first flown in 1996 and since then has racked up over one million operational hours. There are currently nineteen operators worldwide operating ten variants of the aircraft. Three hundred and forty six units have been ordered the bulk of which was for the USAF (United States Air Force), US Marines and US Coast Guard with the three hundredth unit delivered in December 2013.
At present there is only one operator of the C130J-30 in Africa, Tunisia have two of these amazing aircraft and many other African nations have shown interest in purchasing in the future. The United Kingdom is the second biggest operator outside the USA followed closely by Canada, Italy and Australia.



Photo © Lockheed Martin


The C130J-30 was designed to be versatile airlifter suitable for a magnitude of different roles, switching roles has been made very simple as a Lockheed Martin have designed a Modular system that can quickly be inserted into the cargo bay. The Aircraft can be used as a VIP transport aircraft and very quickly be converted to a flying hospital for casualty evacuation by simply changing the Module. The Super Hercules is ideally suited to many mission variants such as Airdrops, Paradrops, Air to Air refueling, Maritime Patrols, Weather Reconnaissance, Fire fighting, Electronic Warfare, Armed ISR, Personnel Recovery, and of course a Freighter role.
The ability of the Super Hercules to get into and out of remote areas makes it ideally suited for providing urgent humanitarian relief following natural disasters. Its capability to operate from semi-prepared surfaces allows it to deliver life-saving supplies and support to other essential operators.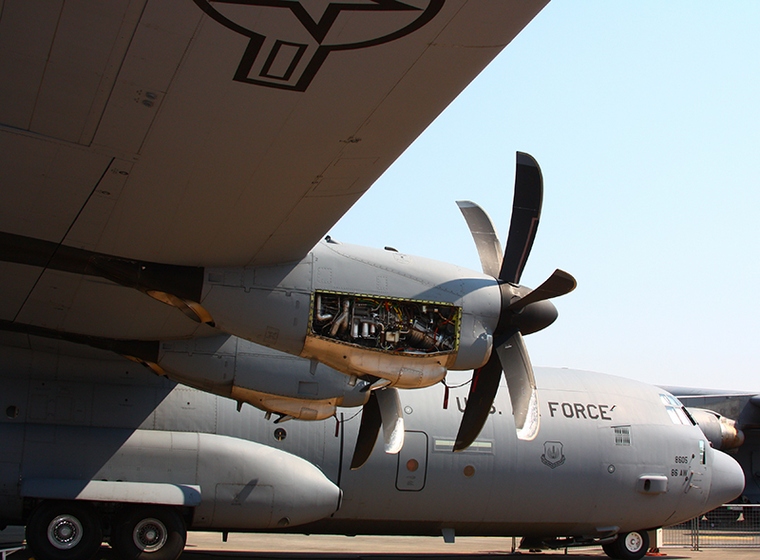 The C130J has been enhanced in almost all key areas;
∑
The wing life has been greatly improved.

∑
New engines and Propeller design have greatly improved the aircrafts "Hot and High" capabilities.

∑
40% Lager cargo compartment.

∑
The cockpit crews have been reduced to two rather than four as in previous models.

∑
Integrated Defensive Systems.

∑
Integrated Digital Avionics

∑
Provisions for In-flight refueling and SATCOM

∑
Enhanced Cargo Handling System

∑
Ramp door operation at 250 knots

∑
Automated Maintenance Fault Reporting.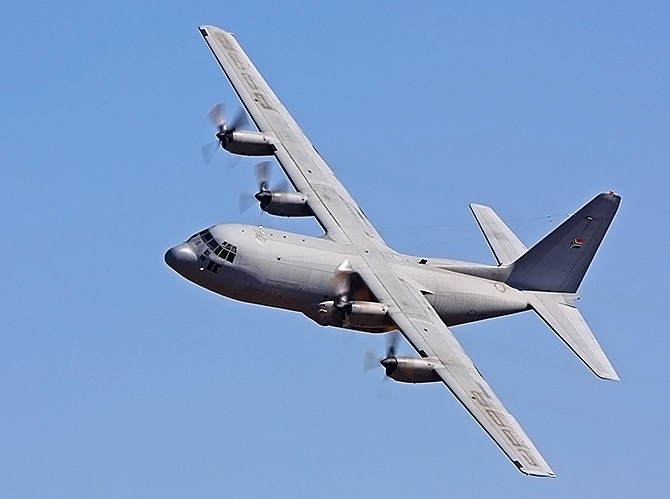 How does the C130J-30 compare to the C130BZ, currently used by the SAAF.
∑
The C130J carries a payload of 15000kg 66% further under hot and high conditions.

∑
Transports 33% more pallets

∑
Ability to operate out of 2,000 ft.-long dirt strips in high mountain ranges.

∑
Increased initial climb rate by almost 100%

∑
Higher initial cruse altitude from 24500ft to 29000ft.

∑
Enhanced Situational Awareness

∑
Lower fuel burn

∑
Uses half the cockpit crew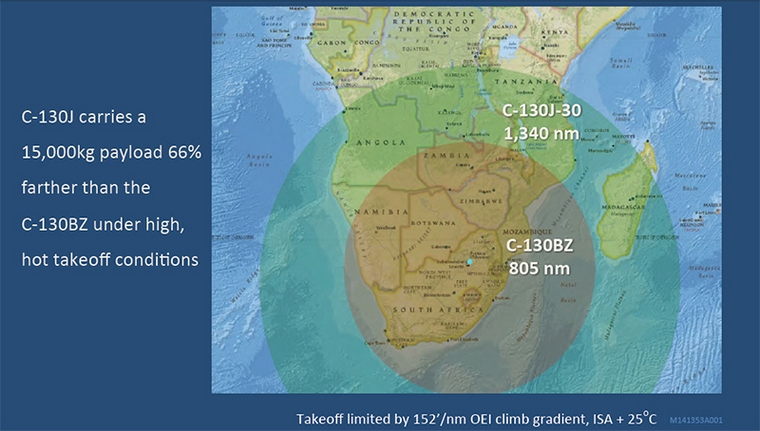 Photo © Lockheed Martin



The C130J has been battle proven since 2005 and with its Quantum leap in capabilities and greatly reduced operating costs has established itself as the forerunner for any Air Force looking for a versatile multi role freighter.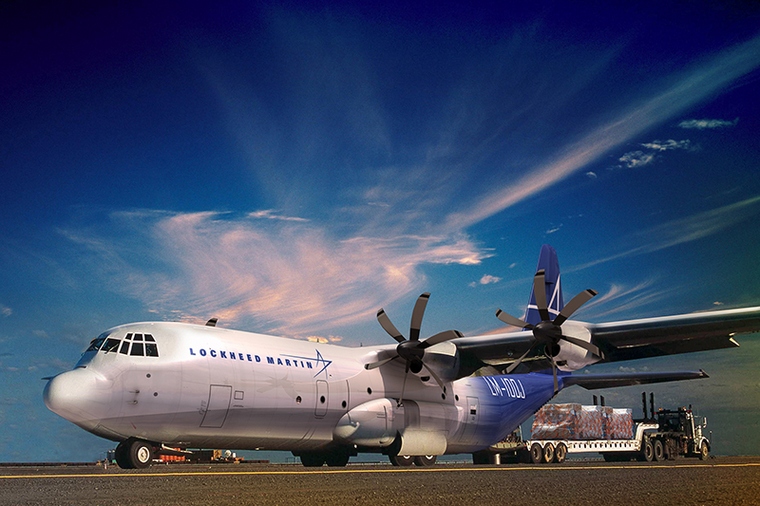 Photo © Lockheed Martin


Lockheed Martin officials submitted a Program Notification Letter with the Federal Aviation Administration
on Jan. 21, 2014, for a type design update for the Lockheed Martin Model L-382J airplane, a variant of the proven C-130J Super Hercules
to be marketed as the civil-certified LM-100J.


The LM-100J will include all of the proven aspects of the C-130J, including its outstanding operational performance, affordability, flexibility, active production line, robust supply chain and worldwide sustainment providers. South Africa's own Denel Aviation have been accredited as the only service centre on the African continent.


The LM-100J is expected to be an efficient and ideal airlift solution when delivering bulk and oversize cargo particularly to austere locations worldwide. The LM-100J incorporates technological developments and improvements over the existing L-100s at a competitive price that results from years of C-130J operational experience, including more than 1 million fleetwide flight hours. The result of this experience and advancement translates to an aircraft that will deliver reliable service in a flexible airframe for decades to come. As it is based on the operational C-130J, the civil variant LM-100J can operate from short, unprepared airfields without ground support equipment.