Mother City SkyDiving-Cape Town's New Drop Zone
By Mike Rumble
We are pleased to announce that Mother City SkyDiving, Cape Town's New Drop Zone, is now officially open and fully operational.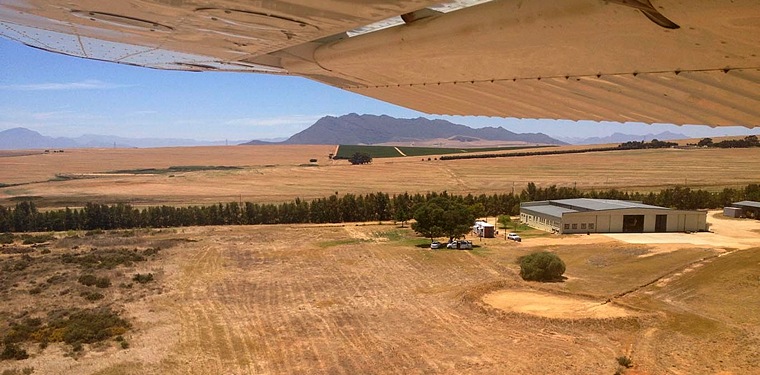 The drop zone from just after take off, with Kasteelberg in the background.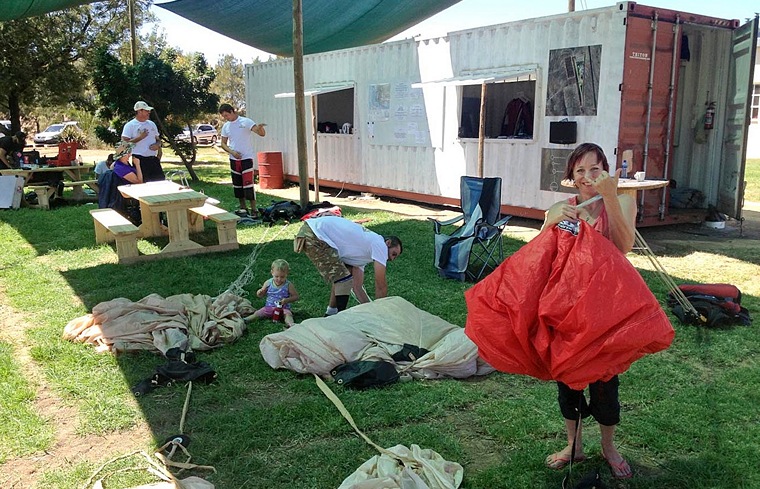 A non-student drop zone, we provide a facility for experienced sport skydivers.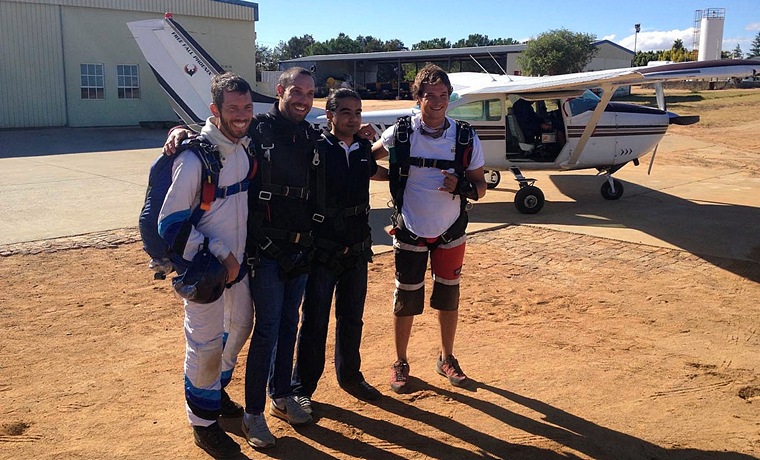 And facilitate the ever popular tandem introductory skydive for individuals and groups.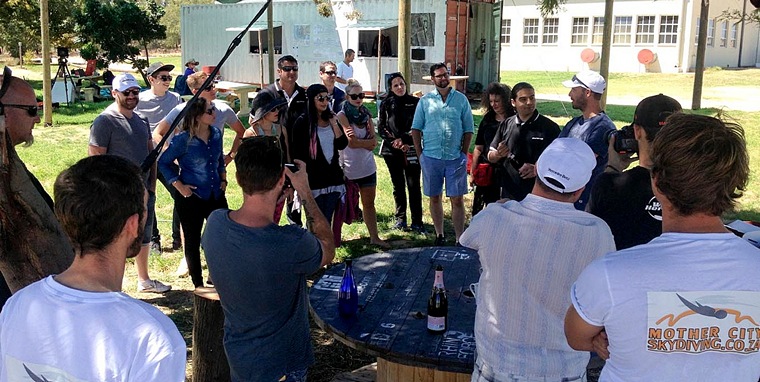 The team from #AMGextreme after their extreme experience with us.


Doing what we do best - posing in-front of shiny vehicles.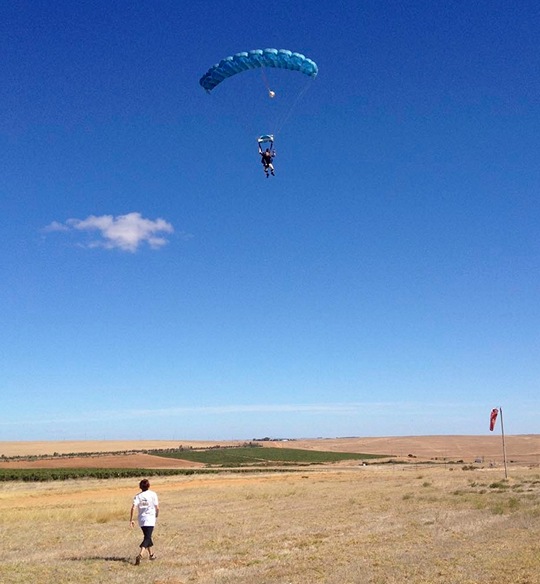 And of course, jumping out of aircraft.

Check our website for more information www.MotherCitySkyDiving.co.za
and subscribe to our e-Newsletter to be kept informed of developments and happenings.

Blue Skies from Mother City SkyDiving.


Copyright © 2023 Pilot's Post PTY Ltd The information, views and opinions by the authors contributing to Pilotís Post are not necessarily those of the editor or other writers at Pilotís Post.