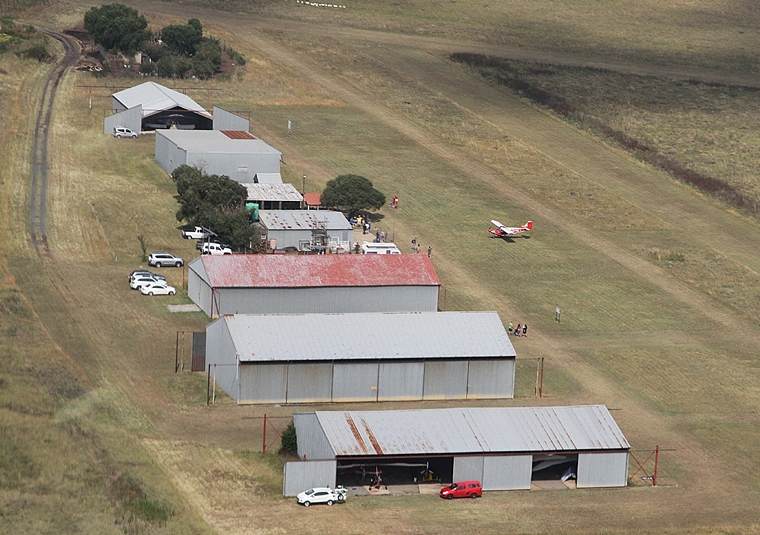 Klipriver Airfield is situated South of OR Tambo in the southern suburb's. There are two runways on the airfield, Runway 02L/20R is a 850m grass runway with no obstacles and Runway 07L/25R a 420m with power lines on approach 07. There is a small clubhouse where the members meet and if weather is not great on the day they fly their radio controlled aircraft with LED lights, well into the night.

Trevor Davids and I flew in on Saturday morning from Fly-Inn Estate for the breakfast, Mike Skinner welcomed us while the breakfast was well on the way. The weather was not that great so those who did fly in had the breakfast and left shortly thereafter. Mike informed me that they would like to make this an annual event. I counted 8 aircraft on arrival, some of them had stayed over from the night before and camped on the airfield. More aircraft arrived as we were having our breakfast.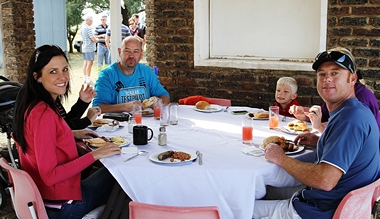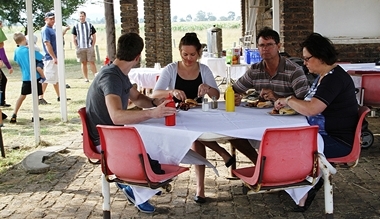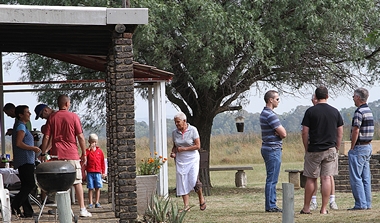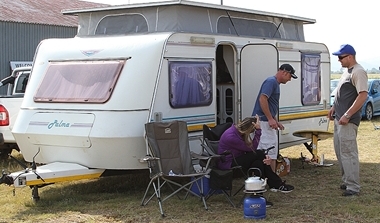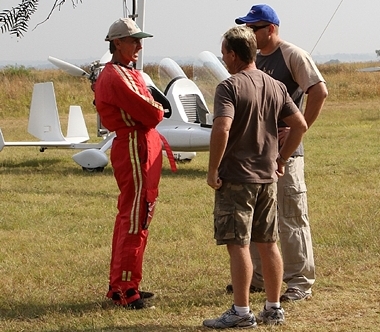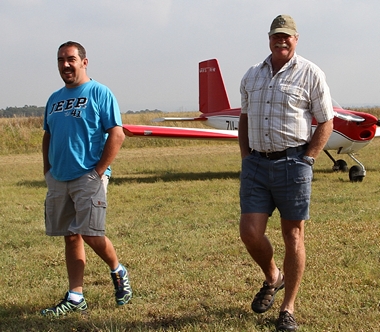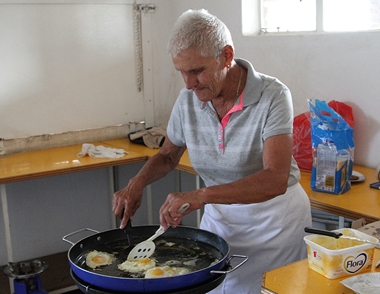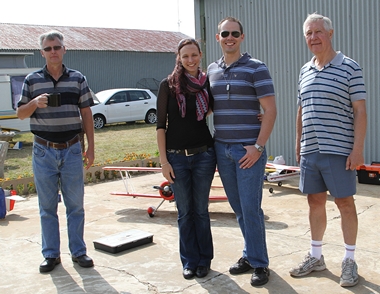 I often feel that these small Fly In's are not given the same support as we see at the bigger Fly in's which is a pity as so much effort goes into the preparation of such an event, including the catering and organising of the breakfast. They also offer an excellent opportunity for aviators to get together and share in their common passion.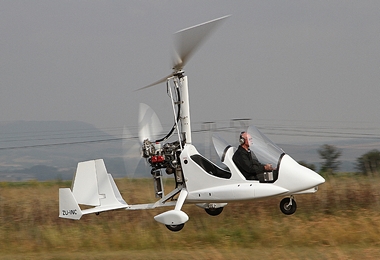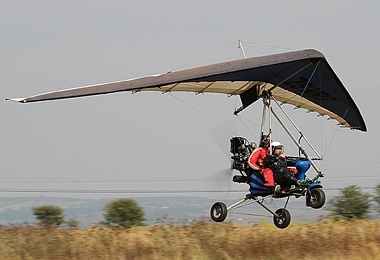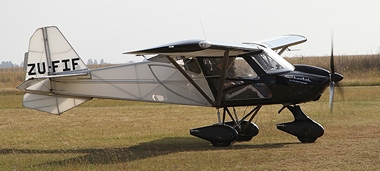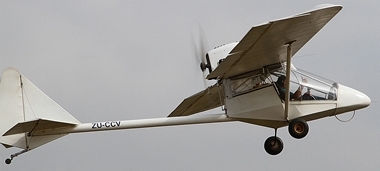 Something funny happened as we were about to leave, I went to the ladies room and to my surprise I found a lady in the bathroom, who had been stuck in there for 30 minutes. I freed her and she informed me that her name was Shannon and that her man had not even noticed that she had been missing all that time. So just as well I had the need before we left otherwise who knows how long she would have been stuck there. So, one word of advice to the Klipriver members, get a handle on your door in the ladies bathroom, because when the men are busy with their toys they notice very little else. Hahahaha.