Rhino Park Airfield situated east of Pretoria and close to Cullinan is probably one of Gauteng's best kept secrets. Besides an 800 meter tarred runway (09 / 27) and an 800m gravel runway (11 / 29) it has a friendly restaurant as well as quad bike and 4 x 4 trials and a remote control model field.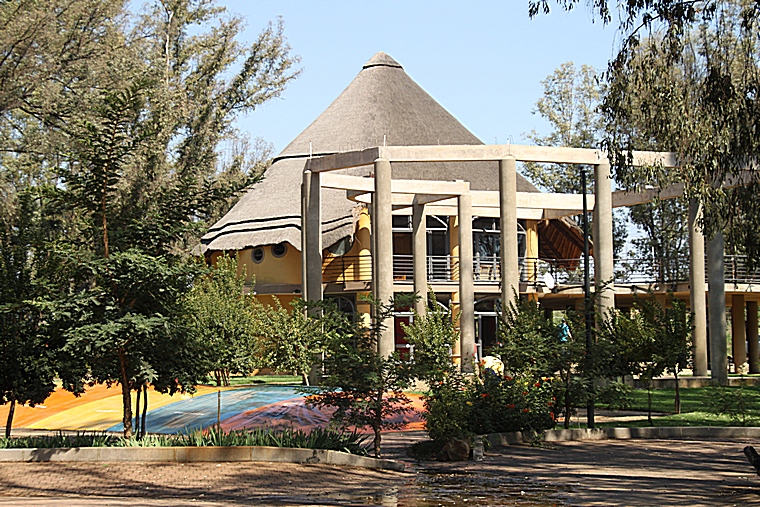 Restaurant

Coordinates to the field that is 4780 AMSL is 25° 49' 59.80"S 28° 32' 27.09"E. The field is unmanned and aircraft join overhead at 6000ft. The frequency is 135.6Mhze and all circuits are away from the trees, hangars and quad bike area. Overflying the field to the North of the threshold of runway 27 is not permitted.
It is little wonder then when the ATC staff at OR Tambo was looking for an airfield to host one of their regular fly- aways Rhino Park was chosen. These fly-aways serve a number of purposes. It allow controllers to actually visit airfields close to their main centres, meet pilots and discuss issues of mutual interest.
Once approached by ATC the Fly-in was jointly organised by Alex Rudd of Rhino Park Flight School and Dave Naude of Light Sport Aviation. Wilma at the restaurant made sure that breakfast would be ready for the estimated 50 visitors. At the end of the day more arrived but none were disappointed.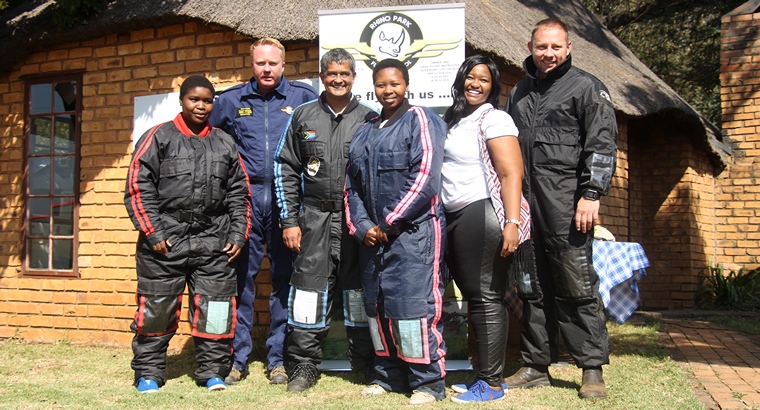 Some of the ATC staff and their Rhino Park Flight School Pilots who took then for a flip.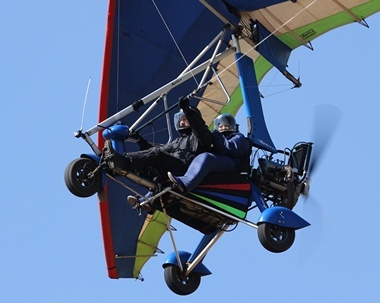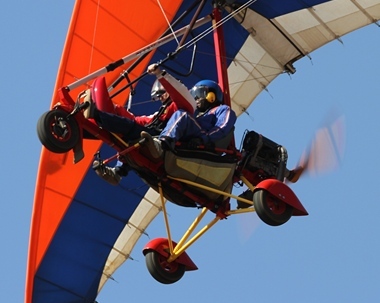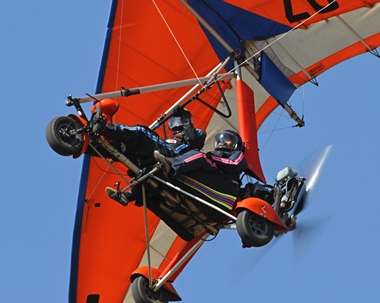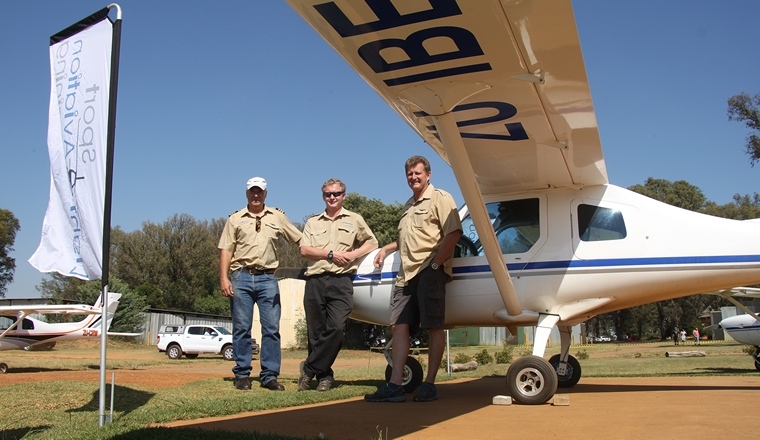 Dave Naude (right) and staff of Light Sport Aviation


Helicopters are seldom seen at Fly-ins and to see five arrive in formation is indeed a sight to behold!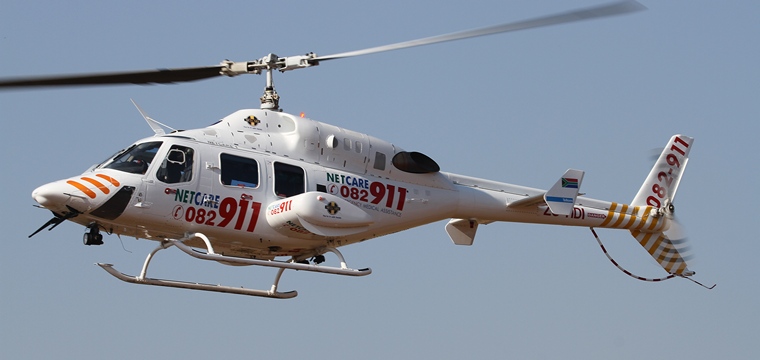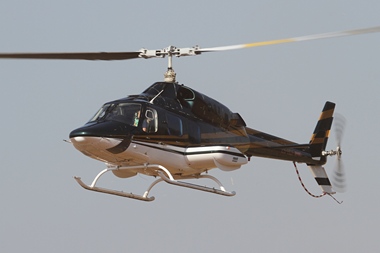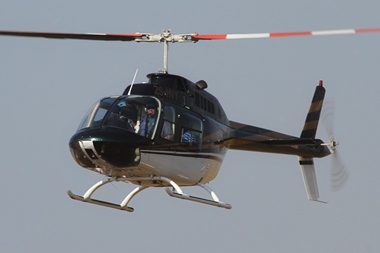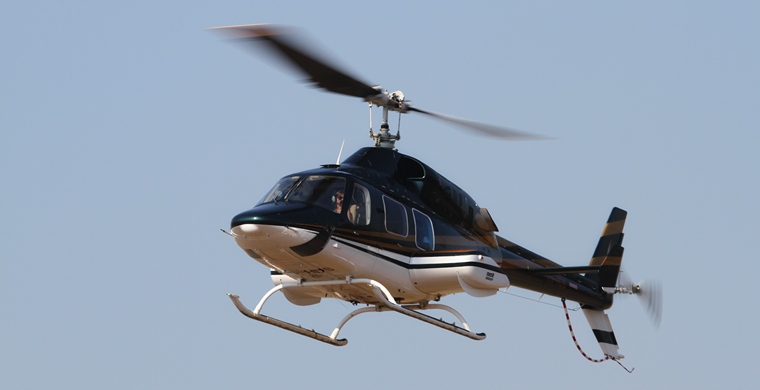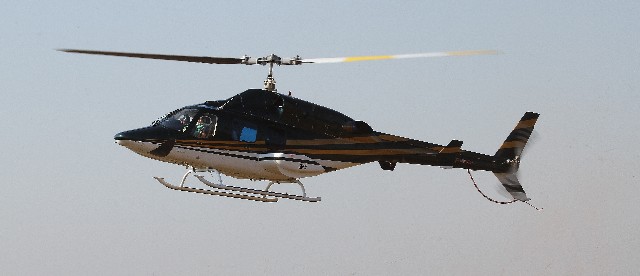 Amongst the visitors was Roston Dugmore who was crowned World Junior FA1 Radio Controlled Aerobatic Champion in 2013. Last year Roston flew to the USA and took part in the United States Nationals. Unfortunately because of the prohibitive cost he was not able to take his own aircraft and had to borrow one. It promptly lost a wing during practise and Roston had to scurry around to find a replacement and lost another day whilst setting up getting used to the replacement. He none the less finished a credible 26th out of 46 contenders.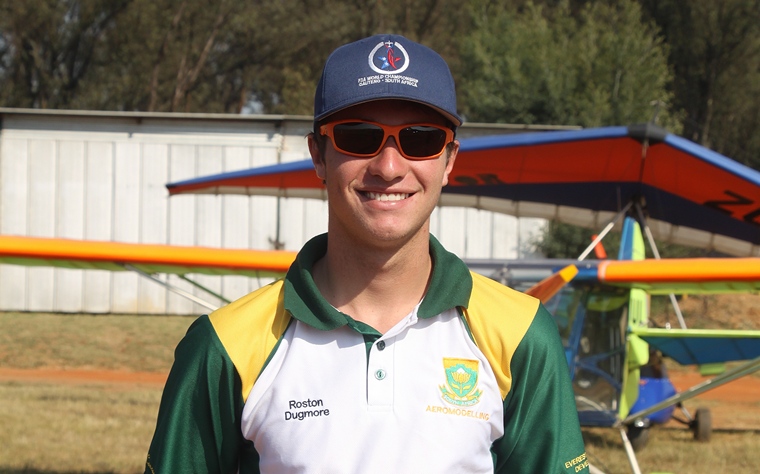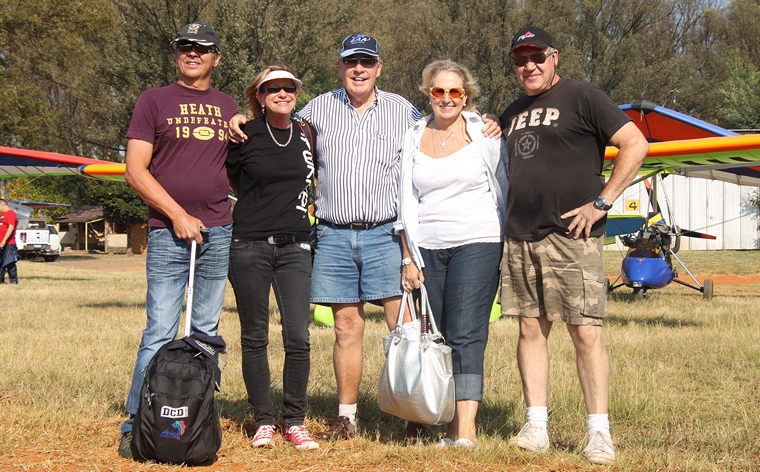 Some of the visitors (left to right): Trevor and Cheryl flew in from Fly In Estates, Gordon from Brakpan, Irene from Fly in Estates and Jonty from Brakpan.

Despite the weather being perfect for flying only about 25 aircraft arrived. One of the reasons may be that it was a sort of spur of the moment decision to arrange the fly-in to Rhino and Alex and Dave, when approached, did their best in the limited time to publish it as widely as possible.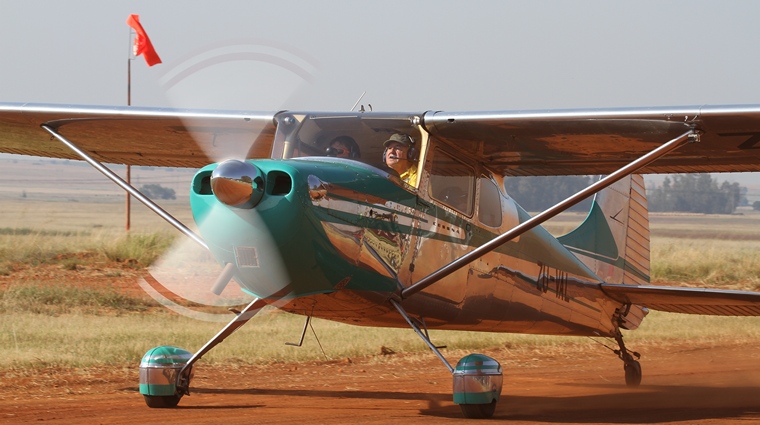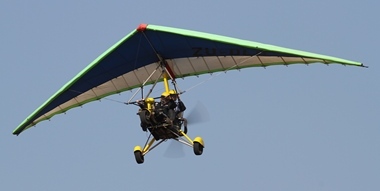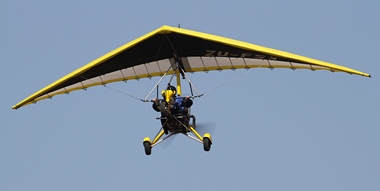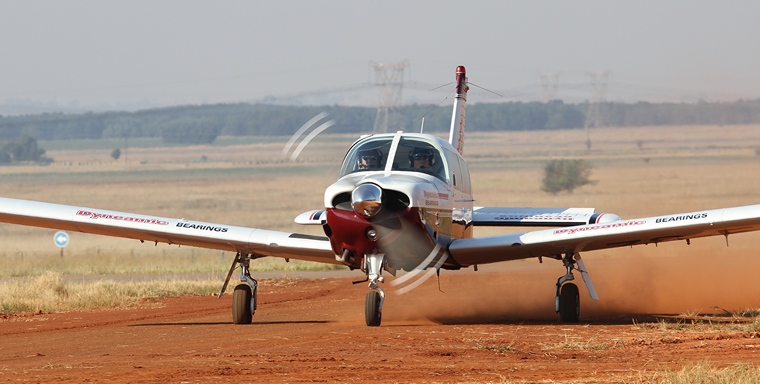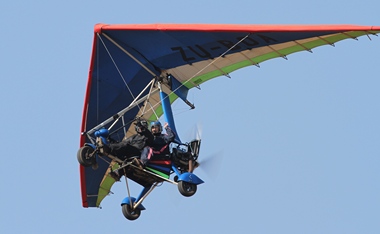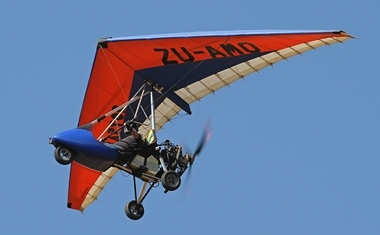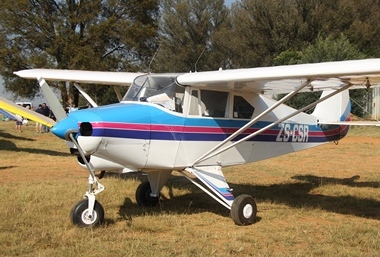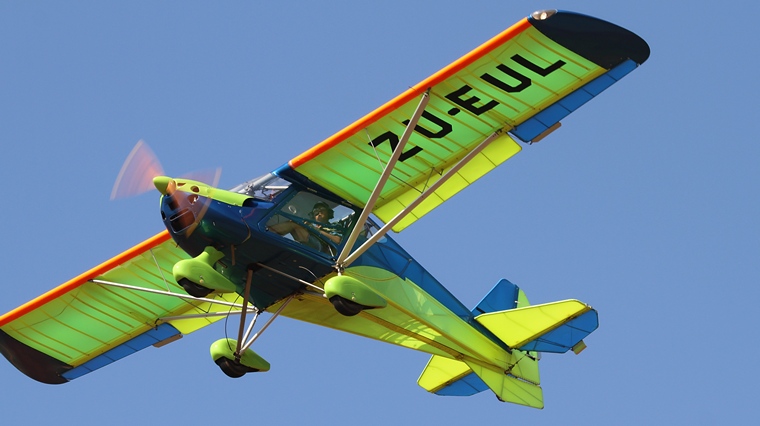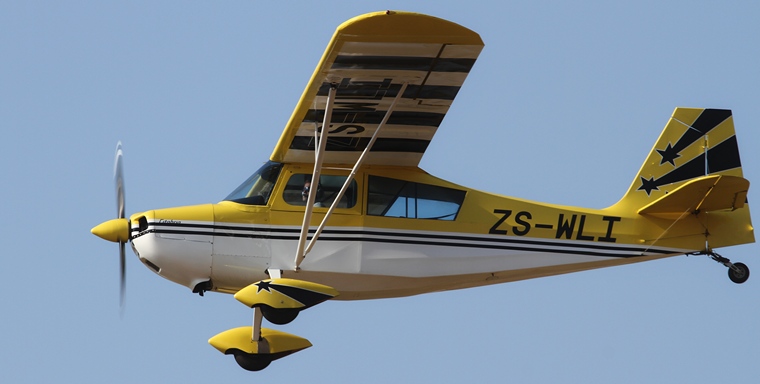 Once having landed most of the visitors quickly found their way to the restaurant where no doubt the talk was all about flying. Rhino's excellent facilities and closeness to most of Gauteng's scattered airfields makes it the ideal venue for a short pleasant breakfast flight. One can only hope that having hosted a successful fly-in that more will follow.